If you associate these bangs with the word bottleneck, then you are very smart indeed. Hair stylists explain that bottleneck bangs are bangs that are close to the neck and shoulders so that the curves of the neck and shoulders can be seen through the bangs, showing the perfect shoulder and neck area of a woman, and elongating the length of the neck to better outline the contours and curves of a girl's face. bottleneck bangs and curtain bangs look They are 1-2 inches long and have a very flowing curve, easily resting on either side of the brow bone. The bangs on each side have a curved curve, which better compliments the cheeks. The hair looks shorter from the top and then the length of the hair gradually gets longer and curves around the glasses, looking like the shape and curvature of a bottle neck.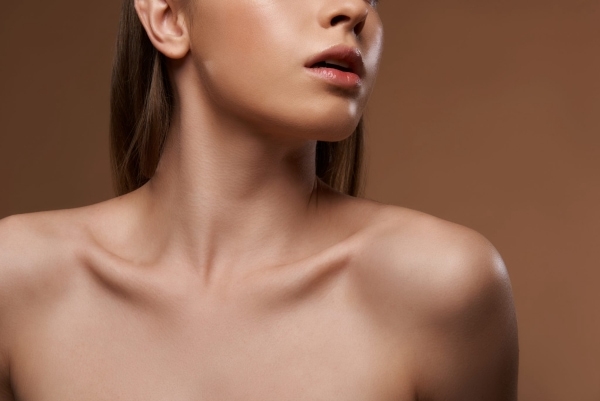 Ⅱ. Why do girls like bottleneck bangs?
Due to various reasons, such as irregular work routine or not removing makeup from the face, the hairline keeps moving backwards, so girls want to try various kinds of bangs to help cover up their hair or facial deficiencies. In 2021 curtain bangs came into the limelight and brought more styling possibilities. Today bottleneck bangs are becoming more and more popular, and the reason is simply because they are easy to style and the bangs look They are versatile and girls can switch at will before placing their hair in front of their face or completely to one side. This trend is catching on right now because they are super flattering, easy to style, and easy to disguise when you want them to disappear or start growing out.

Ⅲ. How to achieve the effect of bottleneck bangs?
In addition to contouring the face and accentuating the curves of the neck and shoulders, bottleneck bangs are perfect for those who like to wear their hair in a ponytail, which helps to accentuate the facial frame at the end of the pony or in a bun, stretching the entire length of the face and showing definition. But what is the best way to achieve the maximum effect of bottleneck bangs? The best way to achieve this bangs effect depends on several important factors, which are your face shape, length of bangs and so on. First of all, bottleneck bangs need to determine the shortest place and the longest length first, find out where the shortest bangs are and which length the longest hair needs to reach, then you can cut the bangs to soften your cheekbones and make your facial curves a little smoother. In a curved area between your cheekbones and chin, form a layer that is disconnected from the rest of your hair, and in the middle section cut your hair shorter, transitioning slowly, and cut the rest of your hair longer in layers. This is the way to achieve the bottleneck bangs style effect.


Ⅳ. Who can wear bottleneck bangs?
Who can wear bottleneck bangs depends not only on your face shape and hair type, but also on your hair texture.
1. Cut bottleneck bangs according to hair texture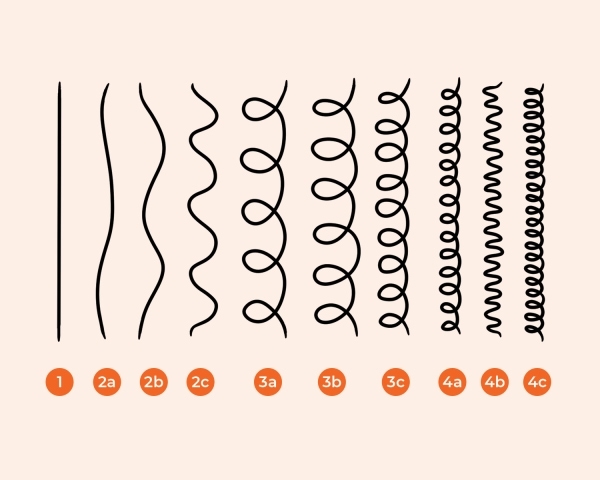 The hair of 1 is naturally straight, which is very suitable for cutting bottleneck bangs, and even the hair of 1B-3B is very suitable for cutting this bangs, while the curlier the hair is, the more difficult it is to achieve, although it is difficult, but it is not impossible to have a good hairstylist to try to cut it. The more curly the hair is, the harder it is to achieve. When it comes to curlier hair types, you need a cut that focuses on your unique curl pattern and pays attention to how you shape them. 4B and 4C types of hair will be difficult to achieve the definition required by bangs without doing a fair amount of styling.
2. Face shape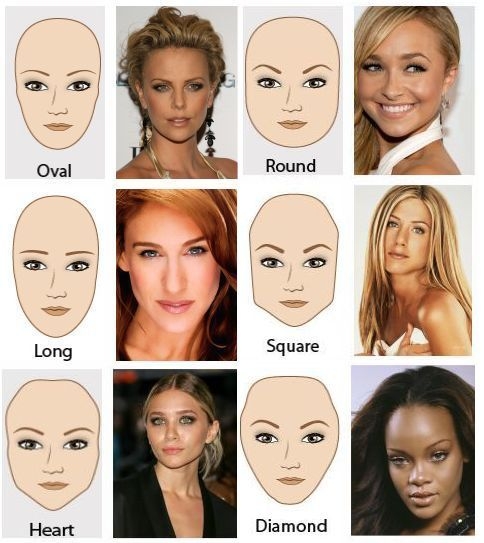 Although bottleneck bangs look perfect on any face shape, you do need to make subtle adjustments to suit your face shape. For rectangular face shapes or wider face shapes, bangs can be designed longer for longer face shapes to create a sense of hierarchy and allow people to focus more on the curve of the neck. If you have a square face, you can use bottleneck bangs to cover up the part that is too wide or soften the prominent cheekbones.
The above summarizes some of the knowledge you need to know and master about bottleneck bangs, if you still want to know more, welcome to leave your comments, the next few blogs I will take you to understand how to cut bottleneck bangs and how to style it, and then together we will discuss bottleneck bangs and curtain bangs difference.
Who can wear bottleneck bangs?
Nearly every hair type can sport these bangs, though Tom notes that "hair types 1B through to 3B can wear these bangs easily." Those with hair types 1A, 3C, 4A, 4B, or 4C may have a little more difficulty with the style, though it's not impossible to get the cut.
Why do they call bottleneck bangs?
Unlike a classic fringe that sits across the eye-line, Bottleneck bangs are named because they start shorter at the top and are often parted, then graduate to longer pieces that curve around the eye and cheek line, creating a bottleneck shape.
What type of bangs are in style 2022?
Also, super short bangs are trending in 2022, including on the red carpet. "Even though the length is quite short, there are several ways to style this look. Slightly swept to the side, straight and sleek or curled under.