Return Policy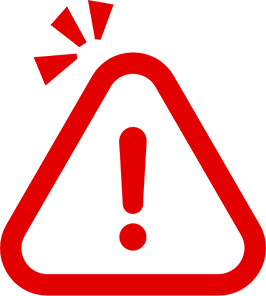 100% MONEY BACK GUARANTEE ON EACH ITEM.
---
Please contact us and we will tell you How to do it. We will not accept the order of returning the package without permission.
When you need to return or exchange the product, please provide a photo or video of the product, please ensure that the product remains intact, if the hair has been used, cleaned, or damaged (lace, texture,color, or other features of the wig), we will not accept the returning.
Money will be refunded within 3 work days after we received the hair in original condition.
| | Buyer Pay The Shipping Cost | Seller Pay The Shipping Cost | Photo Provided | Exchange Available | Communication |
| --- | --- | --- | --- | --- | --- |
| Dislike/Unsuitable | YES | | | YES | Contact us within 24 hours |
| Change Style Or Color | YES | | YES | YES | Contact us within 24 hours |
| Shipping Wrong Items | | YES | YES | YES | Contact us within 24 hours |
| Quality Problem | | YES | YES | YES | Contact us within 24 hours |
| Artificial Reason | NO | NO | NO | NO | Unacceptable |
Note: Customized Wig Can Not Be Returned.
1.

RETURN AND REFUND CONDITIONS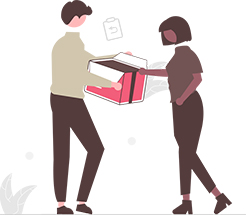 1.The goods submitted by the buyer for a refund application are all covered by the "30-day unreasonable return and ex-change"service guarantee (except for some goods and cate-gories).
2.The product must be purchased on Donmily's official website (www.donmily.com).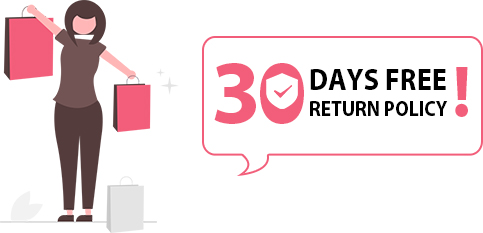 Buyers need to apply within 30 days from thedate of confirmation of receipt.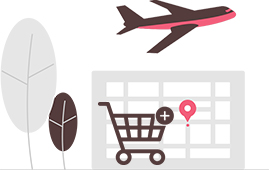 1. Must go to the official website to contact customer service.
2. Get the return address.
3. Wait for the pick-up service or to send your package to the designated service point.
4. After you send the package, you must remember to send the return tracking number to the customer service.
5. Finally, wait for the local warehouse to confirm receipt of your returned package.
6. After confirming the receipt of your returned package that meets the refund conditions, we will refund you.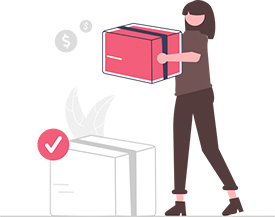 The return cost is borne by the seller.
---
HERE ARE SOME FAQ IN REGARDS TO OUR RETURN POLICY:
How do l make a return?

What is the return period?

Do l have to pay for the shipping of my return?

May I return my hair without contacting you?

When will l receive my refund?

How may l contact you?
Pls contact us first on our website and let us know your order number. Then we will provide you with instructions and a return address to ship your set back. All returned items will be inspected to see if you qualify for a refund.

2. WHAT IS THE RETURN PERIOD?

We will provide a RETURN period on unopened hair within (30) days of the date that you receive your hair.

3. DO I HAVE TO PAY FOR THE SHIPPING OF MY RETURN?

Yes, you are responsible for all return shipping costs. We recommend that you send your return with USPS, Be-cause Hair will not be responsible for lost returns.

4. MAY I RETURN MY hair WITHOUT CONTACT YOU?

No.You must contact us prior to sending your return, as the return address may be different from the address your order was originally shipped from. After receiving the return address, please return within three days and send the tracking number.Please contact us (support@donmily.com) again if overed three days. As the return address may be different from the address your order was originally shipped from. Please note that refunds for merchandise returned without contacting us cannot be guaranteed.

5. WHEN WILLI RECEIVE MY REFUND?

A full refund will be provided to the original method of payment after we have received, inspected and confirmed.All customers must contact us after sending the package back and provide us with the tracking information in order for us to process the refund.Some financial institutions can take up to 3 business days to process the refund. Please allow a few business days for your financial institution to reflect the refund on your statement prior.

6. HOW MAY I CONTACT YOU?
You may contact us on our website or our email. Our team operates seven days a week,24 hours a day.We always guarantee a response within 24 hours and will be happy to help you!

In Order To Better Handle The Return And Exchange Service For You, Please Contact us Before Returning The Product

CONTACT US IF YOU NEED ANY HELP:

Email:support@donmily.com

Call: +1(562)259-8314

WhatsAPP:+1(562)259-8314