Your Next New Hair Color:Mushroom Blonde
Aug 09,2023 | Bella
Whether you want to catch a new hair color trend or get a new hair color for yourself, mushroom blonde is definitely your next hair color of choice! This is a new silvery luxurious hair color, it is cool and grayish, suitable for all different skin tones, this summer seems to be more popular with people with bright hair color but cooler shades of hair color is already a predictable trend for fall and winter, if you are tired of the natural black and brown hair color or too bright hair color, then you may want to try cooler shades of hair color, plus mixed with silvery white highlights in Be the most fashionable one in fall and winter!
Ⅰ. What is mushroom blonde hair?
If you try to think about the color of mushrooms, you can probably figure out what kind of color mushroom blonde is. It has mushroom upper gray tones and its dark bottom tones all will be reflected in the hair color, I am sure you must have seen this kind of hair. Although when you see it you don't necessarily know what kind of hair color it is. Mushroom blonde is ash blonde with darker tones, a mix between blonde and black hair, it looks similar to platinum blonde hair, but the mushroom blonde is more It looks similar to platinum blonde hair, but mushroom blonde has more gray tones and is a hair color that young people are looking for and love. For girls with black hair, mushroom blonde can lighten the hair color that is otherwise dull and does not require you to bleach to make those bright blondes. For girls with natural hair For girls with blonde hair, this will allow you to experience the charm of darker hair better.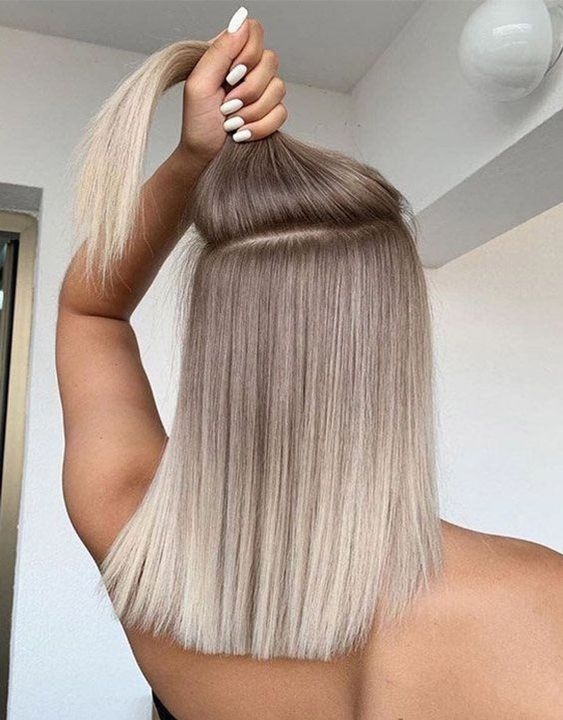 Ⅱ. How do I get mushroom blonde hair?
If you have never tried to color your hair at home, but you really want to get mushroom blonde hair, it is recommended that you go to a professional hairdresser and have your hair stylist assess your natural hair color first, if it is a darker color then you will need to bleach your hair before coloring it, and then The mushroom blonde is overall ash blonde, but with some darker undertones and brighter colors to brighten it up, you can tell from the mushroom plant that it is a mushroom blonde. You can see from the mushroom plant that he is gradient is also very natural, so if you are not professional enough, then find a few photos and take them to the hairdresser to help you color it! If you have tried to dye your hair at home many times, and you are already very familiar with hair coloring techniques, then you may want to buy dye. Choose a suitable and good quality hair dye, such as L'Oreal Paris medium ash blonde, and follow the instructions above to get mushroom blonde hair at home.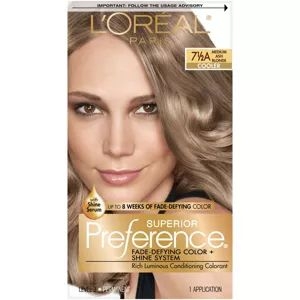 Ⅲ. How to maintain mushroom blonde hair?
I'm sure that no matter what color you dye your hair, you want to make your hair color last as long as possible, and to do that you want to follow a color-treated hair care routine, so here's what you do next!
1. Use a shampoo and conditioner that protects your hair color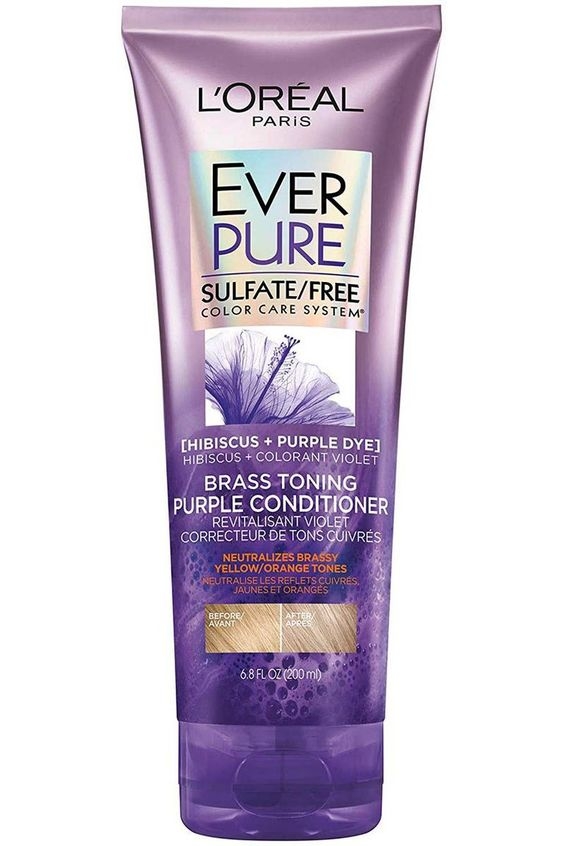 People who have colored their hair must know that washing their hair will wash the color out of their hair, so what we need is to use a shampoo and conditioner that can maintain the color of your hair, try to keep your hair from fading and neutralize the strange smell of the chemicals added to the hair dye. The smell L'Oreal Paris ever pure blonde conditioner, it can help you lock in the color of your hair.
2. keep treating your hair with conditioner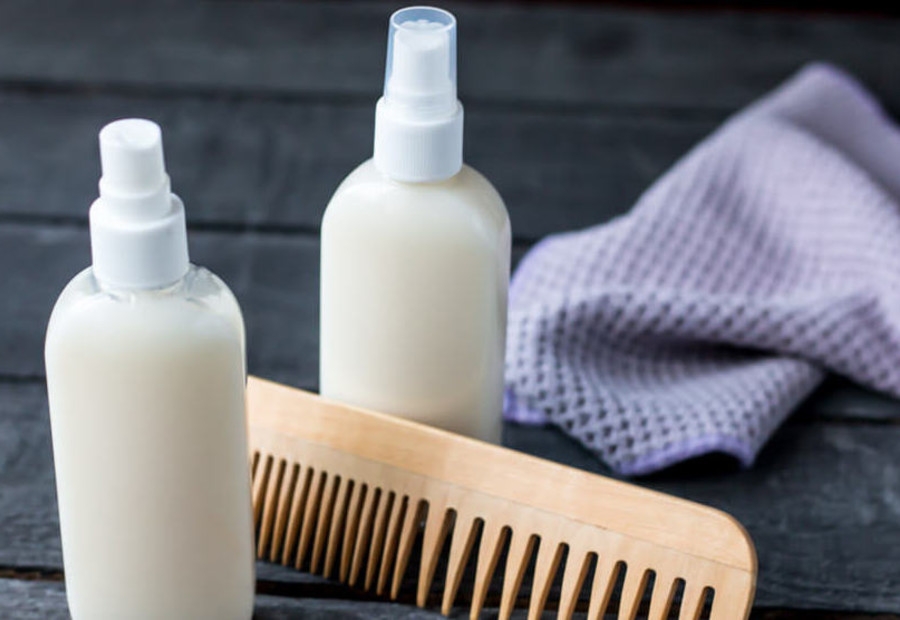 To prolong the life of mushroom blonde hair, you need to condition your hair deep as much as possible because coloring and bleaching will inevitably make your hair frizzy and dry, use a more moisturizing conditioner, and leave the conditioner on your head for as long as possible Then rinse it off and remember to do this every week.
3. Avoid heat treatments or using heat protectants
Try to air dry your hair instead of using a blow dryer because using hot tools like blow dryers can damage your hair and make the color fade slowly, or spray a heat protectant on your hair if you are in a hurry to go out. Don't use too hot water for showering or washing your hair either.
Comment