What Are The Best Wigs For Fall?
Oct 13,2023 | mo jinling
Unlike summer which is vibrant and passionate, autumn is like a quiet and sweet girl. Season changing may make you feel a little bit depressed. But don't forget that fall can also offer a refreshing vibe. In autumn, leaves start to turn into beautiful shades. That's the fashion. So, autumn is also the season of fashion. The change of season is the time for you to change a new style for a whole new look, starting from choosing a stylish hair wig.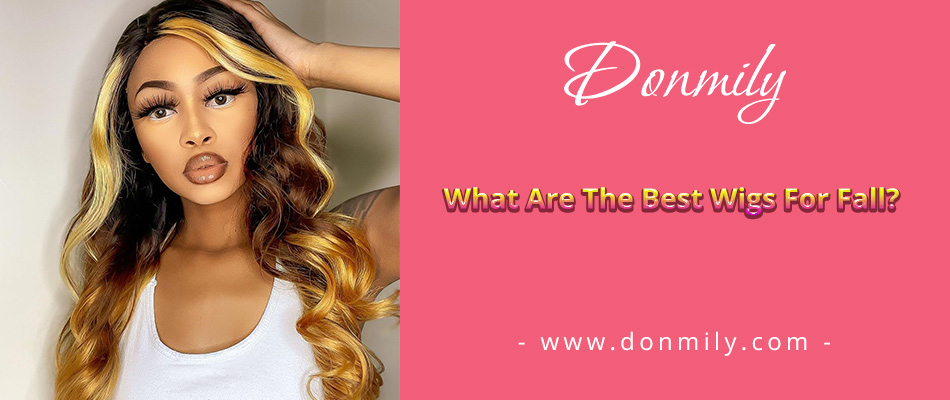 So what are the best wigs for fall? In summer, you may get overwhelmed by heat and sweat when wearing a wig. When it's much cooler in autumn with the cozy breeze, you will have more choices on what wigs to wear. Now, I'm gonna show you 5 fabulous wigs that give an excellent autumn vibe.
Short Pixie Cuts
Short pixie cuts are always so chic and totally symbolize a trend. This short curly bob pixie cut with bangs gives a retro vibe, and brings you back to the old times. Short pixie is never out of date and the look it offers is incredibly fashionable, it just always stands out in the crowd to be noticed at the first sight. If you are the bold kind, the shortcut to show out this fall is definitely something that adds to your fall beauty list.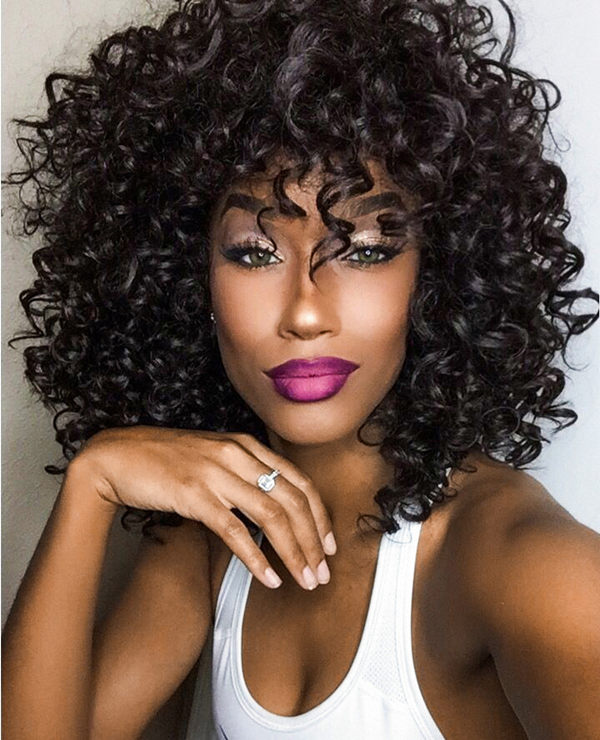 Blonde Ombre Loose Wave Hair
If colored hair gives an intense vibe in summer, fall is the best time to try it on. Loose wave hair with highlight color is more like a transitional style from summer to fall, instead of the beachy style, the soft and blonde curls are the perfect shade between seasons. The beautiful color and pretty patterns together offer a very elegant style for those who want to be a little more different in the fall.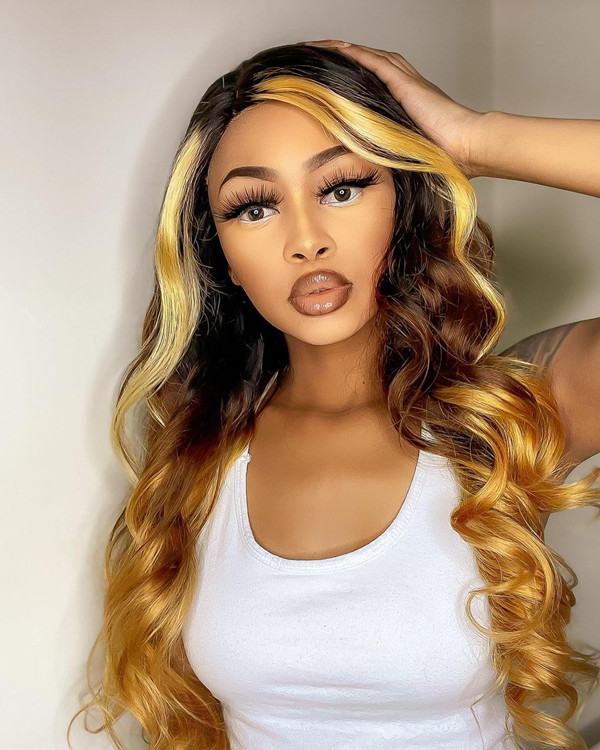 Straight hair with bangs always makes girls look quiet and sweet. Silky sleek straight hair is a low-maintenance hairstyle that doesn't require any special upkeep throughout the day. The bangs just make it more elegant. You just use some hairspray, brush the hair back, and you are good to go. The long straight hair offers a classic look and you don't need to worry about the pattern of the hair itself.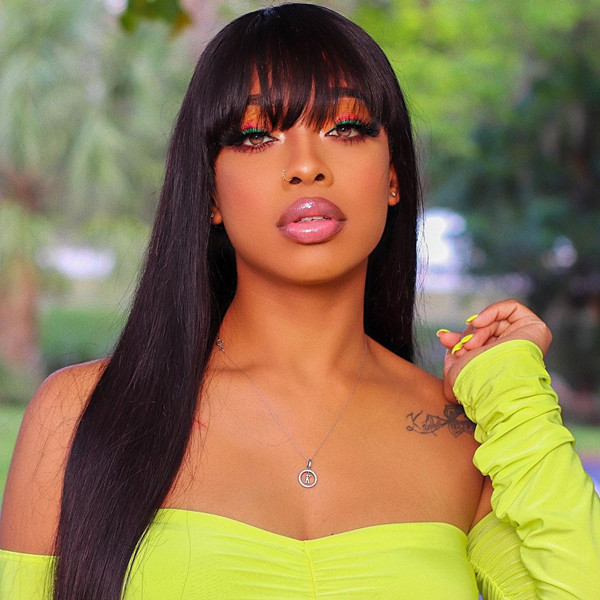 99J Color Burgundy Wig
Red color hair wig can give a sense of renewal and brighten one's skin tone. The perfect shade of red easily transforms a person's vibe. It adds some vividness to one's character and shows some boldness. The 99J burgundy hair wig makes for seasonally perfect hair with its bold show-out.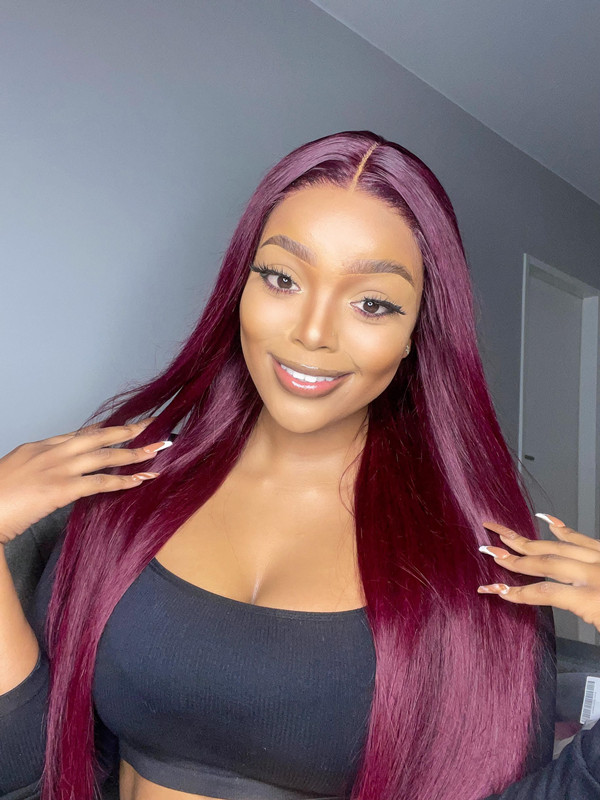 Curly hair is always the most popular style. Each strand of the hair looks to be individually curled to create a voluminous style. The outstanding curls shine through from the back when wearing a jerry curly hair wig. The highlight color can spice your life up a little bit. If you are fed up with what's going on or find your life tedious, a highlight color hair wig will definitely perk you up.
All these fabulous wigs perfect for fall are available now on Donmily. Ready to pick yours?
Comment