Get Ready to Rock Blue and Purple Hair: Tips and Tricks for Success
Oct 07,2023 | Bella
If you're looking to make a bold statement with your hair and leave a lasting impression, blue and purple are two of the most vibrant and eye-catching colors that can fit your style and preferences. While many women may hesitate to try these unconventional shades, for those who are eager to experiment, this blog will serve as your ultimate guide to achieving the perfect blue and purple hair color. Whether you're uncertain about the dyeing process or have concerns about your hair, I'll provide you with expert tips and step-by-step instructions to help you achieve the ideal blend of hues.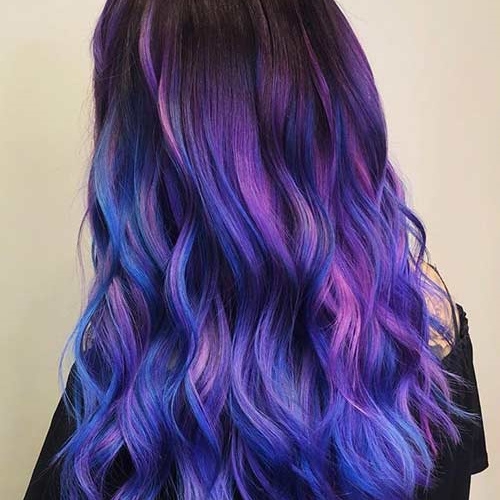 I. What are the steps to attain a flawless blend of purple and blue tones in your hair?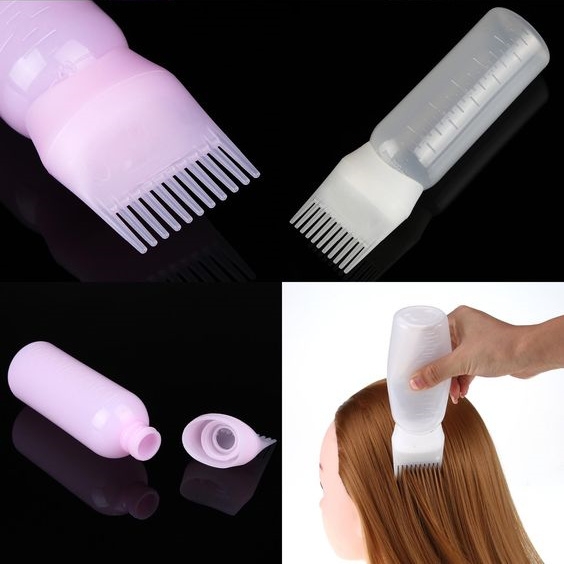 ●Before starting the hair coloring process, it's important to determine whether you prefer a dark or light blue-violet hue. For those aiming for a darker shade, it's advisable to start with dark virgin hair to achieve a more subtle color and avoid potential damage from bleaching. If you desire a lighter blue-purple shade but have naturally dark hair, bleaching may be necessary to remove the pigmentation from your hair. However, if you already have light blonde hair, bleaching may not be necessary. Still, it's crucial to exercise caution with the amount of dye used and opt for a lighter shade to avoid over-saturation.
1. Begin by running a comb through your hair.
There are two options to make the hair dye last longer: one is to apply it on dry hair, while the other is to follow the dye's instructions and apply it on wet hair.
2. Next, layer your hair.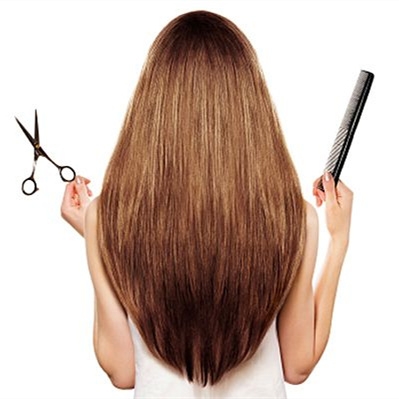 The way you layer your hair and the number of layers you create will determine the coloring effect you achieve. For a high-gloss blue and purple look, section the hair using tin foil, and apply the dye gradually to small sections of hair, wrapping each one in tin foil after brushing on the dye. For a gradient blue and purple effect, divide the hair into top and bottom layers. Apply purple to the top, a mix of blue and purple to the middle, and blue to the ends to achieve a seamless transition between the two colors. This will help you achieve a perfectly blended blue and purple gradient.
3. Apply the blue and purple hair dye.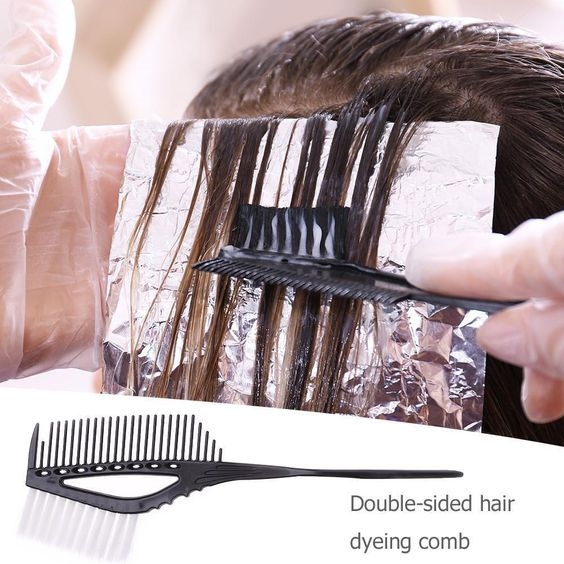 Put on gloves and put a towel around your neck to prevent the dye from soaking into your clothes. Starting at the top of your head, brush the blue dye evenly through your hair, starting at the roots and smoothing it through your hair with your gloves, using a comb to comb through the top of your hair if necessary.
Next, it is best to take out a new container to put the purple dye into, the old container still has the blue dye left in it, there is no need to rush to clean it because we will also use it in the following steps, but you will need to clean the brush.

Remove the dye brush and replace the gloves on your hands to brush the purple dye on the end part of your hair. To achieve a gradient blue and purple hair, we can apply some of the purple dye from the bottom part to the blue hair above and comb through your hair from top to bottom to ensure that the dye is evenly distributed and gradient effect is achieved on your hair.
4. styling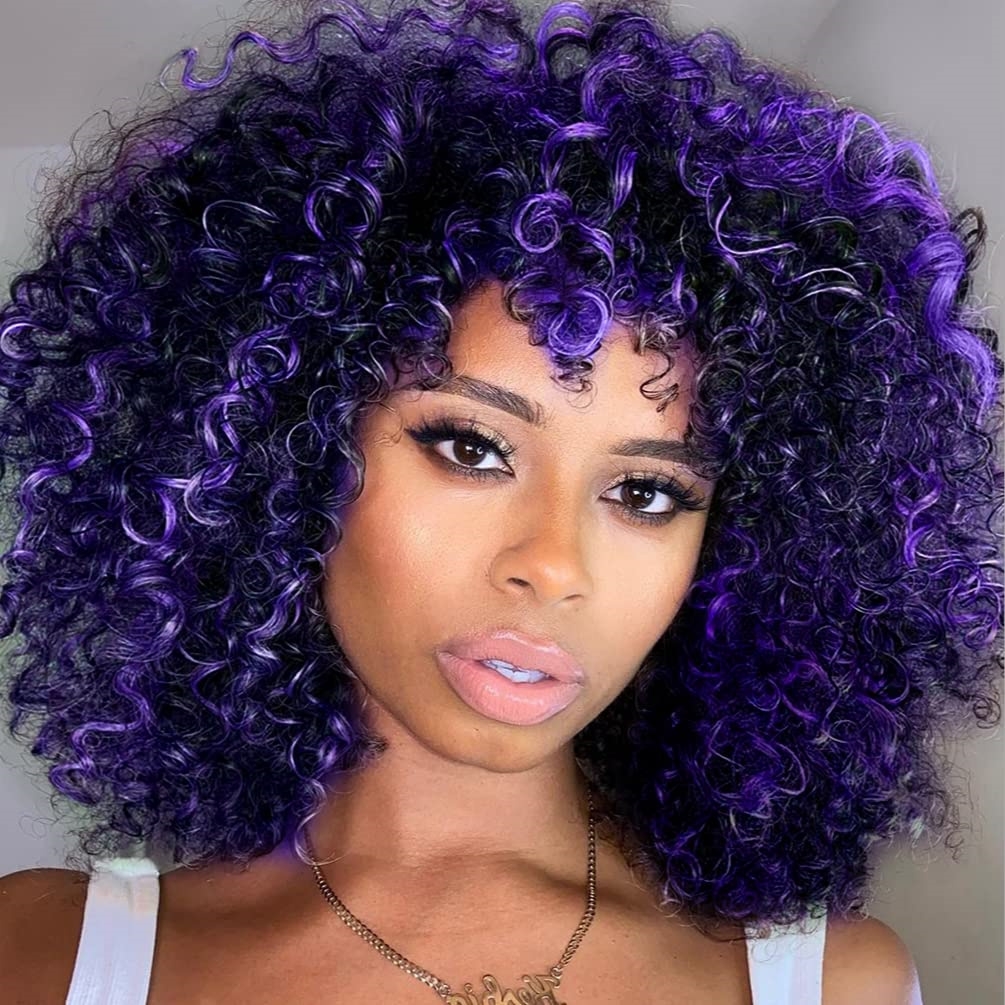 For optimal color saturation, leave the blue and purple dye mixture on your hair for approximately 40 minutes before rinsing it out. Once rinsed, you can style your hair as desired, whether it be with curls using a curling iron or straightening it out. With these steps, you will have achieved a flawless blue and purple hair color.
II. What are some tips for extending the longevity of blue and purple hair color?
While blue and purple hair can be bold and expressive, all hair colors eventually lose their luster. To extend the longevity of your blue and purple hair color, it's important to take measures to protect it as needed. With the proper care, you can keep your hair looking vibrant and shiny, maintaining its original personality and hue.
1. minimize the frequency of washing.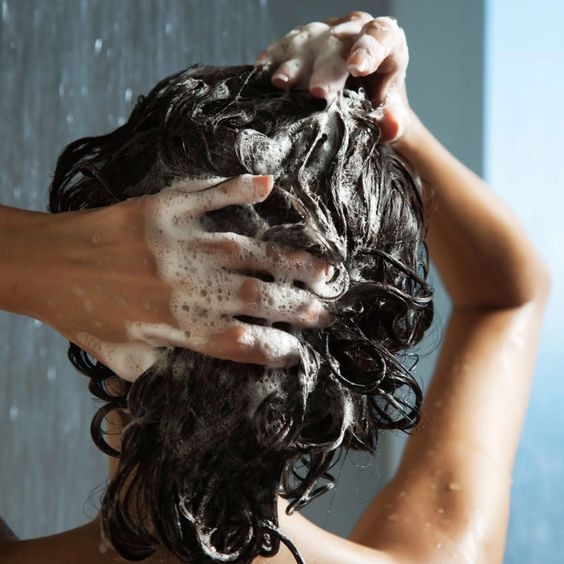 Remember, no matter what you do, the color will inevitably fade over time. However, you can take steps to maintain the color by using color-safe shampoos and investing in color protection sprays. These products help to reduce color loss, keeping your hair looking bold and bright for as long as possible.
2. Purchase hair masks specifically formulated for colored hair.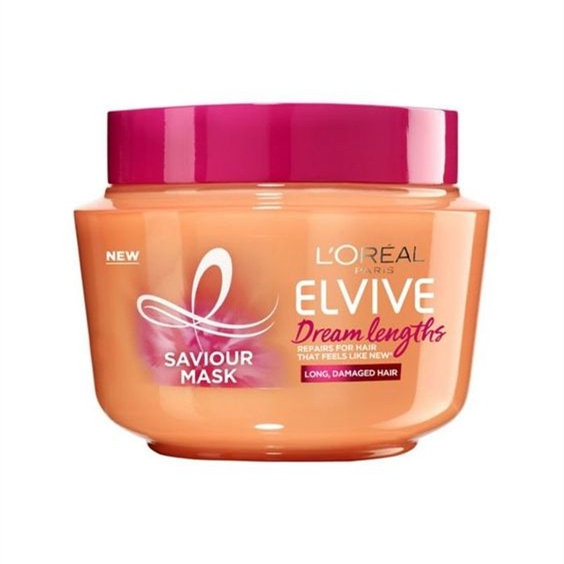 Keep the color in your hair instead of letting it wash out. It is best to ask your hairstylist about the hair care products they recommend. You must also wash your hair with a special shampoo and conditioner for colored hair.
III.conclusion
Expressing your individuality through your appearance can be achieved through the art of coloring your hair, such as opting for a stunning blue-violet ombre. This particular hair color can make you look more impressive and serve as a statement of your personal style. As we transition into the cooler fall months, it may be more fitting to switch up your hair color to a deeper burgundy shade with rose red highlights. This trendy color combination is perfect for the fall and winter seasons and will leave you with a mysterious and alluring look.
Comment