The Step-by-Step Guide to Cutting a Wedge Haircut!
Oct 07,2023 | Bella
The wedge haircut has been a popular style for women with fine straight hair since the 1970s, offering a refreshing change to their look. This retro trend is particularly suited to slim women in their fifties who prefer a shorter hairstyle. If you're a barber looking to give your clients a wedge haircut, or if you've purchased a wig and want to style it in a wedge cut, this article will provide you with helpful tips and guidance to achieve the ideal look.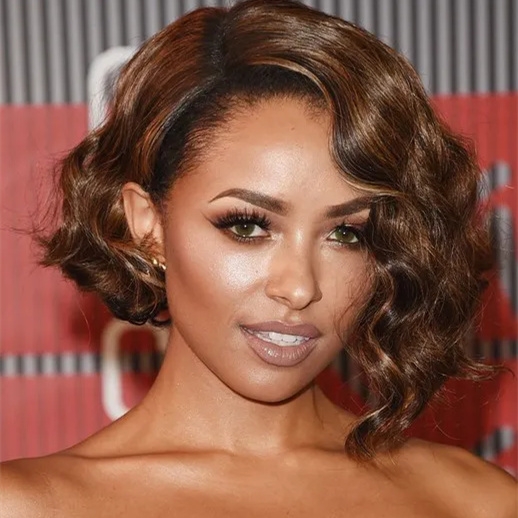 I. Step-by-step tutorial to make wedge haircut
Step 1 Trim the bang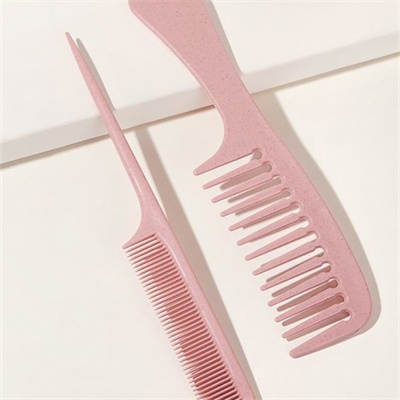 To achieve a wedge haircut, begin by preparing your hair at 50% dampness and dividing it into two sections: the front and back. Start by focusing on the front section to trim the bangs, leaving more hair if desired to create a fuller, more decorative look. When cutting the bangs, make sure to create layers that form an inverted triangle shape towards the ends of the hair.
Step 2 Cut the innermost hair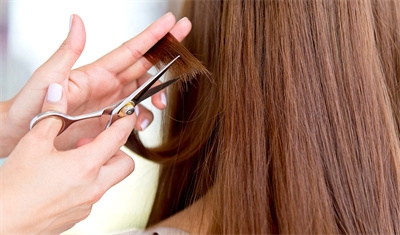 Next, move on to the back section of your hair, securing the longer hair at the top of your head with clips and splitting the remaining hair into left and right sections. Using clippers, trim the hair closest to the neck first. The key to achieving a full appearance with a wedge haircut is through layering, rather than the amount of hair. This requires cutting the innermost hair shorter and gradually extending it to the outer layers.
Step 3: Trim Hair
Start by letting the hair at the back of the head down and picking up the scissors. Take a small section of hair between your index and middle fingers and trim the ends at a 45-degree angle. It's important to work in small sections and comb through each section after trimming to ensure a clean and even cut. Remember that the key to a wedge haircut is layering, so make sure to cut more layers at the back of the head for a fuller look.
Step 4: Blend Hair
Once you've finished trimming the back of the hair, it's time to blend it with the front bangs. This step will ensure a seamless transition between the two sections of hair.
Step 5: Blow Dry
While the initial cut is done on wet hair, it's important to remember that hair behaves differently when dry. Blow dry your hair and then use scissors to trim any remaining unevenness around the neck area. Lastly, create a natural transition from the back layers to the front bangs for a polished look.

II. Are wedge haircuts still fashionable?
Absolutely! The wedge haircut is not only popular among women over 50 but also among younger women who are experimenting with this classic style. It's a versatile cut that can make you look more polished and put together. In fact, many celebrities are known to sport wedge haircuts, making it a trend that is still going strong. We can draw inspiration from the various hairstyles of actresses and see how they make the wedge cut work for them. After all, celebrities are often at the forefront of hair trends.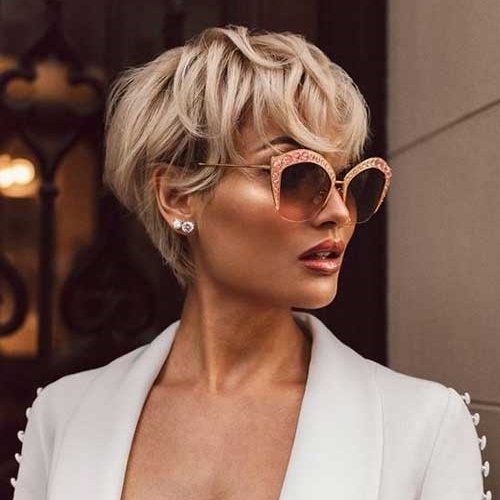 III. Best wedge haircut to try
1. side part bangs wedge haircut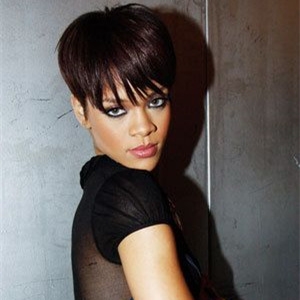 If you are looking for a haircut that can give your head a fuller and more rounded appearance, and prefer side-parted bangs over straight bangs, then a side-parted wedge haircut could be the ideal choice. This style looks particularly good on women with darker skin tones, especially when paired with a golden color. Placing the bangs on one side can also help to create a unique and personalized look. For mature women, adding a pair of oversized earrings can bring an extra touch of elegance and sophistication.
2. wedge hair with dark roots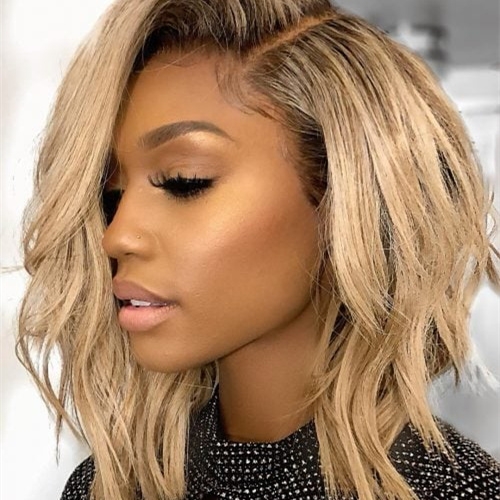 Wedge haircuts can be customized for women with slender and prominent necklines by opting for a slightly shorter length. By combining dark roots with blonde hair color, this hairstyle gains a fresh and trendy appeal that defies any notions of it being outdated. This hair color combination is a great way to stay on-trend and showcase the most popular hair color of the moment while sporting a classic and timeless haircut.
3. wedge haircut for aged beauties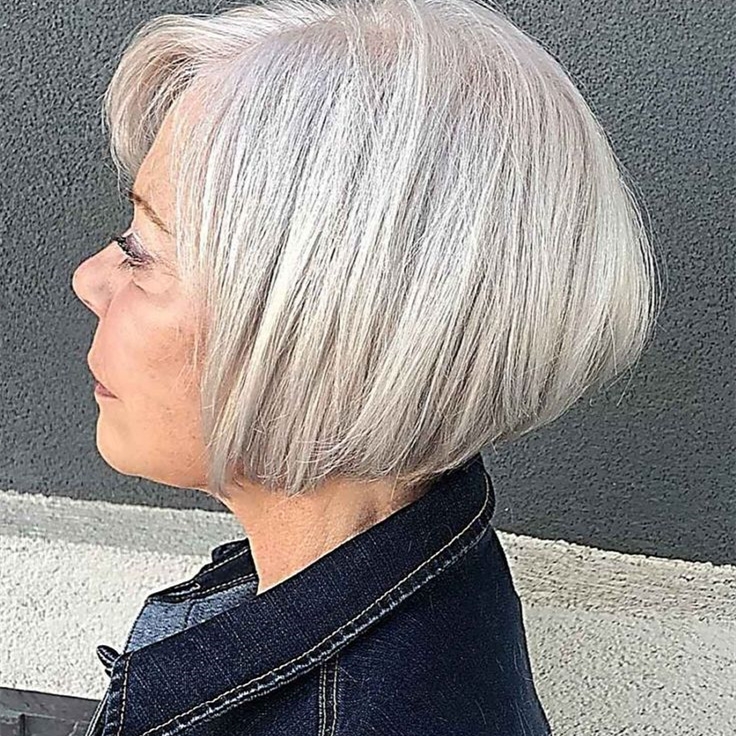 A comparison chart can effectively demonstrate the youthfulness-enhancing effects of wedge haircuts on women. When combined with brown hair color and styled with airy bangs, this haircut not only accentuates the contours of the face but also imparts a revitalized appearance.
IV. Conclusion
It's hard to resist a hairstyle that has the power to make you look younger. If you're hesitant to cut your hair short to try a wedge haircut, consider checking out Donmily's selection of short wedge wigs. Alternatively, you can follow the instructions above to create your own wedge haircut.
Comment