Peruvian Hair vs. Malaysian Hair
Aug 25,2023 | Donmily Hair
When deciding the type of hair extension you want to purchase, you may have seen various types including Indian, Malaysian, Peruvian and Brazilian hair. If it is your first time purchasing a wig or weave, you may wonder which one to choose, peruvian or malaysian hair? Both of them remain some of the most popular types of hair for their soft texture and lustrous sheen.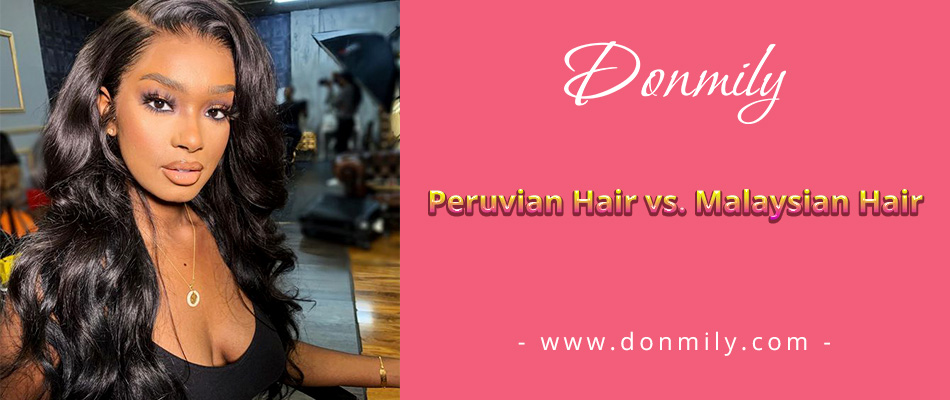 In this guide, we look at Peruvian hair vs malaysian hair to help you understand the main differences between the two and choose the best one for you. To do that, let's begin by taking a look at each type of hair individually.
What is Malaysian Hair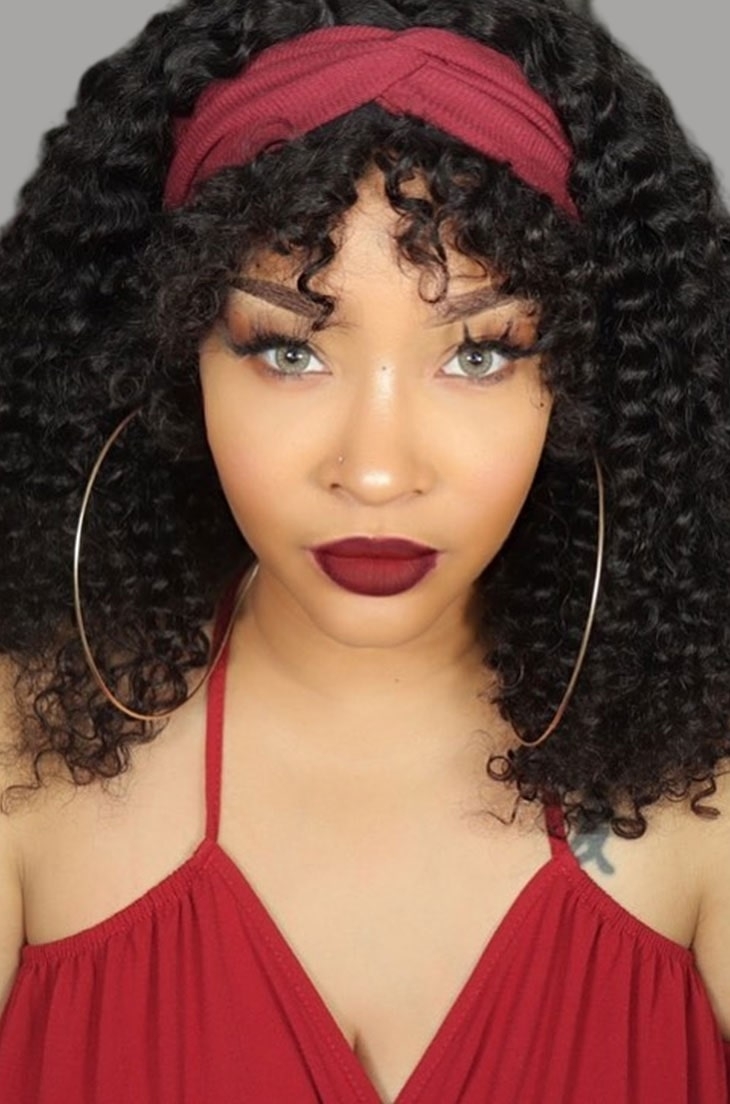 Malaysian hair is by nature very shiny and with a silky texture. When you first purchase the weave or wig, you will notice that it will appear unnaturally shiny while it is new, but it should look natural after about 2-3 washes. Malaysian hair is more popular than other types of hair because it lasts longer than most other types of hair. With proper care, Malaysian hair can last up to a year.
malaysian curly hair in particular is very popular with African American hair due to its thickness, long-lasting curl pattern, shiny texture, and natural look and feel. It is the best type of hair to choose when you want beautiful voluminous curls.
But it is important to note that if you don't take care of Malaysian hair, it can appear dry and brittle. If you are going to reuse Malaysian hair, it is important to use extra moisture and conditioner to maintain the sheen.
what is peruvian hair?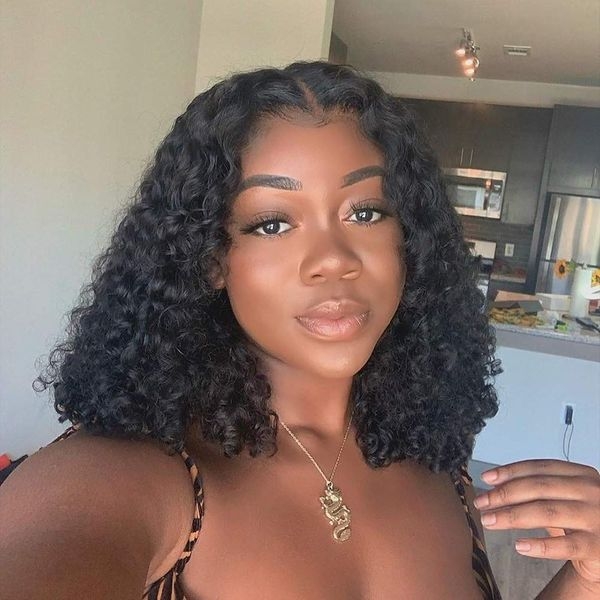 Peruvian hair is not as popular as Malaysian hair, but it is gaining popularity over time. It is perhaps one of the best types of hair for weaves because it is lightweight, allowing you to sew in as many as four bundles without feeling the weight of the hair. It is also very shiny and lustrous. But perhaps its greatest advantage is that its coarse texture allows it to blend perfectly with African American hair.
Despite being coarser in texture than Malaysian hair, Peruvian hair doesn't tangle easily. It will also look more realistic once installed and can be reused mire readily than any other type of hair.
The Difference between Malaysian and Peruvian Hair
While there are some similarities between these two types of hair, it is also worth noting that there are varied differences. The following table should help you make sense of the difference between Malaysian and Peruvian hair.
Which is better Peruvian or Malaysia Hair?
As you can see from the comparison above, peruvian or malaysian hair are vastly different. Therefore, we can't make the decision for you. But if you want soft, lustrous locks that are easy to manage and style, you should choose Malaysian hair. On the other hand, if you want more volume and hair that will blend in perfectly with your natural hair, you should choose Peruvian hair.
It is important to keep in mind however that all the Malaysian and Peruvian wigs and weaves that we stock here are the best quality and made from 100% virgin human hair. This means that you can expect the weave or wig to last for up to a year with proper care. Virgin human hair is also very easy to manage, allowing you to very easily dye, bleach, straighten or even curl the weave whenever you want.
Comment