How to Get Natural Look with Your Wig
Oct 13,2023 | mo jinling
For a long time ago, wigs are only worn on actors on the stage or cancer patients who lost their hair due to chemotherapy. But now, wig makers have made them available in various textures, styles, and colors for most people at an affordable cost. Most hair wigs are protective styles that enable people to be creative to change hairstyles the way they want without damaging their own hair. Other than that, when people wear wigs, they are pursuing a more natural look that no one can tell is a wig.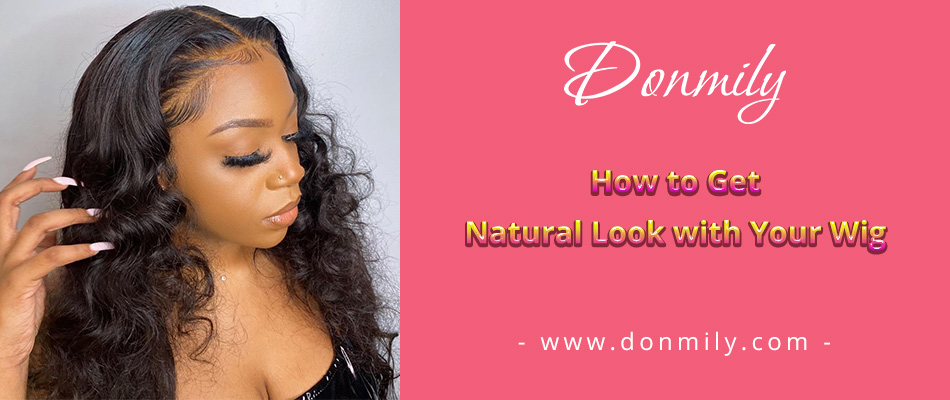 When wearing a wig, the whole point is to feel beautiful and confident, like you are wearing a full head of natural hair growing from your own scalp. The seamlessness is everything when choosing a wig. So natural that can't be detected or identified as a wig. There are some tips on making your wig more natural, mastering all these tips will make you a pro among wig wearers.
We don't wanna run through the cliche that how synthetic ones can also look natural, given the truth that it is synthetic after all. This is the best and ultimate step to get your wig to look natural by starting with a human hair wig. Human hair wig is soft and looks natural without any doubt. You can also avoid all the fuss by choosing a decent quality ready-to-wear wig with nice lace fronts and a monofilament cap. lace front wigs give the illusion of a natural hair line and the hair can move freely enabling users to part it anywhere. Mono-filament cap offers a natural appearance of the scalp that looks like your own.
Tip 2: Choose The Wig That Fits Your Head
Before getting a wig, you need to do some measuring work. Although most wigs have adjustable straps, some may come in different sizes. Other than that, the circumference of the head varies from person to person. Measure your head before purchasing can get you the best fit.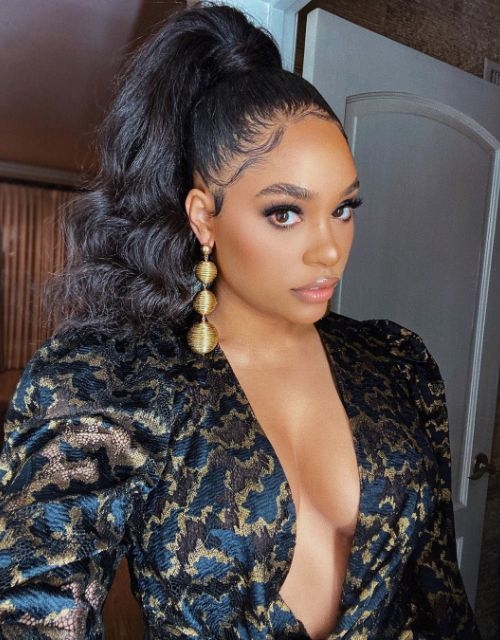 Tip 3: Pluck Your Wig
Although human hair wigs can look quite natural, it is necessary to pluck the hairline to make it look like your own. The whole hair wig may come in dense. But on a human head, the natural hairline part is light and has a gradient effect. Pluck the hairline on your wig, give it a spaced-out effect, and get it as natural as possible.
Tip 4: Trim The Lace of your wig
Most lace frontal wigs come with a piece of lace at the hairline. Wear the wig and cut the lace at the hairline to fit the frame of your forehead and face. This can get you the most desired scalp look.
Tip 5: Blend the human hair wig
Lightly brush the hairline and part using powder and concealer, this can blend the lace with the color of your own scalp to achieve a super natural look.
These are the tips you need to master if you want your wig to achieve a natural look. There are a lot of human hair wig styles for you to choose. Depending on the density and length of your hair, you can go with different styles. But do keep in mind that, human hair wigs are the ones that give really natural look. If you don't know where to get solid human hair wigs, Donmily is a trustworthy vendor.
Comment