What You Need to Know Before Choosing Your First Wig
Oct 13,2023 | mo jinling
Wigs are becoming more and more popular in life. It is not only an option to conceal hair problems but also a trendy fashion statement nowadays. If you want to switch things up without messing with your hair, the wig is a great try. When you first decide to buy a wig, knowing what you need is pretty important. Sometimes it may seem tricky which one to select. But you will get your perfect match only by knowing what you actually want or need. Welcome to the wig world, we will show you tips on what you need before getting your wig for the first time.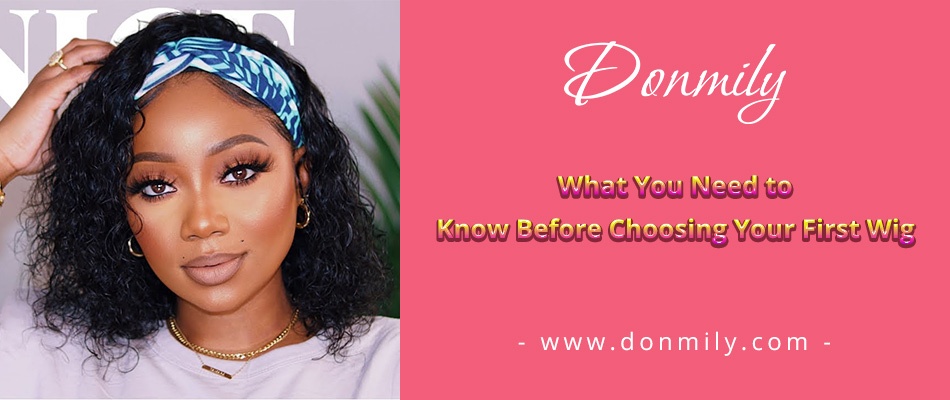 Human Hair Wig Or Synthetic Hair Wig
Choosing whether to go with a human hair wig or a synthetic hair wig is one of the biggest concerns when buying a wig. It is without any doubt that human hair wigs look natural, just like real hair. And of course, they are also more durable and last longer. Human hair wigs can be styled in various ways. The only problem is that they are usually pricey. Synthetic hair wigs are much more affordable and budget-friendly. But they can look artificial and are not durable. They also come in different colors and styles. If you look for a daily wig, human hair wigs sound more solid. Synthetic wigs are perfect for cosplay or costume collections.
Texture and Length

Before choosing a certain wig, look carefully in the mirror and see what face shape you've got. Choose the style that flatters your head and face most. This will help you achieve a perfect wig that suits you best. They are 3 main lengths to choose from: short, medium, and long. As for texture, there are straight hair, wavy hair, and curly hair. Choose the right texture and length that fit your face shape most. For instance, a square face should avoid a sleek ponytail and a round face should avoid Bob with blunt bangs.
Wig Style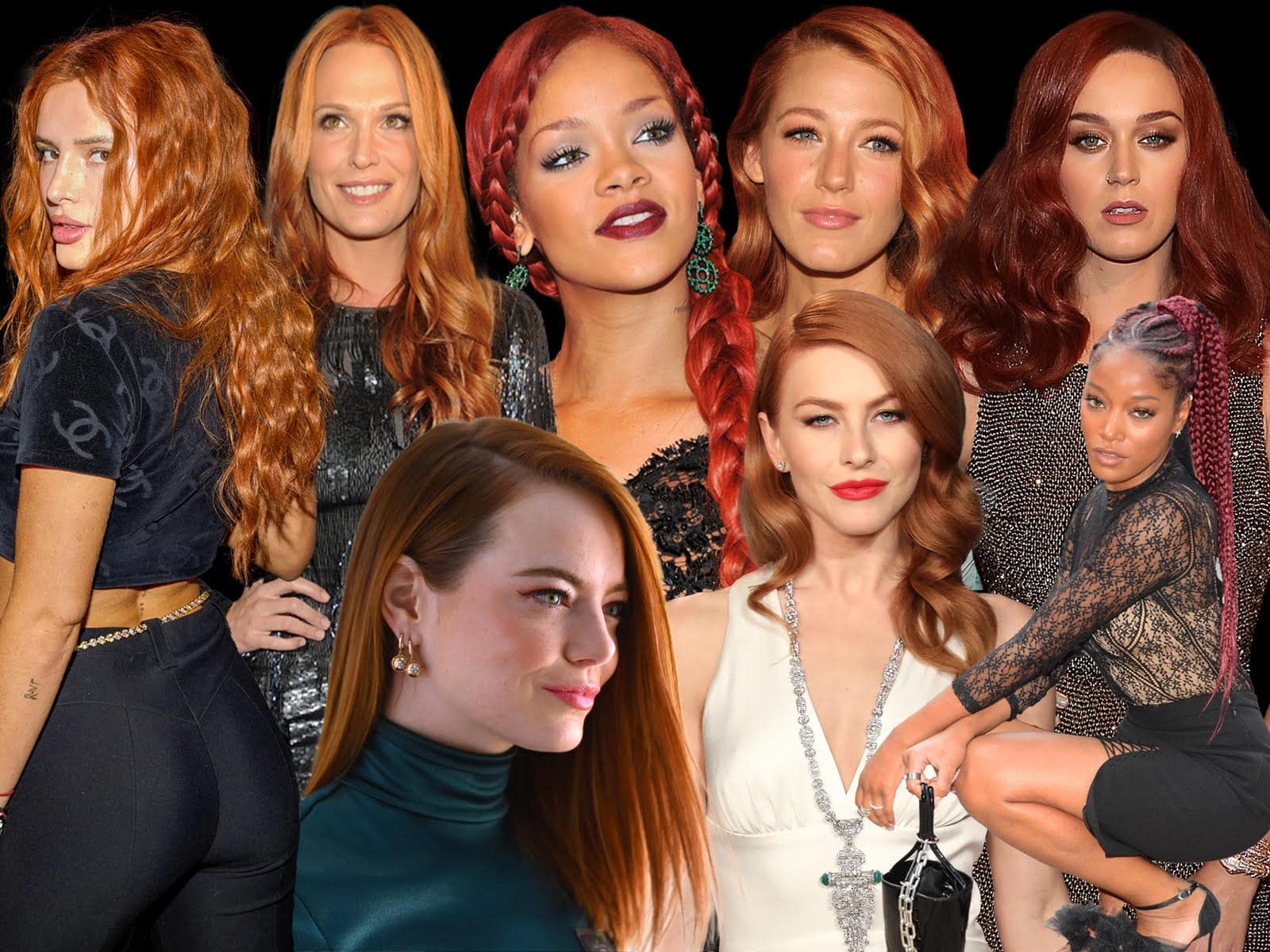 Hair wigs today come in various styles. There are lace fronts, headbands, lace closures, u parts, and many other styles. You may choose a certain style according to your needs. If you want to change styles regularly, go with lace fronts. headband wigs are the most convenient ones that allow you to throw them on and go in seconds. If you are a beginner at wigs or just too busy to do hairstyles. Headband wigs will suit you just fine. For those who want to achieve a very natural look, u part wigs are perfect. It has a u-shaped cut on the top which allows you to leave some of your hair out. It will definitely look natural because you are using your own scalp and hairline. People will have no idea you are wearing a wig.
Cap Size of wig
Most hair wigs come with an average size that suits 22"-22.5" head circumference. But do make a little measurement of your head before going to the wig directly, ensuring that the wig you are about to purchase fits your head perfectly. Get a petite one if you have a head circumference smaller than that.
Now you know there is actually a little prep to be done before purchasing the right wig. All these tips will help you get an ideal hair wig that suits you best.
Comment