If You Always Use Up Your Wig Spray... Wig Spray DIY Tutorial!
Aug 07,2023 | Meru
As a wig fanatic, you may be thinking that it would be nice if we could formulate our own wig conditioner. You must be using wig conditioner (Wig Spray) on a regular basis. When you run out of one bottle of conditioner, you are bound to buy a second and third bottle, which can be a significant expense for you. So, how do you make your own wig conditioner? Here we will learn how to make homemade wig care solution.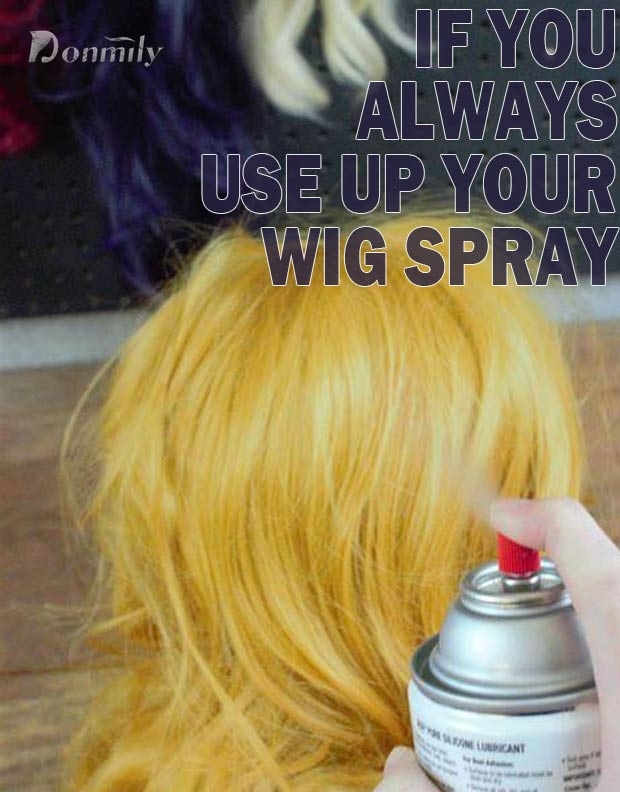 I. How To Make Your Own Wig Care Solution
Materials:
Spray bottle
Clothing softener
Water
Production method:
1. Open the cap of the spray bottle.
2. Open the cap of the clothing softener bottle.
3. Pour some fabric softener into the spray bottle.
4. Add water, tighten the cap and shake well.
Usage: Spray before combing your hair - a little, can be anti-static, soft and easy to comb.
II. The Role Of Wig Care Solution
1. Wig care solution contains protein nutrients and active hair care formula, can effectively prevent hair knots and static electricity, so that the hair combing more soft and smooth.
2. After use, the wig soft, more natural, restore the luster and elasticity, to prevent frizz.
3. After using the wig care solution, can make the wig easy to comb, prevent static electricity, and extend the life of the wig.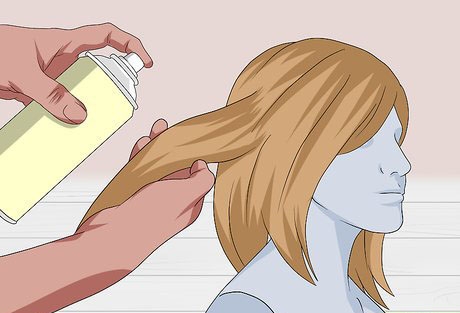 III. How To Use The Wig Care Solution
1. Spray once for 2-3 days use.
2. Before washing, use a coarse-toothed soft brush or fine-toothed wooden comb to gently comb from top to bottom, scrubbing dirt and dust.
3. Then put the wig into warm water (water temperature 25~30) dissolved in detergent, soak for 10 minutes, and then rinse the wig gently by hand. When rinsing, you can use a comb to comb the dirt on the wig off.
Note: Do not rub the wig in the water, so as not to break the wig off.
4. Rinse the wig with water. Then soak the wig with wig care essence for ten minutes and rinse it off with water.
5. Then use a towel to gently dry the water on the wig, hanging in the ventilation to dry naturally, and then use a curling iron fixed or blow molding.
IV.If Wear Wigs Without Care Products
In fact, the best wig with care solution, of course, with more is not good, wig with a long time frizzy is also a normal phenomenon, once it is difficult to change, but if it is high-temperature wire (not afraid of high temperature kind) can be considered first with shampoo cleaning and then ironing board to try, after the tail is disordered ironing straight seems to be more smooth, and finally use the care solution will make the wig more soft and shiny. If you are using a human hair wig, care solution is also needed to maintain the luster of the wig, but may not be as high demand for maintenance spray as the use of synthetic wigs.
V. Wig Maintenance Methods
In general, the wig life of only about 1 year, but good maintenance will make the wig more durable.
1. Wig Maintenance - Washing Aspects
Washing wig is a learning curve. Wash wig, first put the wig in warm water (20 ~ 30 degrees is good) soak for about 3 minutes, the water temperature is too hot to reduce the life of the wig. The process of cleaning, with a small amount of, soft shampoo with manual scrubbing, do not use too much force, and not for a long time soak, definitely not throw in the washing machine, may let the wig directly scattered.
General high-quality wigs may be woven from real hair, so you can use some hair care products to keep the wig bright, such as conditioner, etc., but when long-term use of wigs, must be thoroughly cleaned with water, not residual any hair care products in the wig.
2. Wig Maintenance - Wearing Aspects
Some wigs also have adjustable hair cover, use to adjust to the most appropriate size, so as not to wig by excessive pulling. And normal human hair, even with a wig do not over-stimulate the wig, such as being exposed to the sun, acid rain, being pulled, etc., is not conducive to the maintenance of wigs.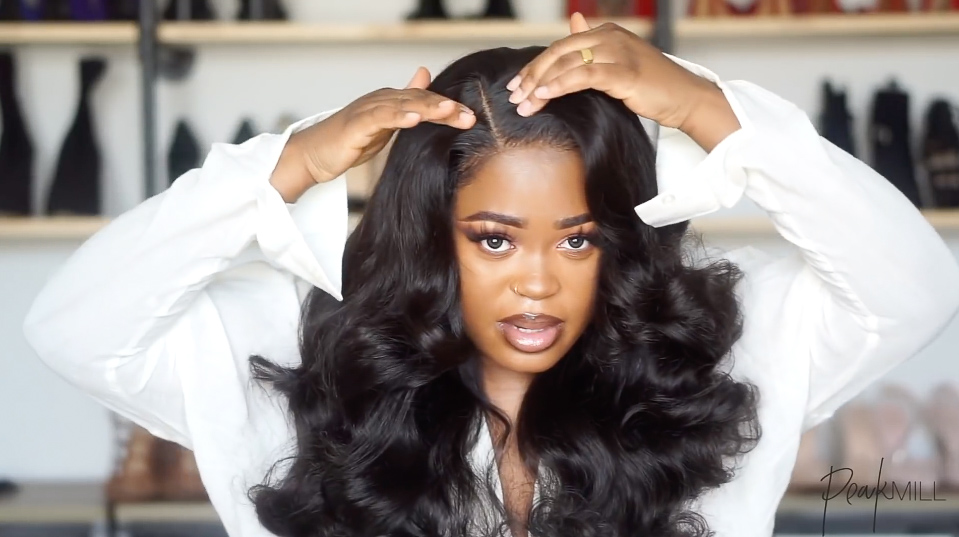 3. Wig Maintenance - Placement Aspects
If the wig is not used for a long time, be sure to pay attention to the method of storage. First of all, the wig should be thoroughly cleaned again, do not let any chemical residue on the wig, before storing the wig, let the wig dry thoroughly after storage, so as to avoid corrosion caused by residual moisture. Store the wig to be stored in a dry, ventilated place, which can extend the life of the wig.
Comment