Budget-Friendly Butterfly Haircut Wig In Donmily
Aug 07,2023 | lya
Do you want to try an interesting hairstyle? What about the butterfly haircut? This hairstyle is very popular online and among many young women. Butterfly haircut is the long hairstyle in summer 2022.The butterfly haircut is a combination of the 70s shag and 90s-era "Rachel" with the va-va-voom of contemporary bombshell blowouts, the popular style embodies the best of bygone hair trends in one chic look. Today, I will introduce to you the hottest butterfly haircut wig in Donmily.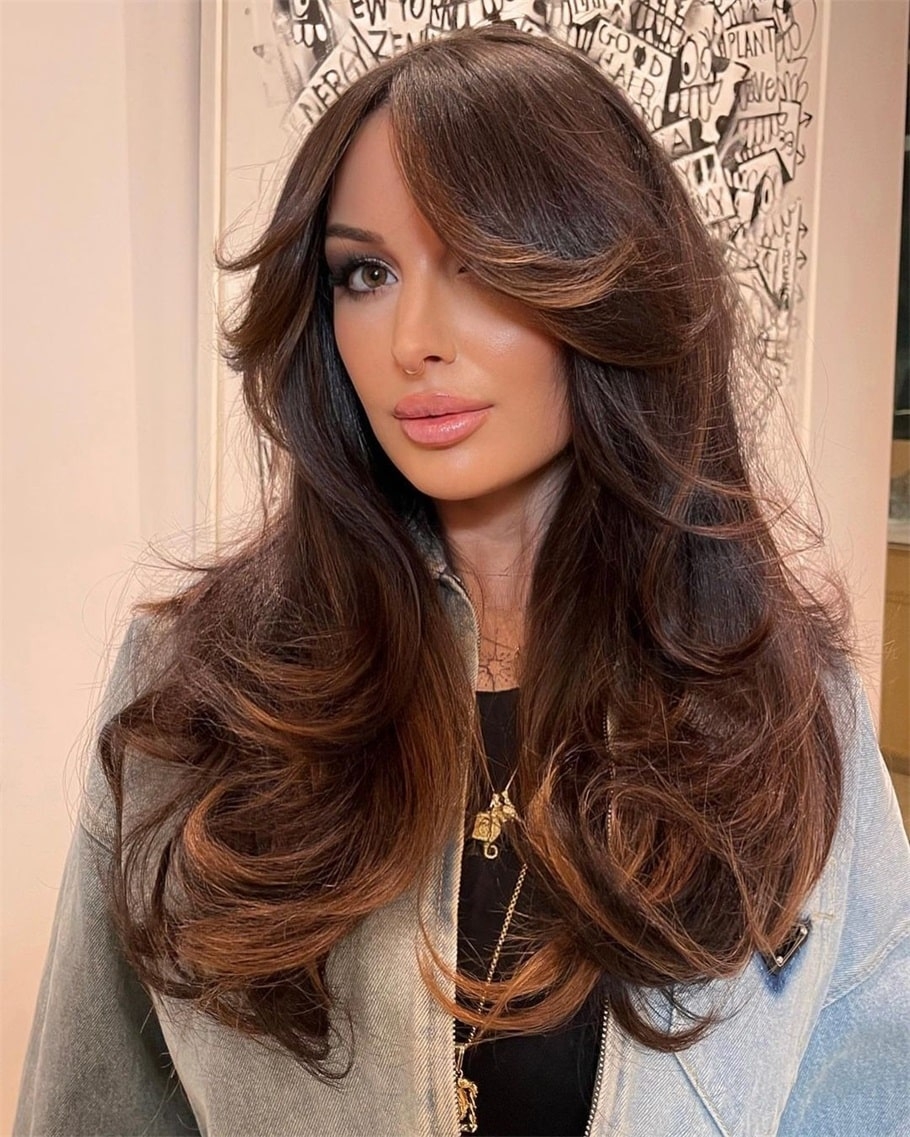 I. What is a butterfly haircut?
The butterfly haircut is described as a sensual hairstyle, your hair will be cut in different layers. It has an ethereal and feathery appearance, usually the butterfly haircut for long hair at the back, with asymmetrical layers around the face. That's why you may end up looking as if you're shorter in the front part, but you'll have a lot of volume and length in the back. It's great for everyday wear and is a big trend today, especially in the US. Butterfly haircut medium length and butterfly haircut curly hair be loved by everyone.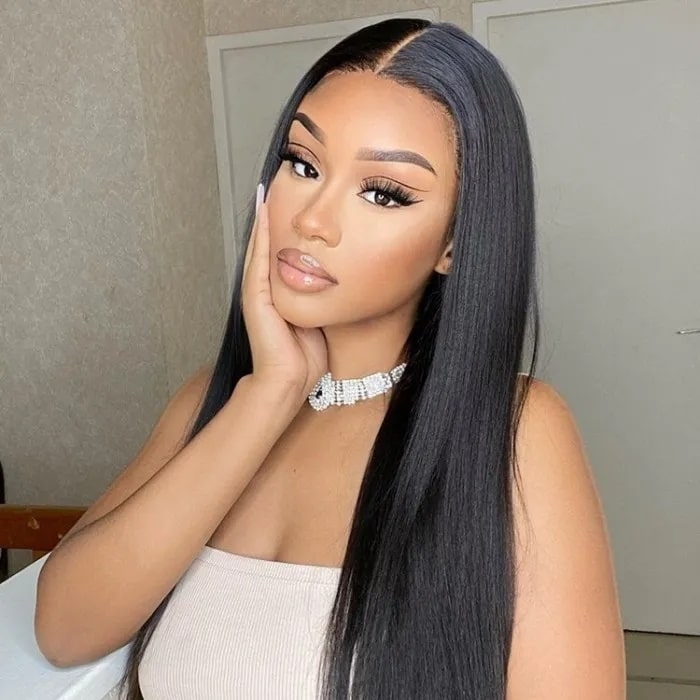 II. Who should get a butterfly haircut?
The butterfly haircut is great for anyone who wants to create fuller, healthier hair without sacrificing length. Anyone can try this hairstyle. In fact, it works best with hair that is naturally dense and frizzy. Compared to many hairstyles that require perm and dye, butterfly haircut is not harmful to your hair and you can feel free to do them boldly.
At the same time, you don't have to spend more time maintaining it. Since there is no dyeing or crimping process, the tailoring depends entirely on your craftsmanship. Therefore, many people with fine hair will also choose this cut, because it really does little damage to the hair.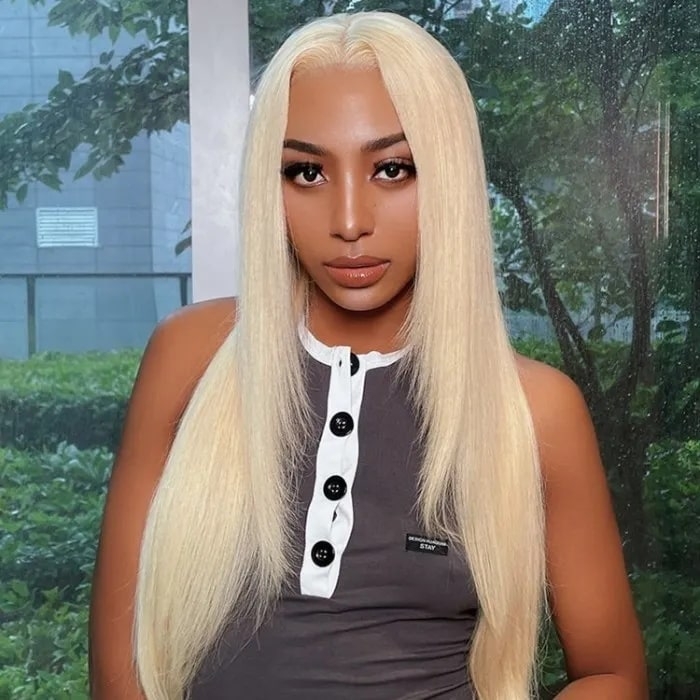 III. How do you style a butterfly haircut?
The length and dimensions are great for using new tools and techniques, but if you're having a rushed morning, these layers can also make an effortless ponytail. In the hairstyle, the long layers are pulled back, while the short layers fall on the face. This makes it easy to achieve a full, layered ponytail with little to no styling. Maintain your length, maximize volume, and unlock new styling possibilities? It all makes the butterfly haircut look like a perfectly fine choice for summer 2022. Especially the short butterfly haircut.
IV. Budget-friendly butterfly haircut wig in Donmily
1. 13x4 lace front butterfly haircut wig with medium length
Because butterfly haircut is more often seen in long hair, the layout and density of butterfly haircut for long hair vary from layer to layer. From the back, the hair seems to have really increased in width and length. Yes, this layered cut can do that, and it's fuller than a single cut. Just like a bottle of high-quality perfume, long hair butterfly haircut has their own front, middle and back notes. It looks very advanced and feels full.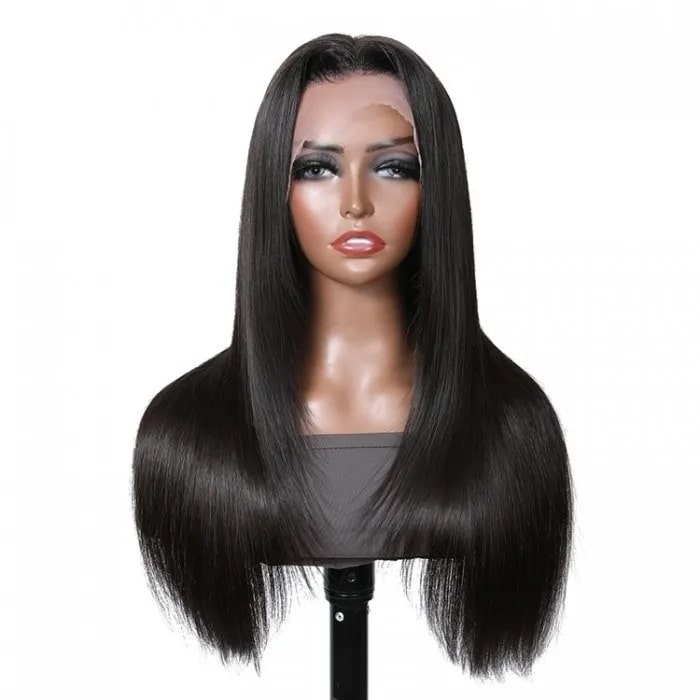 One advantage of 13x4 lace front butterfly haircut wig with medium length is that they look normal because the pure lace front mimics the hair that grows out of your scalp. It basically has an imperceptible hairline compared to most different wigs. The hair of the wig is also sewn independently on the base of the wig, allowing the hair to develop directly from the scalp. This is very convenient, and unless they actually get up close and check your wig, the audience will barely notice you're wearing it. The lace used to make the wig was likewise made so finely and carefully that it was almost impossible to see.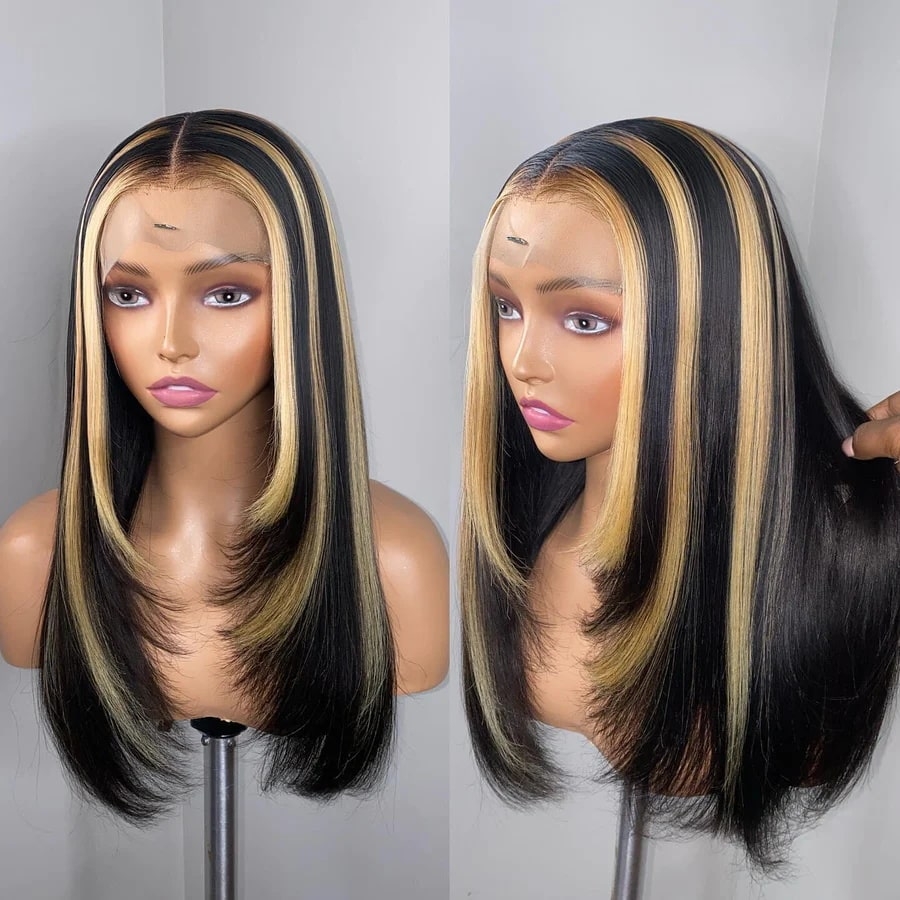 This butterfly haircut wig has a surprising weight on your head, allowing you to develop resilience and awkward migraines. In general, lace wigs are lighter on the head because of the way they are made.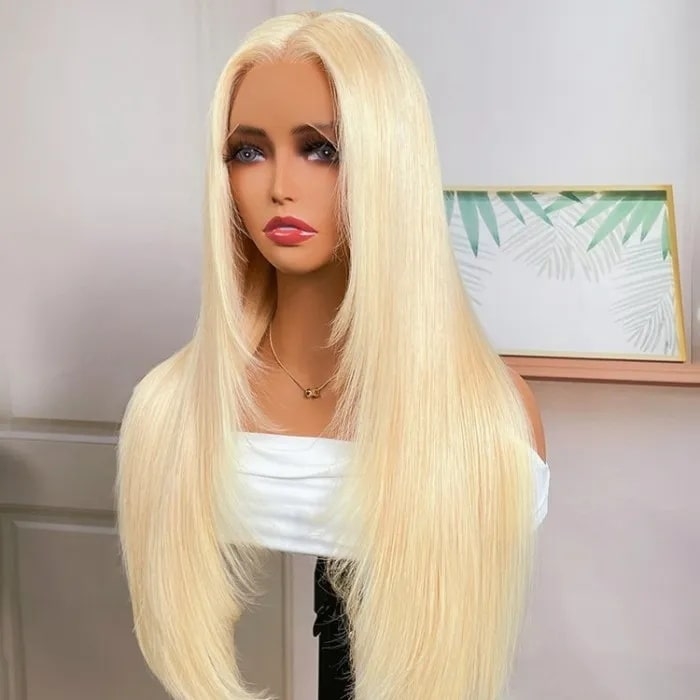 2. Butterfly haircut 613 blonde
The butterfly 613 blonde wig is made from real human hair. The hair was bleached to pale blonde and then dyed various shades to create the color 613. This shade is also known as platinum or white gold.
The main benefit of using a butterfly 613 blonde wig is that it can help you achieve a very natural look. This hair is also very soft and silky, making it comfortable to wear. Another benefit is that wigs can be styled in any way, allowing you to create a unique look all your own.
Just like I said at the beginning, butterfly haircut is an interesting hairstyle, if you love this beautiful wig I have mentioned, you can arrive the Donmily homepage to choose your favorite butterfly haircut wig.
Comment