How To Straighten Hair Without Heat?
Aug 07,2023 | Donmily Hair
Most women believe that the only way to transform curly or wavy hair into straight hair is to use numerous chemicals, flat irons, and hair dryers. But while you may be able to get the straight look you're looking for using these methods, chemicals and heat can damage the hair follicle, causing breakage and stunting your hair's growth. But there are various ways that how to get straight hair without heat or chemicals. We take a look at how to straight hair with no heat by the best and safest way.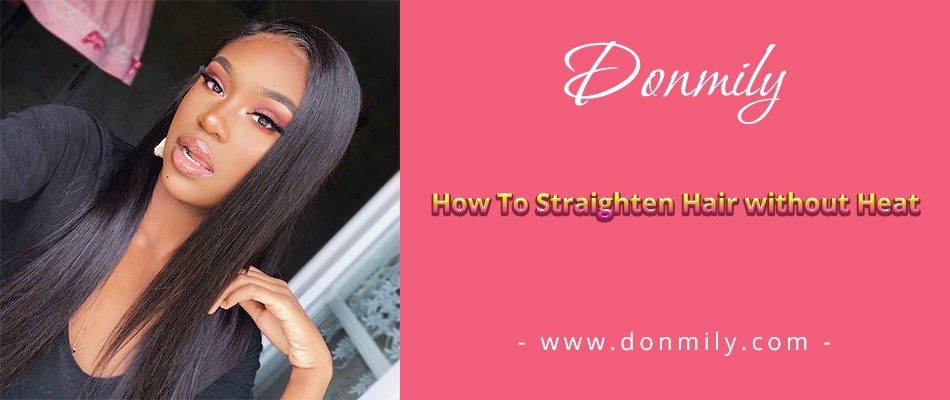 1. Blow-Dry with Cold Air
If you already know how to how to straighten without heat, consider blow-drying your hair with cold air. This process is simple; all you have to do is let your hair dry about three-quarters of the way and then divide it into manageable sections for you. Then using the cool setting on your blow dryer, blow-dry the hair moving from the root to the tip. To avoid "heating" the hair during the process, keep the blow-dryer at least six inches away from your scalp. For the best results consider using a straightening serum or spray-on leave-in conditioner.
2. Roll with Plastic Rollers to straighten your hair with no heat
Plastic rollers, particularly the large ones, can help easily have straight hair without heat. All you have to do is section your hair into manageable sections and roll the rollers onto the sections before going to bed or for about 4 hours during the day. We will admit that using some types of rollers may take some time but practice makes perfect and some YouTube tutorials should be able to help.
3. Use an Ultra-Absorbent Towel to srtaighten hair without heat
As you already know, it can take a while for your hair to dry completely. Therefore the best thing you can do to speed the process along is to use an ultra-absorbent towel to dry your hair. A great towel will help you quickly dry your hair without damage or frizzing.
4. Straighten your hair without heat by wrapping your wet hair
There is a technique known as "toca" that can help you straighten your hair without heat. This technique is simple, it is basically cold blow drying your hair as described above and then wrapping your hair around your head. Those who use this technique use simple materials like large bobby pins and cardboard material under the surface of the pins to hold the hair in place. You want to do this right before you go to sleep and you'll wake up with straight silky hair.
5. By sleeping with Your Wet Hair to straighten your hair without heat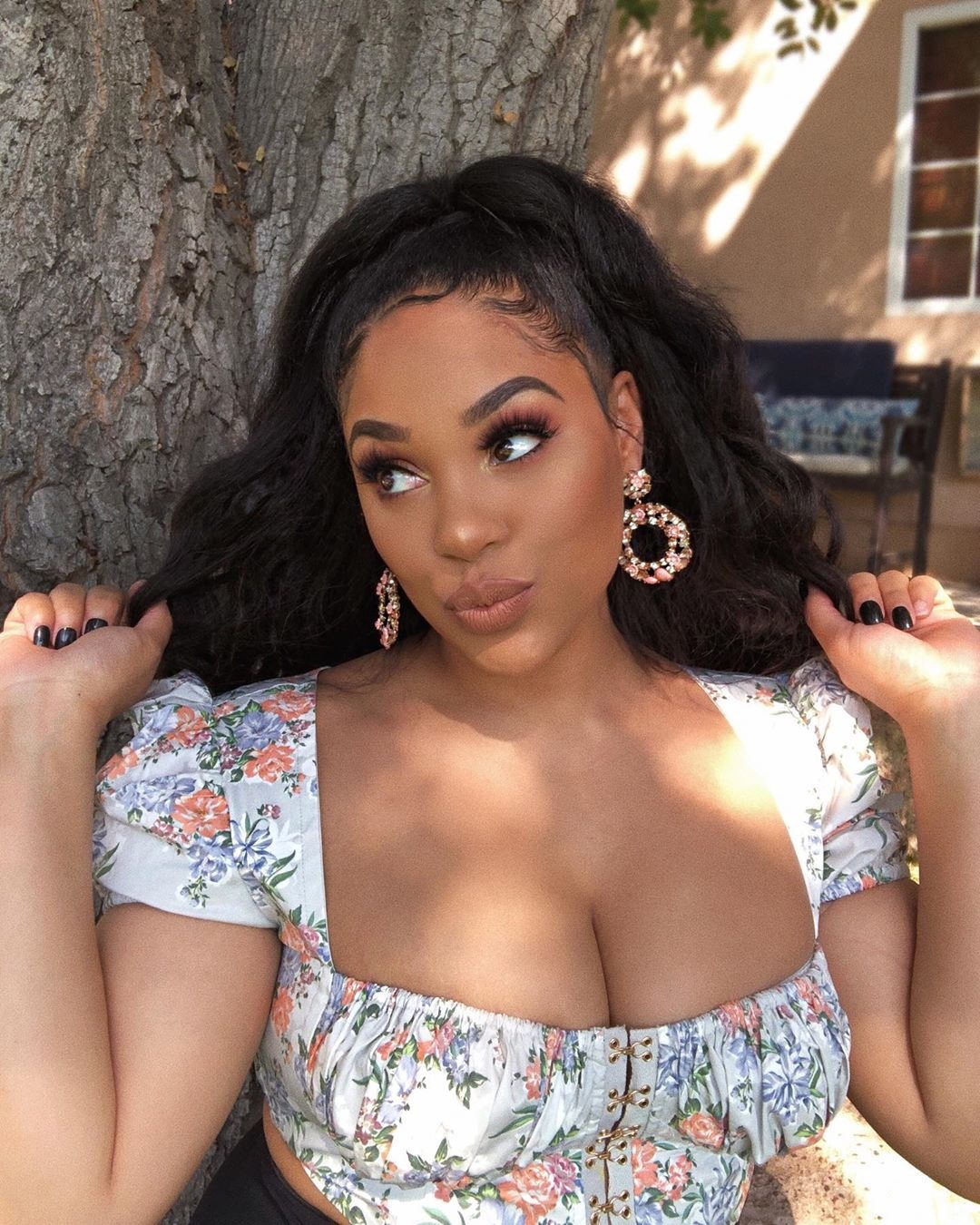 If you find it difficult to wrap your hair or wear rollers on your head before going to bed, the best thing to do is to sleep with your wet hair. Just put your hair in a loose ponytail at the top of your hair then wrap your hair around the ponytail and secure it with another hair tie to put in a bun before going to bed. It is also recommended that you get a satin pillow if you are going to go to bed with wet hair. This will reduce the friction between the pillow and your hair, making it appear straighter in the morning, after that you realize to straighten your hair without heat.
6. Apply Essential Oils to straighten your hair without heat
Essential oils can make your hair appear shinier and tamer. But it is important that you choose oils that are easily absorbed into your hair including coconut oil, argan oil, macadamia oil, and almond oil. They penetrate the hair follicles while sealing and protecting the cells inside to make your hair healthier which means softer, shinier, and more manageable hair. Then you can use one of the many techniques above straighten your hair without heat.
7. Keep Brushing Your Hair Until it's Dry
You can also simply keep brushing your wet hair until it is completely dry. But the styles you end up with depend on the type of hair. On natural wavy hair, you'll end up with the city-chic look you may see on runways. You can use some of the essential oils we've talked about above to smooth out the ends.
8. Try a Hair Mask
A deep conditioning hair mask is one of the best ways to give your hair a shinier and straighter appearance. Deep conditioning masks are designed to restore protein to your hair, making curly hair appear more relaxed. Try a mask that uses raw egg, manuka honey, and avocado for the best results.
Getting healthy straight hair doesn't have to be impossible. Regardless of the texture of your hair, you now know how to straighten your curly African American hairwithout heat with the methods above. If you are unable to get the results you want, speak to a professional stylist for more options.
Comment