How To Do Half Up Half Down Pigtails Step By Step Tutorial
Aug 07,2023 | Bella
What kind of hairstyle can make you look energetic and cute? Half up half down pigtails can help you achieve these needs! Today we are going to teach you how to do perfect half up half down pigtails, a hairstyle that can be done in just a few minutes without the hassle of a high ponytail, a combination of casual and sophisticated, and a great way to quickly fix hair that looks oily and has unattractive curls. But did you know that thin hair and thick hair are styled differently, so let's take a look at how to create a perfect look!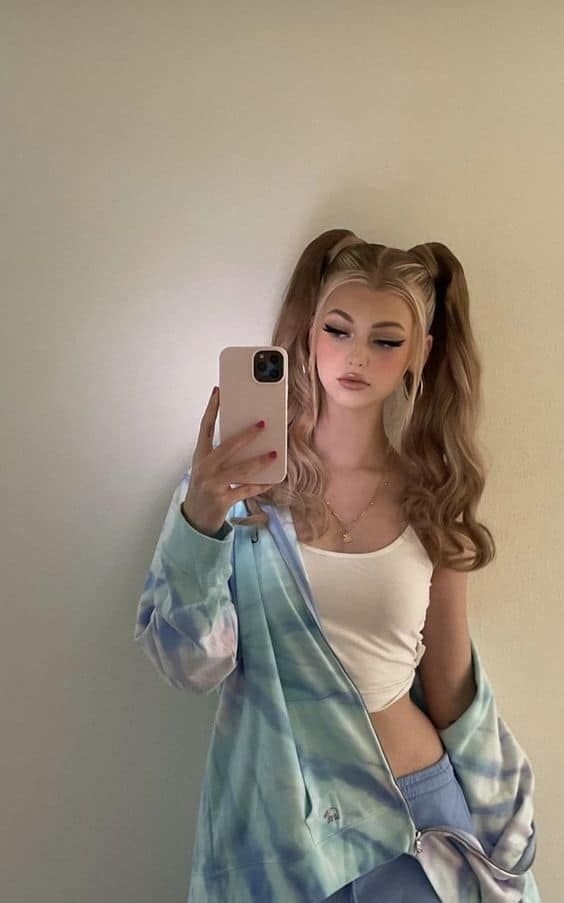 Ⅰ. Tools you need to do pigtails half up half down
●Curling iron: fluffy, slightly curly ends can make your pigtail look fuller and cuter
●Heat protector spray: Using heat appliances to heat treat your hair will inevitably damage it and dry it out over time, so you need a bottle of this spray to reduce or minimize the damage caused by heat treatment.
●Several clips: You need to use large clips to split your hair in two so that the hair spray can be sprayed more evenly. Some smaller clips are used for the detailed parts of the hair.
●Hair bands: Use them to tie your hair, and try to choose thinner hair bands.
●Volumizing spray and styling spray.
Ⅱ. Step by step: to do half up half down pigtails
1. Spray your hair with a thermal spray
Keep your hair in a fresh state without excess oil and dandruff, and make it look as voluminous and natural as possible. If you have thin hair, lift your hair up and spray evenly on the surface. For girls with a lot of hair, you need to take out a large clip and split your hair into two sections, starting with the bottom of your hair and spraying the top part of your hair first to make sure your spray is evenly distributed throughout your hair.
2.Styling your hair into curls
This step requires you to temporarily comb your hair into a half up half down style, and then layer by layer use a curling iron to make a soft and nice curl. Note that here you should use the curling iron to curl your hair from the inside out and let the curling iron stay on your hair for 3-5 seconds to make the curves more visible. After you have finished the bottom half of your hair, then let down the hair you just tied up and use the curling iron
3.To style your hair
Take out your styling spray, we just curled the hair, if you want to greatly extend its styling time, you have to use the styling spray to set your hair. After spraying a certain amount of styling spray, please remember to scrunch your hair with your hands to help it absorb and give more shape to the curly part.
4.Separate your hair
Next you need to split your hair into two sections and then tie up two pigtails. how to get a nice and even split? Take out a comb and use the root of your nose to measure the position where the root extends straight upwards, then you can part the hair seam, this way the hair is very even and best for you.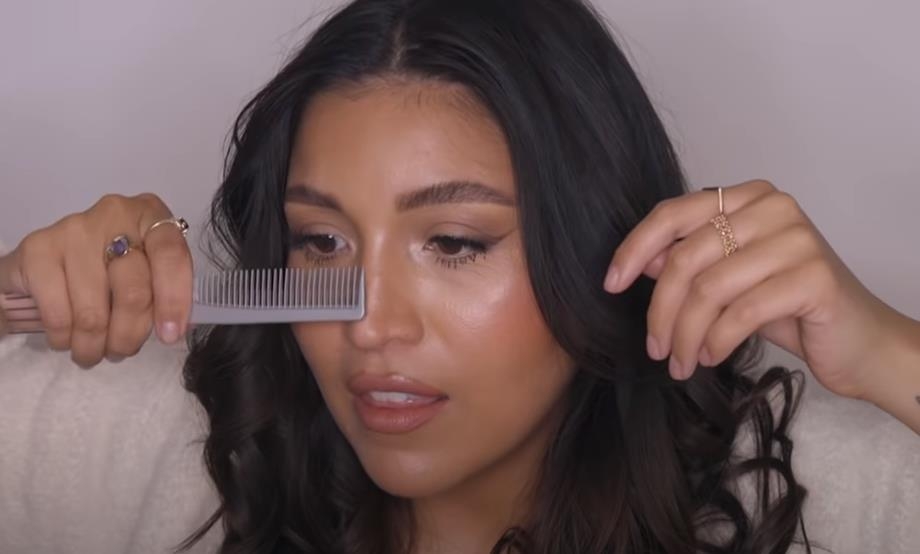 Because the nose is the most central part of our face, the middle part of the hairstyle can be measured with the help of the nose. After parting the hair, use a broad-toothed comb to gently comb the hair. Which part of the hair should we use to tie up the pigtails? Find the center part of the head, the left side and the right side of the front part of the hair can be parted to tie pigtails, and the back part of the hair can be draped. Finally, the part of the hair will be tied up with a hair band, and then apply some gel to keep the curls curved.
5.Tie half up half down pigtails
This step will also help to lift your facial muscles and make your face look tighter and more shapely, with the hair tied up about one inch away from the back of your head. After tying your hair up, apply the gel evenly to your hair and brush it with a brown brush to create a nice texture. At the end, you just need to spray your hair with a styling spray, take care of the details, and you're done with half up half down pigtails!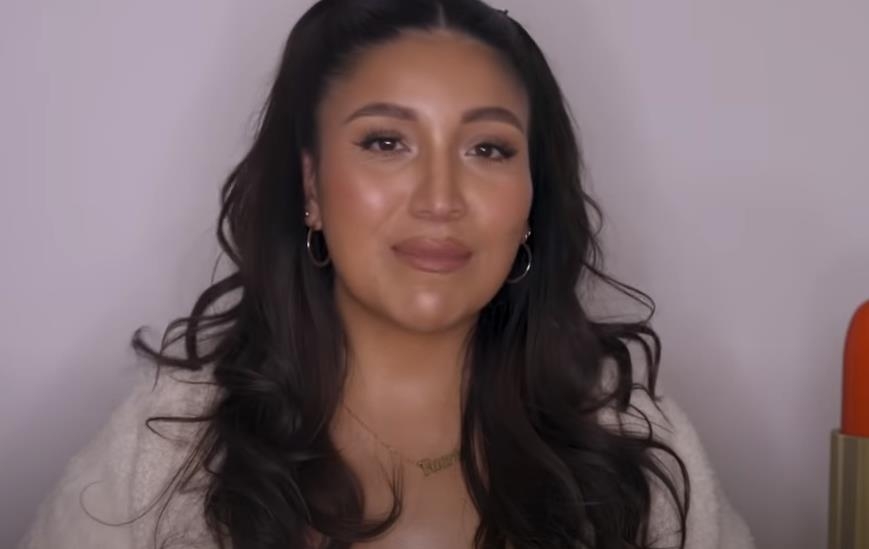 Have you tried half up half down pigtails and do you have any other tips and tricks to share? Please let us know in the comments below, we'd love to hear from you.
Comment