Why Do You Choose Tree Braids Instead Of Micro Braids?
Aug 07,2023 | lya
There are many types of protective hair braids, such as butterfly locs, box braids, bubble braids and so on. As we all know, tree braids and micro braids are the most popular protective hairstyles. However, why girls choose tree braids instead of micro braids? Maybe it is more beautiful? Do you want to try it? Today, give you the best reasons to choose tree braids instead of micro braids.
I. What are tree braids?
At the beginning, let's define what a tree braid is. This is a protective hairstyle that combines braids and loose hair. The tree braid comes from cornrows, which date back to 3000 BC.
Tree braids are also often referred to as invisible tree braids because the braided part is not yet known. All you see is an extension of hair falling on your head. However, you can also use other weaving techniques to achieve desired results.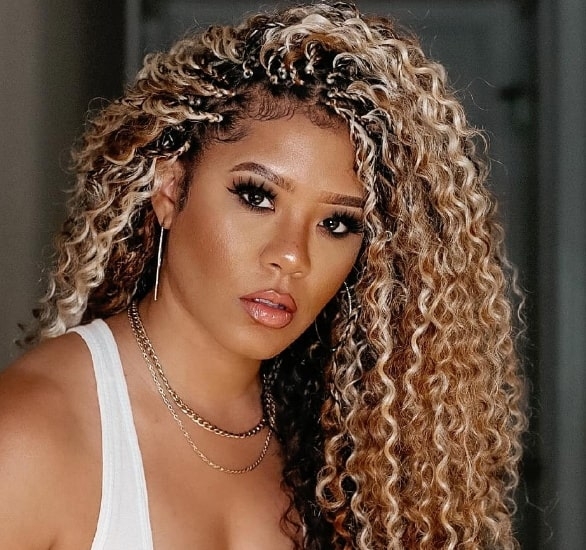 II. What are micro braids?
Micro braids are tiny, individual braids. The micro braids can become so small that they don't look like braids at all. They are a style that continues to be popular with women. They usually resemble thick strands of hair. As you might imagine, miniature braids can take hours to set up and sometimes even longer to remove.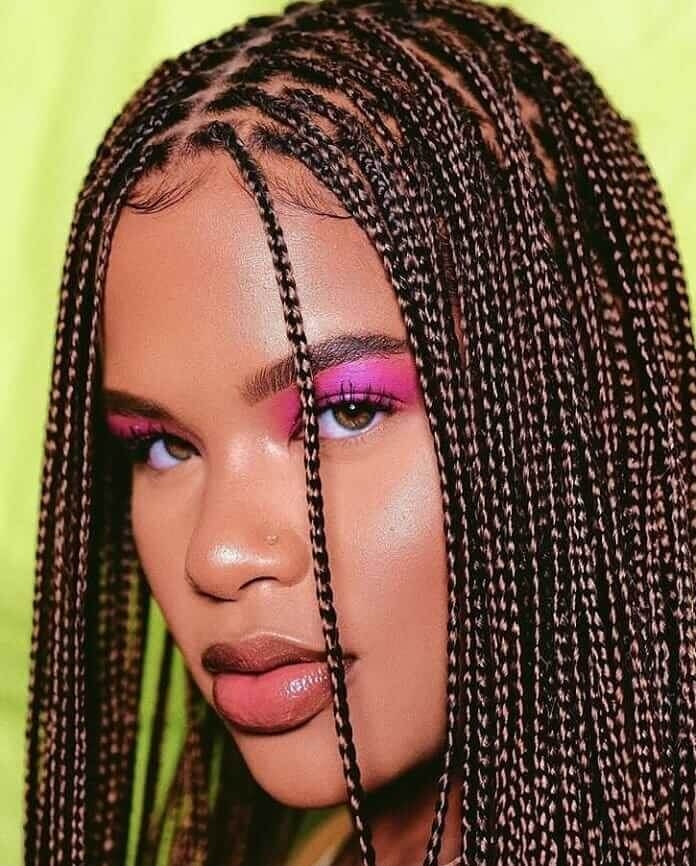 III. Why do you choose tree braids instead of micro braids?
1. Micro braids are more harmful to our hair
As we all know, the heavier and tighter the braid, the more hair you lose. This is because the knitting process can pull on a person's hair and even damage the roots. This is very common for ordinary micro braids. In fact, the American Academy of Dermatology reports that more than one-third of African American women will experience traction alopecia at some point in their lives. Traction alopecia is defined as hair loss caused by pulling the hair. This type of hair loss can be caused by ponytails, buns, and braids that are too tight. Traction alopecia begins with small bumps on the scalp.

As the disease progresses, hair begins to fall out and break. In the most severe cases, scarring occurs on the scalp and the hairline actually recedes. If we don't take care of our braids properly, we're more likely to lose our hair. Micro braids require the entire hair to be braided, but tree braids only require hair extensions to be braided at the root, leaving the rest of the hair loose. Tree braids can be long or short.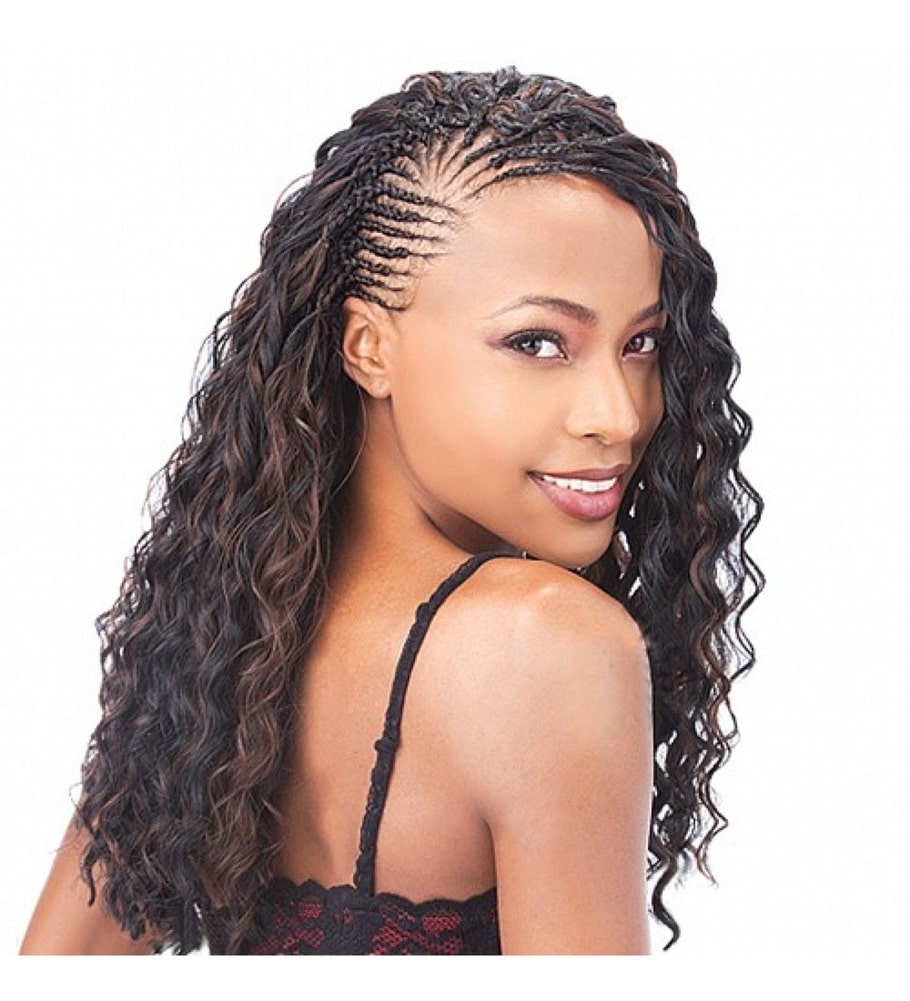 2. Micro braids take longer to create
They have a lengthy installation and removal process. Micro braids can take up to 12 hours to complete, and even then, the stylist may need a second person to help set them up. In a variety of braid fields, tree braids require the least amount of time to install.
Tree braids are a great braid style option for those looking to cut down on time spent in salon chairs. Tree braids take three to six hours to install, which is less protective than some other braids. Also, since the ends are left out, you have the flexibility to style your hair as long as you want.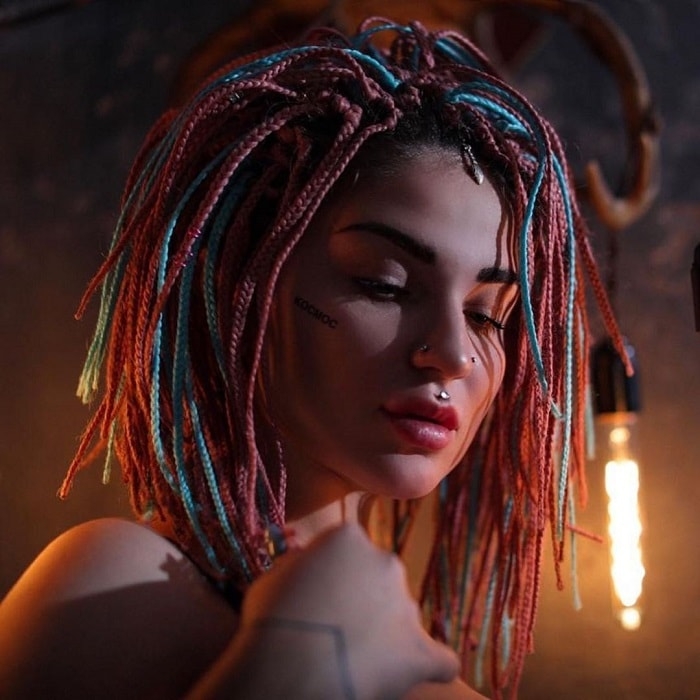 3. Micro braids are not suitable for sensitive scalps
If you have a sensitive scalp, this style may be uncomfortable. However, just make sure your stylist has a comfortable tension level when installing. If your stylist is gripping the braid too tightly, ask her to loosen the grip. There is also the issue of hair damage due to the size of the braids. Micro braids can cause hair to break if fitted too tightly.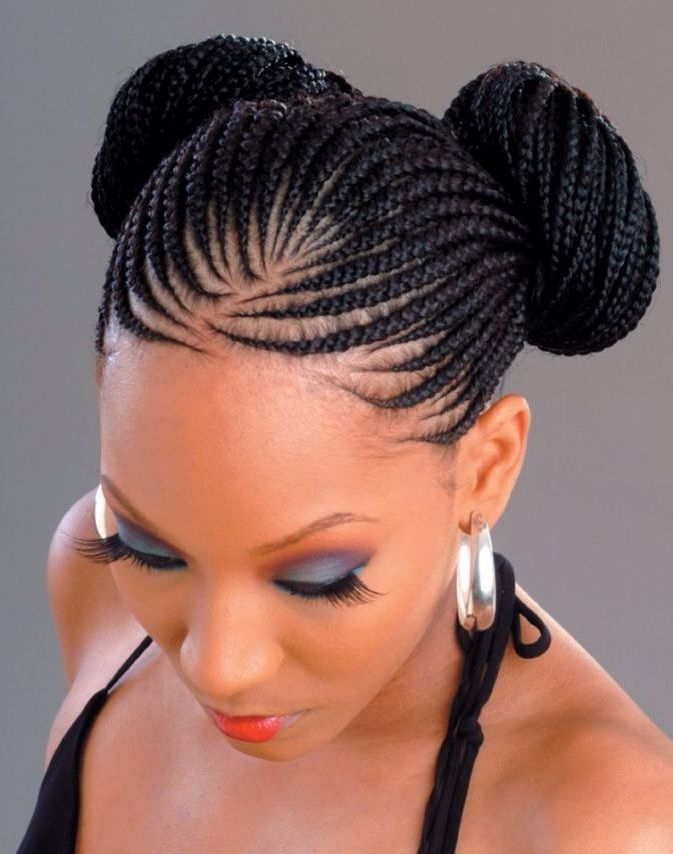 Wearing micro braids too often can cause hair loss. It's best to have a professional stylist install micro braids to prevent hair damage. Their prices are high. Although they last quite a long time, the style comes at a high price. They can start at $150 and go up depending on length.
IV. The best tree braids styles worth to try in 2022
For how to get a tree braid hairstyle, you can do it at a barber shop or learn how to do it yourself. Here are some of the most popular tree braids of 2022.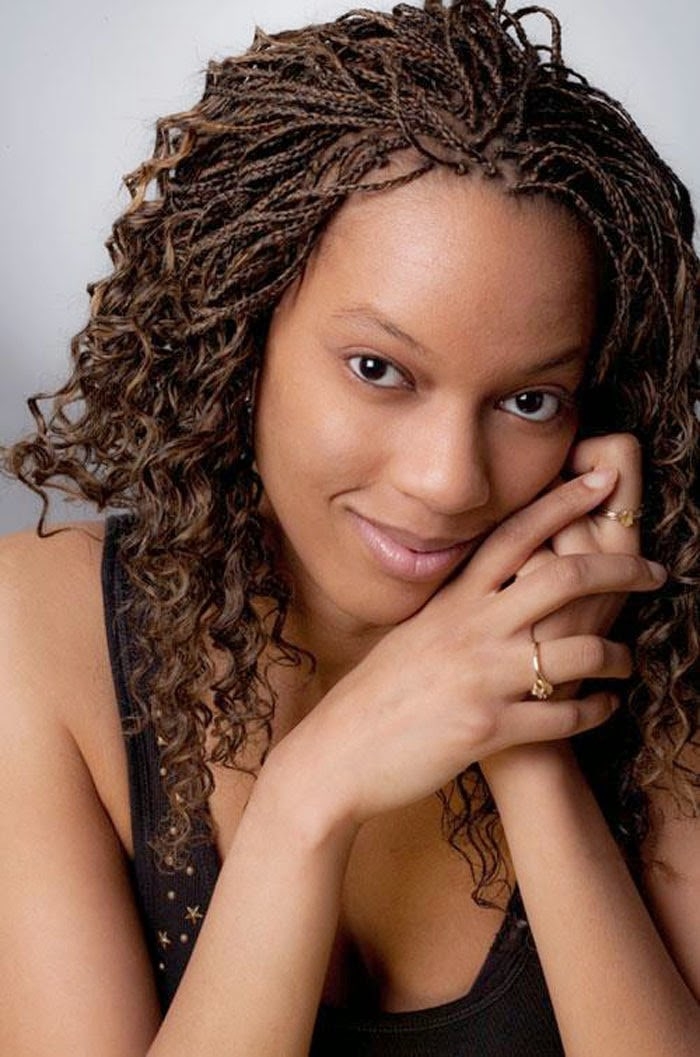 1. Tree braid ponytail
This hairstyle is one of our favorite! Here we have a beautiful tree braid ponytail, multi-toned hair. You can use different kinds of colors to create this hairstyle. We love everything about this style, from chic and classic updos to bold colors. Hair like this is amazing and it's perfect for those who like to make a statement. If you are interested in tree braids, be sure to contact your stylist.
2. Half up tree braids
In this hairstyle, we have long tree braids and loose curls. Half tied up is your hair. The half tied style is beautiful, so you can recreate a loose bun, or try a ponytail. You can choose a bright color, it is good for spring and summer.
3. Bold tree braid updo
This is a fun, attention-grabbing hairstyle and another style for summer. If you want to add color to your tree braid style, you can simply buy a packet of colored hair.
Comment