Does Black Cherry Hair Color Looks Best On Dark Skin?
Aug 25,2023 | lya
Black cherry is a hair color that can range from super subtle to extremely vivid. For those of us with dark skin, black cherry hair is a color to look out for. Summer is almost over, and with time running out, you may want to trade in your bright warm blond hair for something a little darker. black cherry hair color is a big trend for fall. Read on to find out exactly how to try this delicious and sultry hue, as well as the maintenance tips you need to know.
I. What hair color is black cherry?
Black cherry hair color is a stunning blend of burgundy, magenta, purple and black. Your hair colorist will create a custom blend of these hues, creating a hue reminiscent of the smell of your favorite soda of all time. This color can range from a deep muggy burgundy to a cheerful bright cherry red, depending on your base color and the level of maintenance required. There is black cherry plum hair color, black cherry red hair and so on.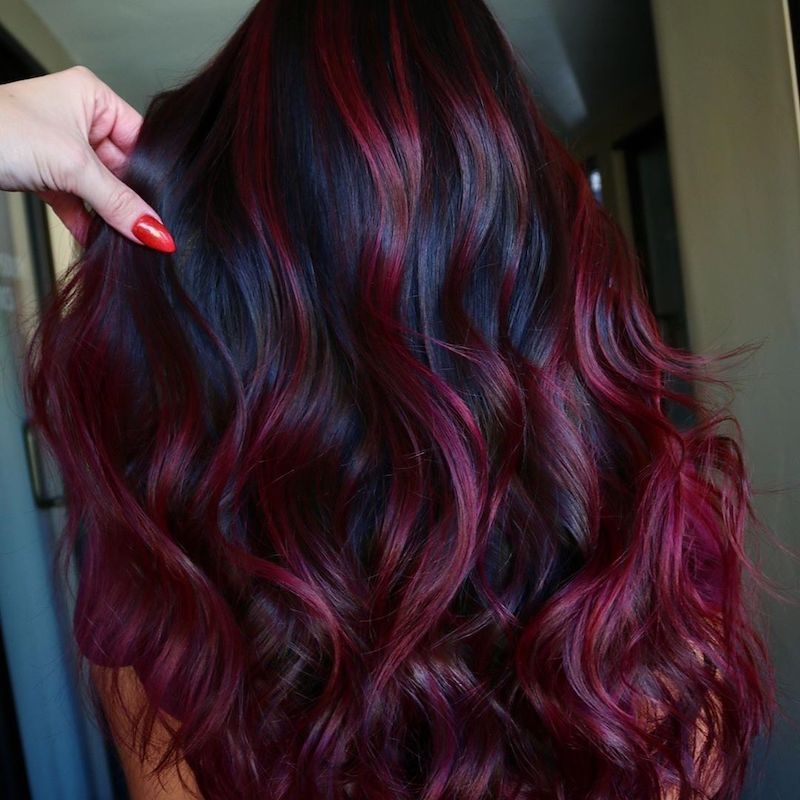 To get this hair color, your colorist may need to bleach your hair to boost your current hair color, depending on how bright you want your black cherry color to be. It's important to note that bleaching always causes some damage, but your hair colorist can help you improve the look and feel of your strands before you leave the salon.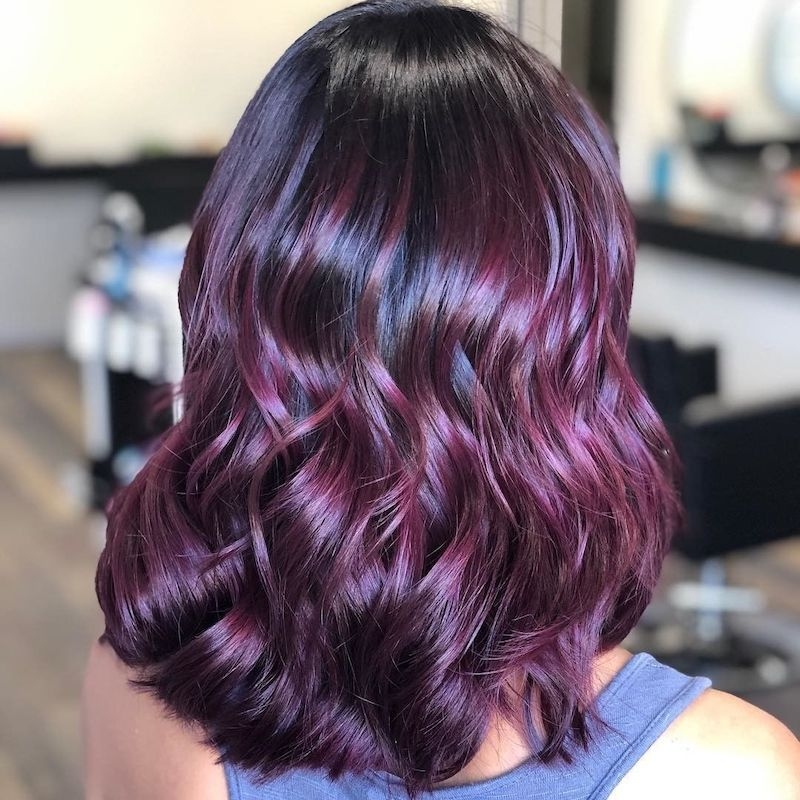 Black cherry hair color can be achieved by semi-permanent or permanent staining, and it's perfect for anyone looking to add some depth and richness to their look. Whether you want to go all out with a dramatic black cherry look or just add a splash of color, it's a sure-fire color to shine.
II. Who does black cherry hair color work best for?
Black cherry hair color can be warm or cool, which means it works with a wide range of skin tones. There is no doubt that black cherry hair color on dark skin is a perfect choice.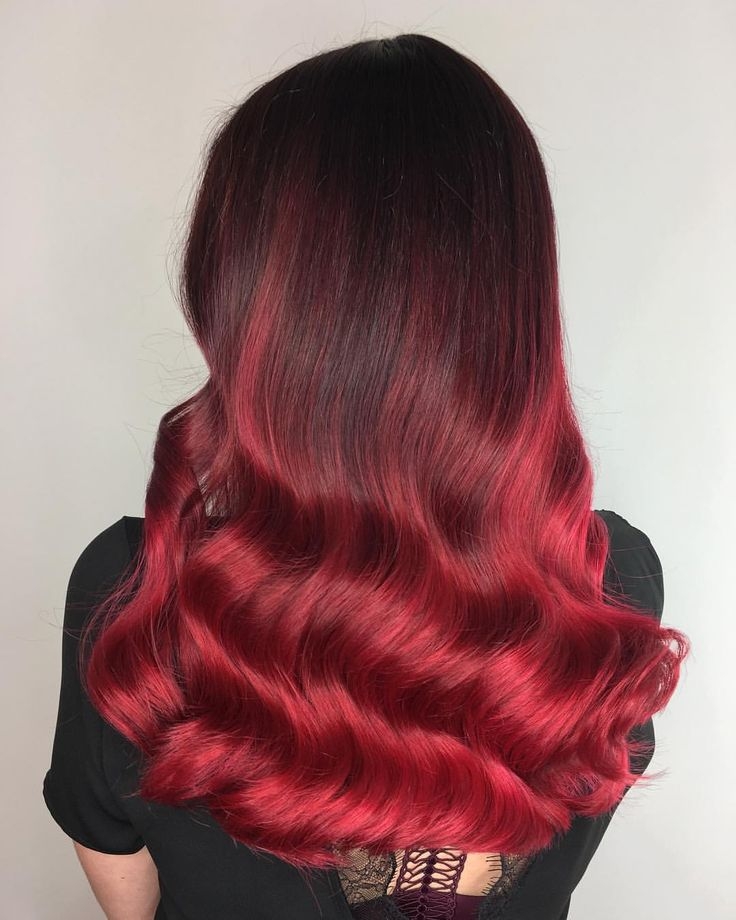 If you have a cooler skin tone, you might benefit from a cool-toned black cherry. Those with warm skin tones should opt for a warmer version.
While the classic black cherry hair color is a perfect combination of red and purple tones, this shade is completely customizable, so whether your hair color looks more red or purple is entirely up to you.
III. How to care for black cherry hair color
Red hues are notoriously tricky when it comes to maintenance, and black cherry hair color is no exception. Proper maintenance requires adding hair products to your routine. In addition to maintenance at home, be sure to make a salon appointment every four to six weeks. This will ensure that your black cherry color remains at its best.
1. Use hair products wisely
It's time to make room in your shower for some new products, especially shampoos and conditioners, and hair masks that are safe for dyed hair. You can use argan oil to help clean hair without peeling color, leaving hair silky, shiny and smooth. You can swap your conditioner for a mask to add deep hydration and shine to dry colored hair strands.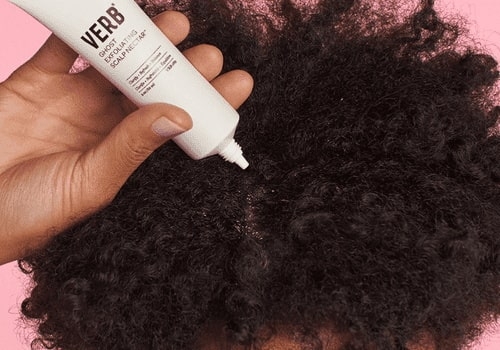 2. Wash your hair with warm water
In terms of caring for black cherry hair color, hot water is not the best for your hair. Particular hot water can strip your hair strands of essential oils, drying them out and discoloring them, so wash and rinse your black cherry hair color with warm water, only in this way, can you avoid drying out your black cherry hair.
3. Limit thermal styling
If you can do without hot styling, don't do it. This is always the best option for your colored and treated hair. Instead of a hot tool, we recommend using a curling enhancer.
If you have to use a heating tool, always remember to base your hair with a heat protectant. The best practice is to use a hot tool on the lowest setting and only go through each section of hair once if you can.
Black cherry hair color is the perfect shade for anyone looking for a change. It is dark and mysterious, but also funny and charming. In addition, it will make your features more prominent! Stay with me. Next, I'll tell you how to get black cherry hair color at home and the stunning black cherry hair color ideas for 2022.
Comment