Cinnamon Hair Color 101: Everything You Need To Know
Oct 07,2023 | Bella
Whenever the seasons change, people are always eager to change their clothes, nails, hair, etc., but hair color is the first thing that comes to mind and brings the biggest change. Warm hair color is enough to echo the summer heat, and cinnamon hair color is already on the radar as the season's most popular hair color. Luckily, you've clicked on this article and you'll learn everything you need to know about cinnamon hair color to successfully find inspiration to try a new hair color from this article.
I. What Is Cinnamon Hair Color?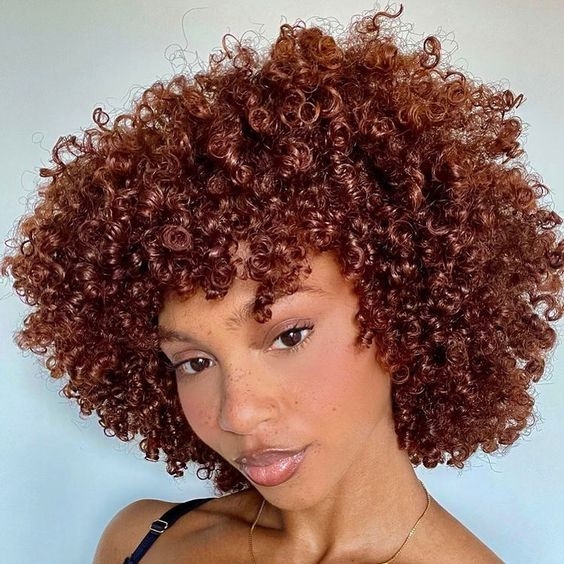 Warm with a hint of spice, cinnamon is a medium-toned brown that is lighter than browns and chocolates, and the warm tones give it a look that is very close to orange-red. Taking color inspiration from food is nothing new in recent years, and cinnamon is very closely related to its namesake spice, both of which convey the same proprietary qualities of resilience, warmth, and rusticity. These rustic characteristics when applied to the hair color, more to convey to people comfortable, healthy, warm feeling, and more to capture the natural human body that makes people feel comfortable from the bottom of the heart qualities.
II. What Color Can Match Better With Cinnamon Hair?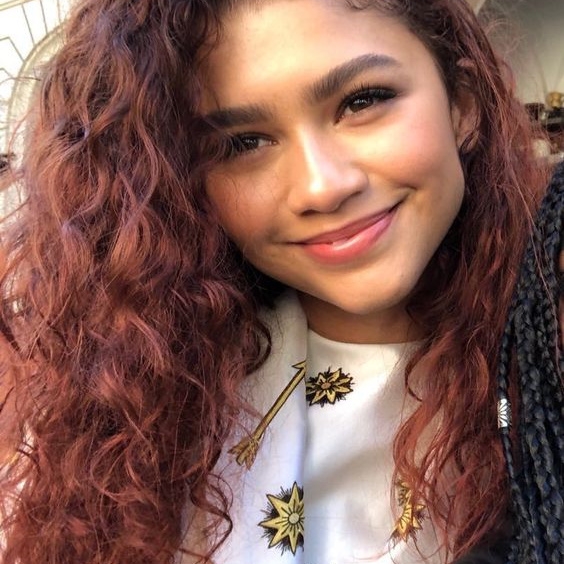 As a reddish-brown hair color, it is neutral, which means that it can be matched with most tones. By changing the color, you can increase the dimension of the cinnamon hair color, the brighter part of cinnamon brown hair will be brighter when matched with darker brown, if you like a more vivid red tone, you can choose cinnamon copper hair color, let the red tone in copper neutralize the darker tone in cinnamon. The red tones in the popper neutralize the darker tones in the cinnamon to achieve a balance of color and match. Of course, cinnamon hair color will look fresher next to the crisp light blonde, so cinnamon blonde hair color is also a more suitable choice for summer.
III. The Best Idea To Try Cinnamon Hair Color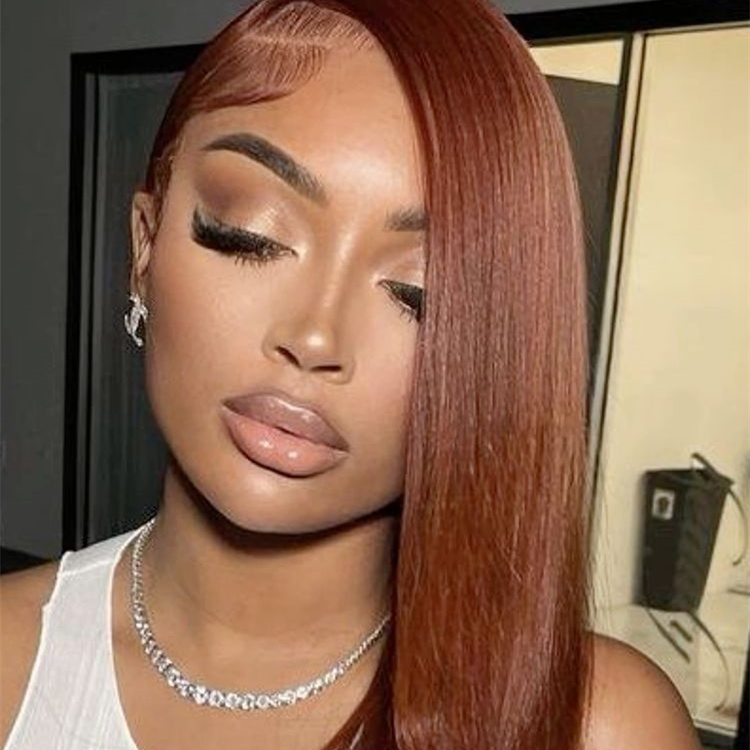 Any hair color needs to be balanced between colors and highlighted to be more distinctive. There are two ways you can try cinnamon color. The first is to go for the most traditional cinnamon hair color, just decide the ratio between red, orange, and brown according to your skin and the color of your pupils, and then dye the whole hair into cinnamon hair color, this way the red-brown color is given a new life. Match it with a hairstyle that suits you, whether it's short or curly, whatever suits you! The second way to give cinnamon hair color a new look is by matching between a span of colors. If you are not sure whether you can dye your hair all cinnamon, add highlights to your hair by choosing a darker or lighter color as highlights, like the aforementioned blondes, browns, coppers, etc. Let the different colors add highlights and dimension to your hair.
IV. Find The Best Cinnamon Hair Color Ideas To Try This Season
Now that you have a good understanding of what cinnamon color is and how to match it, let's see what are the best cinnamon hair color ideas to choose from.
1. Overall Classic Cinnamon Hair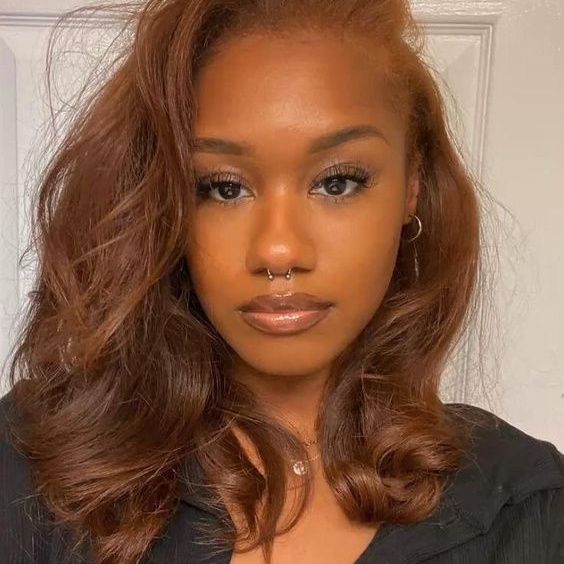 A pure cinnamon hair color is impressive enough because the overall color will convey the warmth of brown and the spiciness of copper tones. I think cinnamon brown hair is more compatible with medium skin tone girls through the color proportion, not only can it echo the skin tone but also can reflect the skin tone to a certain extent, making the skin tone look shiny and bright. cinnamon brown hair and ginger hair color the biggest difference is the copper color The main difference between cinnamon brown hair and ginger hair color is the spicy feeling in the copper tone.
2. Layered Long Straight Cinnamon Hair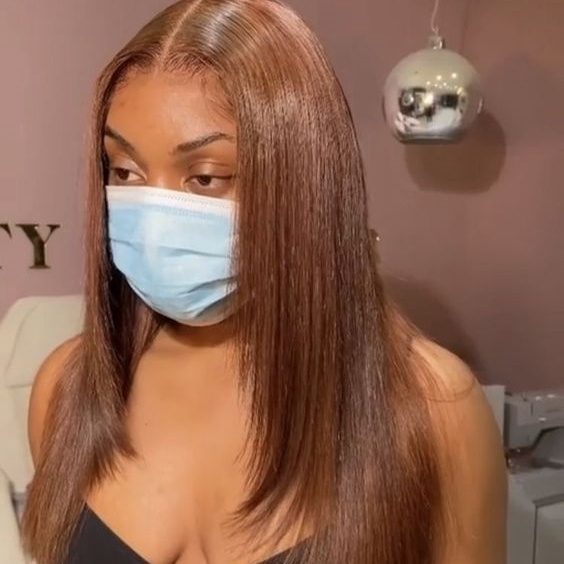 The hair on both sides of the cheeks is cut inward and the overall hair is very smooth and straight, with baby hair, this haircut, and hair color will be the perfect match for summer. When you choose to wear a halter top or a dress, it goes well with it, but it is important to note that the native hair should be pulled until the picture is undoubtedly harmful to the hair, and it is more recommended to use a wig.
3. Cinnamon Curls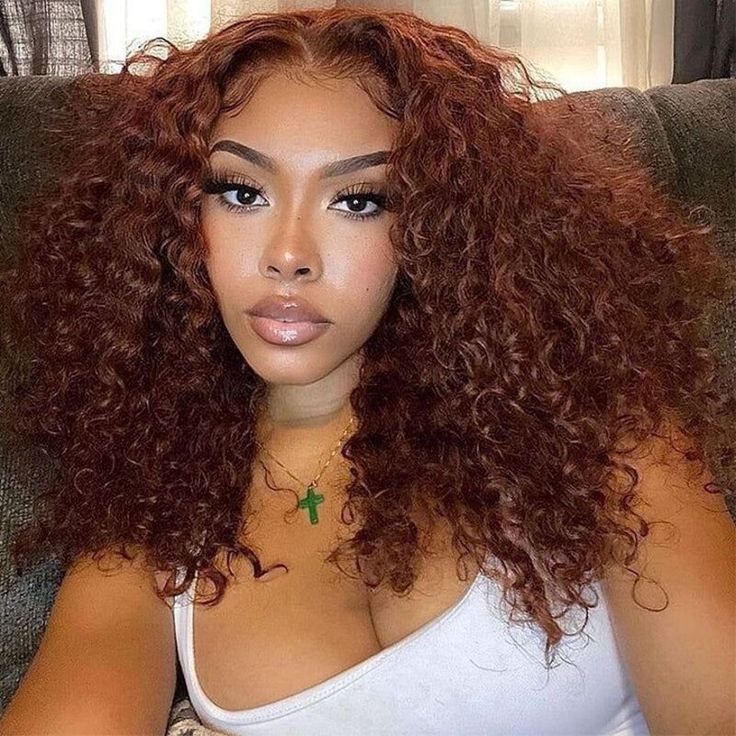 Curly hair with rich dimensions and cinnamon hair color is not a perfect try. The cinnamon color used on the hair makes the curls look less frizzy, and the fluffy hair on the sides will mirror the smaller cheeks and doll-like appearance. The natural bend of naturally curly hair showcases cinnamon's multi-dimensional nature - in the light, each curl has a temperamental red shade underneath for a brighter look.
4. Cinnamon Short Bob Hair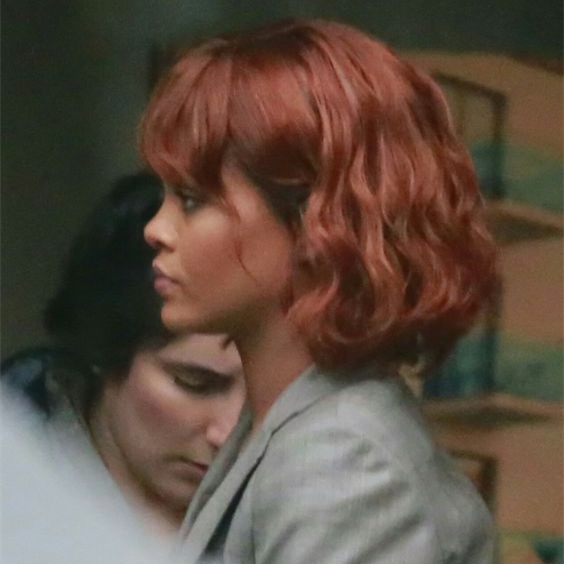 Rihanna has not only tried her hand at reddish-brown hair, but she is even keen to bring this color to the public eye. cinnamon color on her body gives an extra sense of calmness at first glance, and then a different look when she changes to a more lively outfit.
V. How To Maintain Cinnamon Hair Color?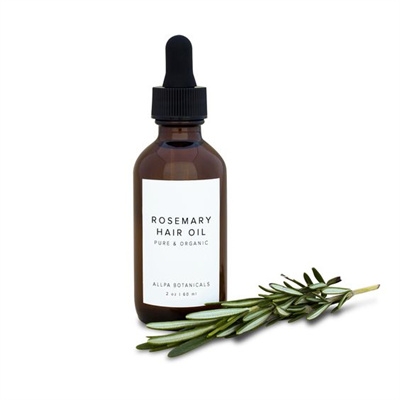 ●Regular touch-ups: All colored hair loses its original color over time, so you need to touch up your cinnamon hair regularly to keep the color in your hair for a longer period of time.
●Washing and care instructions: The most important thing for yellowish-brown hair is to have a heavy copper tone, so it's important to take action and buy a purple shampoo.
●Deep conditioning: Color-treated hair needs a little extra care, so use a deep conditioner instead of a conditioner a few times a week.
VI. Conclusion
This is everything you need to know about cinnamon hair color, so if you're attracted to this rich color too, try it out and share your new hair color.
Comment