5 Best Tree Braids Styles Worth To Try In 2023
Aug 04,2023 | lya
Tree braids are a popular protective hairstyle. When it comes to protective hairstyles, you're probably familiar with them. In this style, the extensions are braided at the roots and the rest of the hair is left loose. The tree braids can be as long or as short as you like. So, you can think of this hairstyle as a tree with roots, and then the loose hair as branches. This is a beautiful tree braids style, and if you want to protect your natural hair while showing off a stylish hairstyle, then you'd be hard pressed to think of a better choice than a tree braids style. Come and get to know tree braids thoroughly with me!
I. What are tree braids?
First of all, let's define what a tree braid is. This is a protective hairstyle that combines braids and loose hair. Tree braids come from cornrows, which date back to 3000 BC.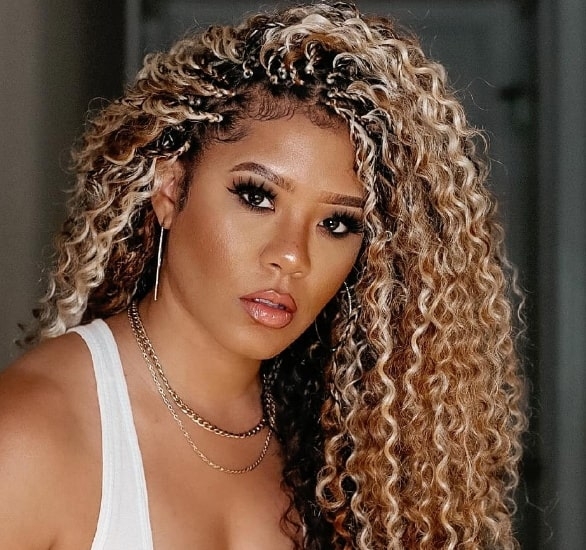 Tree braids are also often referred to as invisible tree braids because the braided part is still not known. All you can see is extensions of hair falling on your head. However, you can also use other braiding techniques to achieve desired results, such as twist or box braids. The main benefit of the tree braid hairstyle is its short installation time and versatility. Since hair extensions are in free fall, you can shape it in a multitude of ways.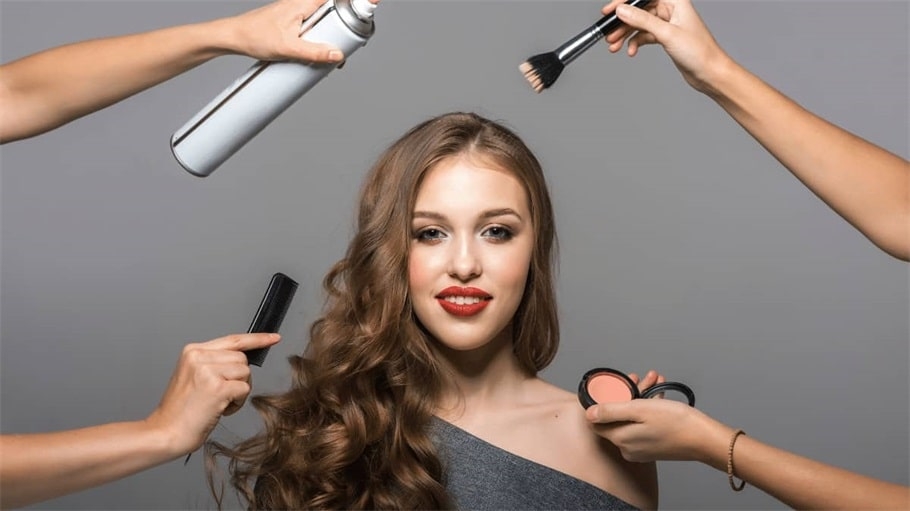 Tree braids are more popular than other braid styles, because tree braids take less time to install. In addition, because the ends are left out, you have the flexibility to design your hair as long as you want.
II. The advantages of tree braids
1. Easy to install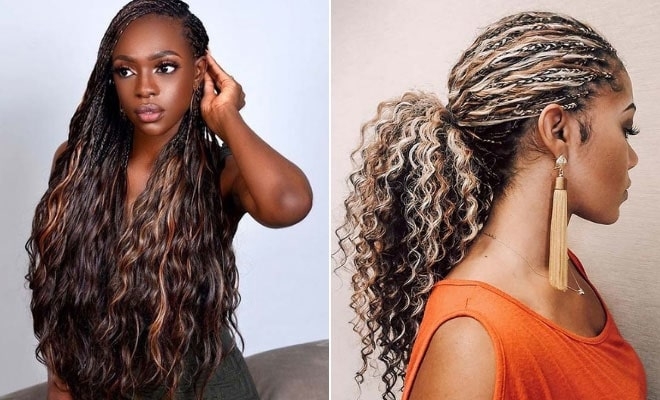 In the variety of braids area, tree braids require minimal time to install. Tree braids are a great braid style option for those looking to cut down on time spent in salon chairs. Tree braids take between three and six hours to install, which is less than the protective hairstyles of some other braids.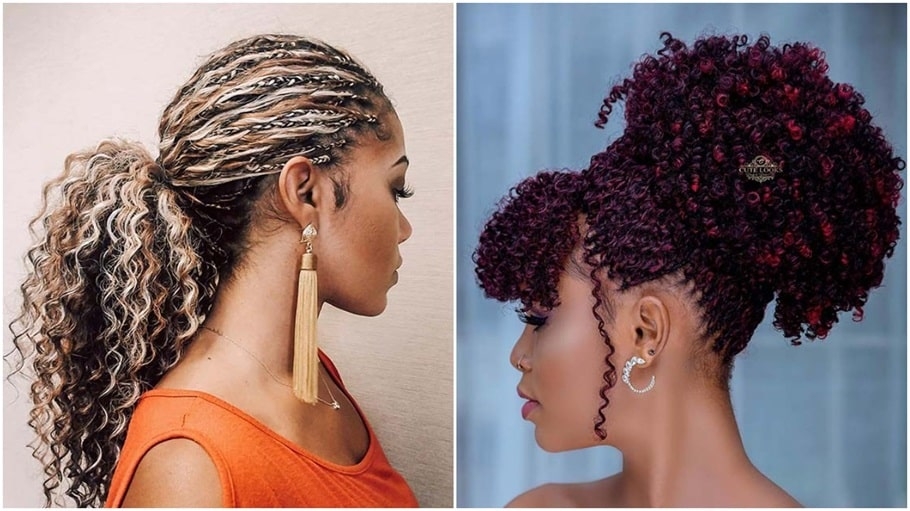 2. Highly cost effective
Tree braids are a long-lasting protective hairstyle. Tree braids can last 4 to 6 weeks, which is a long time to maintain a style. It means that within 4-6 weeks, you don't have to worry about your hair anymore. Not only that, your hair will be protected during this time. Therefore, with less manipulation, it will have room to get healthy and grow.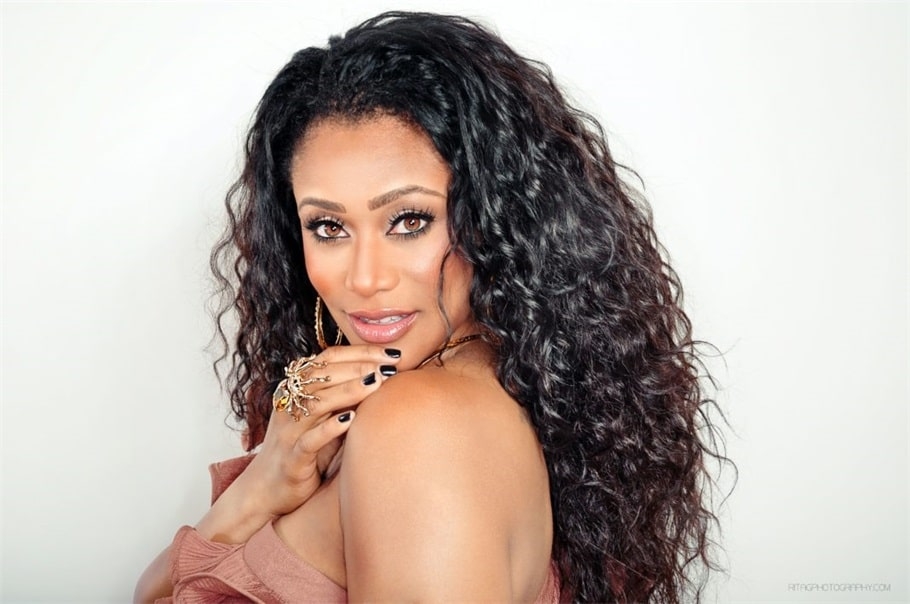 3. Protect your hair
Tree Braids give the illusion of wearing woven hair. This is especially useful during the warmer months, as braiding often leaves your scalp warm and without room to breathe. Now, you can achieve a similar braiding illusion without trapping your scalp under layers of sewn hair.
III. 5 best tree braids styles worth to try in 2022
For how to get the tree braids hairstyle, you can do it at a hair salon or learn how to do it yourself. Here are some of the most popular tree braids of 2022.
1. Straight tree braids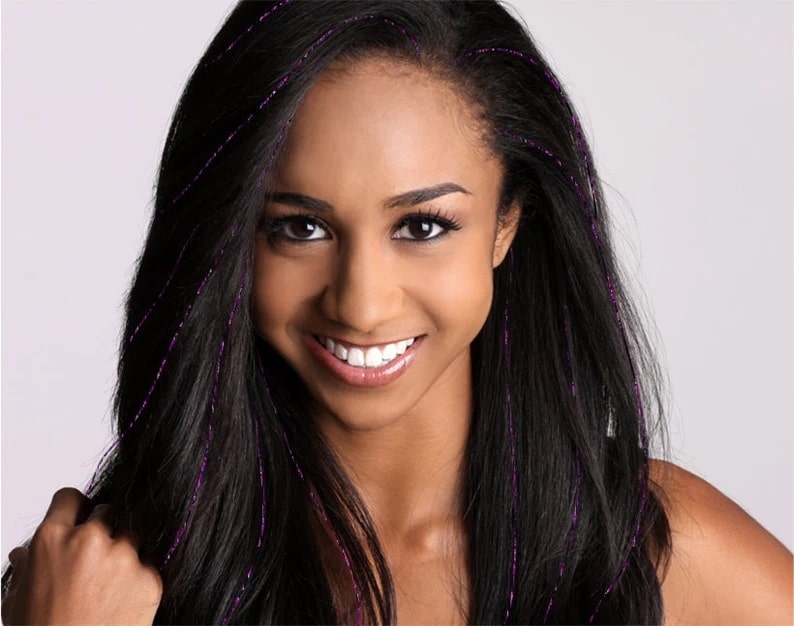 Straight hair is one of the most popular tree braids. You can choose straight hair, or light waves. Human hair tends to have a thinner and thinner appearance. To avoid strain-like effects and create a fuller look, it's best to use two packs of hair instead of one.
2. Asymmetrical lob
Tree braids are a beautiful protective hairstyle! You can make a little fashion with your tree braids. Make your tree braid style fashionable and go for a look that everyone is after, like a lob. Straight, curly or wavy hair is well.
3. Tree braid ponytail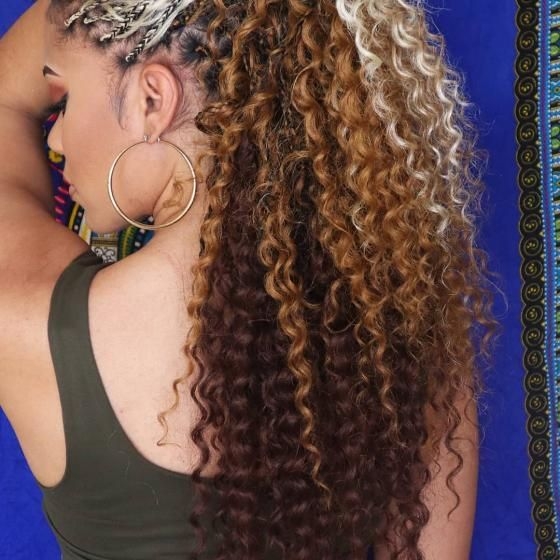 This next hairstyle is one of our favorites! Here we have a beautiful tree braid ponytail with multi-toned hair. Different colors are used, from black to gold. We love everything about this style, from chic and classic updos to bold colors. Hair like this is amazing, and it's perfect for those who like to make a statement. If you're interested in these braids, be sure to contact your stylist.
4. Half up tree braids
In this hairstyle, we have long tree braids and loose curls. Half up is your hair. The half-tied style is beautiful, so you can recreate the loose bun or try a ponytail. You can choose a bright color, it is great for spring and summer.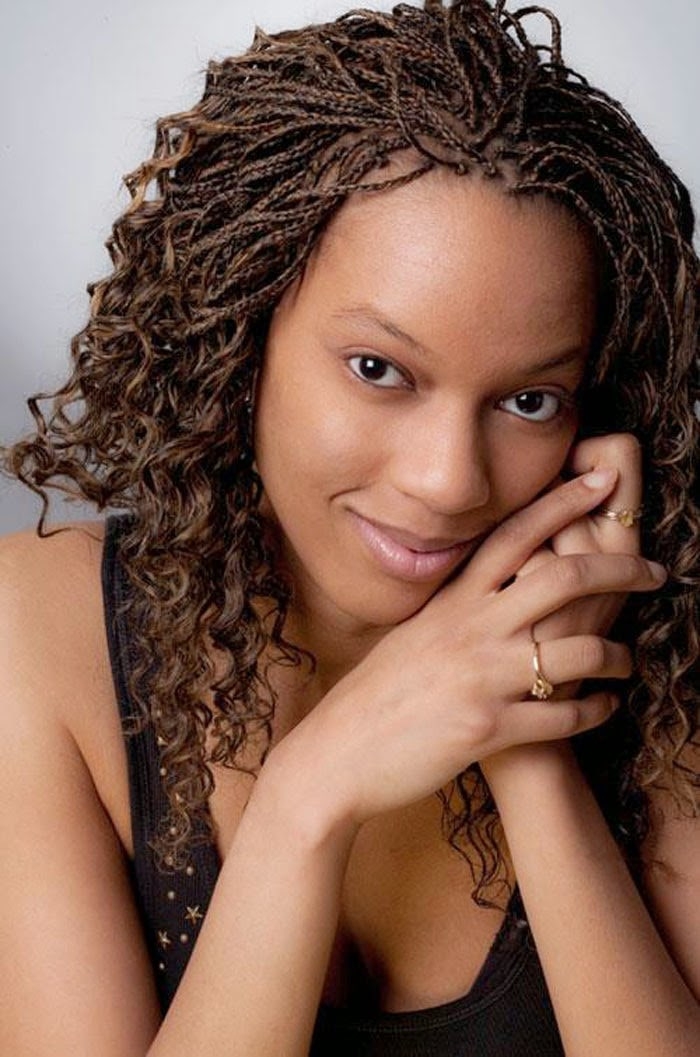 5. Bold tree braid updo
With tree braids and tight curls. This is a fun, attention-grabbing hairstyle and another style for summer. Recreate this or try any color of updo.
If you want to add color to your tree braid style, you can simply buy a packet of colored hair. The choices are endless! You can find hair all in one color, streaks, blends, and even Barayag. For length, you can go one of two ways: either ask your stylist to cut your hair to the length you want, or buy your hair to the length you want.
If you're looking for a new haircut that will wow, then you need to check this out. Here, we have an amazing tree braids style. This style of hair is characterized by a very thin braid, which then changes to a long, very loose curl. Hair like this is very versatile as it will suit any occasion and it will look glamorous or relaxing depending on how you wear it. This style is great for when you want to dress impressively.
Comment