What You Must Do Before Installing a Wig
Oct 13,2023 | Bella
Wearing a wig entails more than simply purchasing one and putting it on. You must figure out how to put it on. You must decide what to do with your hair under the wig, unless you are bald or have a short afro. Because just gathering hair under the wig might cause breakage, there's a lot more to it than brushing your hair back.
Under the wig, hair must be protected, which necessitates a meticulous planning process. Prepping your hair differs based on the length, texture, and thickness of your hair, but the goal is for it to be as flat and smooth as possible. Here are the greatest hair preparation tips for when you're wearing a wig.
Ⅰ. Wash Your Natural Hair
Before you put on a wig, make sure your hair is clean. Consider this... You'll get product or perspiration build-up if you don't wash your hair for a few days, and wearing a wig on top of it won't help your scalp.
Because of their permeability, wig caps and natural hair wigs can harbor bacteria and filth, affecting the pH of your scalp. This can result in flakiness and dryness. Thank you, ma'am, but no. Cleanse your natural hair before putting on a wig to make sure it's ready.

Ⅱ. Braids
Simple braids are an excellent method for preparing hair for wigs. Braiding can be done on both short and long hair, but it is especially beneficial for short, fine hair.
1. If your hair feels dry, use a moisturizing lotion as needed.
2. Use a styling gel or cream to smooth the edges and hairline.
3. Divide your hair into four or five portions, paying attention to where you want to separate it.
4. Twist the ends of each segment to tighten the loose edges.
5. Secure braids with bobby pins in the middle of the back of the head.

Ⅲ. Cornrows
Cornrows provide the smoothest wig installation surface, especially if you're going for a sleek, gorgeous wig. It's also a good option if you have thick, long hair that might stick out too much in a traditional braid.
To create neat, tight braids, you can cornrow your hair yourself or ask for assistance. If the braids are excessively tight, it will put tension on your edges.

Ⅳ. Twists
Twists take less time to prepare, but hair tends to come out faster. Here are some pointers on how to make slick twists: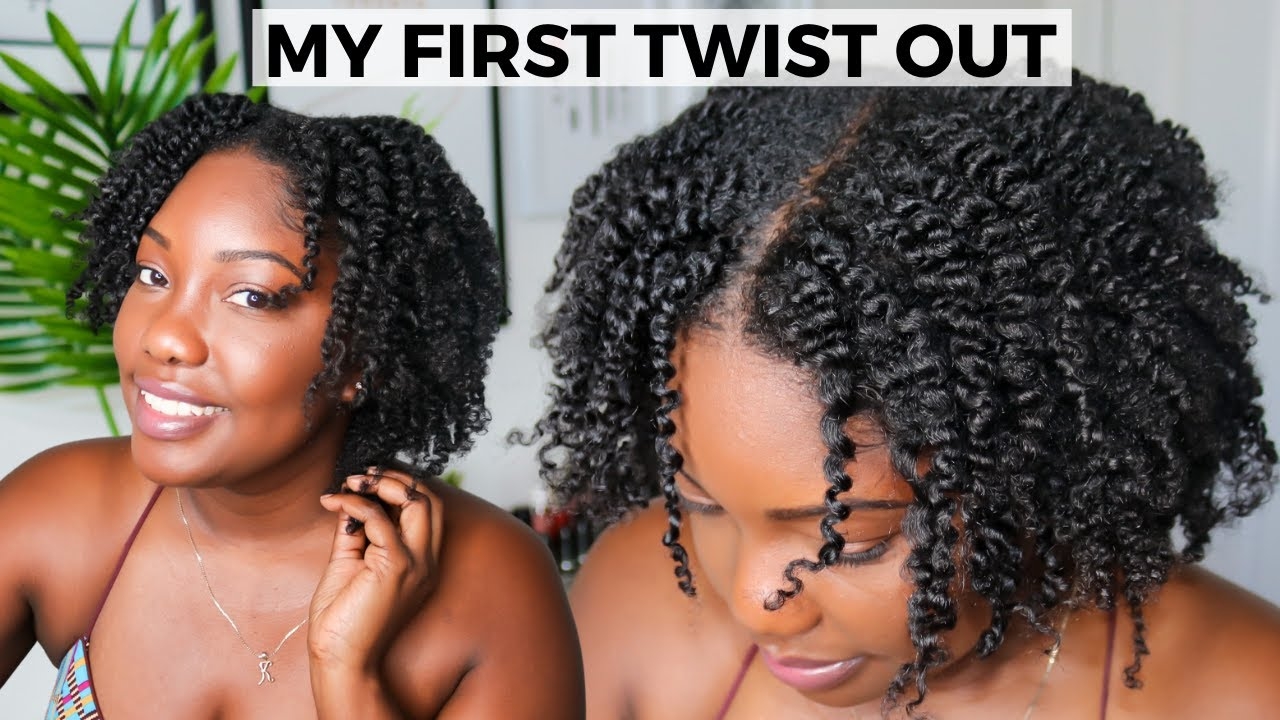 1. Use clips to divide your hair into multiple regions on your head.
2. Unclip one part and apply a moisturizing cream to it, gently working it into the hair and stretching it out with your fingertips. Carry on in the same manner for each section.
3. Take small sections of hair and twist them hard towards the nape of the neck, dividing them into two portions.
Should I wash my hair before a wig install?
Prepping hair for an installation is key to getting the most natural-looking results. "Before installing your wig, make sure that your natural hair is properly cleansed and protected
How long does an installed wig last?
A wig install will last anywhere from 1 to 6 weeks. After that time, you'll need to remove your wig and re-install it from scratch. If you're wondering why there isn't an exact duration for wig install longevity, keep on reading because several things affect how long your wig install will last.
How much is a wig install?
But what many know is that a wig install is not a small expense. In most cases, you can expect to pay close to $150 or more for your wig install regardless of your location.
Comment