What Is The Best Wig Cap For Bald Head?
Oct 07,2023 | Jessica
In real life, people can go bald for a number of reasons. But bald head can still reap beauty. Some people also choose to shave their hair in order to wear a wig better, because this avoids the interference of their own hairline on the wig. Choosing a suitable wig cap and the right wig can make you a confident and beautiful person. Today I will introduce some wig caps suitable for bald head.
I. Why do bald head need to wear a wig cap?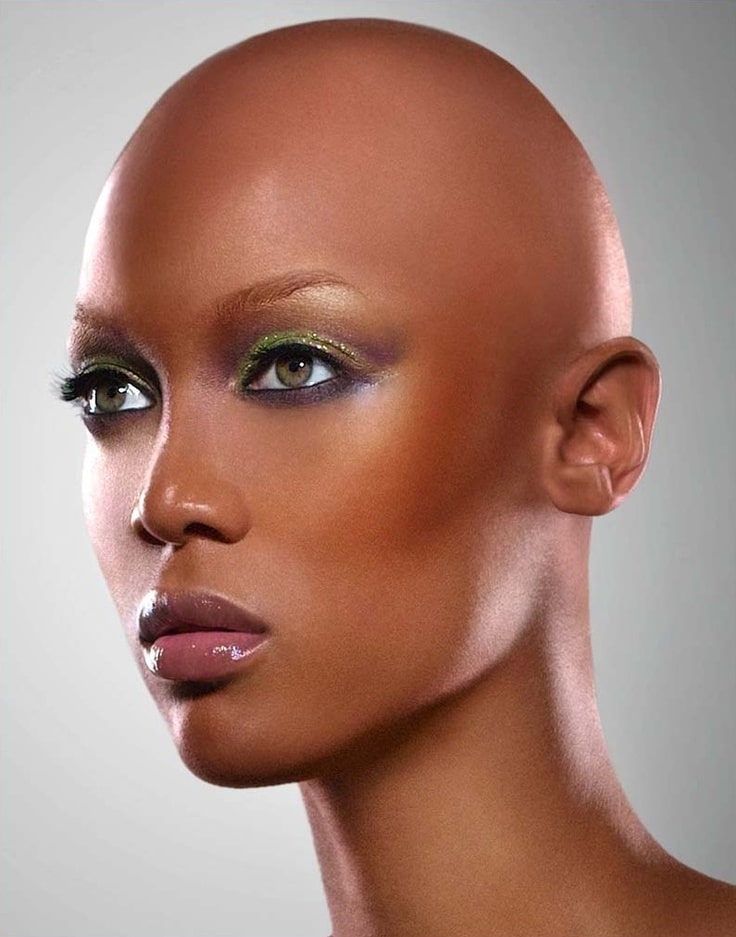 Some people must question, why choose a wig cap? Can't you just wear a wig directly? Here are some reasons to convince you.
1. Protect the scalp
Wearing a hat before applying glue and wigs can help protect your scalp. You can wear a wig without a cap if you use high-quality adhesive and a wig. However, the bald scalp is in direct contact with glue and wigs. For you who are prone to scalp allergies, it is better to choose a wig cap.
2. Easy to stabilize the wig
The wig cap helps minimize wig slippage by increasing the friction needed to hold the wig in place. This makes the wig cap a highly recommended accessory for bald head.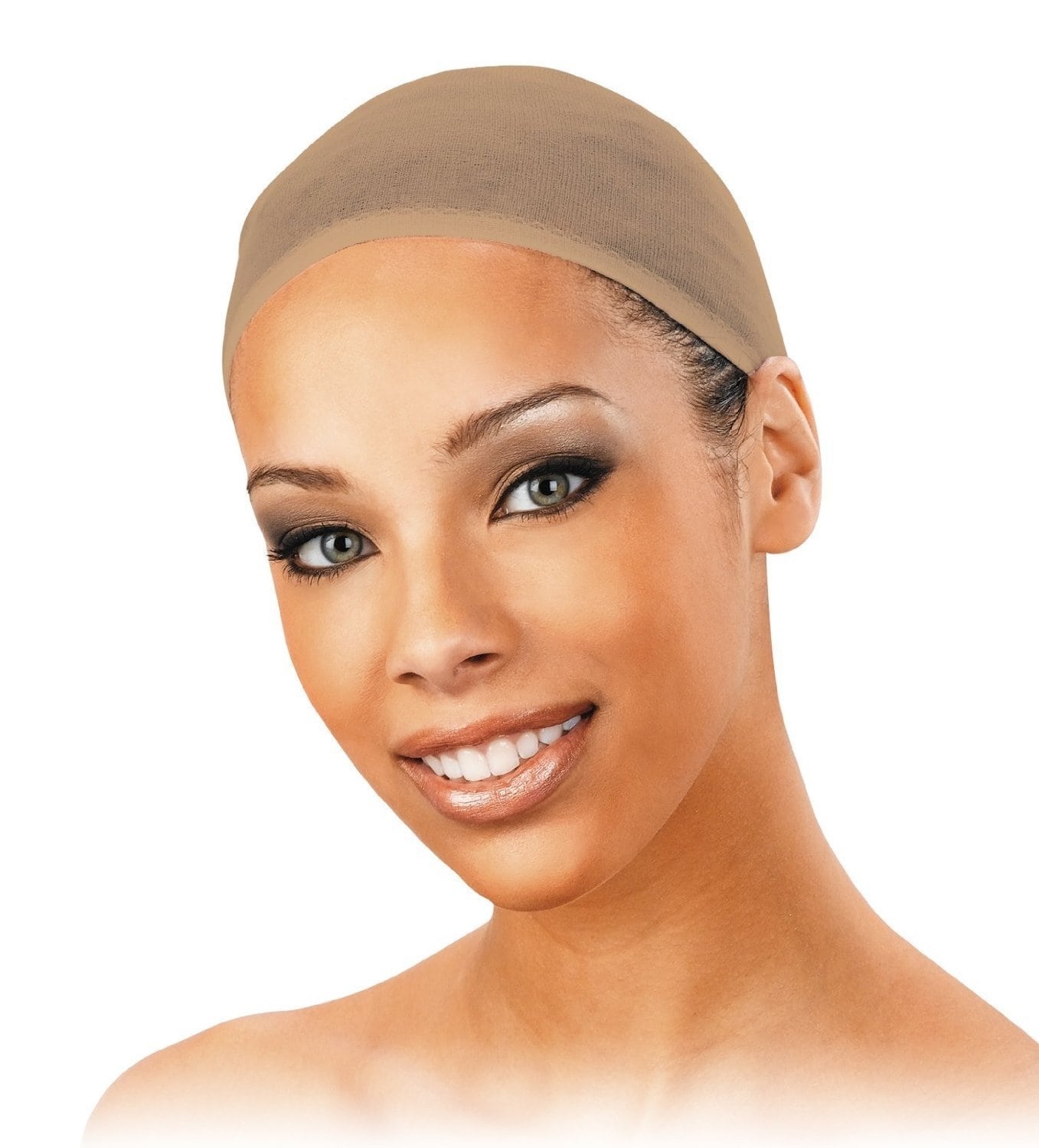 3. more natural
Some people will feel that the edge of the wig cap will collide with the edge of the wig and will appear less natural. But this is a misunderstanding. Because many actors wear a wig cap before wearing a wig to hide their hair in order to make the wig more natural. Therefore, instead of making the wig more fake, the wig cap will make it more natural. As long as you wear it correctly, you can achieve a seamless connection. Bald head itself also has no hairline interference, which makes the wig cap look more natural.
II. What are the best wig caps for bald hair?
The characteristics that need to be satisfied when choosing a wig cap for bald head
1. Material: Soft
Nylon is considered one of the best wig cap materials for bald head because it easily tucks into the hair and prevents it from sticking out from under your wig. It works great if you're just starting to lose your hair because it keeps the hair away from your wig.
2. Breathable, absorb sweat
Because the wig cap is always worn, the scalp will not be able to dissipate heat well, and the scalp will definitely sweat. It is not good for bald head for a long time. Therefore, the wig cap must be breathable and sweat-absorbent.
3. There are stable settings
Such as some thick and wide elastic. This also prevents the wig cap and wig from slipping off. It doesn't stretch easily, and the thick, wide elastic protects your skin from touching the front lace.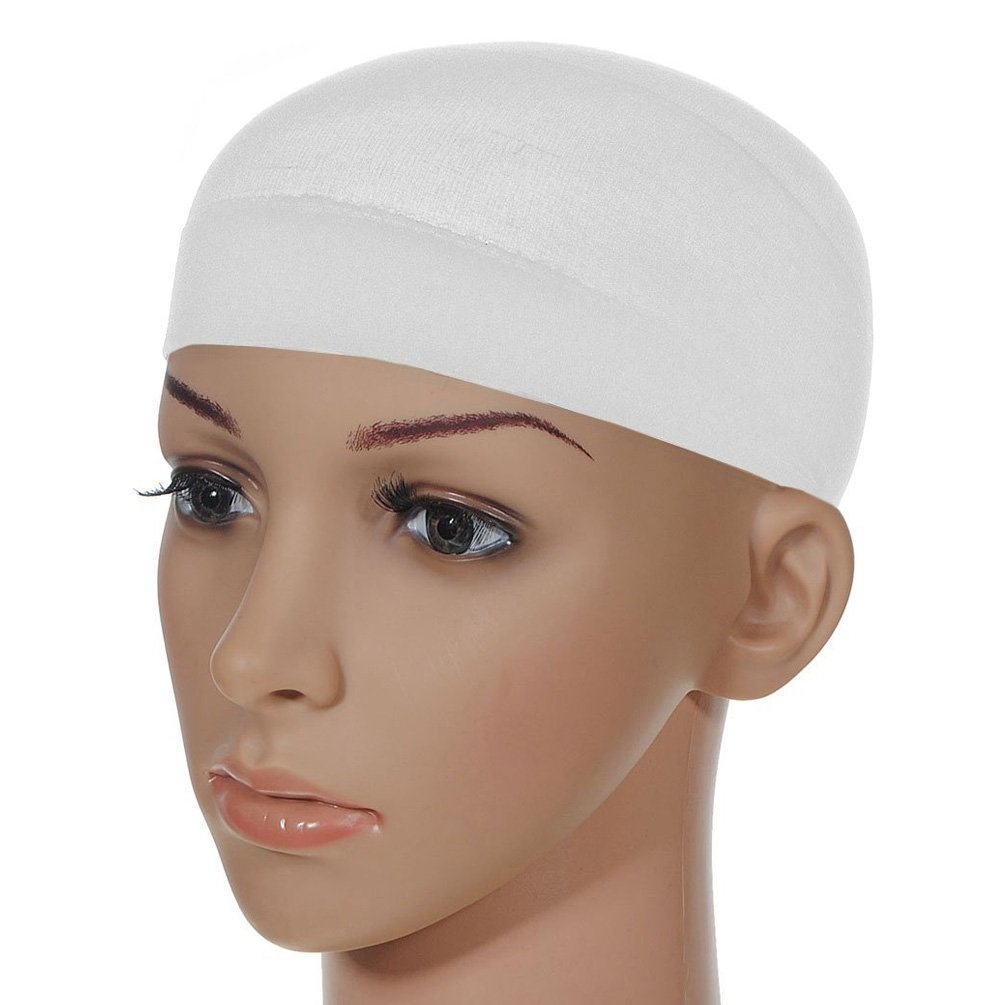 4. Light weight
Imagine that if the wig is heavy and the wig cap is heavy, there are thousands of pounds on your head. It is not suitable for any occasions on a daily basis, it will put a burden on your body. And, the ultra-thin pantyhose cap keeps your hair naturally neat. Does not go unnoticed easily and provides a natural look.
5. Dimensions
You first need to have an idea of ​​the size of your own head. A wig cap that meets the size of your head is more likely to make the wig cap tighter on your head.
III. Several recommended wigs for bald head
1. Full Lace Wig
It is made of light and breathable lace material. The lace bottom allows air and light to circulate for a comfortable feel. You can use glue to attach the wig to the shaved head. Simply apply glue to your scalp, place your hair, and adjust to fit your head perfectly. Lightly press the wig onto the bonded area to keep it in place. Full lace wigs are also affordable compared to other hair systems. You can also wear a wig cap before this.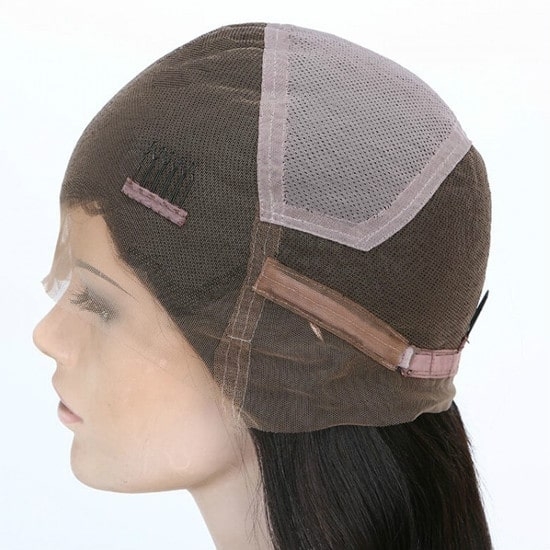 Wearers can use this best bald head wig as an alternative. This wig has a horseshoe lace closure at the front and the rest is lace material. The closed size is usually 4 by 4 inches and is in the middle of your head. With closed wigs, you can choose between mid-section, tri-section and free-section hair. If you know how to properly coat your hair, it will look natural and imperceptible. The closure is always made of lightweight and durable lace or silk material. They both create the illusion that all strands are growing directly from the scalp.
IV. Where to buy a wig cap?
With our products, you can have a lot of choices on the donmily website. Donmily Free Gift Headband Or Wig Cap Or Elastic Band Randomly--1PC / Order We will send you a free wig cap, welcome to buy.
Comment