T Part Wig VS Lace Front
Aug 07,2023 | Donmily Hair
T part wigs and lace front wigs are both popular choices these days, that's why we do this post because they seem so similar, many people are puzzled when deciding which to buy. Now we'll compare lace front and T-part wigs, so you'll know how to choose.
1. T part wigs and lace front wigs have some similar points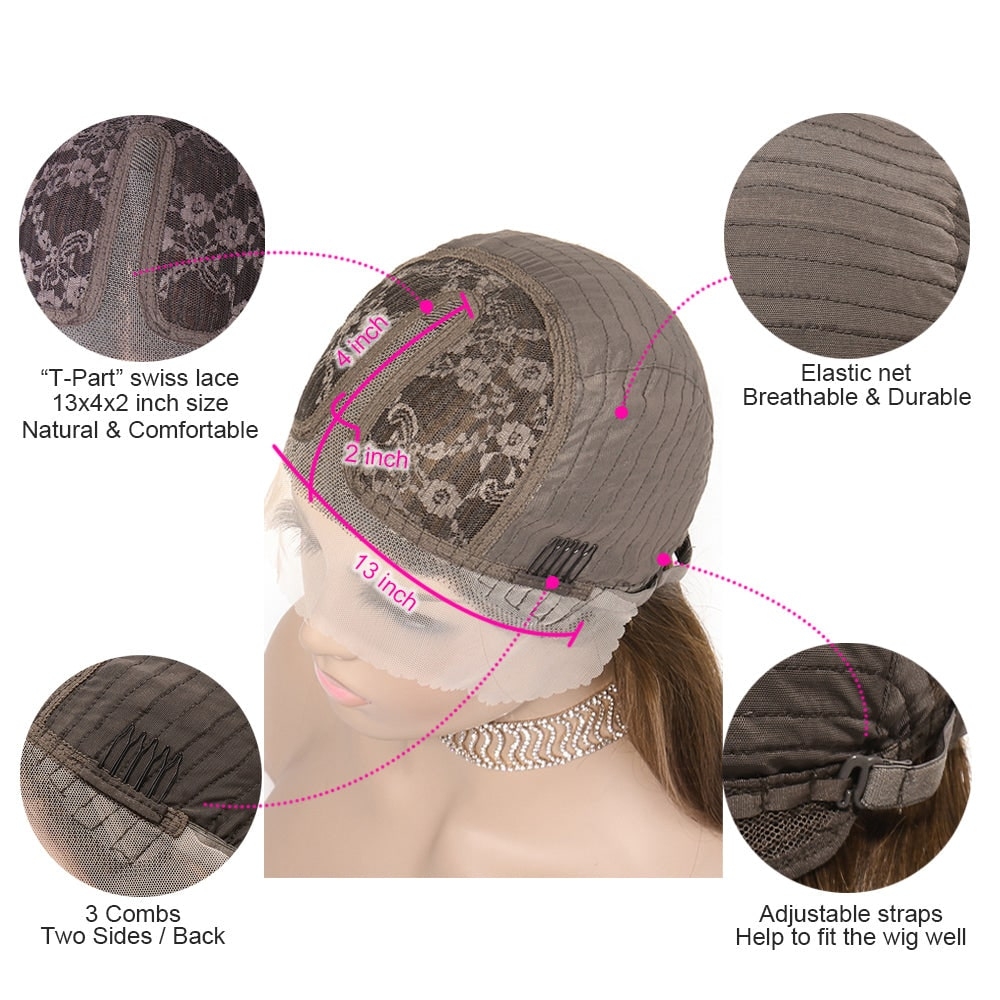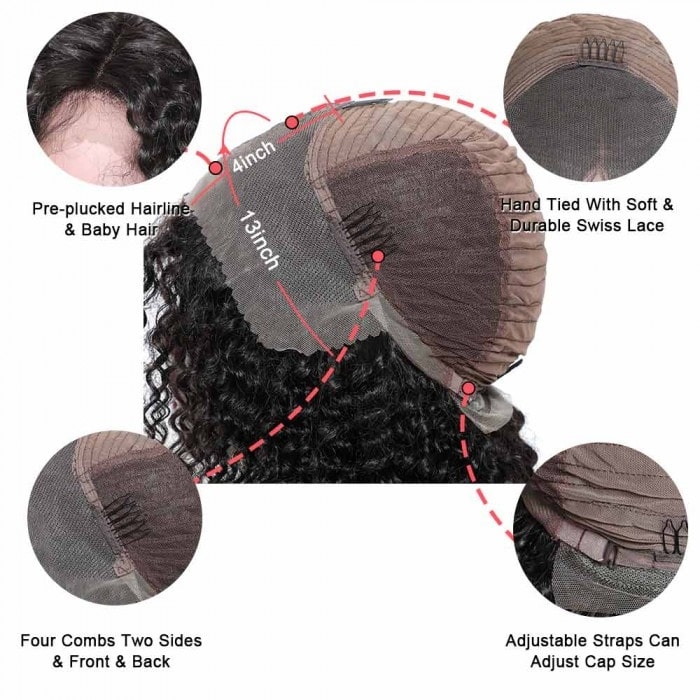 1.1 They are entirely appropriate for African-American women.
1.2 The lace front and T-part wigs are made of 100% virgin human hair and imported lace.
1.3 They can give women a good-looking appearance and add delicacy to their faces.
1.4 T part and lace front wigs have identical internal construction and use a breathable and pleasant elastic net.
1.5 There are three combs on both sides and rear of the wigs to help you ensure that the wigs are in the correct position on your scalp.
2. T part wigs VS lace front wigs different points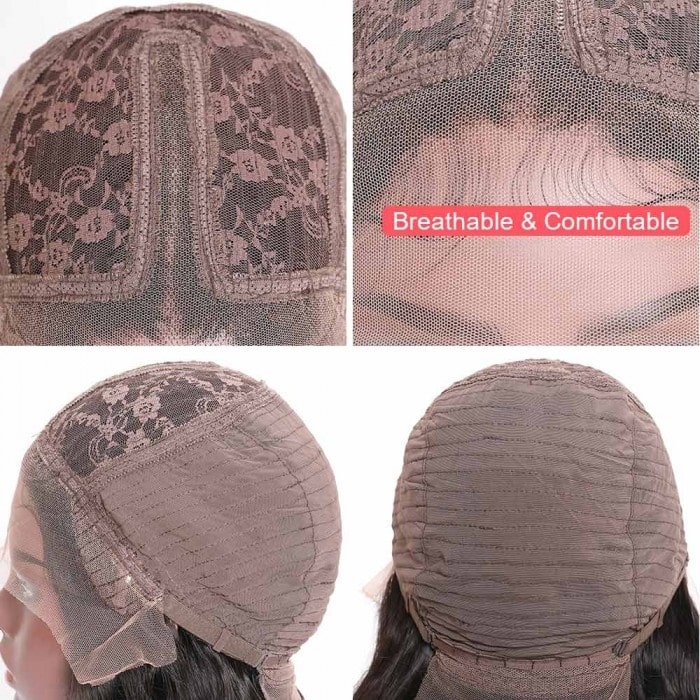 2.1 T part wigs and 13x4 lace frontal wigs all have a natural hairline from ear to ear, all seeming very natural. The 13x4 lace front wig has lace that covers the entire hairline, 13 inches is the extension size of the front edge of the wig, and 4 inches is the length of the lace front and back is 13x4 lace front wig meaning. Significant distinctions between them, though, allow you to differentiate better and choose.
2.2 The lace depth for T-part wigs of human hair is 5 inches, while the lace depth for lace front wigs is 4 inches.
2.3 Because the lace on the head part is only 1 inch wide, T part wigs can only be divided in the middle; lace front wigs can be parted anywhere because there is enough lace.
2.4 The production process makes these wigs more expensive than machine-made wigs because they are handmade and of superior quality; however, lace frontal wigs have greater handcrafted lace than T part wigs, which are less expensive than lace frontal wigs.
3. T part wigs parting space
T part wigs are fine if you don't mind the wigs only being able to be middle part and having a little parting space, however, lace frontal wigs are essential if you want the wigs to be free parting and have ample parking space.
4. T part wigs price
As previously stated, because of the lace area, a T part wig will be less expensive than lace frontal wigs, HD lace wigs, and transparent lace wigs. So, if you're looking for a low-cost lace wig, T part wigs are a good option. Of course, if you have enough money, you can order a lace frontal wig from the online wig store.
Donmily Hair will provide you with the greatest human hair wigs, no matter what type of wigs you require. We offer the highest quality human hair lace and non-lace wigs cheaply. For a full-head look, we recommend headband wigs and lace part wigs. Don't forget to shop Donmily hair to complete your look!
Comment