How To Get Mushroom Brown Hair
Aug 02,2023 | Bella
No matter how hair color trends change, many girls post mushroom brown hair selfies on Ins. This hair color is perfect to get rid of the dull and uninteresting feeling of traditional brown and black hair color, it belongs to a cool tone hair color that combines ash brown and mushroom blonde, it is a gorgeous and multi-dimensional color. We usually recommend that you choose a professional hairdresser to dye these unique hair colors with blending or picking, if you are interested in trying mushroom brown hair or colored wig like mushroom brown please read the following article to learn how to get mushroom brown hair by yourself.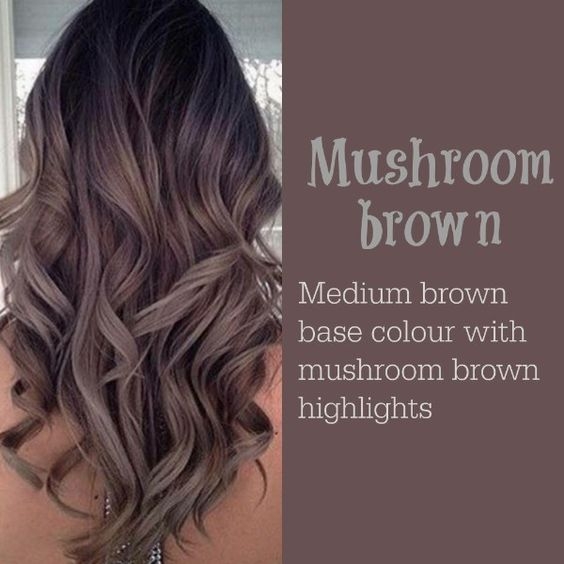 Ⅰ. What is mushroom brown hair color?
The name mushroom brown hair is also derived from a plant, named because its hair color is very similar to the appearance of natural brown mushrooms, you can look at a mushroom called Portobello, and you can quickly imagine this hair color. mushroom brown hair is not only brown, but also a blend of cream, gray and white, not just mushroom brown but also contains some gray. mushroom brown is not just brown, but contains some shades of gray. To get this color on the hair, the stylist needs to determine the base shade of the hair color and apply a series of brown highlights or lowlights over the base shade of the taupe to make the hair color more multi-dimensional. mushroom brown hair color is subtle and amazing to look at!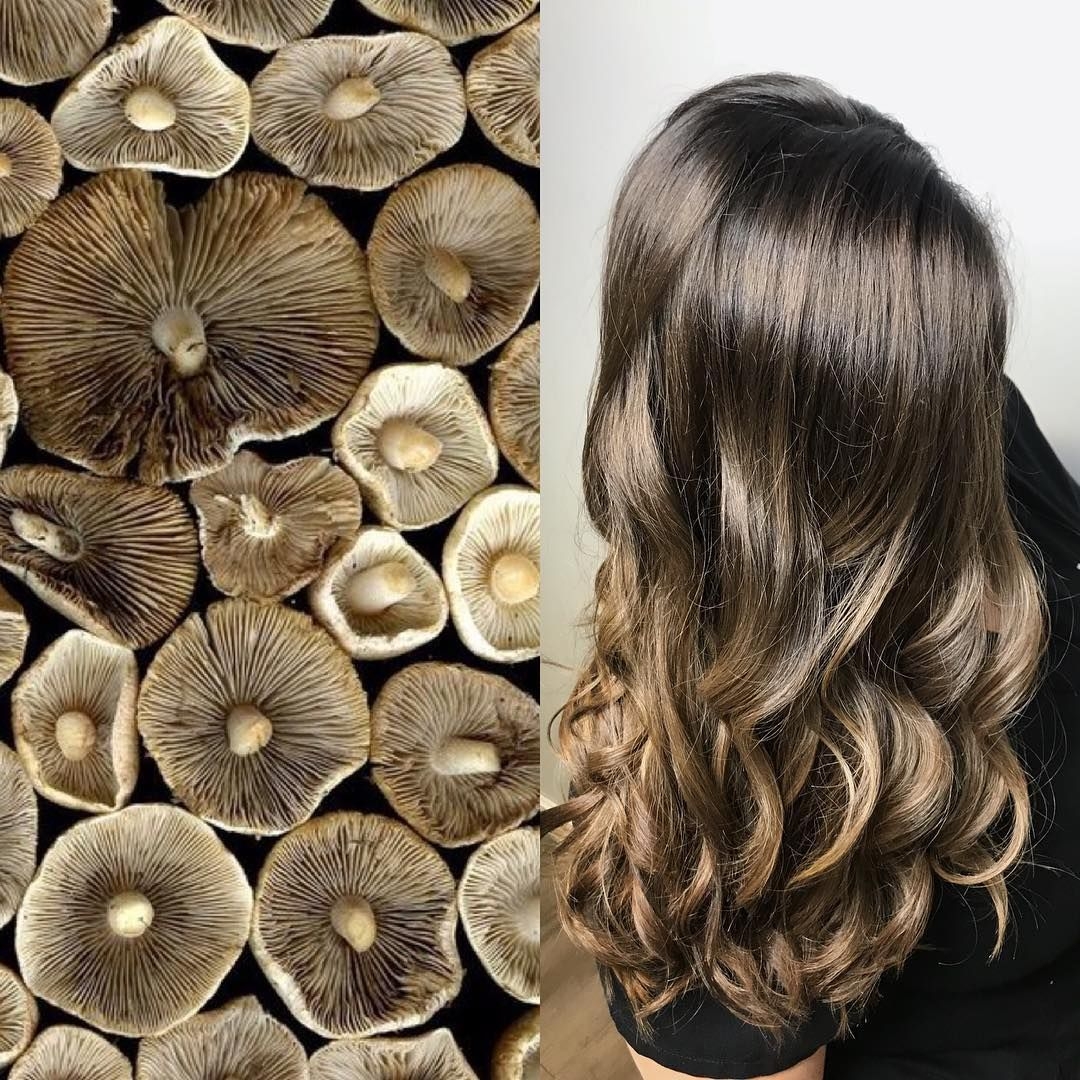 Ⅱ. How to get mushroom brown hair.
Getting a mushroom-brown hair color doesn't sound that hard! That's why I recommend that newbies go to a barbershop and get a basic assessment of their hair color from a professional barber and then adjust the shade through their professional knowledge of color. Here are some tips to help you get this hair color easily without detours.
1. Determine the base color of your hair color
It is crucial to determine the base shade, which affects your overall effect. If you like lighter shades then use light brown as your base color and incorporate some gold, if you like dark mushroom colors you need to choose a chocolate brown with gray as your base hair color. One of the easiest ways is to lighten or darken your hair according to your native hair color, dark hair can add some bright colors, light brown hair color can deepen some colors.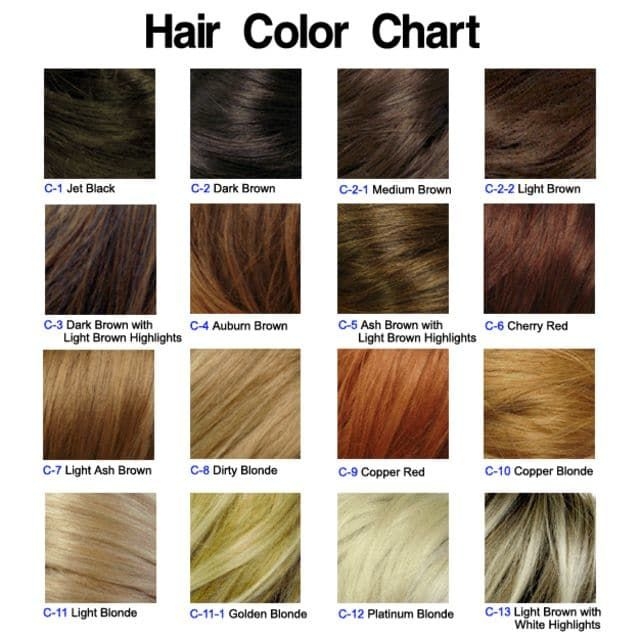 2. Add darker low light
This step can be very helpful in achieving a natural and full look that is more vibrant. The highlighting technique uses lighter shades to illuminate the hair, and the lowlighting technique uses darker shades to add dimension to the hair color. The lowlights create the illusion of volume, depth, and texture. Lowlights are darker pieces woven into the hair to introduce more contrast and are often used as a quick fix for overly highlighted solid-colored hair, with lowlights being more subtle.
3. Add highlights
The last and most important step is to add ash brown highlights to your hair color, this step is the most characteristic step for mushroom brown hair.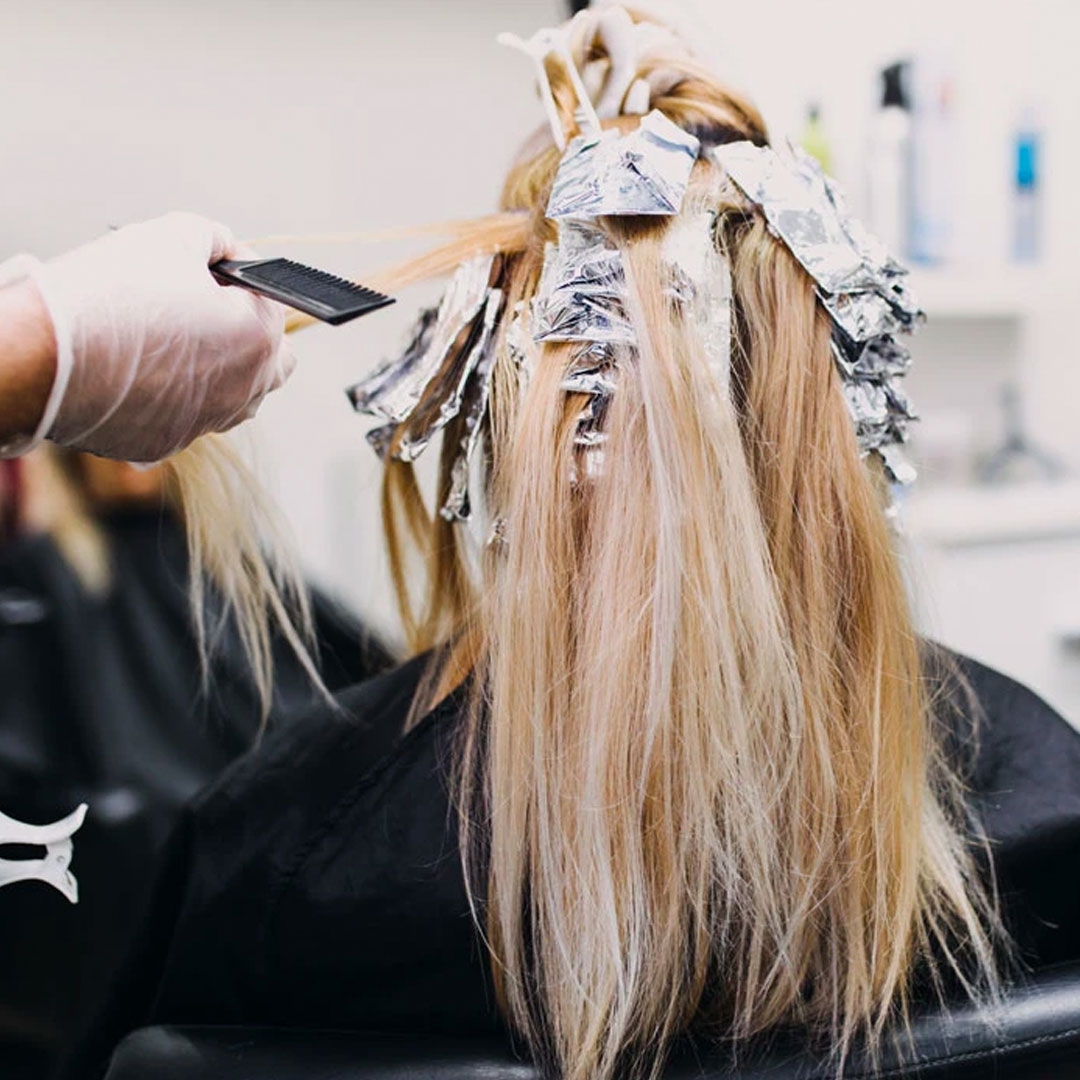 Ⅲ. How to maintain mushroom brown hair?
New hair color needs the care to last longer, and the secret to keeping it in place is the following three things
1. Use a color-care shampoo
Normal shampoos are not always suitable for colored hair. They may even make your hair color lose its original color because their ingredients and cleaning strength are far superior to color-care shampoos. Buying a good color-care shampoo is your priority to maintain the color effect of mushroom brown hair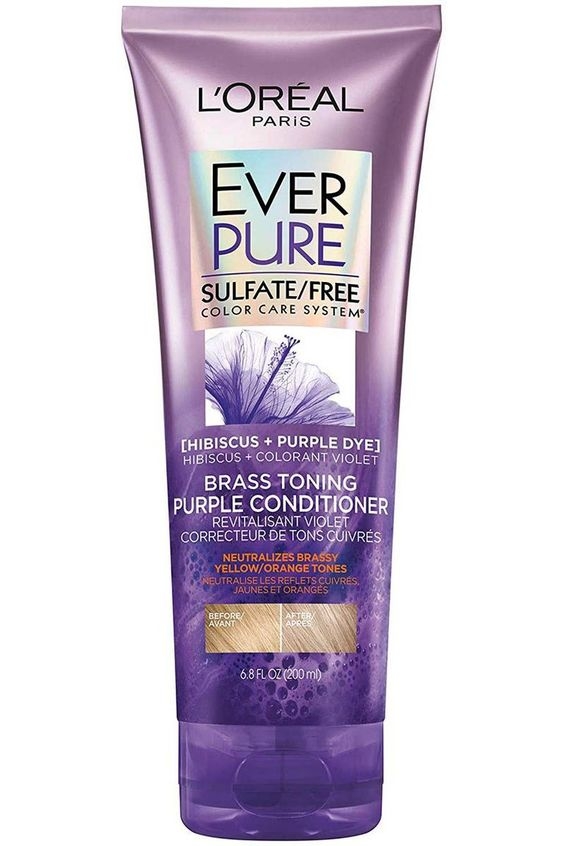 2. Wash your hair with lukewarm water
Too hot water will cause the loss of essential oils on the surface of your hair, thus making your hair more and more curly. Choose the right temperature in the shower, not too hot, warm water is your best choice.
3. Avoid heat treatment
Blow dryers and irons may be a regular part of your daily routine, but your hair needs a break occasionally. Too much exposure to direct heat sources can change the color and affect your hair's health, and exposure to high temperatures without protection can lead to damage. Heat tools can dry out your strands and cause split ends and breakage, and you can either opt for a cold treatment method or purchase a heat protectant.
Comment