Best Wigs For Round Faces
Aug 02,2023 | Donmily Hair
It is very important to note that the type of wig you choose will often depend on the shape on your face. Therefore if you have a round face, it may be necessary to search only for the best wigs for round faces. Yet, seeing as there are so many good wigs styles for round faces, we thought we'd share with you the best wigs for black women with round faces in our collection.
1. Donmily 13x4 lace front wig straight Bob 150% Density Hair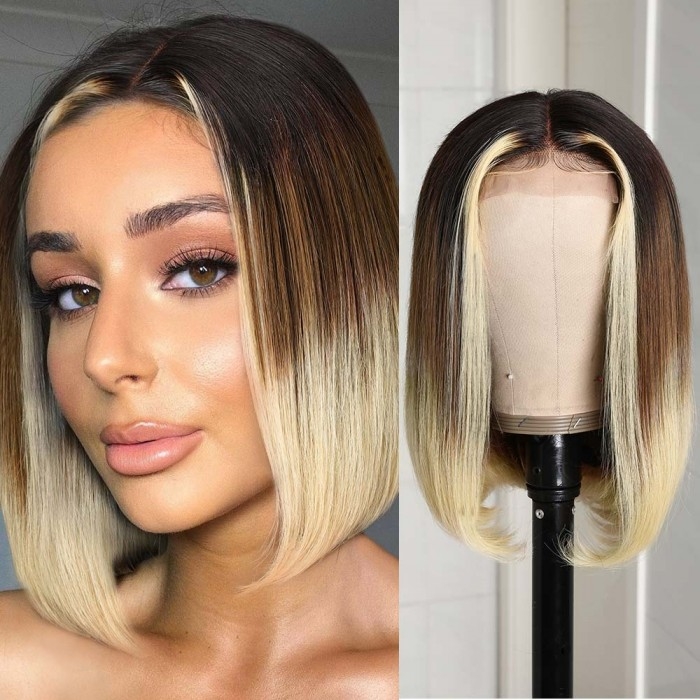 African American women with round faces tend to shy away from bob wigs, but the Donmily13x4 lace front wig Straight Bob 150% Density Hair is one of the best wigs for round face african american, ideal for when you want short hair. It is easy to install and remove thanks to the practical front lace. It is also made from 100% human hair, making it high quality, durable and very easy to manage.
2. Donmily Straight Bob 13x6 lace front wig 150% Density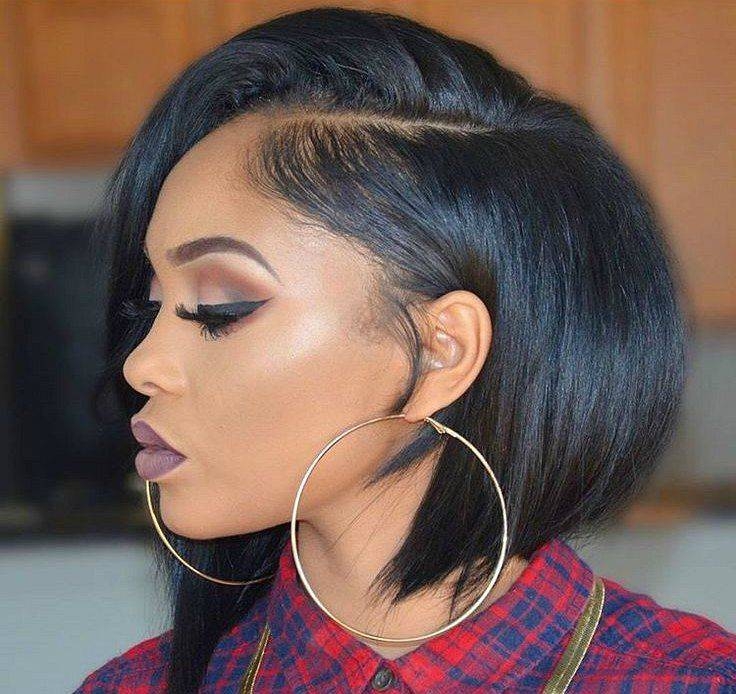 The Donmily Straight Bob 13x4 Lace Front Wig 150% Density is another very good straight bob wigs forwomen with round faces. It doesn't have bangs that most women with round faces tend to avoid and the front lace will ensure that wig fits perfectly, looking as natural as possible. This one also comes in a natural black color although like all other wigs that we sell, you can change the color to suite your preferences.
3. Donmily 13x4 straight bob lace front wig 150 Density With Color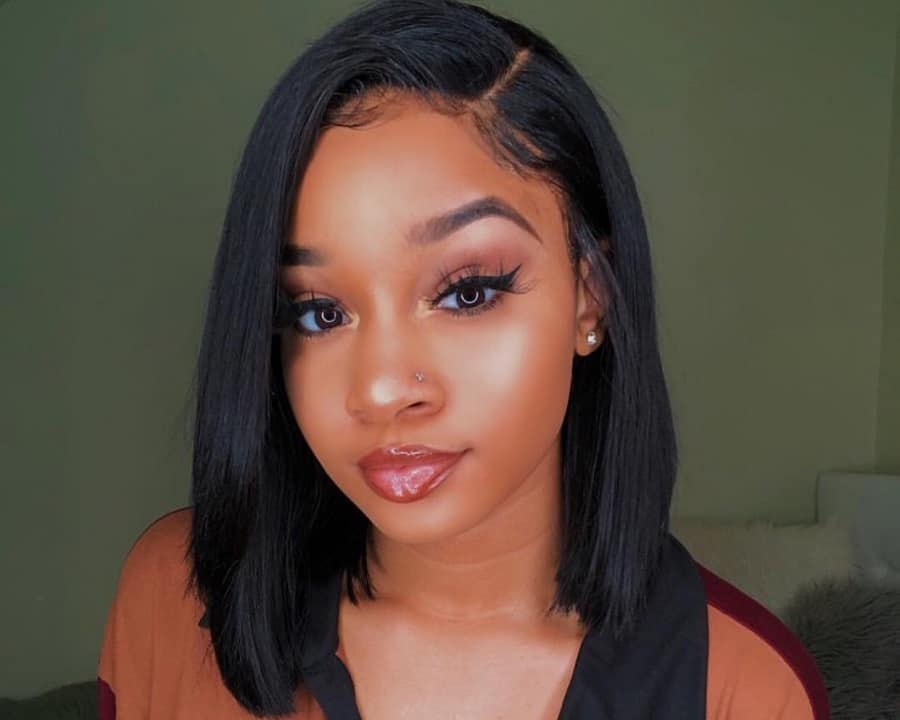 Want a bob wig that will add color to your style? The Donmily 13x4 Straight Bob Lace Front Wig is perhaps the most ideal choice. The side parting will offset your round face perfectly and the color is perfect for those special occasions. This one is also made from 100% virgin human hair, ensuring that it is not just safe, but also very easy to manage. You can choose this wig styles for round faces.
If you want both short and curly hair, then this wig is very suitable because it is a short hair wigs for round faces and a curly weave for round faces.Round faces girls always look great with curls, and this wig has the best tightly packed curls to help you look and feel great. Made from 100% natural hair, you can choose shorter dimension or a longer one depending on your needs. The curls are soft and lustrous, remaining defined even after a few months of use.
The Bottom Line
The above are just some of the best wigs for round faces that we have in our collection. There are many more and you can use the above as a guide to help you select the perfect wig for you as you browse through our extensive catalogue. We can however guarantee that any wig you choose to purchase will be of the highest quality and will be durable and with proper care continue to serve you for a very long time, sometimes even years.
Comment