How To Dye 613 Wigs, Only 5 Steps!
Aug 25,2023 | Bella
In the previous blog, we introduced what 613 wigs are and what the number stands for. We learned that the number 613 in the wig represents the color and the depth of the color, and of course, we are clear that 613 wigs are the latest fashion wig, and it is particularly suitable for coloring wigs. Because the color of 613 wigs is relatively light blonde, you do not need to bleach treatment, when you buy 613 wig human hair, you want to dye directly add hair dye can be very convenient. How to dye the 613 blonde wig to the color you want? Next, I will take you to step by step through how to dye 613 wigs and what you need to pay attention to in the process of dyeing your hair.

Ⅰ. tools you need to dye 613 wigs
613 wigs
Stain
water
PVC gloves
A container
Here I want to say one more thing, why not choose other materials wig or not choose other colors wig? First, because 613 wigs are not bleached wigs, you can directly color, if it is other colors of wigs you also need to buy bleach to bleach the wig first to the lightest color, that is, to remove the initial color. And bleach needs to open your hair cuticle first so that your hair color is lighter, of course, such bleach will undoubtedly damage the wig we bought, and bleach also needs to be purchased, which is also an expense. So why not choose a synthetic wig and choose a human hair wig like 613 wigs? Because human hair wigs are more suitable for dyeing, and synthetic wigs after dyeing the hair cuticle have been completely destroyed, it will become very easy to knot, and not suitable for long-term wear. So the best choice is still 613 wigs. Next, we look at how to dye 613 wigs step by step.
Ⅱ. Steps of dye 613 wigs
1. Preparation to dye 613 wigs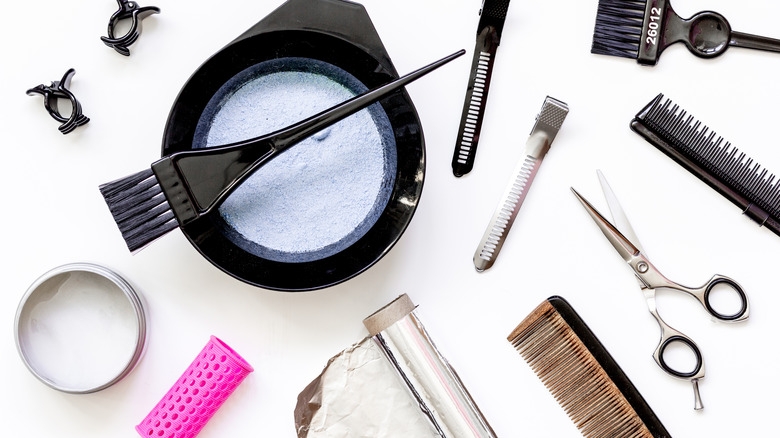 I sincerely suggest you wear an apron or put on old clothes you don't want anymore, and then wear PVC gloves. Because the dye is likely to stain your clothes when dyeing 613 hd lace wigs, there is no doubt that this will damage your skin if you dye it directly with your hands. Because the dye has a lot of chemical components inside, if you are sensitive skin, those chemical components will make your skin allergic, even if you are not sensitive skin, the chemical components will also penetrate your skin, which is not good for the skin and body. So better hurry up and wear these essential things! Then fill that large container with water, we will need to put the 613 color wigs into this container later for dyeing.
2. Testing the color of dye 613 wigs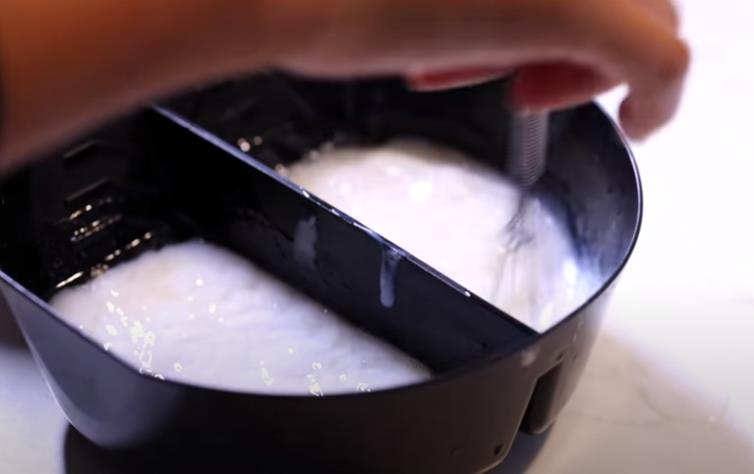 Please take some time to verify if you really like the color of this hair dye before you dye 613 wigs. You can get a little hair dye out with a brush and brush it on top of the 613 wigs, find a piece closer to the inside of the hair, try not to see that part, and then wait for about 20 minutes to see if you really like the color. If you like the color on the 613 wigs, then you can do a wide range of coloring. If you think the color doesn't look good, it's not too late for you to change the dye.
3. Dye 613 wigs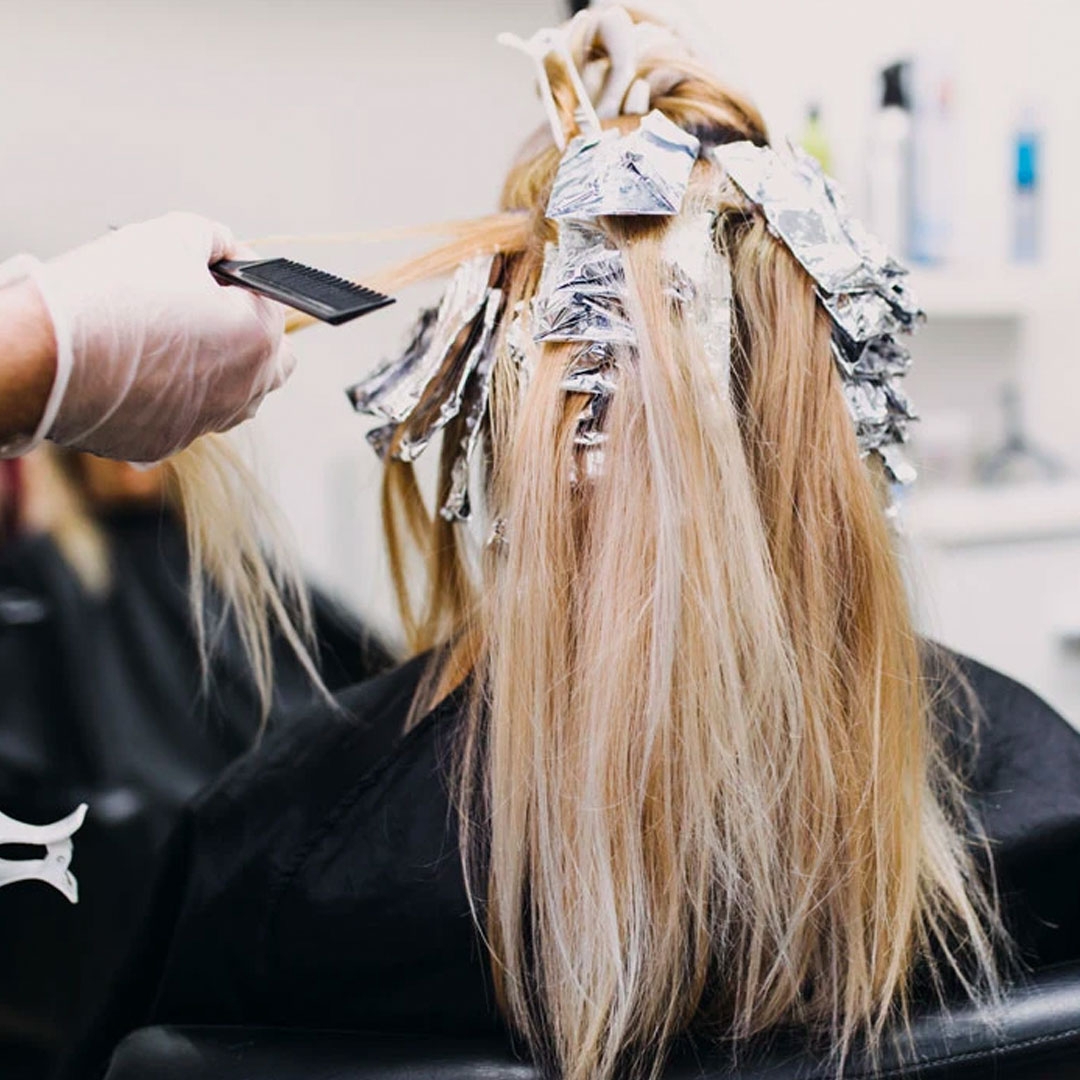 Squeeze a bit of dye into the water first, then mix the dye well, and wait until the water has changed color, you can put the 613 wigs into the water for a full soak. Here you need to pay attention to that from the end of the hair slowly put into the water, the hair root part of the last put into the water, and then use your hand or a utensil will wig parting away so that 613 wigs full contact with the color, but also in order to avoid some places not dyed to the color of the situation. This is the first time we will have 613 wigs color, such steps need to be repeated several times, after you each color remember to leave your 613 wigs for a period of time so that the wig fully absorbs the dye.
4. Repeat coloring 613 wigs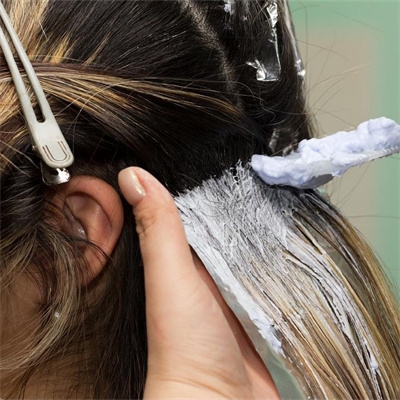 Next, you only need to repeat the first time, so that the 613 wigs are repeatedly colored. Because one dyeing does not achieve the effect you want, you need to dye a few times so that you can get the color you want, water is going to dilute the color of the dye, so it is even more necessary to dye a few more times.
5. Style 613 wigs
After you have finished staining your 613 wigs, take them out and drain them. Remember to put a newspaper or cloth or something in the process of draining the water, because the drained water is stained water and will stain your floor or furniture. Then place the 613 wigs on top of the wig stand to control the moisture. Then layer your 613 wigs and make them the shape you want, whether you want curly hair or straight hair, depending on what kind of look you like. If you think the 613 deep wave wigs are too curly, add some lubricant or hair oil to them as appropriate.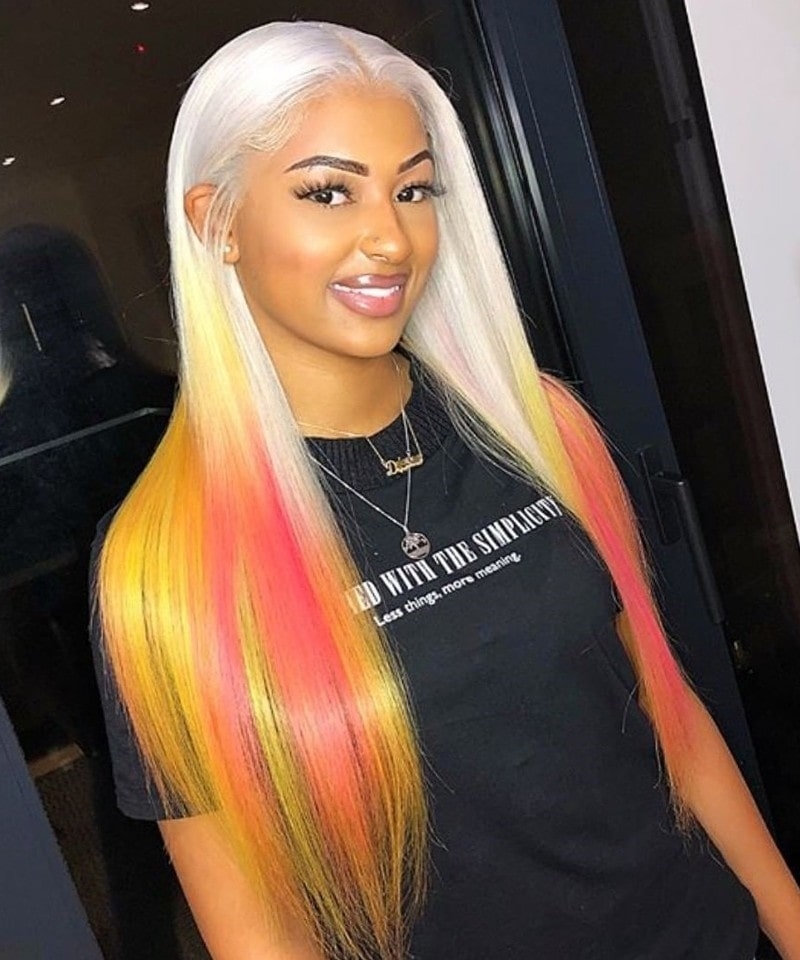 Next, you just need to follow the steps to wear your 613 closure wigs, and you're done. Three steps to take you to easily color 613 wigs, have you learned? If you haven't bought your 613 straight wigs yet, what are you hesitating for? Come to donmily to choose a suitable 613 wig for yourself!
Comment