How Long Does Quick Weave Last?
Aug 25,2023 | Bella
When it comes to quick weave it looks similar to the overall wig and traditional sew-in hairstyle, but quick weave is perfect for creating any look you want but without spending too much time on the hair, it is very time and effort saving. The famous female rapper Nicki Minaj once said "I don't want a wig that looks like a wig, I want one that could pass for a weave" This kind of hairstyle is loved by celebrities, is it really good? We'll answer all of your questions in this blog.
Ⅰ. What is quick weave hairstyle?
Quick weave is a quick weave wig technique, is to weave within the whole head, usually refers to the bundles weave directly on top of the wig cap, it has become the hairdressing industry's new fashion. quick weave is built on a whole basis, that is, once you customize the quick weave wig you can hardly or even can not change it again. So quick weave can be described as a custom wig. But with quick weave you can create your own hairstyle with any type of hair extension, whether it's long or short, curly or straight, you can mix and match. Although quick weave is convenient and more straightforward, it actually has the risk of damaging your hair. If you choose to make a quick weave with glue then there is no doubt that it will damage your scalp, and many girls suffer from hair loss due to poor installation techniques, these are the risks that you will encounter during the installation of a quick weave. So we recommend you to choose a professional hair stylist to help you install and remove the quick weave.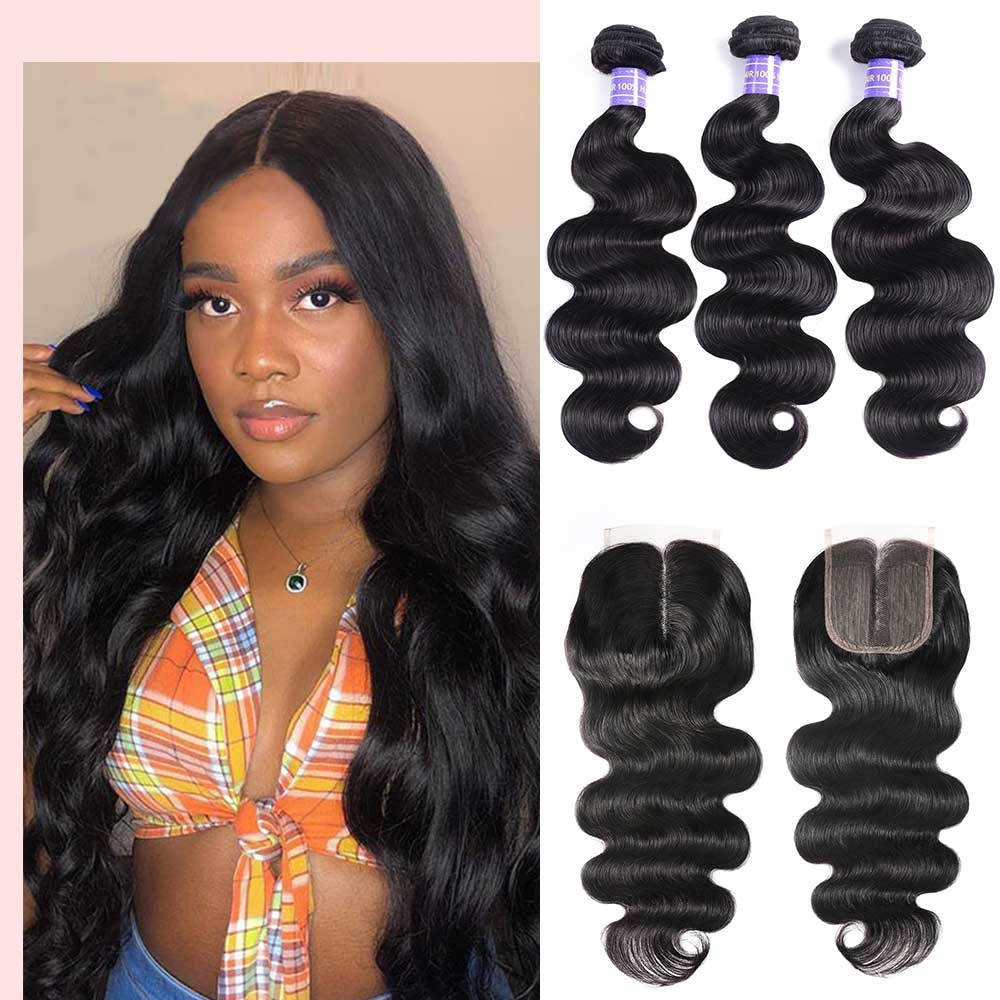 Ⅱ. How long does quick weave last?
To be honest with you, quick weave is shorter than the traditional sew-in hairstyle, if you want a long-term wig product, then it is not recommended that you consider quick weave, because most quick weave can last up to about 2 months, if you take care of it properly, some can last up to 3 months or so. If you use glue for installation, then your hair will last at most half a month to a month. Next I will take you through, is quick weave really worth the choice? What are the advantages and disadvantages of this haircut?
Ⅲ. Pros of quick weave
1. Costless
One of the best features of quick weave is that it costs less, so we need to spend less money when we buy it. If you buy a complete wig and is a long wig, it may cost 300-500$ or even higher, while making a quick weave wig you only need to buy a sufficient amount of bundles and closure on it, and the purchase of these wig products probably cost less than a hundred dollars, plus you go to the barber store to ask the hairdresser to help You sew, the amount spent is not more expensive than buying a wig. So quick weave hairstyle is relatively cheap.
2. Durability
The traditional sew-in hairstyle requires your hair to be combed into cornrows and then the bundles are sewn directly on top of your natural hair, which can cause some damage to your hair and scalp, and if the weave is too tight, it can cause pain and even headaches. quick weave reduces the tension on your natural hair and scalp, and the direct weave is at least less tight. At least it's not as tight.
3. Easy to maintain and remove
A quick weave is very easy to remove, if you are using the glue on method then you can spray the glue removal product directly on the hair and wait for the glue to emulsify for ten minutes and then you can easily take it off. If you use the needle and thread weave quick weave hairstyle, then you can directly take off the wig cap, so your quick weave will also be removed. Finally, the quick weave is low maintenance. All you need to do is the nightly packing method every day. You do not need to think and worry much about how to keep the quick weave.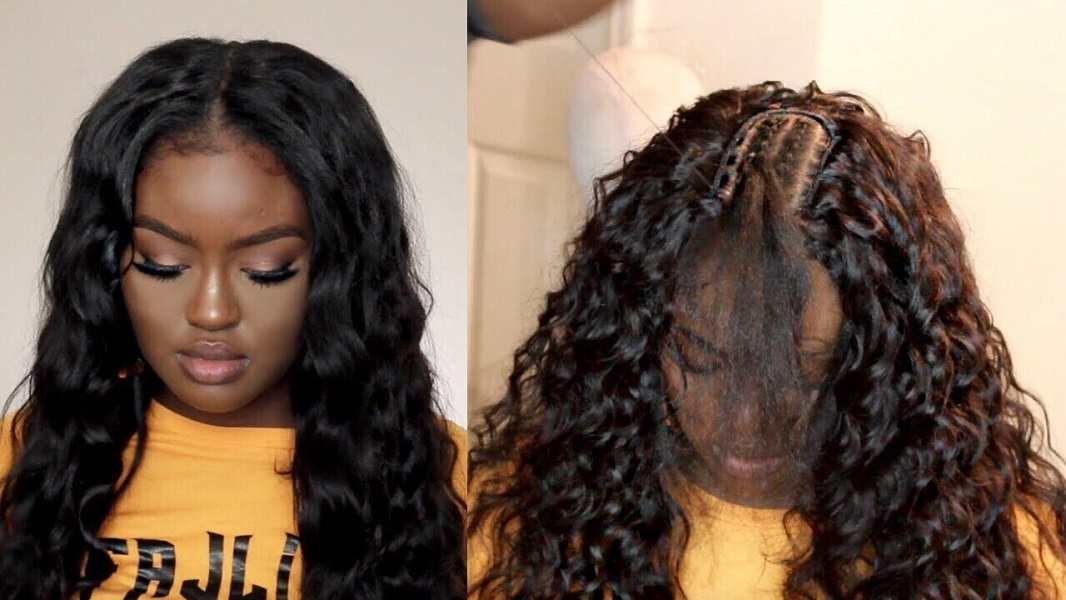 Ⅳ. Cons of quick weave
1. Damage to the hairline
One of the biggest disadvantages of quick weaveis that it can damage your hairline because the chemicals that attach to your hair and scalp through various glues and adhesives can cause irreversible damage to your native hair and hairline, and if they are too tight or create tension on your scalp or hairline, it can lead to hair loss or damage.
2. Duration
quick weave has a shorter lifespan than traditional sew-in hairstyle, if you want your wig to last a long time then quick weave may not be for you, most quick weave will last about 2 months, if you choose a more delicate care then it may be possible to extend it to 3 months or so.
Comment