How to Choose the Best Wig for Your Wedding Day?
Aug 25,2023 | Bailee
A wedding is the most important moment in life, and when it comes, make sure everything is perfect - the venue, the wedding dress, the flower arrangement. Every bride looks forward to the most beautiful version of herself in a wedding dress, so the hair must be perfect and match the wedding dress. Some girls with short hair want a long hair wedding look, then you can use a wig. But some people will worry, can you wear a wig on your wedding? Will it be too obvious to wear a wig?
Women have been wearing wigs for years because they enjoy the versatility and flexibility they provide. The technology of weaves, materials, and machines has improved dramatically in recent years, and with the introduction of modern styles, wigs look more realistic than ever before, looking and feeling authentic. As a result, an increasing number of women are incorporating wigs into their daily life as well as wearing them for special occasions.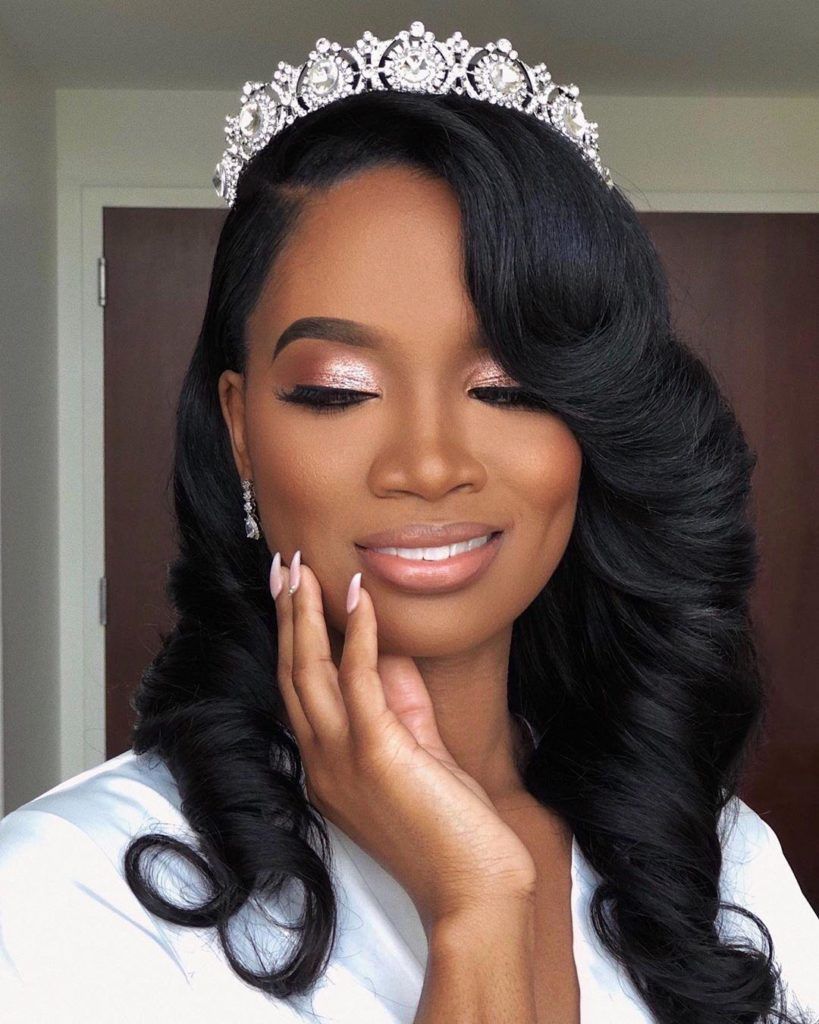 I.Reasons to wear a wig at a wedding
1. Ease of use
Wigs are preferable to hair extensions. Wigs, unlike hair extensions, are quick and painless, and they will not damage your own hair. Furthermore, high-quality hair extensions are significantly more expensive than high-quality hair. Wigs also require less maintenance than natural hair and are simple to style. Wigs are popular because of their convenience and ease of use.
2. Infinite style
Have you ever wanted to experiment with your hair? But you're not sure if you're mentally prepared. Wigs allow you to experiment with different styles. You can experiment with all the hairstyles you haven't tried before your wedding without worrying about damaging your hair. And if you don't like it, you won't be sorry that you didn't try it before.
3. Showing more hair volume
Many people, believe it or not, suffer from hair loss or thinning hair. There are numerous causes of hair loss, including chemotherapy and genetic hair loss disorders. Wearing a wig or toupee will give you much-needed confidence on your big day.
Wedding hair wigs for women are most popular among African American women because they are the most natural looking. Lace provides a natural and realistic hairline for women. You may not believe it, but some of your favorite celebrities like Beyonce and Tyra Banks wear lace front wigs. Aside from them, almost everyone else in Hollywood has worn hair that wasn't their own at some point in time. And because they wear lace wigs that match their personalities, they look more natural.
Brides look absolutely natural in full lace front wigs, which are usually wigs made from human hair. This type of hair is usually straight, but it has a wonderful slightly kinky texture that gives the wearer the look of straightened natural African American hair.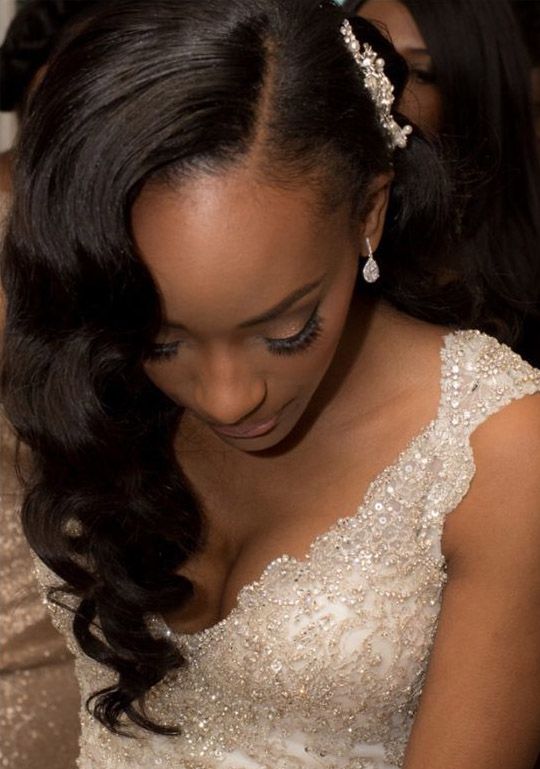 II. Wig style recommendations
donmily hair wigs for women are made from human hair and are versatile. Wedding hair wigs for women come in a variety of colors, from light brown to black hair, as well as red and russet. Hair can be curled and styled using curlers or hot rollers. While the curl is not permanent, it will last for a few days, just like your own hair does when it is curled. human hair wigs can be worn in a variety of styles, including styles where the hair is pulled away from the face.
When wearing a wig, If the bride happens to have long hair, it should be braided first to ensure a good fit. Shorter hair can be placed under a wig cap that is similar in color to your skin tone. To secure the wig, an adhesive specifically designed for full lace front wigs must be used along or around the hairline and not allowed to touch the hair. Some people may choose to use double-sided tape made specifically for wigs. Instead of using an adhesive, some women may prefer to trim the wig so that it blends in with their naturally grown hair.
Wigs come in a variety of price ranges or styles, from synthetic hair to human hair, creating different hairstyles that give a stylish and perfect look. The advantage of a wig made with synthetic hair is that it is inexpensive. However, it looks a bit fake and tangles easily. Therefore, even if the price is higher, human hair wigs or extensions are always good. Women often change their hair designs to fit the latest fashion. They are able to change their hairstyle from long to short, cut short or curled in a matter of hours. There are multiple methods often used to achieve the perfect style.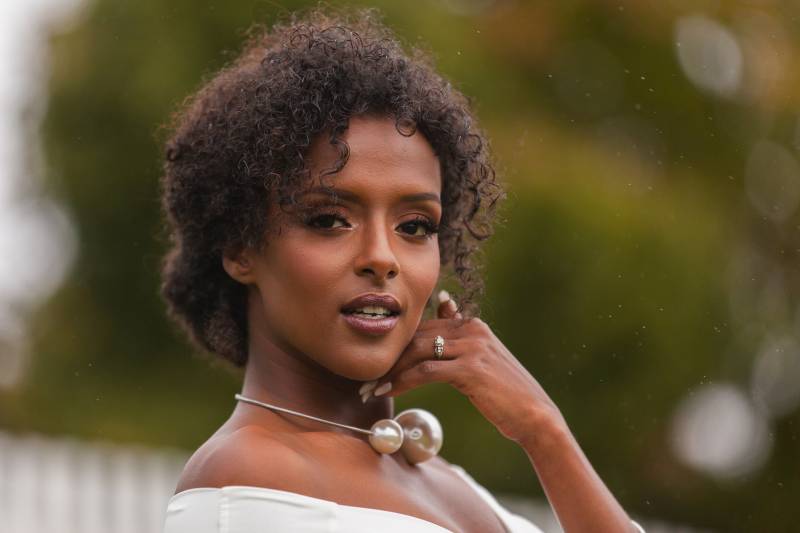 Black wedding hairstyles are the right hairstyles for women. The hair will be modified somewhat to fit the bride's face. Many African American women have full lips, and whether the bride wants to cover them or accentuate them, it will give the haircut a dramatic effect and make the bride look gorgeous.
Figuring out your overall look is the first step in finding the right wig. Do you want it short, long or colorful? Is there a particular style you don't like? What kind of wedding do you plan to have? Will there be a veil? These are all things you need to consider. Easy to wear and affordable, making a wedding hair wig a wonderful addition to your hair closet. Why wait for a salon appointment? By wearing a natural-looking wig on your wedding day, you can get beautiful results fast.
Comment