Burgundy Lace Front Wig, All You Need To Know
Sep 22,2023 | Meru
Have you considered altering your hair color in this hot summer season? If you're tired of your timeless black hair and want a rejuvenating summer season appearance, burgundy wigs are what you can't miss! And burgundy is also one of the most popular hair colors this year. Today we will explain why you should attempt a burgundy lace front wig in this post and a few things you must learn about it.
1. What Is Burgundy Color Looks Like?
Is burgundy hair red or purple? Not actually. Burgundy is a dark red color shade. The color stems from France's popular Burgundy wine region, from which it obtains its name. In cosmetology or hair color science particularly, lively tones of burgundy are closer to blue than red (considering that burgundy is a mix of these 2 colors), providing it with its purple color.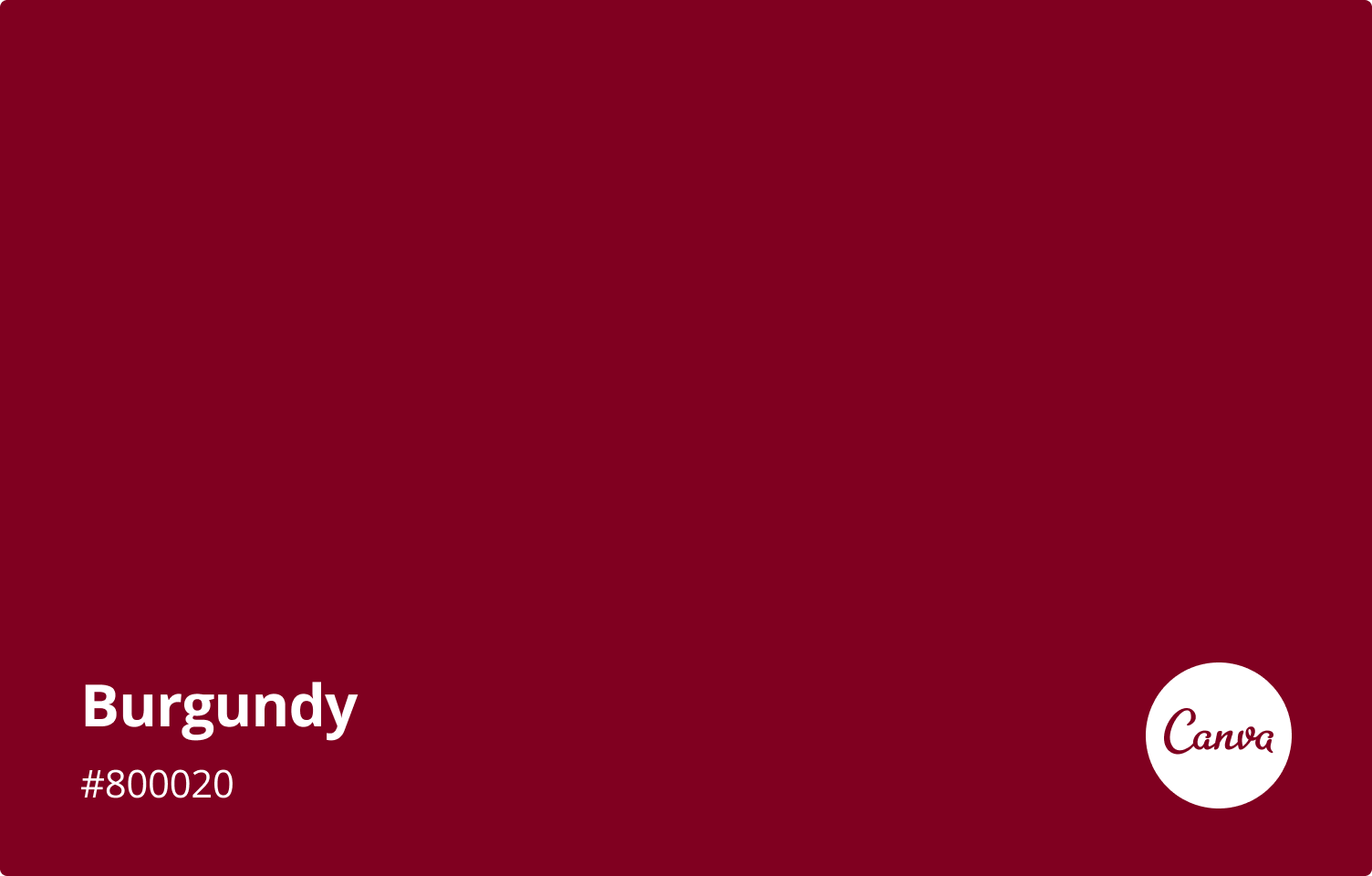 2. What Skin Tone Does Burgundy Look Good On?
As a rule of thumb, the burgundy human hair wig suits women of any complexion. And burgundy is actively utilized for hair dyeing in brunettes. Fair skin, olive, or chocolate skin can wear a burgundy lace front wig. This noble shade can brighten your skin. Besides, you don't need to stress over this color not matching your skin tone. Numerous stars were wearing burgundy hair and looking beautiful on all event platforms.
3. Why Should You Try a Burgundy Lace Front This Summer?
What does burgundy remind you of? A glass of red wine on a summer night? A stunning and sexy burgundy dress at the dinner celebration? Whatever it is, it tends to conjure up something beautiful. Burgundy is among those vibrant summer season colors that bring liveliness into the decor, too, without making much effort.
In addition, this is a very versatile wig. The burgundy red hair color can match any complexion extremely well. And the design of the lace front wigs of human hair allows you to style it into any hairstyle you like. Furthermore, lace front wigs are also the structure of wigs that most people will select. You can use it to make free-part hair; the breathability and naturalness are excellent.

4. How To Style Your Burgundy Lace Front Wigs?
This part will inform you how to create your burgundy lace front wigs step by step, you can utilize various tools to create different wig styles.
4.1 Prepare The Tools You Will Need
Get the tools: wide-tooth comb, flat iron, and curling iron. Just prepare the ones you use routinely.
4.2 Put It On a Wig Stand
Ensure your wig is completely dry before putting it on a wig represents simpler styling. Then use your wide-toothed brush to get rid of all tangles from the wig, you need to be mild enough during this procedure to prevent strands from falling out.
4.3 Style Your Wig
You can begin styling your lace front wigs burgundy when the prep work is done. If you want a burgundy wet and wavy wig, use your curling iron to curl it into whatever curls you like. Remember to set it to a low temperature to prevent damage to the hair. If you desire a smooth straight burgundy lace front wig, use your flat iron and follow the same steps as your curling iron.
4.4 Make Baby Hair
This is the last step, embellishing your infant's hair to match your new hairstyle. It will make your brand-new hairstyle more ideal. We suggest spraying some nutrition oil on your wig, which can provide nutrition for your hair's nutritional requirements since oil is a mix of essential fats.
5. How To Maintain Your Burgundy Lace Front Wigs?
To maintain your burgundy hair color and prevent fading, use a wig-specific hair shampoo and conditioner. And attempt to reduce the long-lasting direct exposure of your wig to strong sunlight, such as wearing a hat. Likewise, don't wash your wig frequently, as this can also cause your wig to fade. Be mild enough with your wig to lengthen life expectancy in your everyday life.
6. Conclusion
Today we mainly share some material about burgundy lace front wigs and recommend some burgundy wigs for you. Hope this blog will be handy for you to discover burgundy wigs. Is there anything else you want to share about burgundy lace front wigs? You are welcome to tell us in the comments section.
Comment