A Whitney Houston Haircuts Ever-changing Timelines
Aug 07,2023 | Meru
Whitney may be known for her stunning voice and hit songs that got everyone singing and dancing, but she also had great taste for style and fashion, and her hair showed it. She took a wide variety of hairstyles for natural hair or wigs during the changing scenes of her career, which delighted her fans and the whole world, leaving them wondering which style she would wear next.
1. When it is The Classic Pop Era
Perhaps young people nowadays have long been washed away by Tiktok and few of them will go back to the classics. In fact, singers like Whitney Houston and Michael Jackson, their songs still have very high popularity. If you want to go back, it's been 40 years since they caught fire. In those 40 years, the world has undergone many changes, and the advent of the Internet age has caused people to abandon traditional music culture. But it is very necessary that we often need to learn about the spirit and music culture of that era.
Whitney Houston is such an epochal singer, she is a singer, an actress, and a model at the same time. She was a singer, an actress, and a model. So she made amazing contributions in both the art and fashion fields. Her hairstyle was also a trendsetter in that era and has some reference value for us today.
Here are Whitney Houston's hairstyles on her artistic journey with the author.
2. Whitney Hairstyles of the 20th Century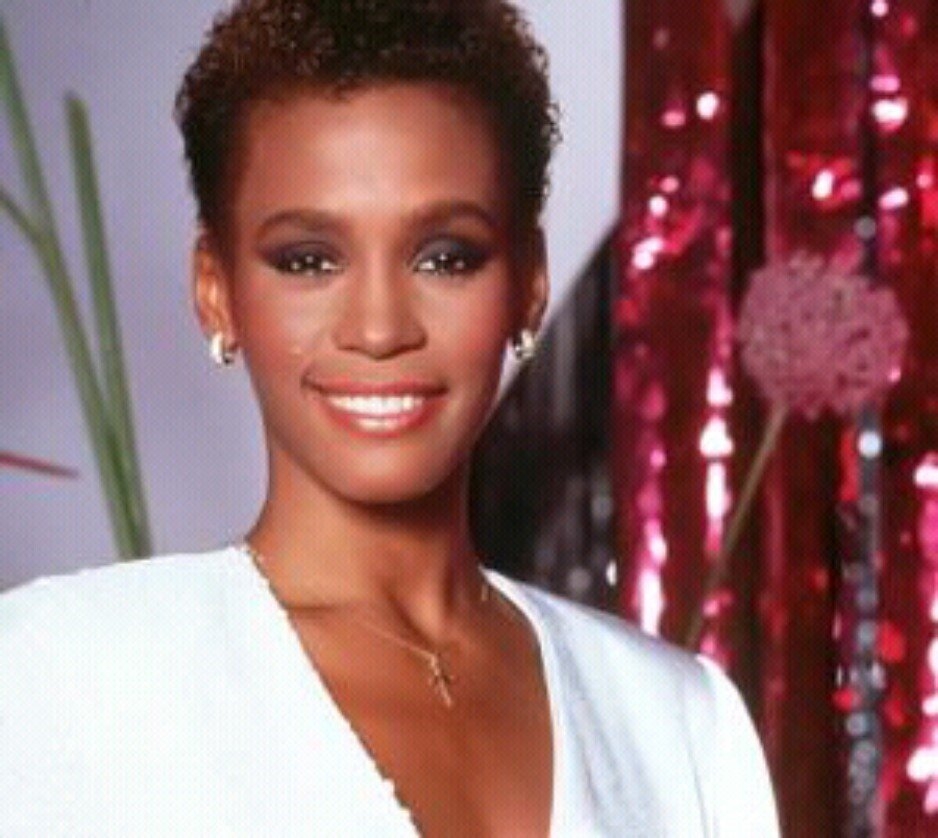 Fresh-faced Whitney Houston curly hair just after the release of her first album "Whitney Houston" in 1985. When she just debuted, her hairstyle is still native short curly hair, very sharp but full of femininity, is the classic hairstyle of many black female artists when they just debuted.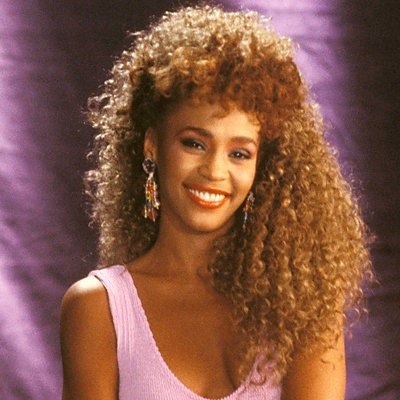 After her second album release: Whitney. Here, she is seen much longer light-brown curly hair.
Curly hair is beautiful and easy to hold. Light brown curly hair may sound intimidating at first, but give it a try and you won't be disappointed. Coloring curly hair can be tiring and frustrating because it requires patience, skill and artist's mind as curly hair easily reflects light brown hair color due to its high volume.
This very voluminous and curly hairstyle was a very popular hairstyle during that era (the 80's) and black women were proud to have this hairstyle with ease. This slightly exaggerated hairstyle also marked the rapid growth of a diverse pop culture.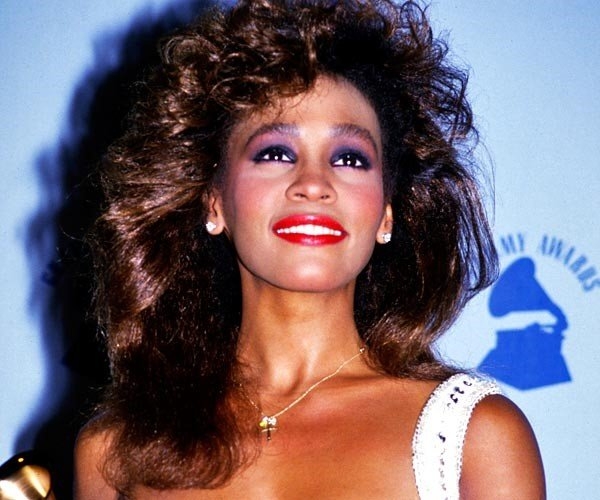 At the 1986 Grammy Awards where she won her first Grammy. She showed up in a long, dark wavy hair with a bold makeup which later became her signature look.
These soft tendrils of hair are very complimentary to every face shape so there is sure to be a style you can pull off and make your own. Peep these extra pretty, long wavy hairstyles for a little inspiration! If you don't have naturally curly hair, creating long wavy hairstyles is easy with curling irons, flat irons, and the traditional rollers.
It is very obvious that Whitney started using wigs at this time, and it can be said that American pop culture is slowly developing towards integration of diversity. The use of wigs can bring a lot of benefits to celebrities and all black people in general, for example, the look can be changed when you want, and hair color can be chosen as you like. If you want to change a hairstyle a day, you can also buy several wigs to replace.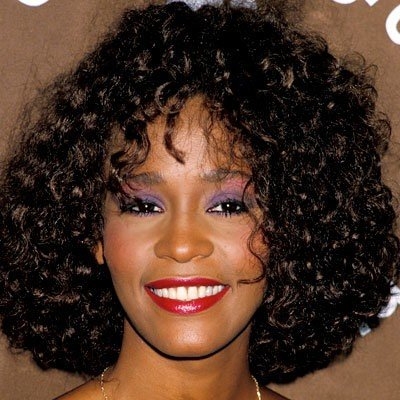 In 1989, she had a full, loose, curly bob look.
The truth is that a medium length curly Bob haircut is a very powerful hairstyle that enhances your excellent facial features and gets emphasis from weaker features. Here's how to improve your Bob wigin the right way, your hair outlines your face, so that's really the second thing people observe. Whenever choosing a hairstyle, it's often useful to check other people's hair inspiration to determine which hairstyle you like and choose images of Bob haircuts with related hairstyles and face shapes.
These are medium length curly Bob wig, maybe you can create inspiration entirely with your hairstylist. Most of these hairstyles are the most popular all over the world. Most of them are timeless and can be used today. Have fun and enjoy, many of these hairstyles are easy to apply and are chosen for their specific elegance and exciting style. We recommend that you choose your favourite and most effective three and discuss with your barber or stylist which type is right for you.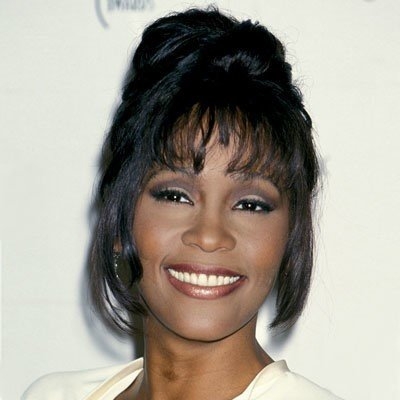 In 1994, she looked relatively different in a straight hair look featuring bangs and a high bun
In the modern aesthetic of recent years, there has been a growing preference for a clean look, which can also be concluded from Whitney's hair choices. If you continue reading forwards, you will also find this trend becoming more and more pronounced.
The high bun looks elegant and balanced, but cutting bangs is not always easy. Sometimes the bun doesn't catch and sometimes the bangs just don't go well. It can be difficult to perfect both aspects of style at the same time.
3. Whitney Hairstyles of 21st Century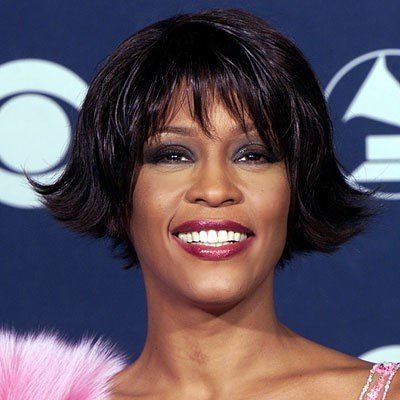 In 2000, it was the dawn of a new era of hair for Whitney. Her black, straight, short bob at the Grammy Awards very unlike her but then again, so much like her unstable style choices
In the new century, the hairstyles in the entertainment industry started to be massively different from the hairstyles of ordinary people. They preferred hairstyles and wigs that could draw attention to themselves on stage. At this time, the technology of wig production has improved so much that you will see female celebrities of all races using wigs for their stage performances.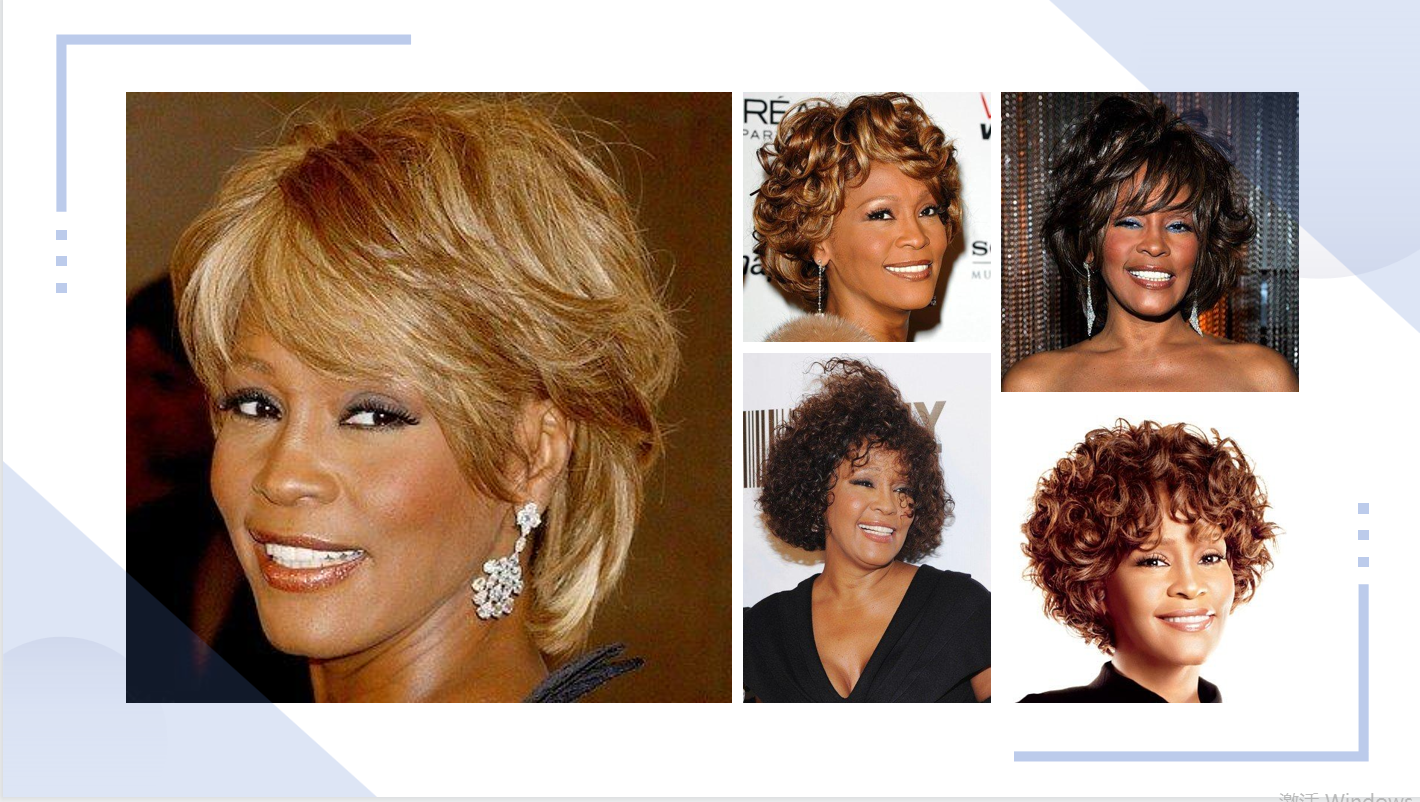 After 2000, her hair gradually changed from some of the more exaggerated stage hairstyles at the beginning of the new century to what many of us remember Whitney as: a relatively short brown or light-coloured curly hair.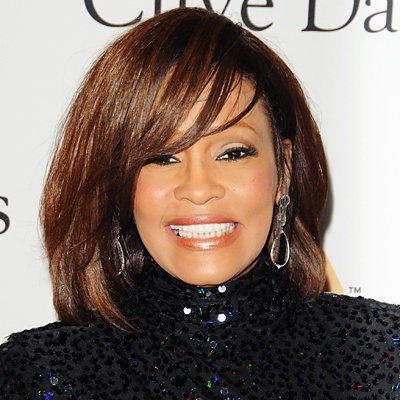 We honestly couldn't keep up with the style queen as in 2011. She dazzled yet again in a straight long bob style which was her look until she passed away in 2012.
Until finally, at the age of almost 50, her hair followed the same pattern as many celebrities before she passed away, into a fashion sense that was on the popular side.
4. Write at the end
If you agree that Whitney was the Queen of Pop in the last century, then I'm sure you won't be able to resist her every look. after the 20th century, her impression in the public mind became the mainstream aesthetic of the time, leading the mainstream culture of that era. Ms Whitney Houston will always be missed.
Comment