6 Best Hairstyles With Bangs in 2022
Aug 25,2023 | Bailee
Do you want to change your appearance with a new hairstyle, but don't want to dye your hair or do a bob? Maybe you can give bangs a chance.Hairstyles with bangs are a very popular style, and bangs can totally transform your look. But bangs actually come in many different hairstyles, and you can get a new look if you choose the right hairstyle with bangs for you. Let's see what hairstyles with bangs are available!
I. Which face shape is suitable to get a hairstyle with bangs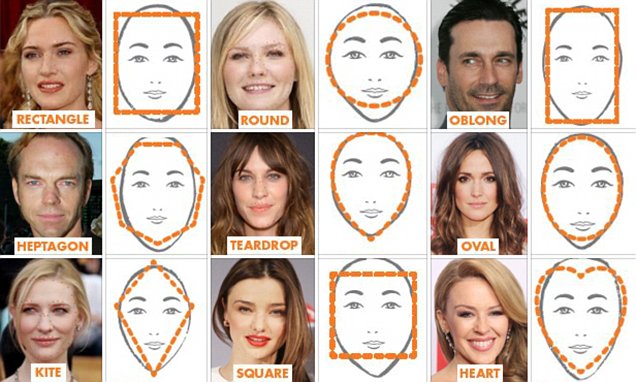 Hairstyles with bangs are best suited for textured, short and medium haircuts. Loose curly hair with styled bangs looks great, but that's not to say that straight, long hair can't handle this style. Therefore, no one face shape can be identified as the most suitable for this type of hairstyle with bangs, but it depends on the way this style is carried and complemented.
II. Hairstyles with bangs that you can choose
1. Dark wavy short hair with bangs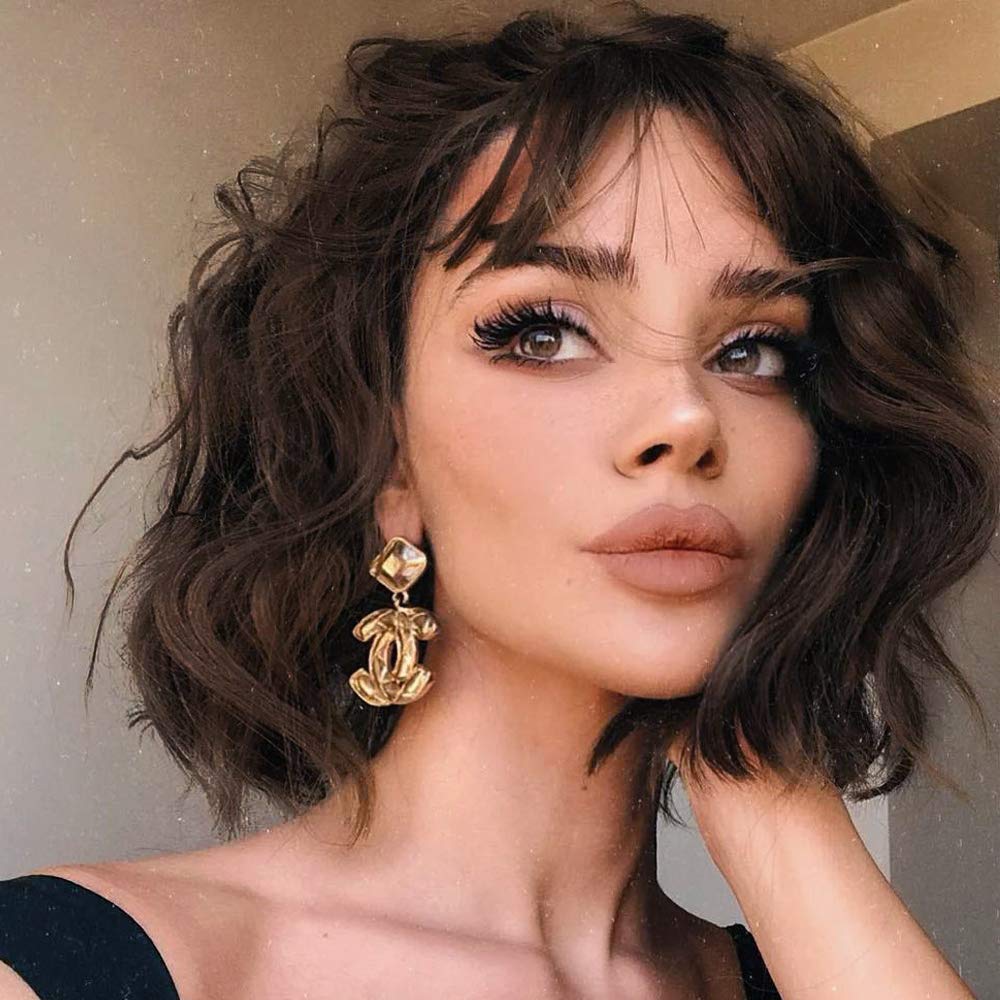 There is no doubt that wavy short hair will give you a youthful look and effective age reduction. Curly hair is gently curled like waves to create a voluminous look for your hair. Especially, when a deep wavy short hair with bangs, you will look very attractive. Whether you are at school, the workplace or on some special occasions, you can apply this hairstyle.
2. Short bob with bangs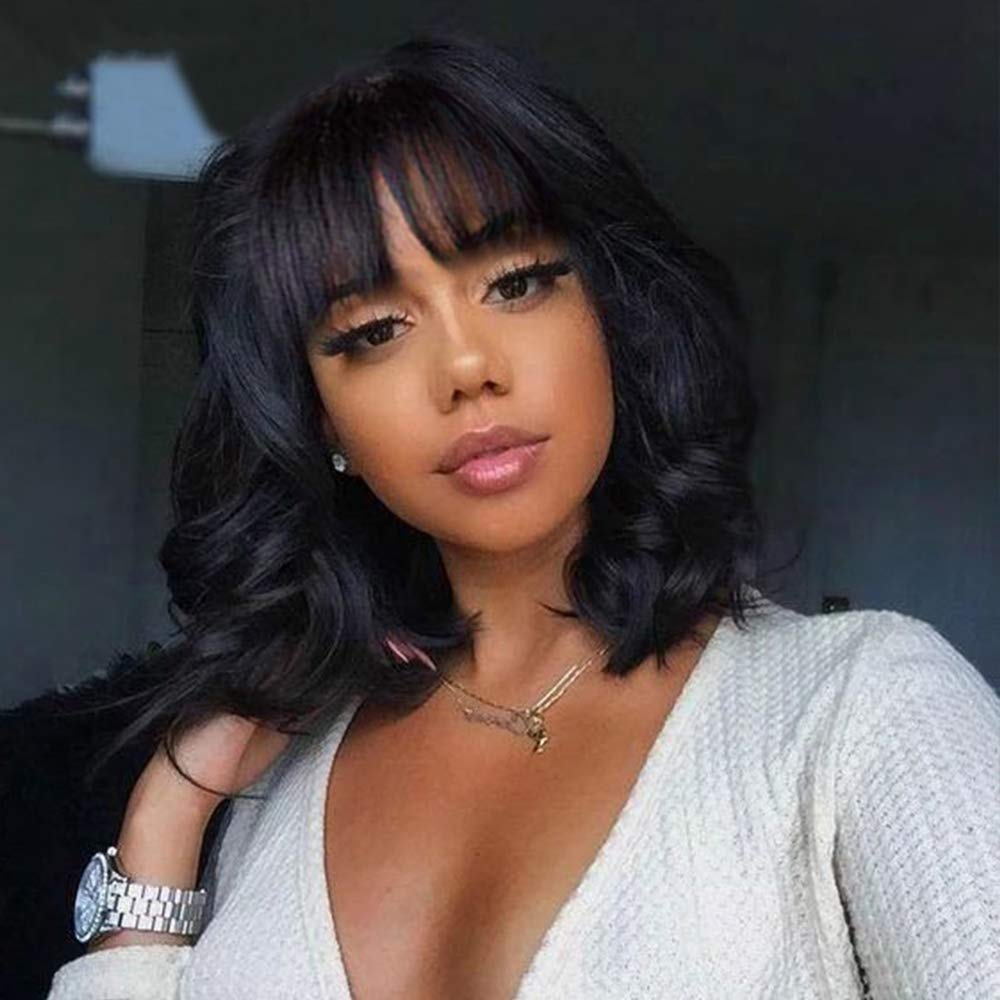 A short bob with bangs. This is probably the easiest and most penetrating way to rock. Especially because a short and cute hairstyle with bangs is a very everyday hairstyle. Therefore, this makes the bob a transitional hairstyle for many people in all seasons.
3. Ponytail with bangs.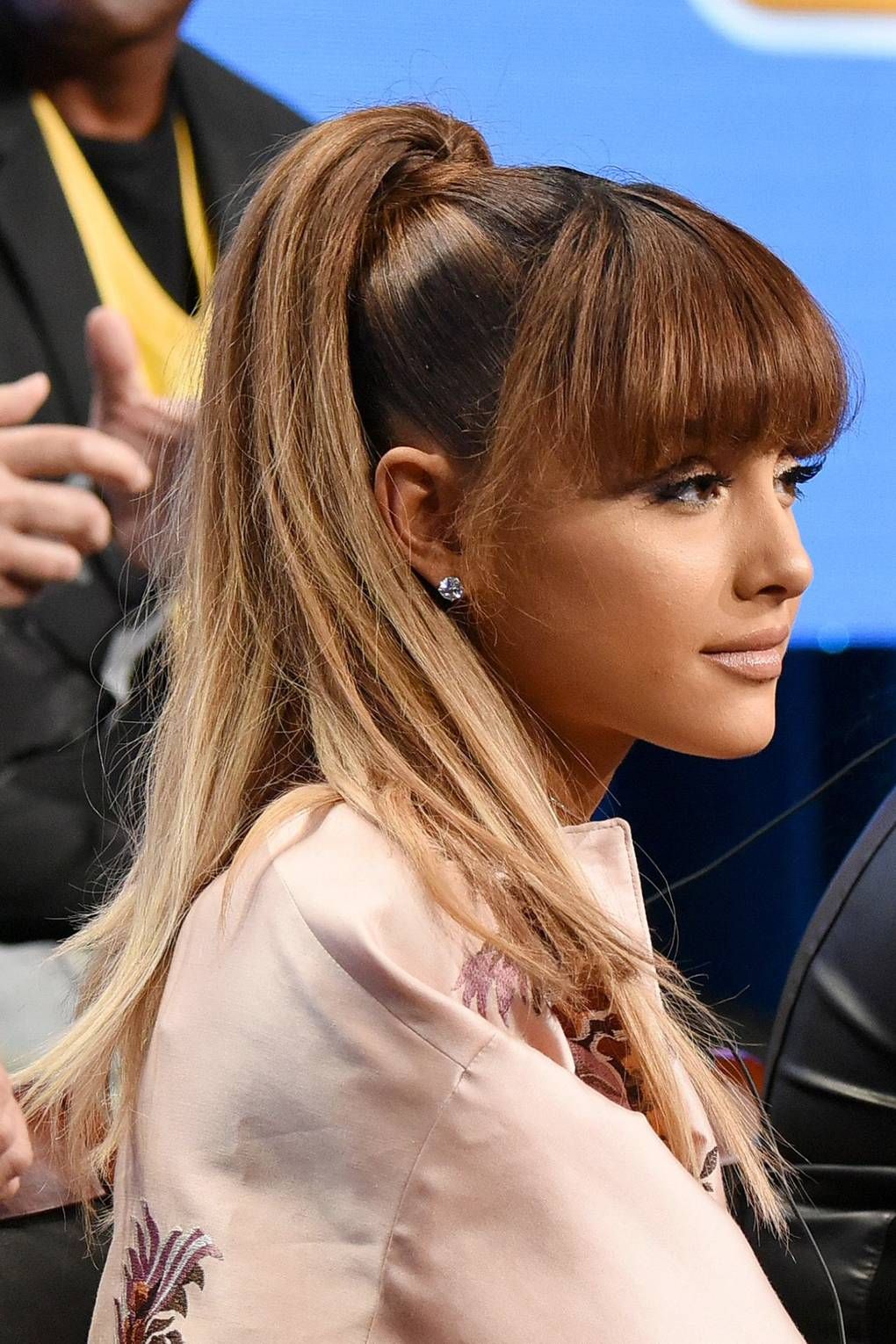 A ponytail with bangs is a hairstyle where the hair is gathered at the back of the head and held in place with a hairband or other hair accessory, with the bangs in the front. Whether you're at the gym, in the sun, or when you just want to look sharper and neater, you can try this ponytail with bangs.
4. Brazilian Wavy Curls with Bangs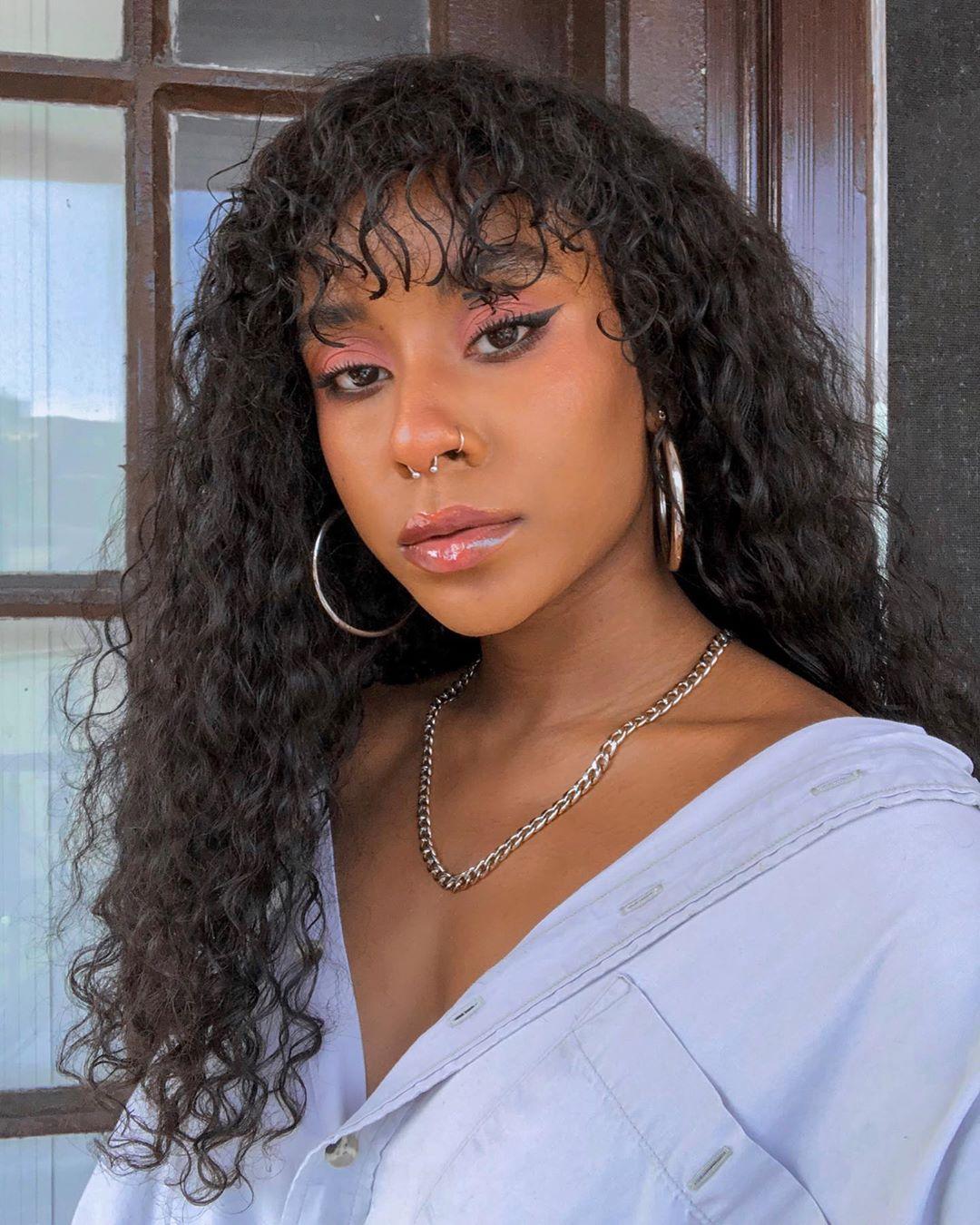 When you want to have shiny and voluminous hair. Brazilian deep wave hair with bangs is the best choice for you. Generally, Brazilian deep waves are a cute hairstyle for girls, or just when you feel like adding more waves to your hair. With the addition of bangs, this style is more attractive.
5. Long copper tresses with full bangs
Long hair with bangs is very flattering and looks great on women with a warm complexion. Copper hair complements all skin tones, but it looks best on lighter, warmer skin tones. Adding full bangs to your long hair will give your hairstyle a bold punch.
6. Blonde hair with bangs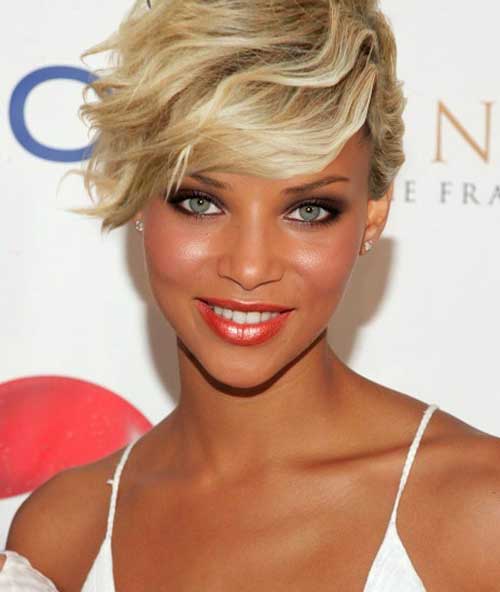 Blonde hair with bangs and short layers is an attractive hairstyle for women. Curtain bangs, in particular, are a fashionable option. To add dimension to this long hairstyle with bangs, use blonde highlights. These will undoubtedly help the layers stand out. To achieve a messy beach look, use a 1.4-inch curling iron.
Comment