Specifications
Hair Type
Straight BOB Wig
Cap Size
Average (Head Circumference:22"-22.5" )
Lace Size
13x4 Lace Front
Color
Natural
Length
10-14 inches
Package
1 pc
Density
150%
Base Material
Swiss Lace
Description

●The 13x4 lace frontal wig has a 13-inch wide lace that covers the entire hairline and a 4-inch long lace. 13 inches wide provides more flexibility and creativity in styling, it fits most forehead widths, and it offers the wearer a variety of styles

●Bob cut hairstyles are enough to make one stand out in a group of girls with long hair, it can set the face more lively and perfect. bob cut symbolizes progress, independence, vitality and undefined beauty for women, having a clean-cut glueless bob wigs not only makes one trendy but also will never go out of fashion.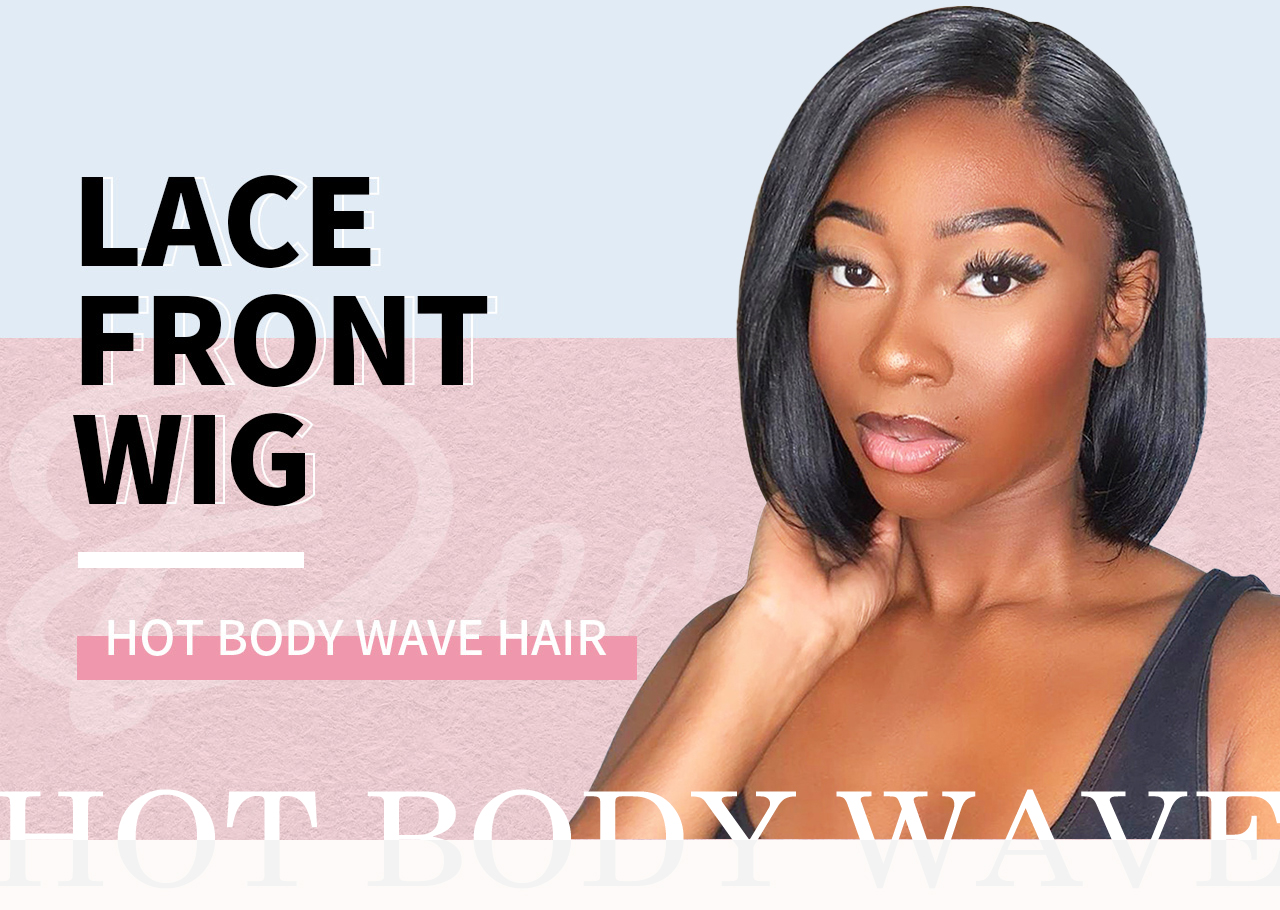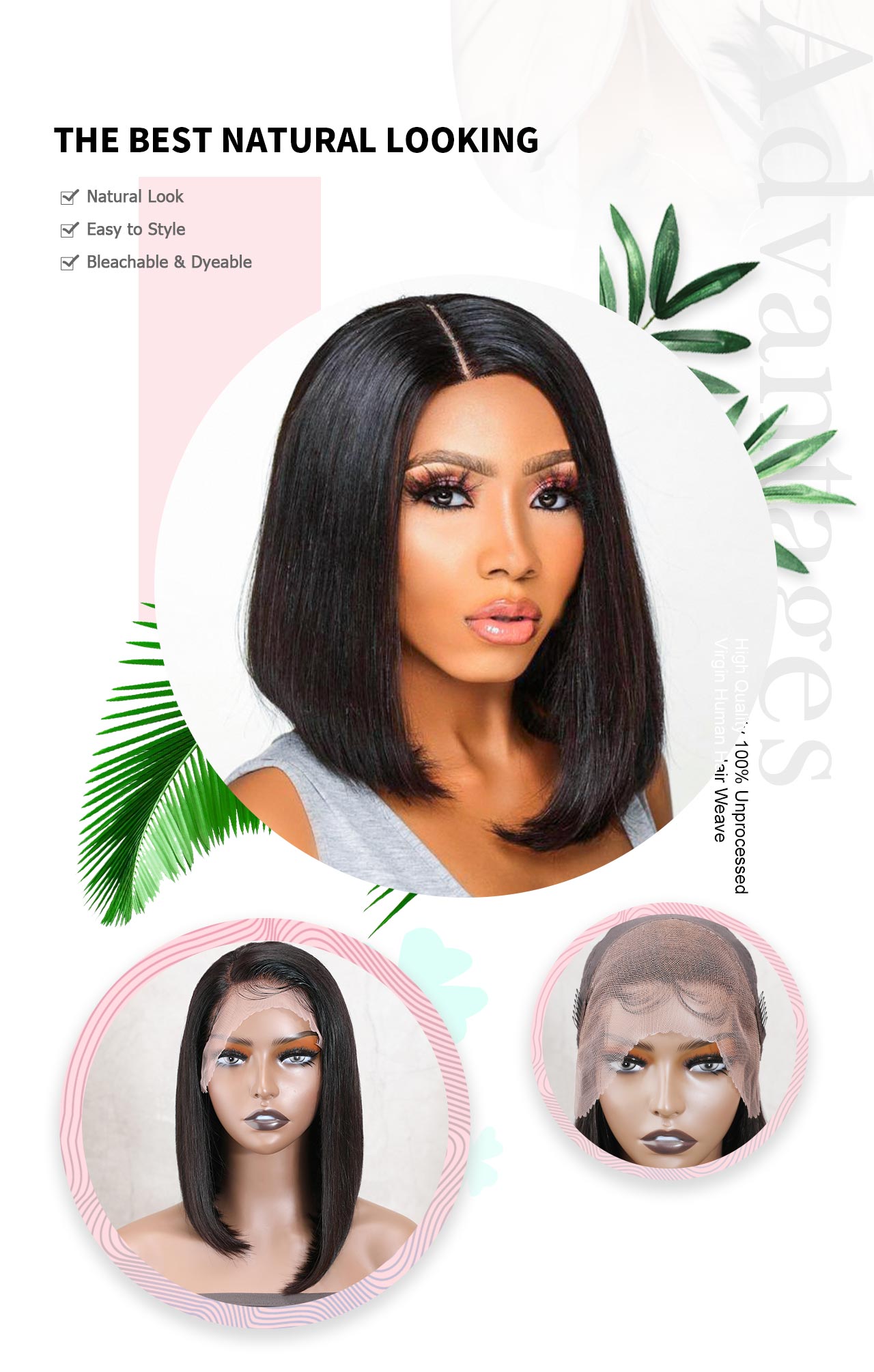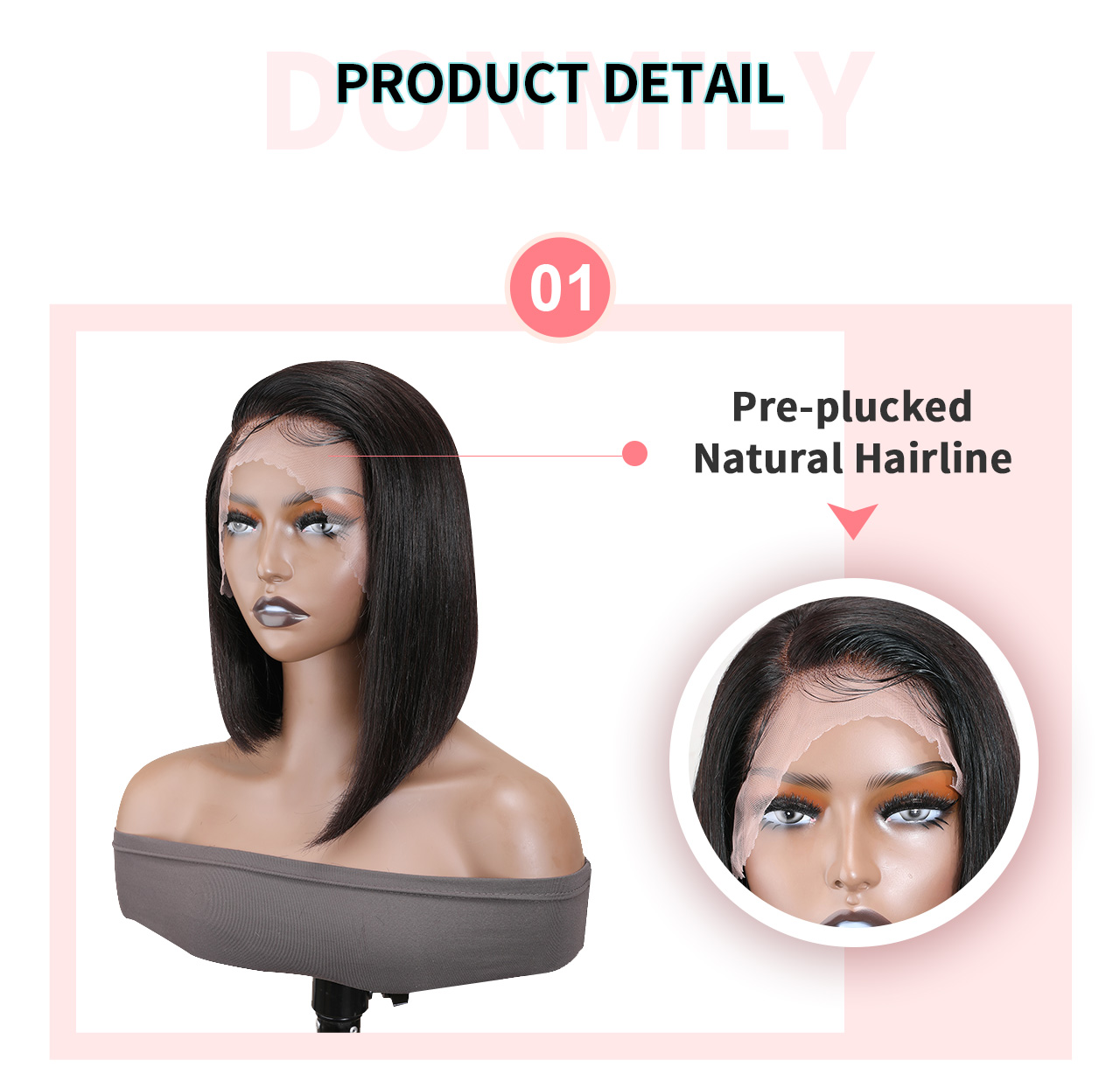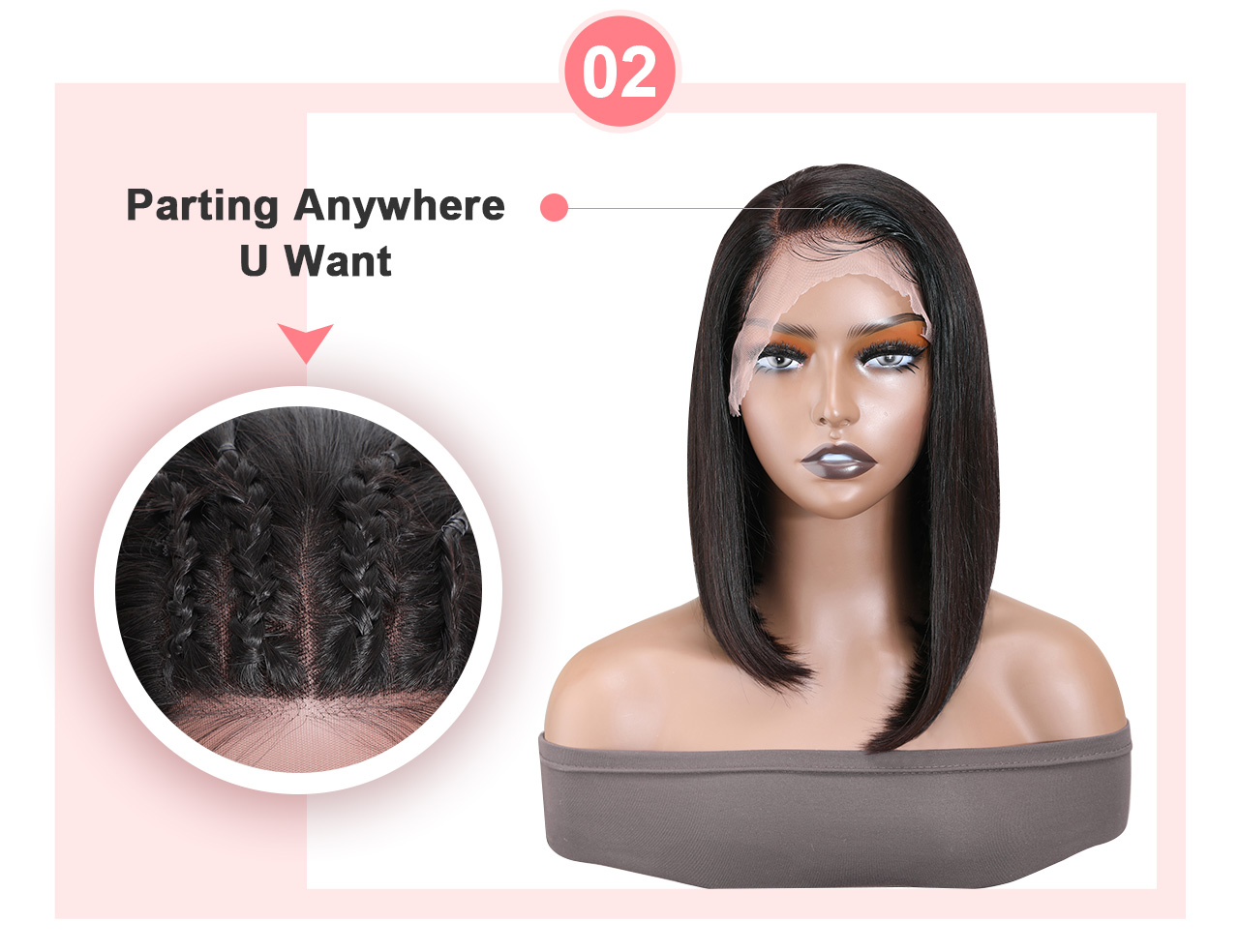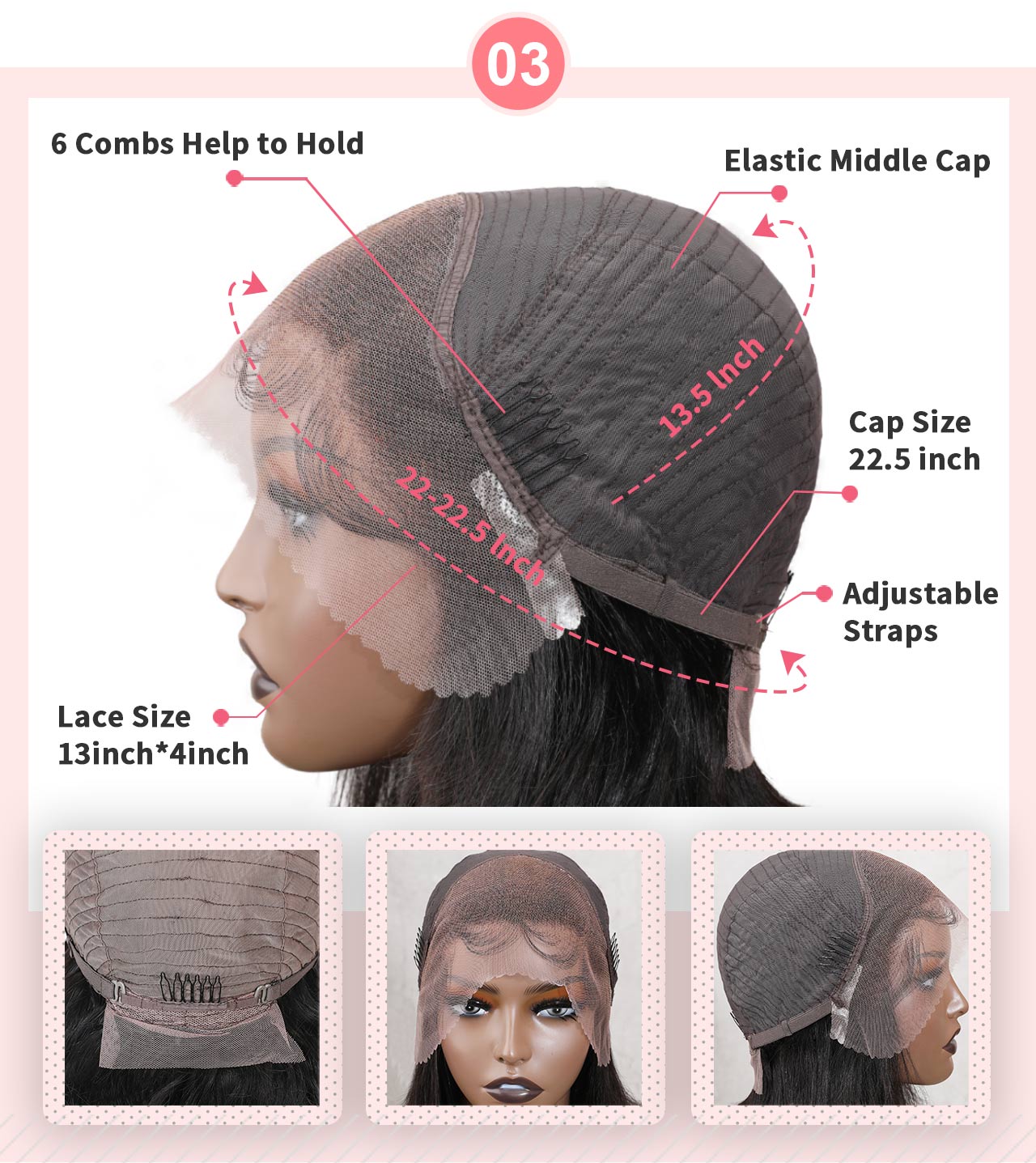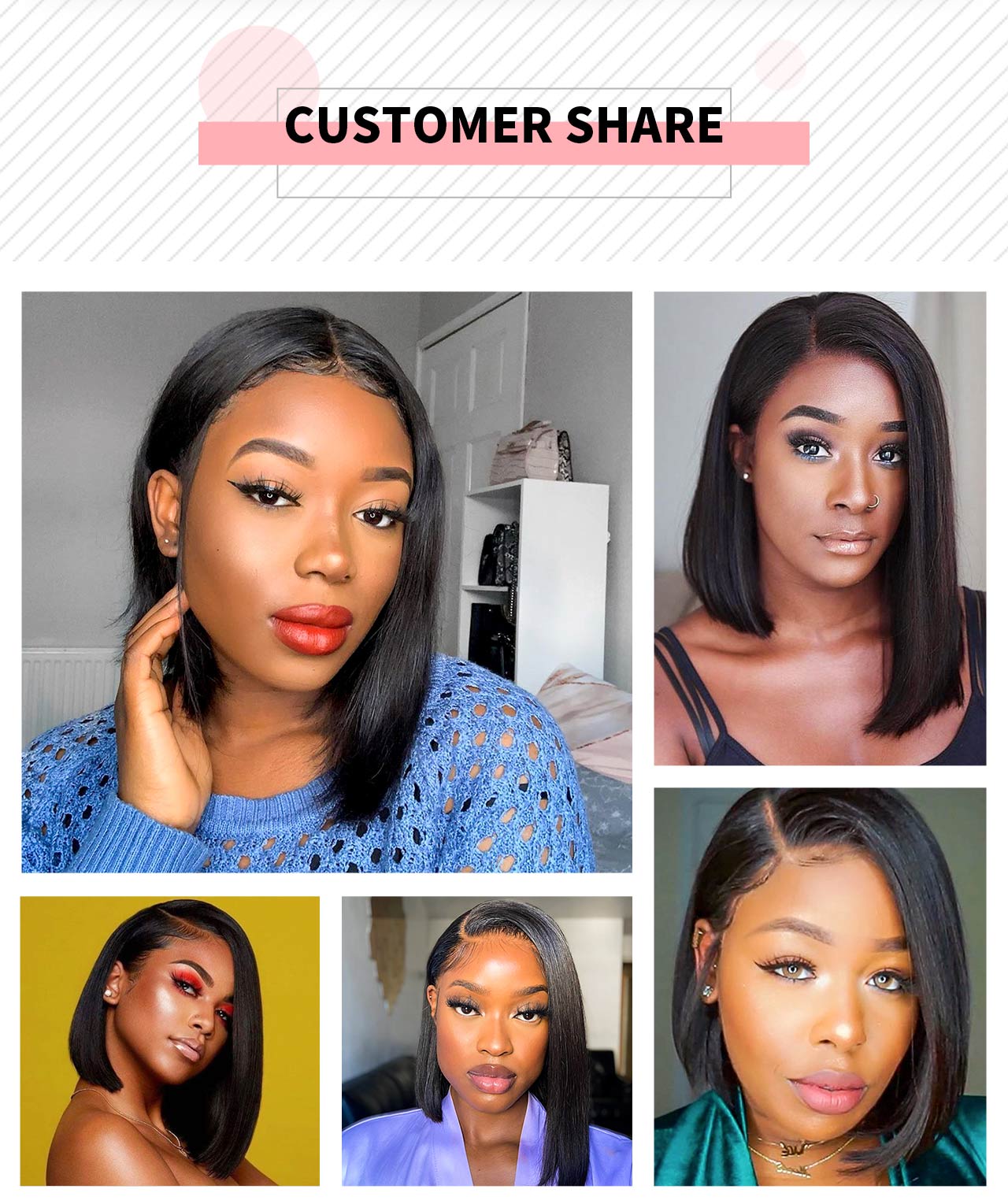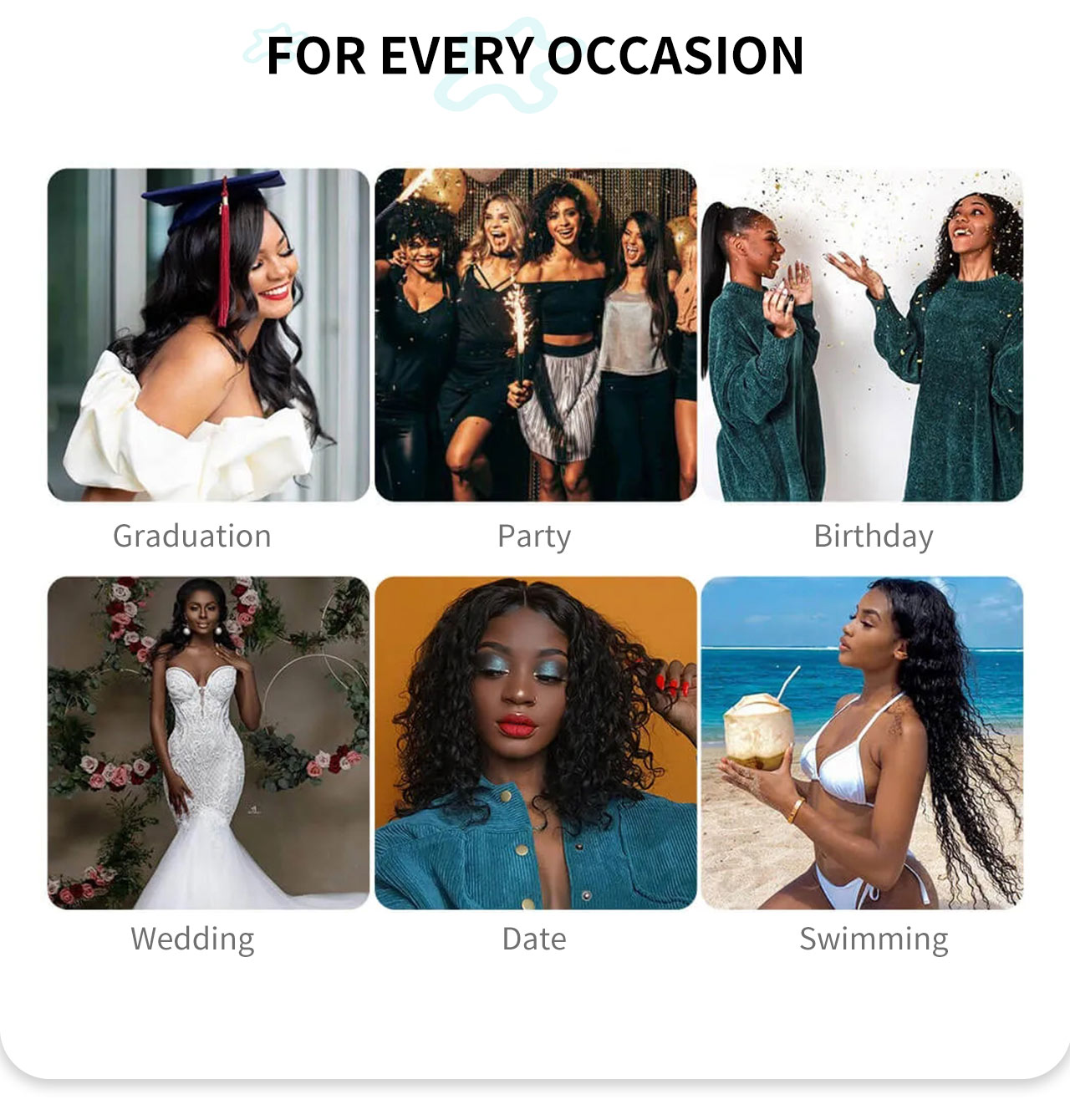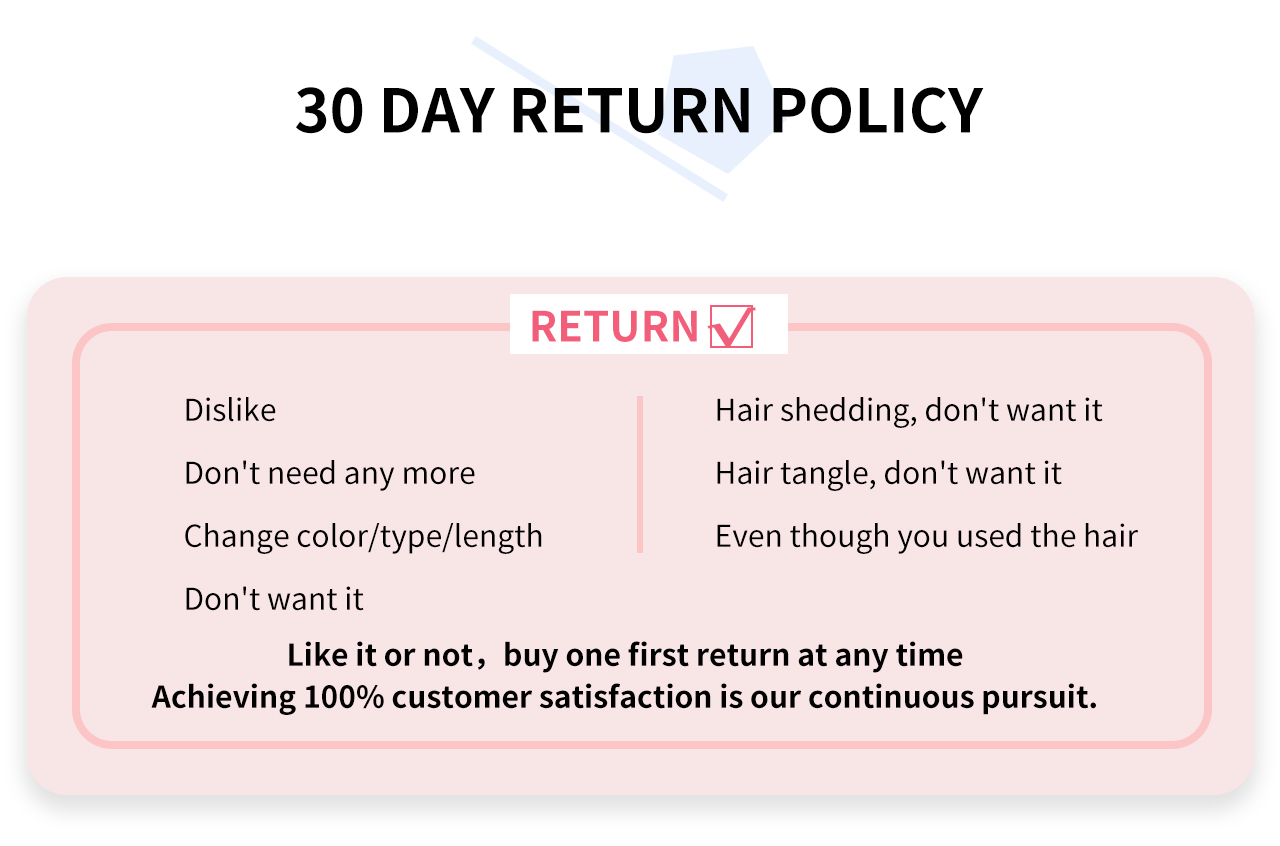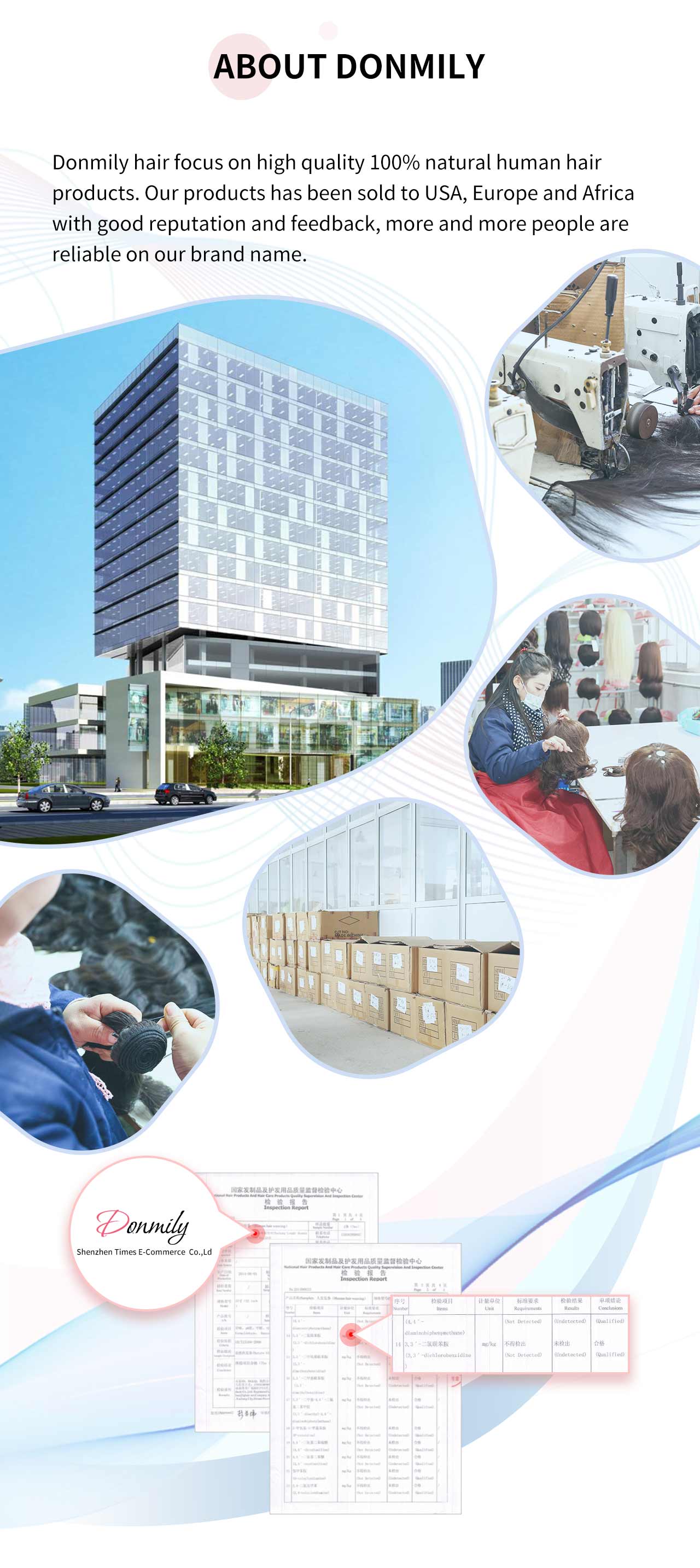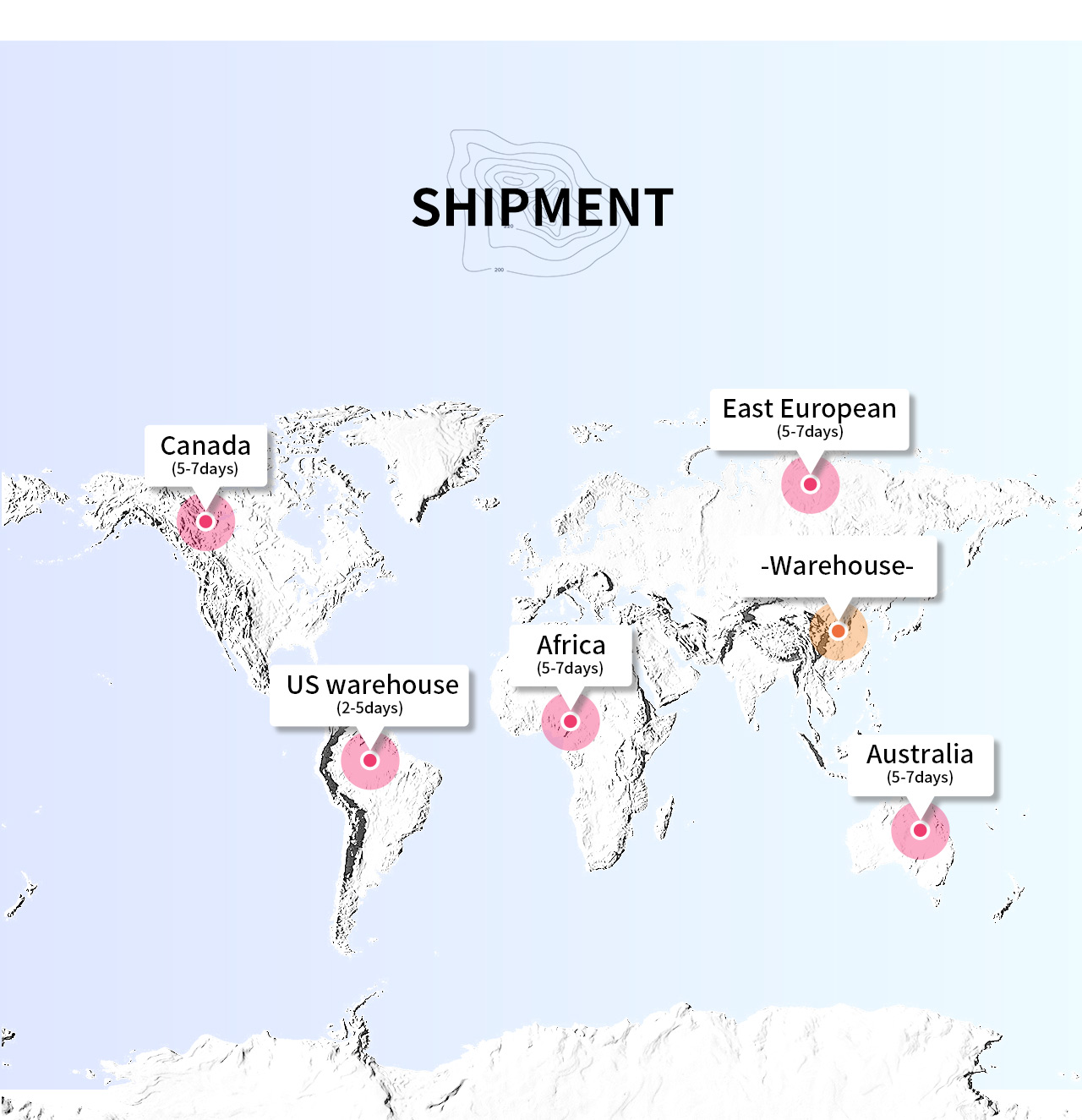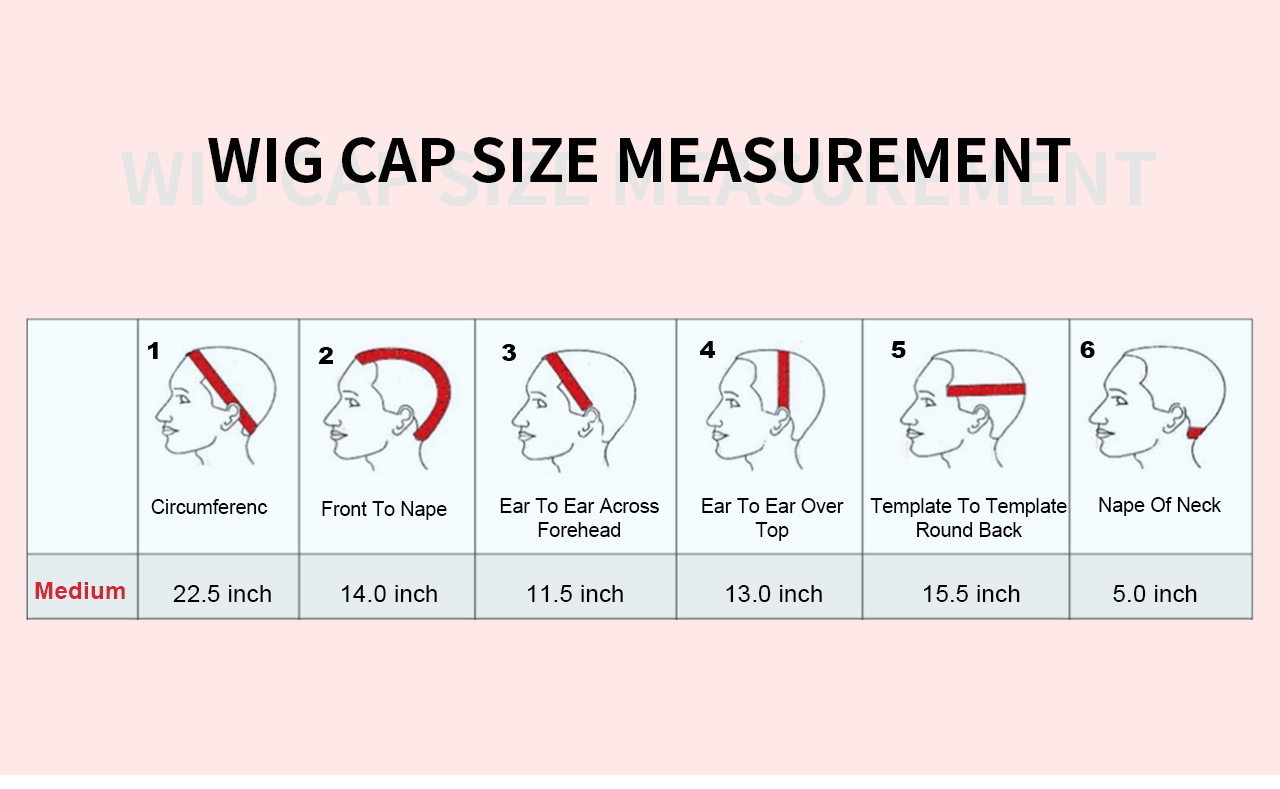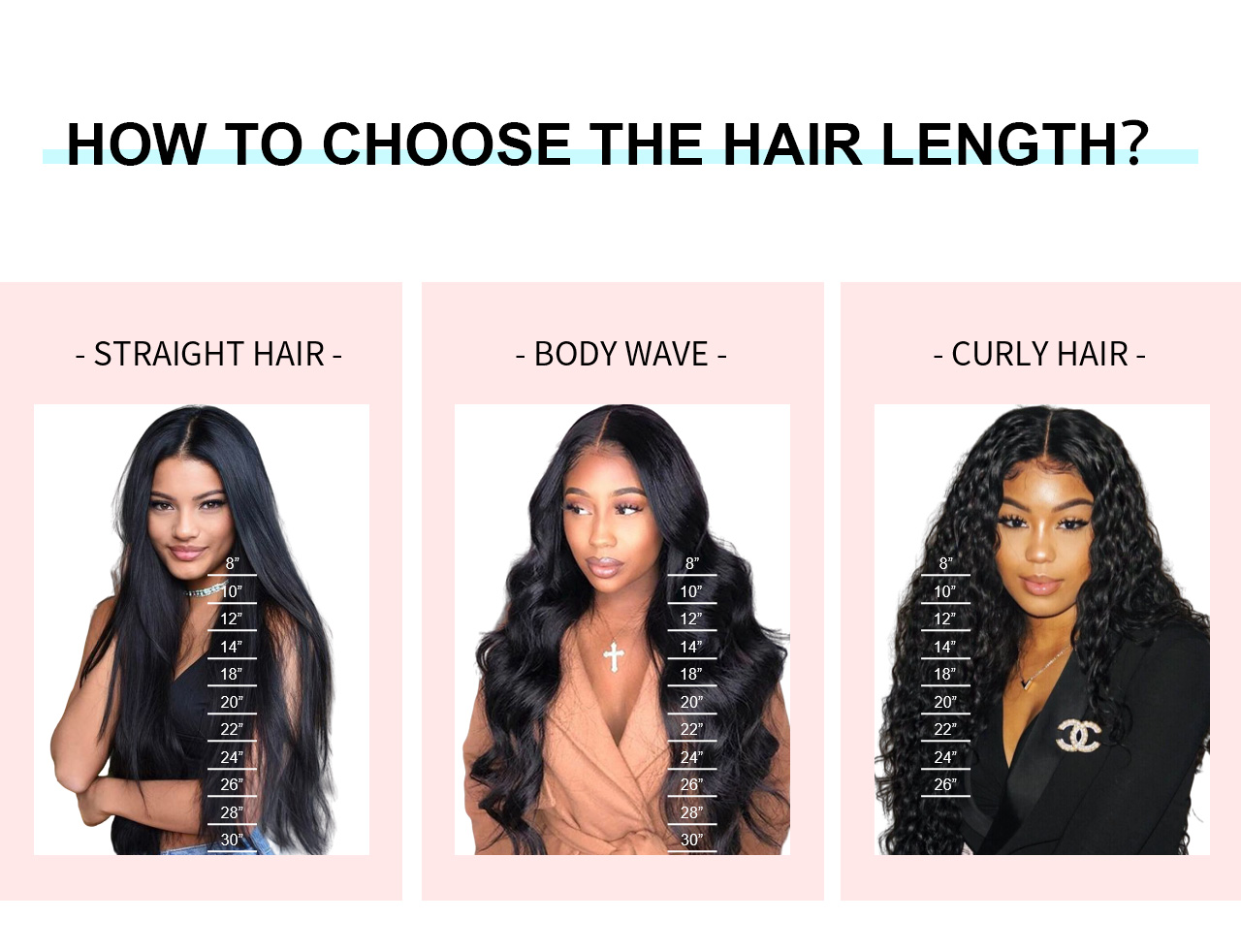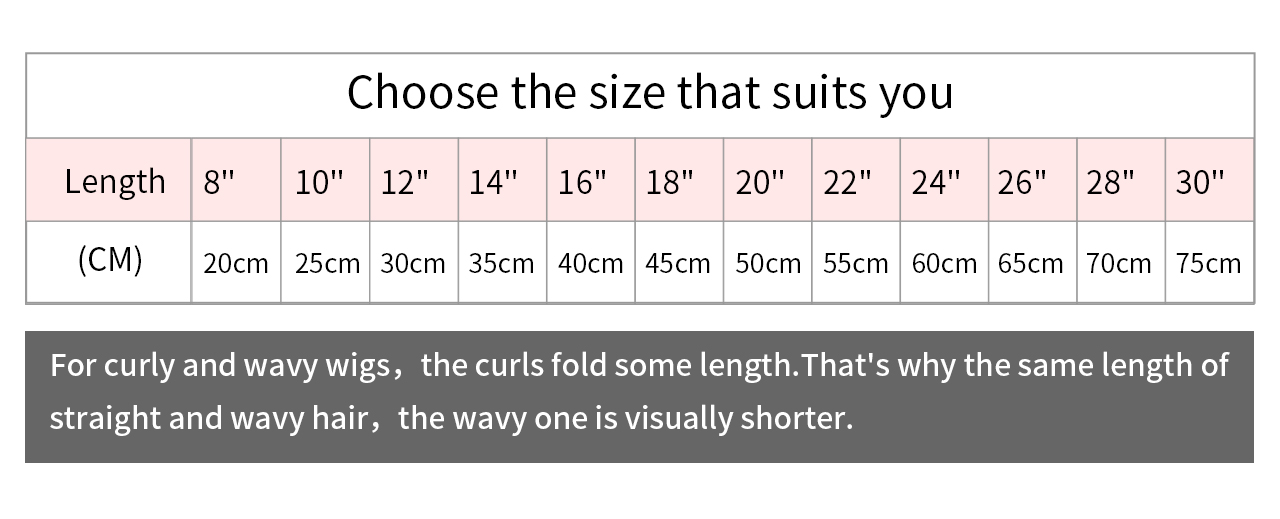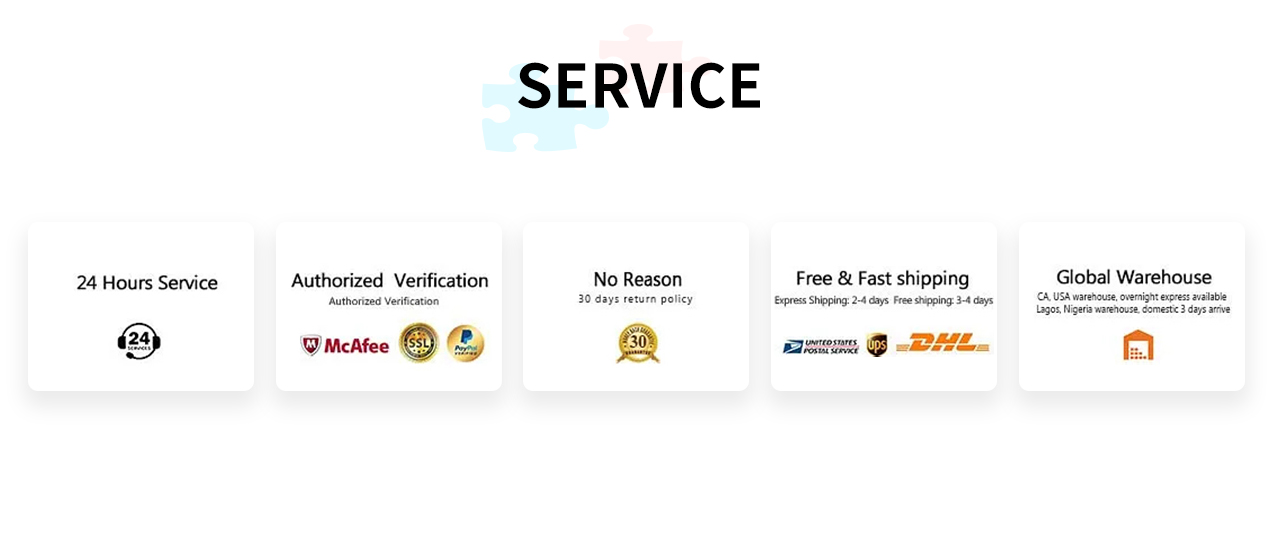 Donmily Swoop Bang Bob Wig Side Part Short Straight 13*4 Lace Front Virgin Hair Wigs
Asymmetrical Bob Cut For Women With Chin Length Hair Blunt Cut Side Part Hairstyles Lace Front Wig 150% Density
$129.27
save: $75.92
$205.19
Donmily Benes: Special Benefits For Registered Users
AAVWGA2-LBOB-N
4 interest-free payment of 32.32 USD with

TOP ASKED QUESTIONS
WHAT IS A PRE PLUCKED HAIRLINE? AND DOES THIS BOB STRAIGHT WIG PRE PLUCKED?

Yes, all of our frontal wig are pre-plucked.
When a wig is plucked, it is less dense in front, which is exactly the case with real hair. If you take a look at your strands, you will notice hair of unequal length and some short baby hair around your hairline. This is because new hair grow constantly and they can't all be the same length.For a wig to be completely realistic, it has to imitate just that.
Plucking of the hairpiece creates those perfect baby hairs and a flawless hairline. Although pre-plucked wigs are usually more expensive, they are simply superior in appearance to all others.

HOW OFTEN SHOULD I WASH THIS BOB STRAIGHT WIG?

1) Wash at least once a week or a few times wearing with warm water. Wash more often in Summer.
2) Keep your wig clean can help your wig last longer.

HOW TO KEEP THE SHAPE OF THIS BOB STRAIGHT WIG?

While you're sitting at home, take it off and put it on a wig stand. The stand will help keeps its shape and taking it off your head takes away from your own tugging and pulling hairs out.

WHY SIDE PART HAIRCUT IS MORE ATTRACTIVE?


There is a long-standing consensus that side part wig styles make women look more feminine, and there are several reasons why this hairstyle is so attractive.

1. It can modify different face shapes

The side part bob wig has the appearance of bangs, which will inadvertently move the visual center upwards and make the face look more delicate and perfect. Wig with side bang can soften the facial flaws to show a more delicate face, and if the face shape is high cheekbone, side part hair can make the facial curve more gentle and smooth.

2. Cover the hair loss area to create a voluminous hairline You can cover the area of hair loss by covering one side of the hair to the other side.

3. Variety of styles

You can choose different side parting methods in different directions to give different hairstyles, or you can design a side part wet and wavy wig, in short, it g