Wig Transformation: Blonde Wig To Silver Wig
Oct 30,2023 | Bella
If you're tired of the same color wig as I am,
why not try dyeing a blonde wig into a bold and innovative silver wig
, so you can have the pleasure of two wigs without spending a fortune? A silver wig has an extraordinary color that is more in line with today's
hair color trends
and can also play a role in adjusting your skin tone and match, while a blonde wig is a more classic color that is suitable for almost any skin tone. the wig is a more classic color, and is suitable for almost any skin tone people wear, when you will blonde wig into a silver wig will happen what wonderful changes? If you want to get a perfect silver wig and what do you need to do? Read on!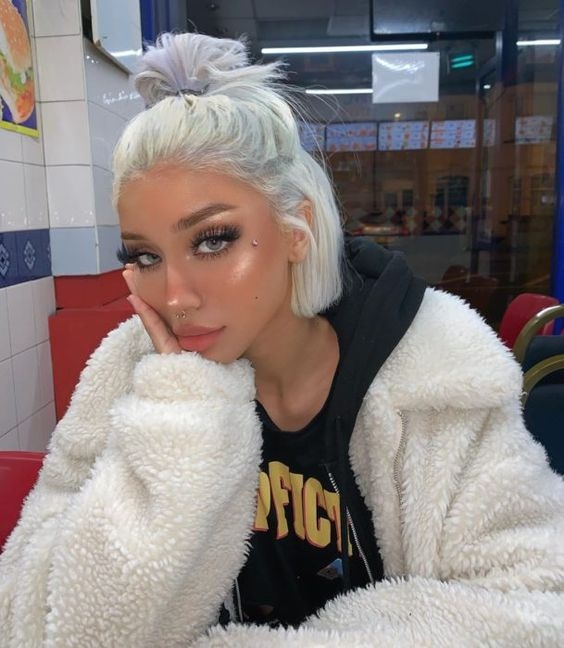 Ⅰ. Why choose a blonde wig?
Isn't it possible to dye a brown or black wig into a silver wig? From a responsible point of view, I would certainly recommend that you do not use these dark wigs for coloring. There are several main reasons for this.
1. First, the color we are dyeing is silver, which is the lightest color available, which means we need to strip as much pigment from the original hair as possible so that the silver dye will work and you can get the color you are happy with.
2. Secondly, it is not impossible to use a black or brown wig, but you have to take the risk of trying it with bad results. That means you need to do an extra step and bleach the black or brown color. The bleaching process is very damaging to the internal structure of the wig and will leave your hair incredibly frizzy and dry.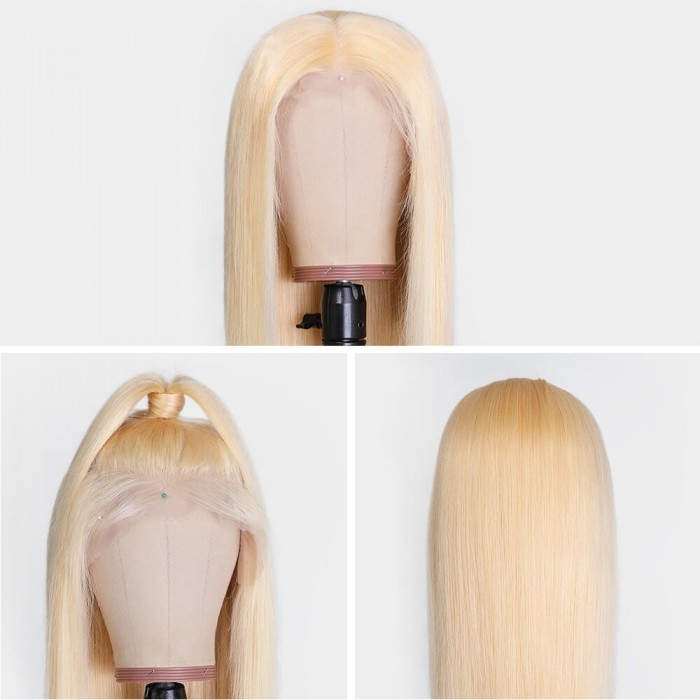 So why choose blonde wig to dye into a sliver wig? Because blonde wig has a very light color, such as 613 wigs can be dyed directly without bleaching, so you can also save the time and effort spent on bleaching your hair. If you have been to a hairdresser for coloring, then you must be very clear about this, because when your hair is dark, the hairdresser will first bleach your hair to yellow, which means that the original melanin in your hair will be bleached out before other dyes can be applied.
Ⅱ. How to change blonde wig to silver wig?
1.Wash the blonde wig
Take out a slightly larger container and prepare some water, warm or cold depending on your preference, then use shimmer lights shampoo, squeeze it evenly into the container and put your blonde wig into the shampoo-filled container, soaking and washing as much of your wig as possible.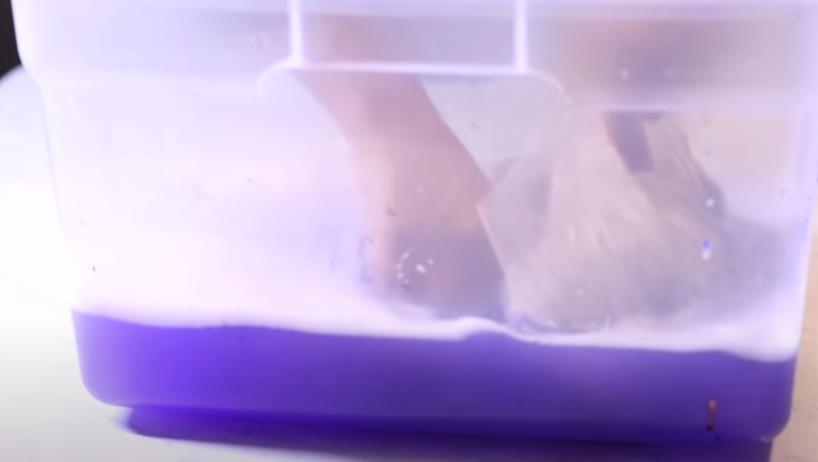 shimmer lights shampoo is a protein color-enhancing shampoo that effectively lightens the brassiness of your blonde wig, which means it will bring your blonde wig closer to the color of silver and keep your hair light and bright.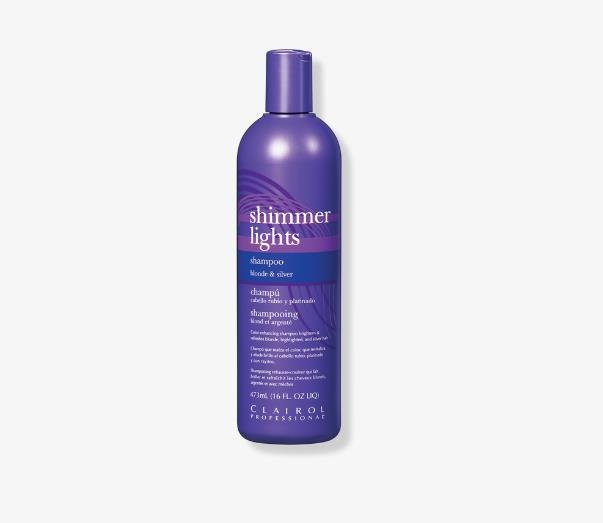 2. Apply the dye to the wig
Take out the container of colorant and mix them evenly.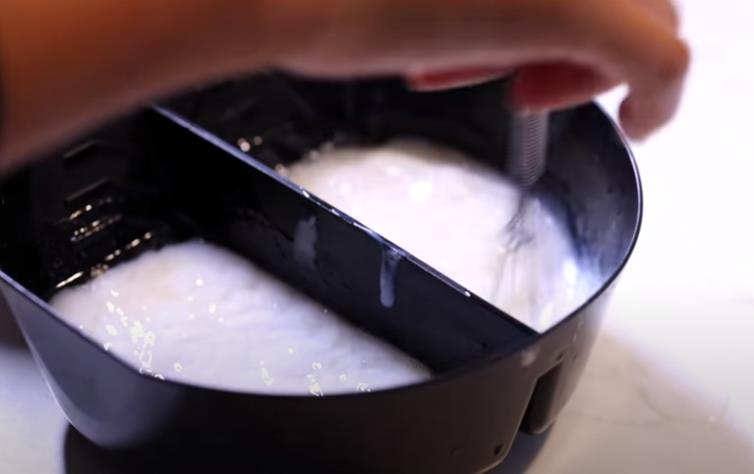 wella color charm helps to bleach out any unattractive gray-yellow or orange streaks left in the hair, and if you don't know how to buy the color, it is recommended that you choose the opposite color of the color you want on the color wheel, so when you need to turn blonde wig into silver wig, you need to choose cooler colors, such as yellow tones can be offset with purple toner. After mixing well apply your toner evenly on your wig, remember to wear gloves before applying to avoid adverse effects on your hands.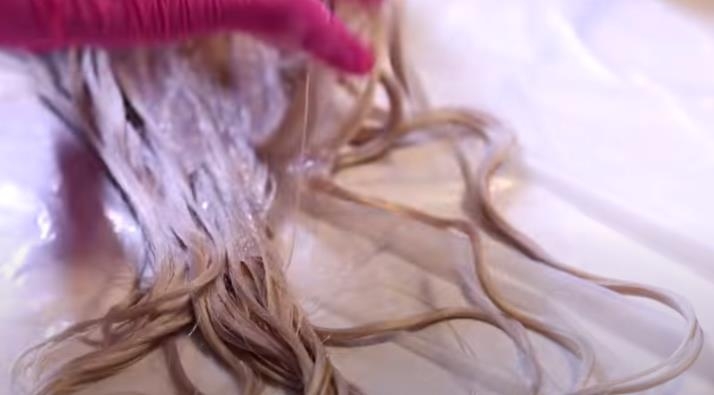 For this step of applying the toner, you need to do it quickly and use a top-to-bottom technique.
3. Tidy up the silver wig
In this step you can clearly feel the blonde wig has turned into a silver color, you will place the wig on the wig stand and wait for it to dry.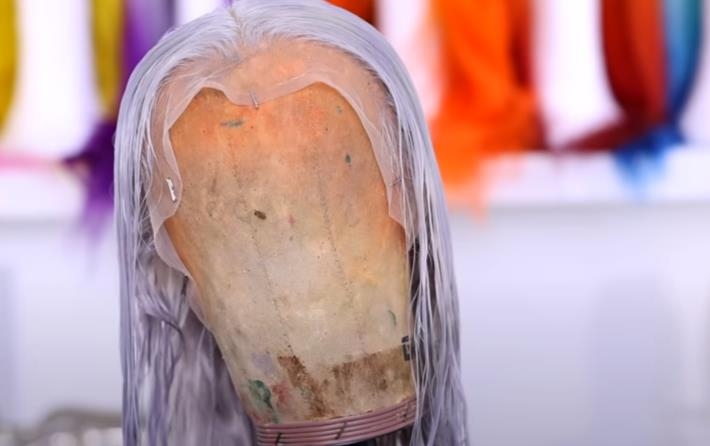 When the silver wig is dry, take out a small portion of the moisturizing gel, and spread it evenly on your hands and then on your hair.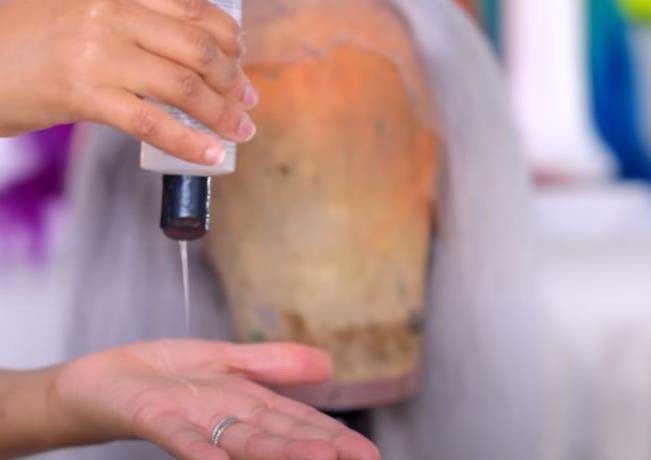 If you want curly hair, you can use a curling iron to make your hair curly If you like straight hair, then you can use straightening clips to create any look you want.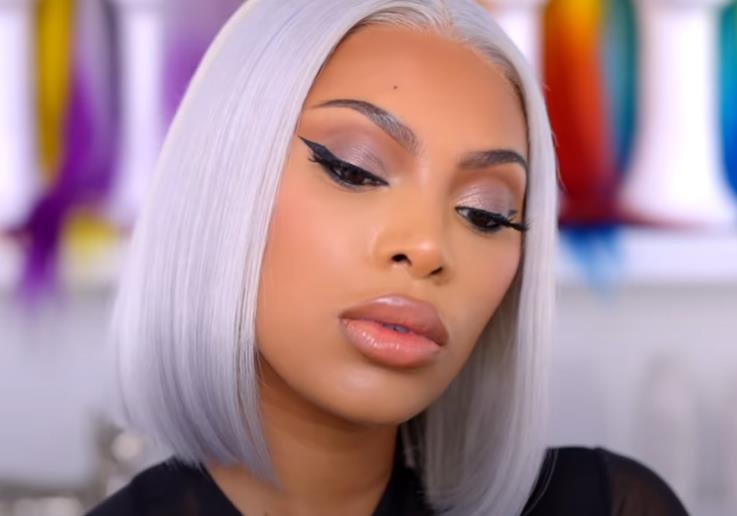 If you are also tired of the single wig hair color and at the same time long for a new and trendy silver wig, why not try your own blonde wig into a silver wig?
Can you change a wig color?
Yes, you can technically dye your synthetic wigs, but we do not recommend dying synthetic wigs as you run the risk of completing ruining your wig. Some wigs are easier to dye than others like wigs made with human hair. Learn more about the different types of hair fibers you can find in wigs.
Can you color a blonde synthetic wig?
Keep in mind, synthetic wigs can't be bleached or lightened, only dyed to a darker color. That being said, this will only work if you have a wig that's white, blonde, silver or another extremely light color.
Can you dye a wig while it's on your head?
Yes, you can dye your human hair wig darker. However, we do not recommend bleaching or lightening human hair wigs, as this would severely damage the hair. Since UniWigs human hair wigs are made from 100% remy human hair, they can be dyed to a darker shade.
Comment