What Are Benefits Of Caramel Honey Balayage?
Aug 02,2023 | Bailee
Have you ever seen a hair color that glows in the sun? Are you still looking for hair color for fall? Why not try honey caremel balayage? What are the benefits of caramel honey balayage hair? I will tell you today.
Ⅰ. What is caramel honey balayage hair?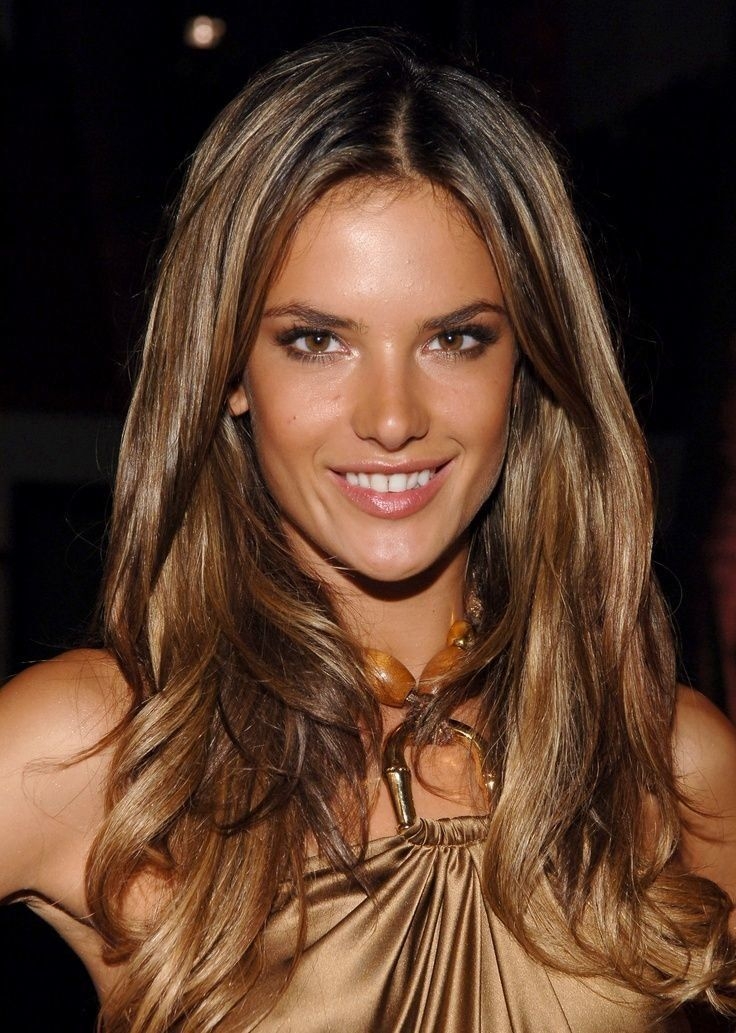 Before understanding what the caramel honey balayage hair technique is, let's understand what balayage and caramel balayage are. We know that highlights add new color between hair, adding new hair color. Balayage is a toning technique that is widely used for highlights. Balayage gives hair a more natural, sun-kissed look. The word comes from French and means "to sweep" or "to draw," It describes how to use freehand techniques to paint highlights onto hair. Balayage produces a soft and natural light gradient along the tresses - usually slightly deeper near the scalp and lighter at the ends.
Caramel balayage is a gorgeous hair coloring technique that subtly sweeps into light and natural brunette color, usually on top of a darker base, for an effortless sun-kissed look. You can imagine the color of caramel, and you can generally understand the shade of the balayage.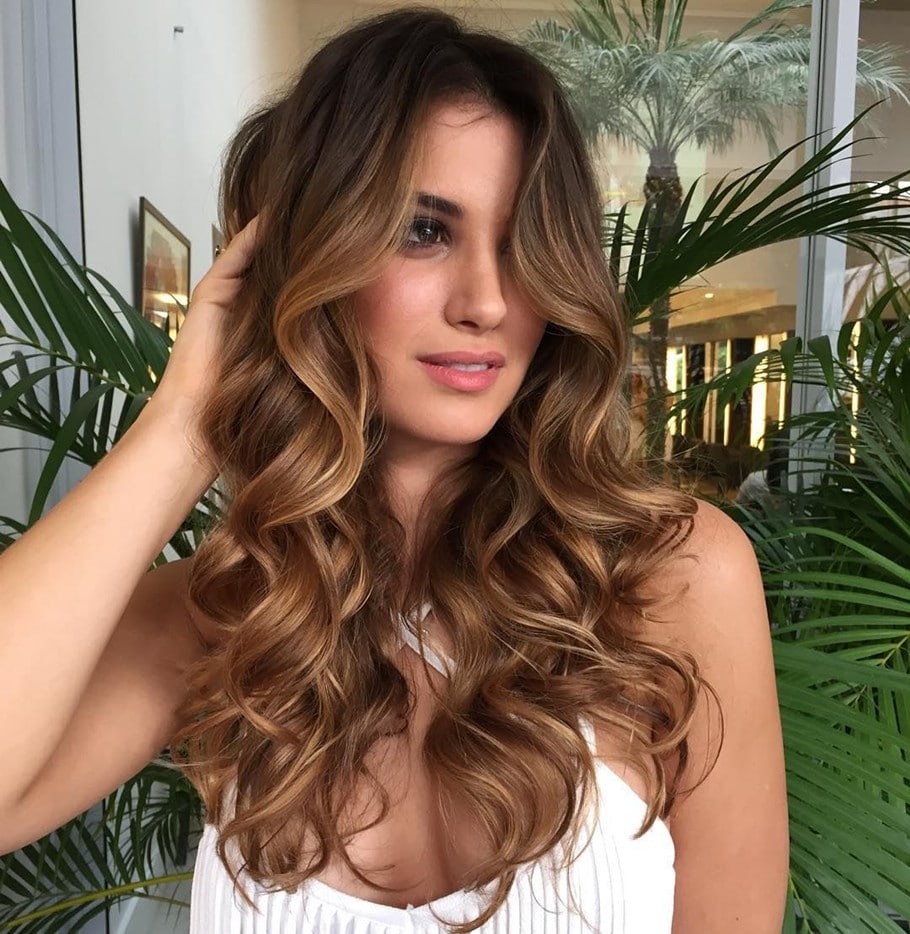 Caramel honey balayage hair is a shade between golden yellow and brown highlights. A little darker than golden, and a little lighter than brown. So it doesn't pick the base hair color and looks good on almost all hair colors. But honey caramel balayage is a warm shade; you must determine if it matches your skin tone. It is dedicated to appealing to all honey balayage looking for warm shades. The perfect shades - caramel, honey, crimson, blonde, copper or platinum blonde hair sunny, sleek, and fashion-forward.
Ⅱ. Benefits of caramel honey balayage hair
1. Low maintenance
Unlike traditional highlights,caramel honey balayage hair highlights do not require regular touch-ups. One thing to point out, though, is that the highlights will fade in three to four months. Highlights will grow naturally, just like regular dyed hair. So you need to go to the barbershop for maintenance. But compared to full-length hair color maintenance, highlighted hair color maintenance will cost much less money and time. Therefore, it is low maintenance.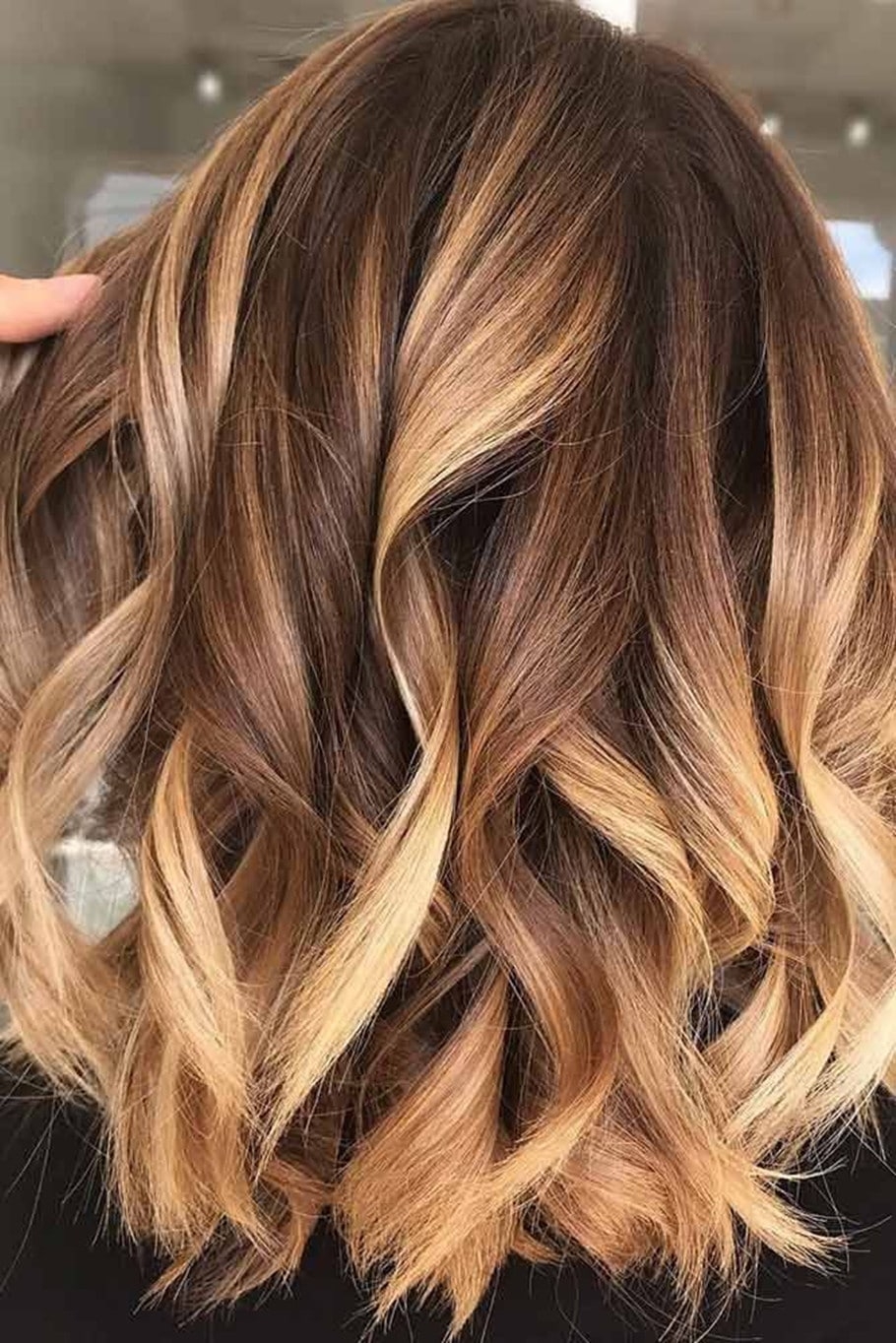 2. Wide range of applications
Undoubtedly, the caramel honey balayage hair is even less picky than the golden balayage. That is, almost most of them can support such hairstyles. Lay out honey caramel balayage on brown and dark black hair to match the brown hue with a freehand hand-painted glow technique that enhances every wiggle and wiggle of the hair. As the sun shines, it becomes more and more tender and warm. And it is also suitable for any season style.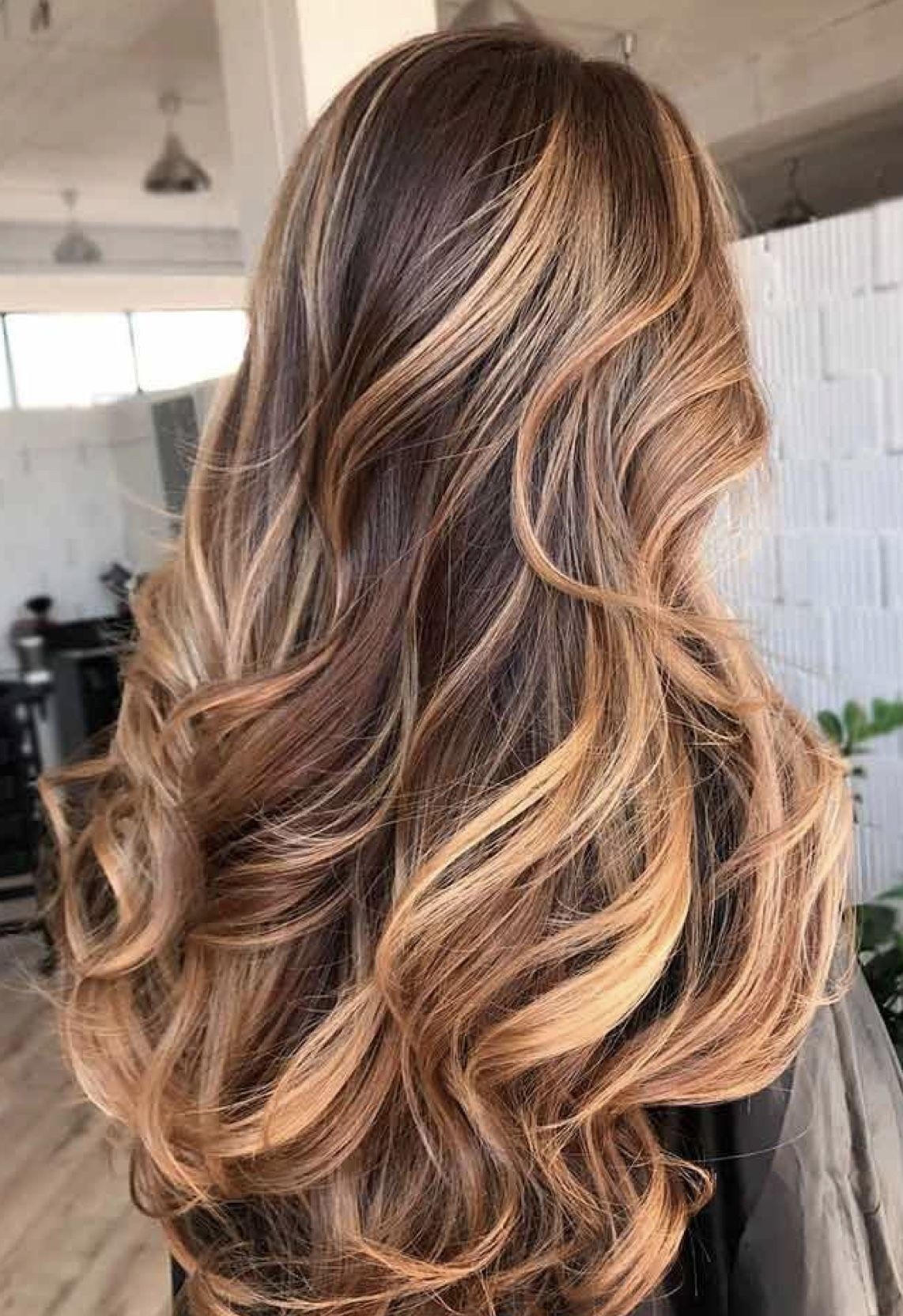 3. Less damage to hair
We usually bleach the hair when getting warm, light hair colors. There is no doubt that the harm of bleaching hair is self-evident. Bleached hair is more prone to breakage. Because of the destruction of chemical additives. Caramel honey balayage hair probably doesn't require bleaching, but if you want to add light bleaching to dark hair, you'll need to bleach your hair. However, honey caramel ombre wig balayage does not involve soaking the hair completely in bleach. Because honey caramel balayage highlights don't touch the roots, only the ends. Use a toner to add shine and moisture to your hair after your honey caramel balayage highlights.
4. Natural Appearance
Caramel honey balayage hair natural soft hair color combined with Balayage technology can achieve natural convergence, after all, this is the purpose of this technology. So in pursuit of a natural look, choose honey caramel balayage, that's right!
Comment