How To Wash Loose Wave Lace Front Wig
Oct 26,2023 | Donmily Hair
Do you know how
to wash a lace front wig
? Do you know what are the key points in washing a lace front wig? Are you worried about cleaning your lace front wig? Most of the users have problems cleaning their loose wavy lace forehead wigs. If you are one of such users, here are some tips for you and we will show you how to
wash your
loose wave lace front
wig.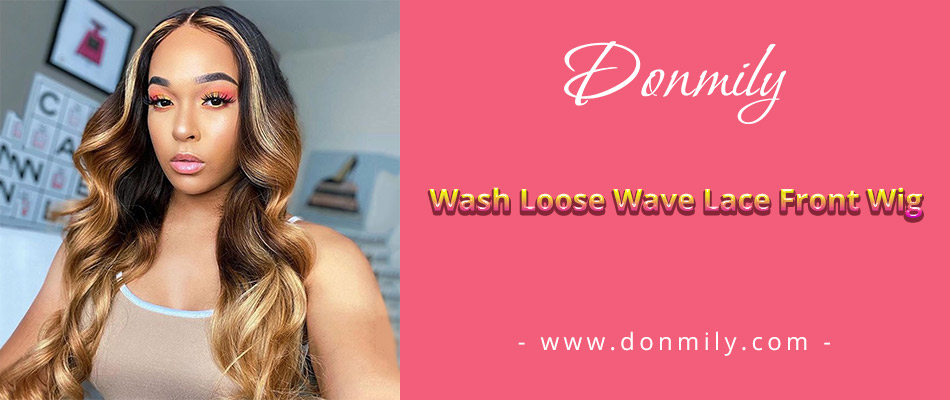 Sometimes you have to wear your loose wave lace front wig for several days when you are out on a holiday vacation or a business trip. You do not want to or have no time to put on your loose wave lace front wig every morning but you wish to keep your hair clean, so you need to wash lace front wig while keeping it on your head.
Step 1
Firstly, be certain that the adhesive is still intact on your head and that there is no peel-up, particularly around your edges. If your wig is already beginning to come off, washing it while on your head is not a good choice.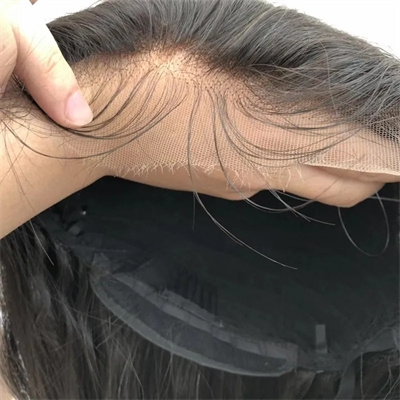 Step 2
Next, be aware of your natural hair's length. If your natural hair below your wig is only an inch or two long, it will quickly dry. On the other hand, if your natural hair is lengthy, then it will take more time to dry properly below your wig. Remember this and do not forget it.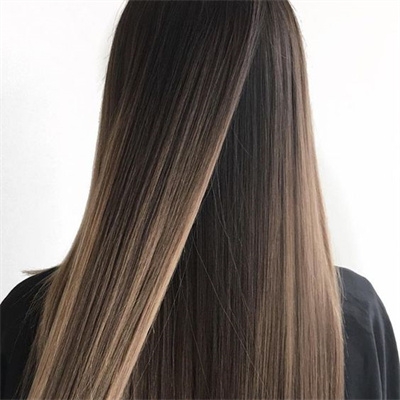 Step 3
Lastly, tip your head back in the shower and gently wet it. You always need the water to be flowing down from the rear part of your head, since that is gentler on your bonds, particularly in the front. If you stand facing the shower so that the water hits your wig directly, the water might pull them loose. Lather your loose wave lace frontal wig very gently with the help of a shampoo made for fragile hair or a shampoo, especially for wigs. You only require one wash in order to get rid of the oil that has built up over the last few days.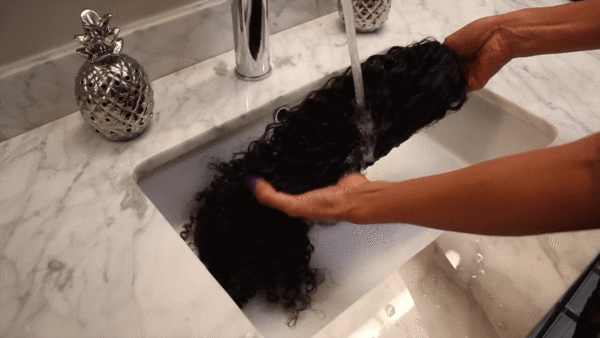 2. Tips While Washing Your Loose Wave Lace Wig In The Shower
Do not intensely scrub the roots of the wig. You may end up loosening the wig. Rinse smoothly and feel with your fingers to ensure that all of the shampoos are out. Gently pat your hair dry after your shower. Check the bond to see if it's begun to come loose or if it's still tight. The adhesive may have turned white in the shower, but you will know when you are done drying your hair since the adhesive will turn clear after you dry it.
3. Conclusion
Long story short, you just had a look at how to wash your loose wave lace front wig human hair while taking a shower and tips while washing your loose wave lace frontal wig in the shower. I hope the article was helpful to you.
What does it mean when a wig has a lace front?
A lace wig or a lace front wig is a special type of hairpiece or wig in which human hair or synthetic hair is tied by hand to a sheer lace base which goes over the scalp.
What is the difference between a lace front wig and a full lace wig?
The main difference between a full lace wig and a lace front wig is the base. The difference is in the name, lace front wigs contain lace in the front of the wig. A lace front wig is attached to the front edges of your head, along your hairline where there is often a lace panel.
How long does a lace front wig last?
That depends on the hair and the wig upkeep. Lace front wigs with synthetic hair can last up to one year while 100% human hair lace front wigs can last up to three years, with proper care.
Comment