How to Determine Your Face Shape and Find the Perfect Hairstyle
Aug 07,2023 | Bailee
Everyone understands how important their hair is to them, so whether you're getting a haircut or purchasing a wig, there are many factors to consider, such as color, cap structure, hair texture, and the face shape that many people overlook. Choosing the right wig for your face shape can improve the appearance of your face. Don't know how to determine your face shape or which styles flatter you? We've compiled a list of key face shapes as well as celebrity hair inspiration to help you find the right wigs, hairpieces, and extensions for your face shape.
What's the shape of my face?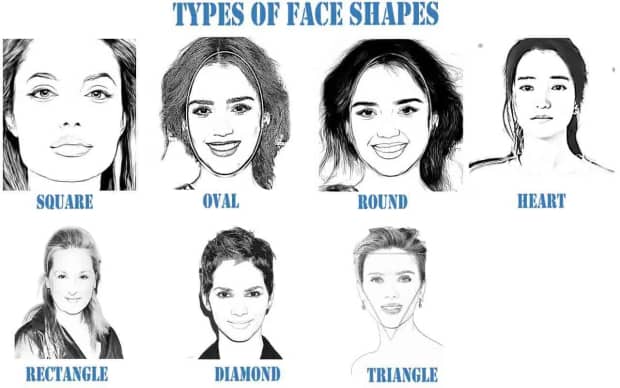 7 Common Face Shapes
While no two faces are alike, they do have similar shapes. Here are the seven basic face shapes and the hairstyles that go with them.
Oval
Examine yourself in the mirror: are your cheekbones higher than your chin? You most likely have an oval face shape. Congratulations if you have an oval face! You've hit the jackpot when it comes to face shapes. Oval-faced people typically have very symmetrical faces. This means you can wear any hairstyle you want. You can add soft layers around specific features of your face, such as your eyes, cheekbones, lips, or chin, to draw attention to them.
Round
People with round faces typically have a wide hairline and full cheeks below the cheekbones, so avoid short hairstyles if you have a round face. Short hairstyles will draw attention to the roundness of your face, making it appear larger than it is. Long hairstyles that elongate and flatter your face are ideal. Do you want layers? Long layers beneath your jawline are ideal. Shorter layers will draw attention to the roundness of your face. Bangs that are side-swept or straight-cut can also add dimension to a round face.
Square
A square face has nearly equal length and width. You probably have a square face if your forehead is almost as wide as your chin and your chin blends into your jawline. People with square-shaped faces need to add height to their appearance to elongate their faces because of their squared-off appearance. Deeper side sections, texture, and soft bangs will all help to balance out this face shape.
Diamond
A diamond face shape has a narrow chin, a narrow forehead, and wide cheekbones. Have you a widow's peak and a small chin? You might have a diamond-shaped face. Bobs are ideal for this hairstyle because they do not "drag" your face down. A diamond-shaped face can benefit from bangs and face-contouring layers. Do you prefer a longer appearance? Ponytails and ballerina bobs complement diamond-faced women.
Heart
This face shape is distinguished by a broad forehead and a narrow chin. People with heart-shaped faces typically have a very broad brow. Use side swept bangs or layers near your cheekbones to narrow your brow. Layers around your jawline will give a narrow jaw more weight and fullness.
Pear\Triangular
A triangular face is another name for a pear-shaped face. A pear face has a small, narrow forehead and a broad jawline. Do you have a pear-shaped face and want to conceal a prominent chin? You can go for a long, layered haircut. If you want a shorter hairstyle, you can add volume and fullness to your face with some root lifts.
Oblong
A long and narrow bone structure distinguishes oval faces. These people have the same chin width, cheekbones, and forehead. Longer hairstyles can make these faces appear longer by pulling them down. Choose a hairstyle that is medium in length or shorter, with short layers around the face. Curly or wavy hairstyles complement people with rectangular faces. They give your face width and dimension.
The ideal hairstyle for your face shape
Have you determined your face shape but still can't decide on a hairstyle? For ideas, look at celebrity face shapes.
Oval-faced celebrities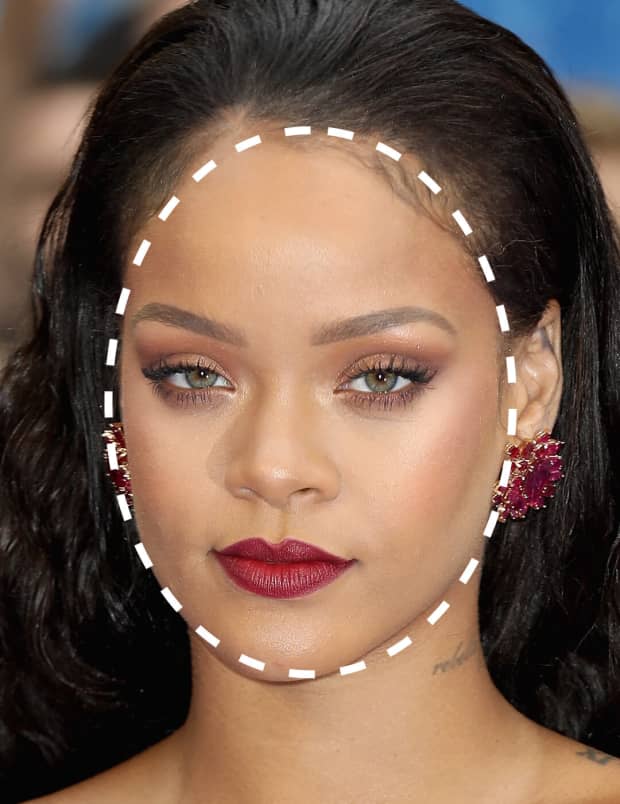 You'll be in the company of Academy Award winners, American Idols, and future Queens of England if you have an oval face. Oval-faced celebrities include Julianne Moore, Oprah, and Kate Middleton (aka Catherine, Duchess of Cambridge).
Round-Faced Celebrities
Emma Stone, the funny girl-turned-serious actress, Adele, and model-turned-book author Chrissy Teigen are among our favorite round-faced celebrities.
Square-Faced Celebrities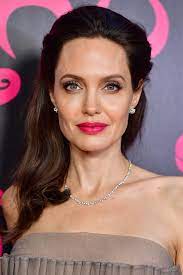 Many of our favorite actresses, including Lucy Liu, Olivia Wilde, and Natalie Portman, have square faces. All three have angular faces softened by a layered, textured appearance.
Diamond-faced celebrities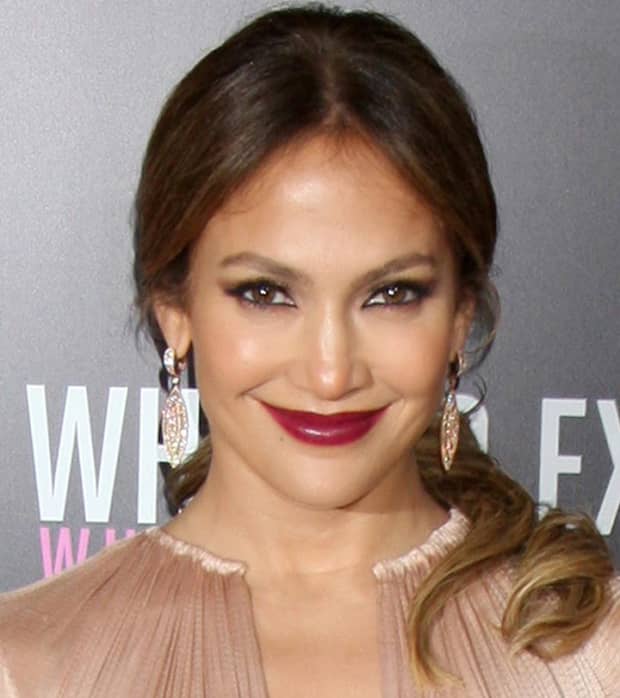 Tyra Banks, Halle Berry, and Freida Pinto all have something in common. Diamond-shaped features Another thing they all have in common is that they all know that adding height to their hair, whether through volume or curls, helps add dimension.
Heart-shaped faced celebrities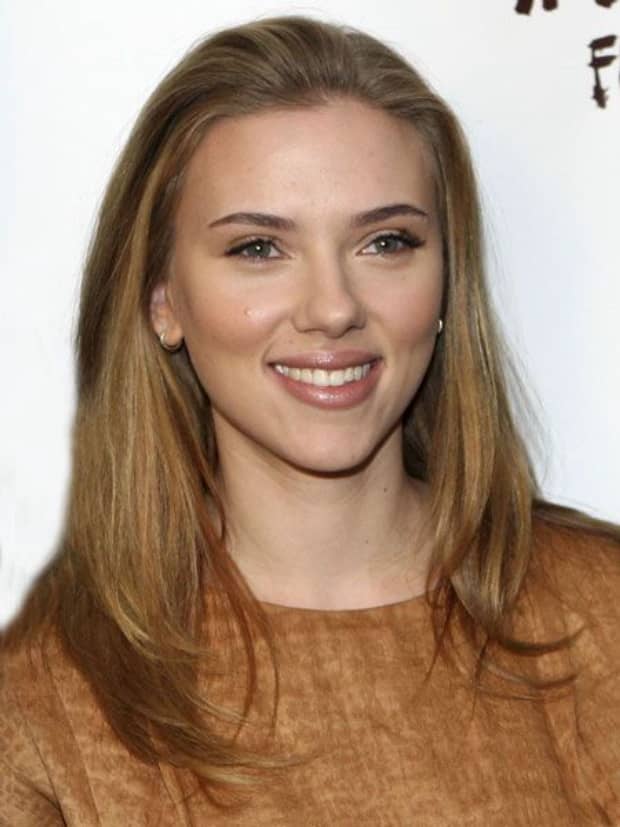 Some of our favorite celebrities with heart-shaped faces are appropriately classified as "America's Sweethearts." Eva Longoria, Jennifer Love Hewitt, and Reese Witherspoon
Pear-shaped faced celebrities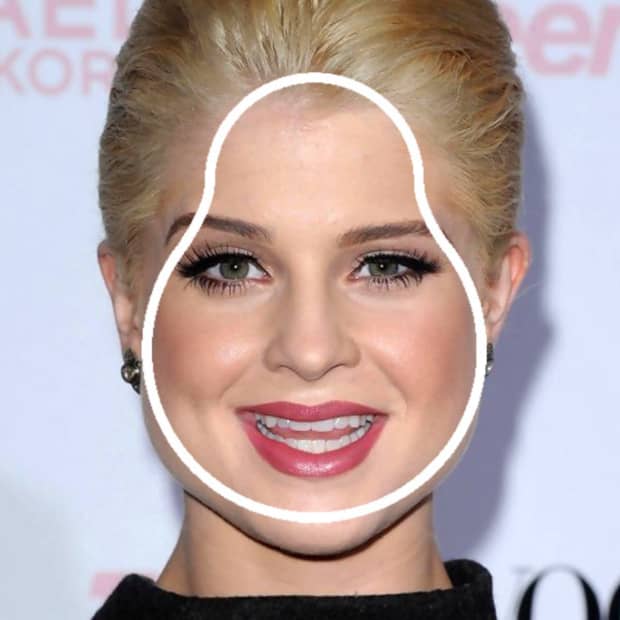 Pear-shaped faces can be found on Minnie Driver, and Linda Evangelista. They're all known for balancing their looks with flirty fringes, big curls, or layers.
Oblong-faced celebrities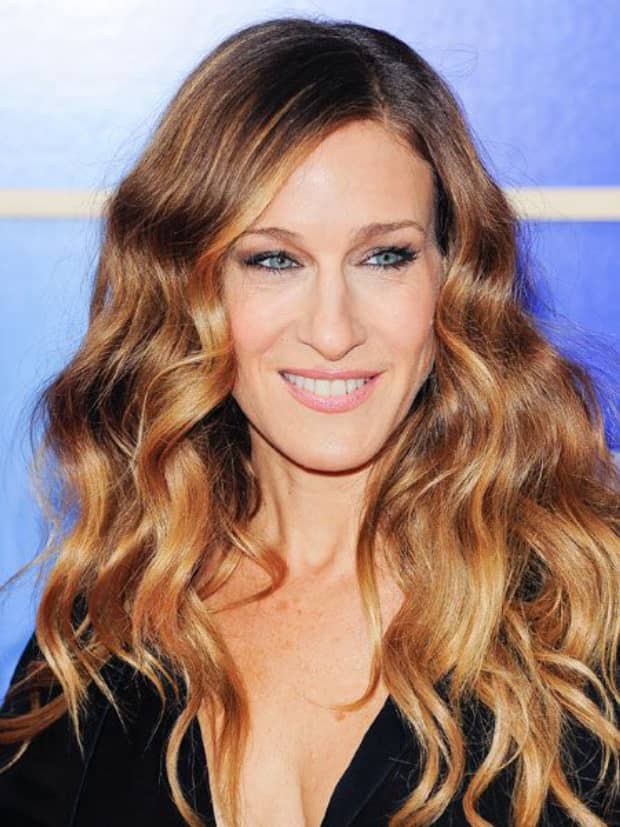 Carrie Underwood, Liv Tyler, and Meryl Streep are all masters of adding dimension and shape to their long faces.
Comment