Adore Hair Dye Colors: Strawberry Blonde Hair Color
Aug 25,2023 | Jessica
Sparkling, radiant, blonde hair colors and hair dyes are sure to be adore hair color dyes in many people's minds. Blonde is a big category of colors, maybe you can try strawberry blonde hair color. That's right, it's the red color of the strawberries we eat. The combination of red and gold is sure to become your adore hair color dye in your heart.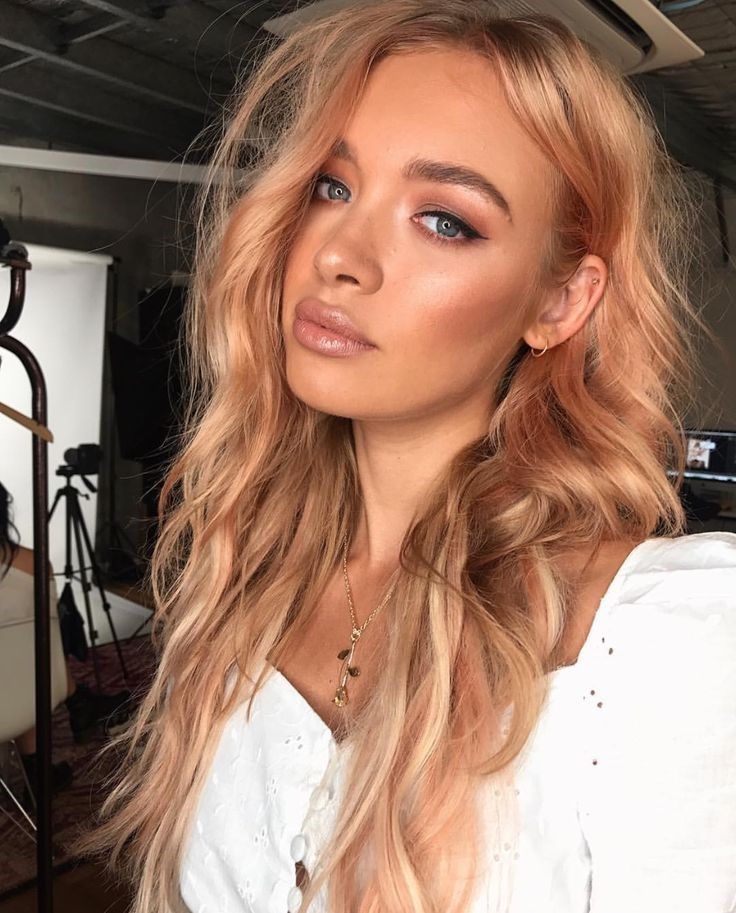 Ⅰ. Satisfy the conditions for your adore hair color dye
I think first of all your hair color should be good enough. Since good looks is a subjective evaluation, a thousand readers have a thousand Hamlets. So we define the color that most people think is good-looking as a good-looking hair color. Blonde is undoubtedly one of the hottest hair colors this year. That strawberry blonde hair color must also satisfy the feature of being good-looking.
Secondly, the color of the hair dye or hair color should be special enough. Everyone's hair color is the same, which seems to make the degree of good-looking greatly reduced. Therefore, we usually feel that the more special the color, the more attractive others will look back.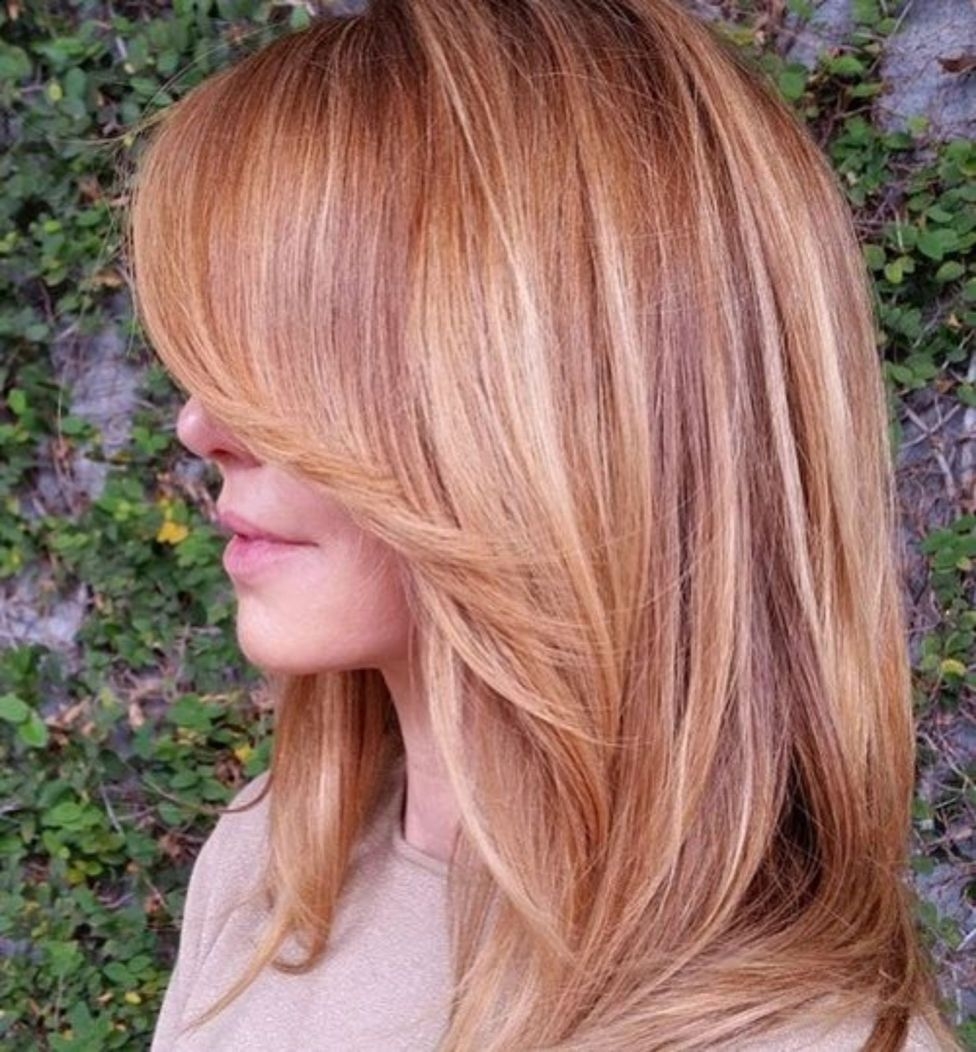 It may seem difficult to satisfy these two points, but strawberry blonde hair color can satisfy it. Believe me, dyeing this hair color will definitely add charm to your appearance.
Ⅱ. What is strawberry blonde hair color?
You can imagine what color the strawberry is. It is a little redder than pink, but not as strong as red. Strawberry red will give a youthful vibe, while Strawberry blonde hair color is a gorgeous shade that combines hints of gold, red, pink and gold for the ultimate warm hue. Like all hair colors, it can vary in depth,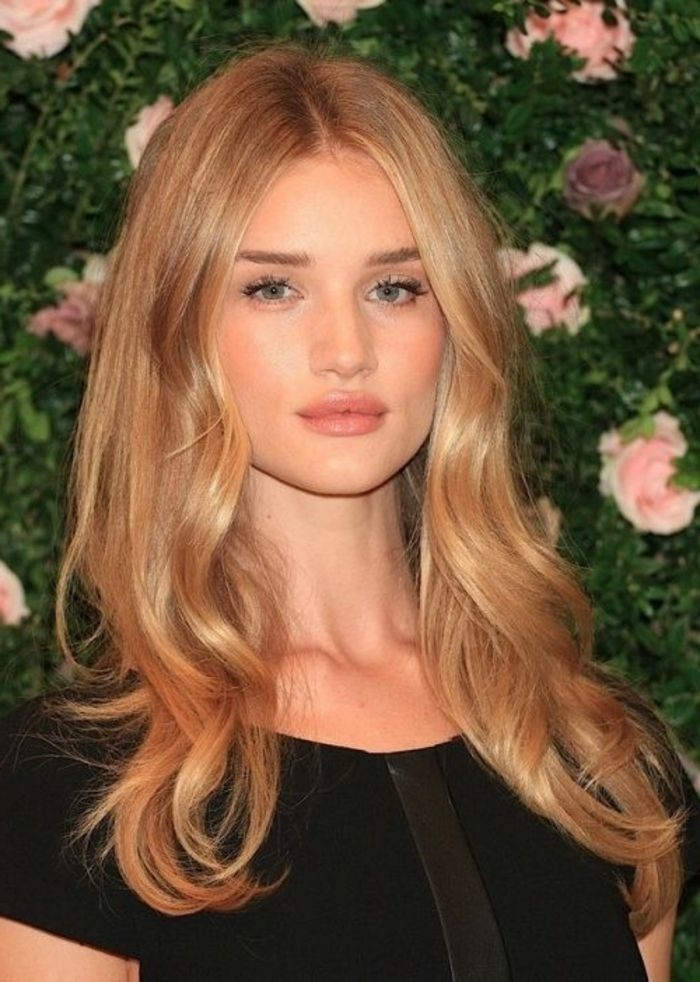 Some people can't tell the difference between strawberry blond and ginger because they both contain copper tones. But they are actually two different color numbers. Turmeric is a color 7.4 and strawberry blonde hair color is a color 9.4. This shade has just the right mix of light and dark.
Ⅲ. Different types of strawberry blonde hair color hair color
1. Light strawberry blonde hair color
Kind of like rose blonde hair, light strawberry blonde hair color is a softer pink than bright red, blush blonde with a hint of copper fringe. The light strawberry blonde hair color looks like a slight pink has been added to the gold, which is very delicate.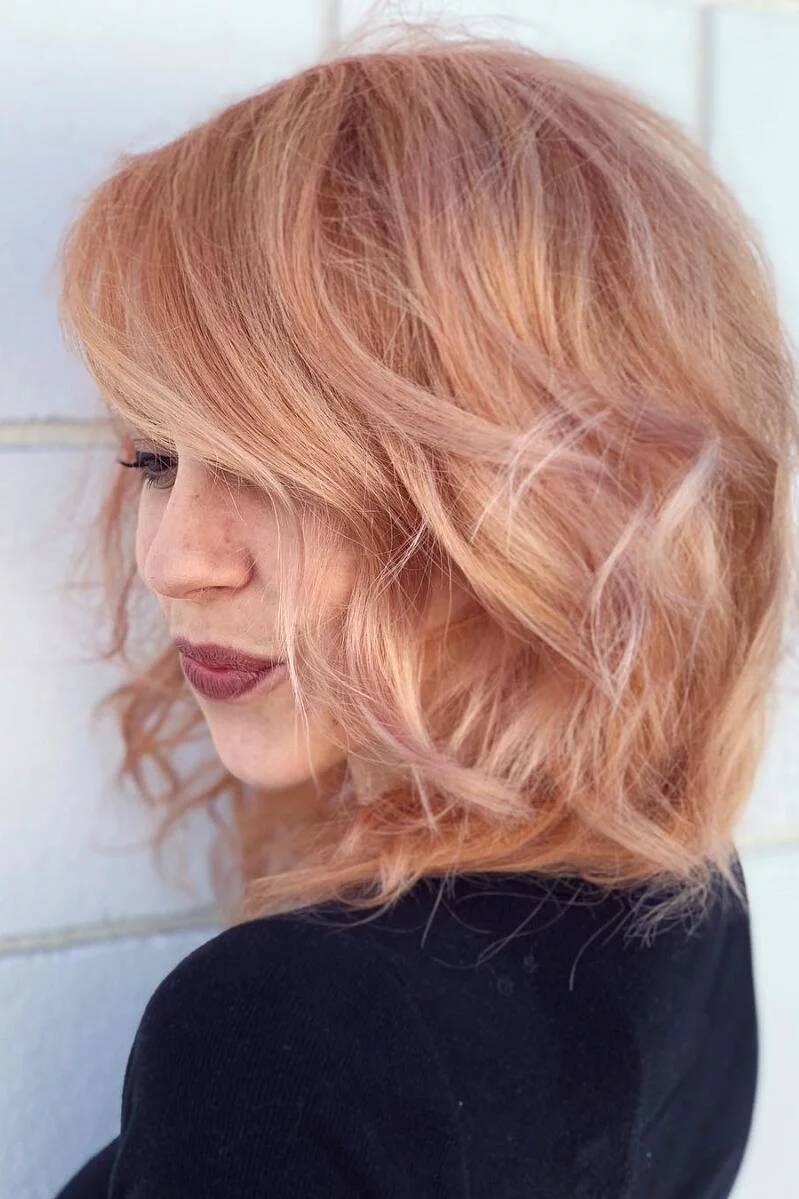 2. dark strawberry blonde hair color
Emma Stone, Rachel McAdams, and Isla Fisher are all fans of deep strawberry blonde hair color; a shade full of depth, with a rusty red brown fringe. If you like warm locks, be sure to always mist EIMI Thermal Image Opens in a new tab before styling; a thermal protection spray that gives deeper, richer shades a little extra shine.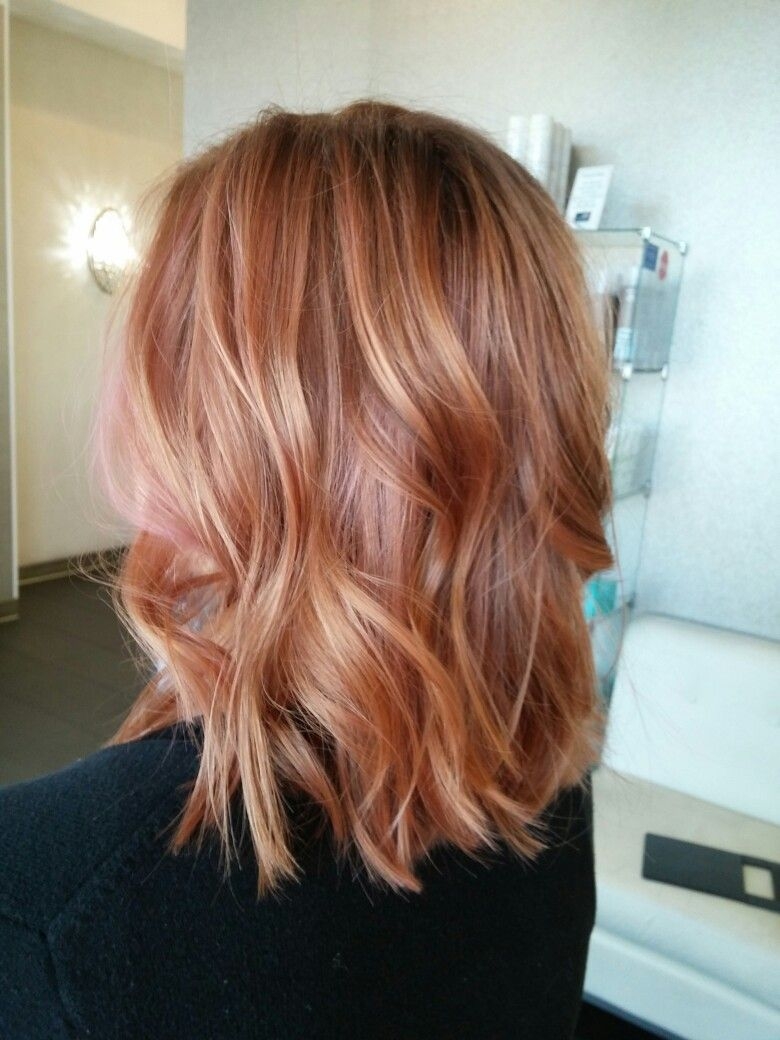 3. Strawberry blonde hair color ombre
If you like strawberries paired with juicy peaches or oranges, follow Harri Åkerberg Opens in a new tab for a poppy, punchier color trend. He created a gradient of the most delicate ombre for richer roots and lighter tips, mixing a kaleidoscope of Koleston Perfect shades for the purest pigment effect.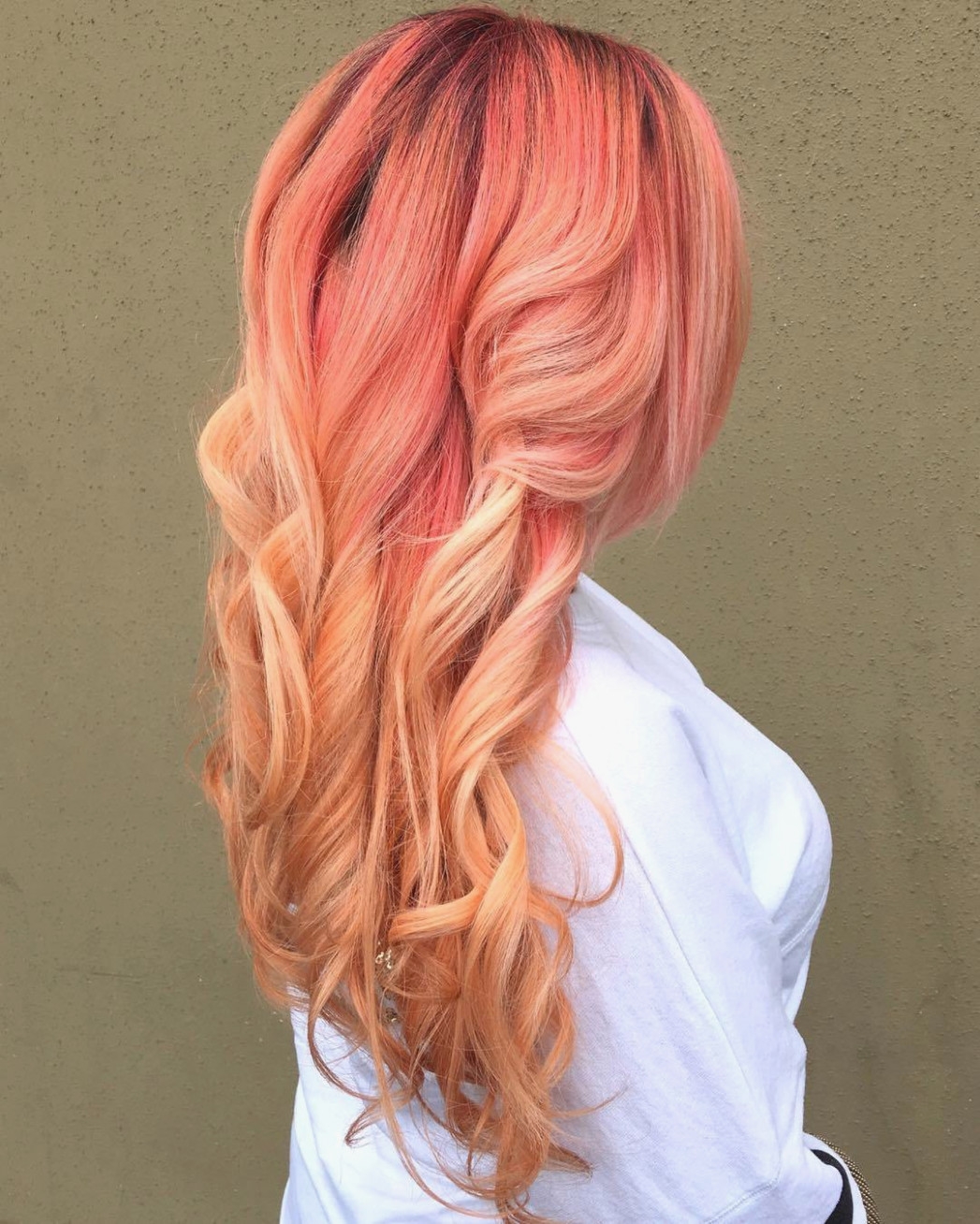 Ⅳ. How to dye strawberry blonde hair color hair?
1. At home, choosing best strawberry blonde hair color hair dye
You can choose L'Oreal Paris Superior Preference Permanent Hair Color Norma hair 8RB Medium Rose Blonde Schwarzkopf Got2b Metallic Permanent Hair Color Regular Hair Color M97 Gold Plated Rose.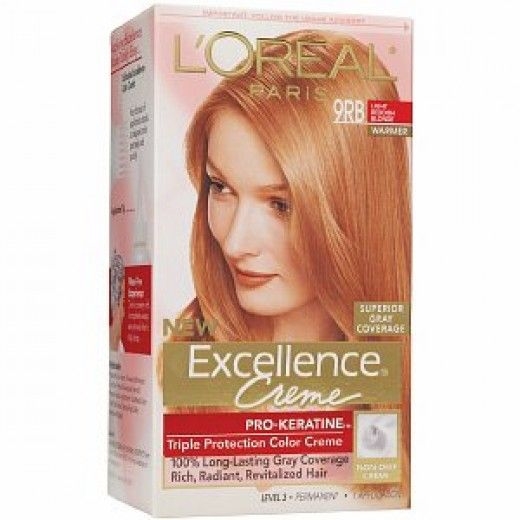 2. Professional hair coloring
⑴. From black to strawberry blond: color after bleaching
This is the trickiest shade to turn into strawberry blonde hair color. Full body brightening is a must as it is not a color that easily blends with copper. To do this, colorists should use Blondor Multi-Blonde Powders Opens in a new tab until they reach a yellowish hue. Then, tint with a permanent formula similar strawberry blonde hair color dye to hair, such as Koleston Perfect Opens in a new tab. Not only does it provide our purest pigment yet, but it also reduces damage to hair after coloring.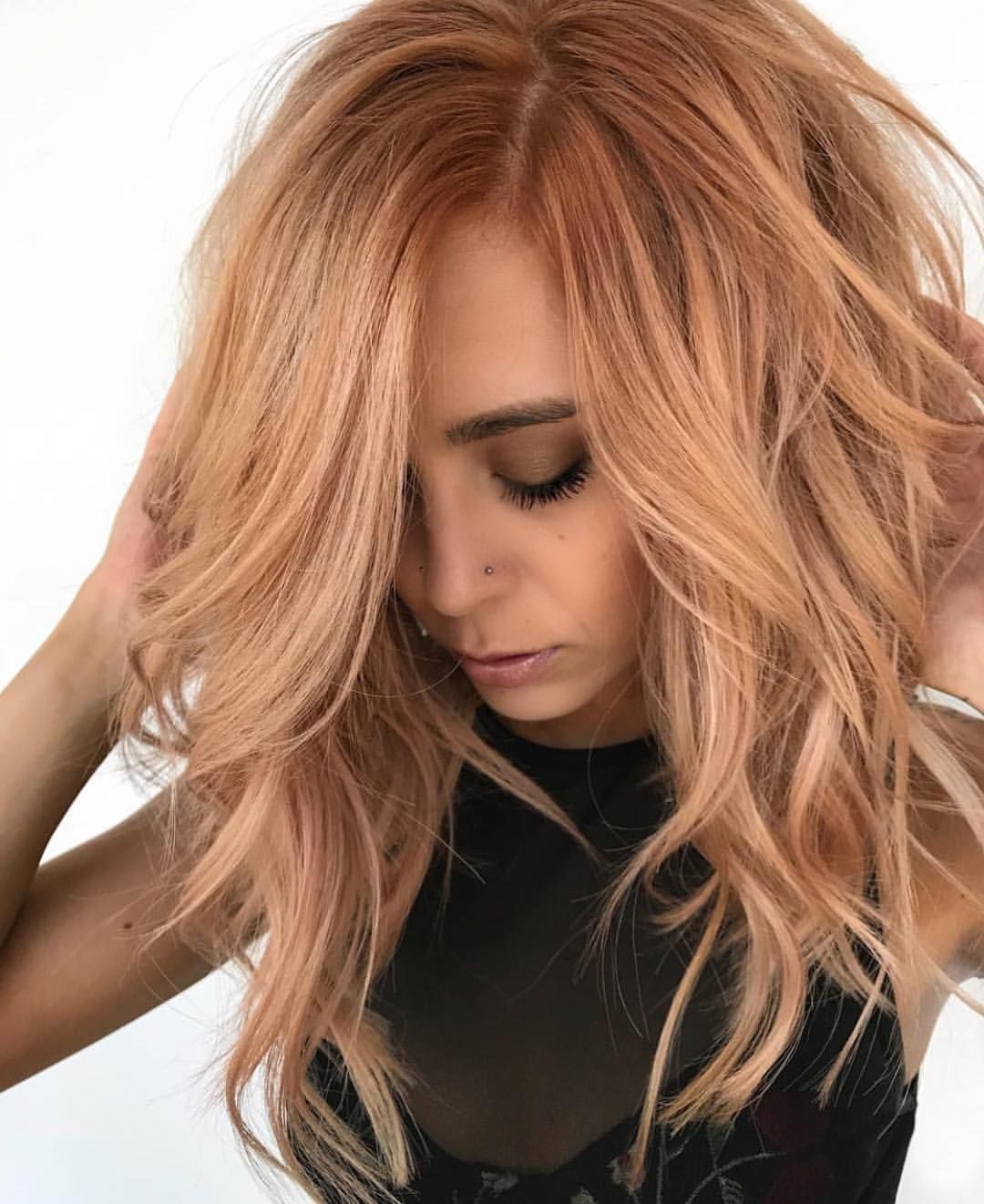 (2) From red to strawberry blonde hair color
For naturally dark red hair, increase the number of light sections, make some blond, and tint others with a muted copper tone, like the semi-permanent Color Touch Opens in a new tab 8/43. The effect is beautiful multi-tone.
⑶ From blonde to strawberry blonde hair color
For light or medium blonde hair, there are plenty of ways to pull off the strawberry blonde hair color trend. Try adding a semi-permanent Color Fresh CREATE Opens in a new tab lowlight, mixing Nu-Dist Pink with a warm drop like Uber Gold or Hyper Coral for a strawberry shade. Mostly dyes that add peach color to blonde hair.
Comment