A Complete Guide to the Increasingly Popular Dark Roots Hair
Aug 25,2023 | Bailee
Dark roots hair will be popular in 2022 and possibly even 2023. Dark roots hair is an excellent choice to try something new and avoid the traditional single color process. While freshly colored roots look flawless in this hairstyle, a light root shade can make hair lively and voluminous. We'll review everything you need about dark roots right here.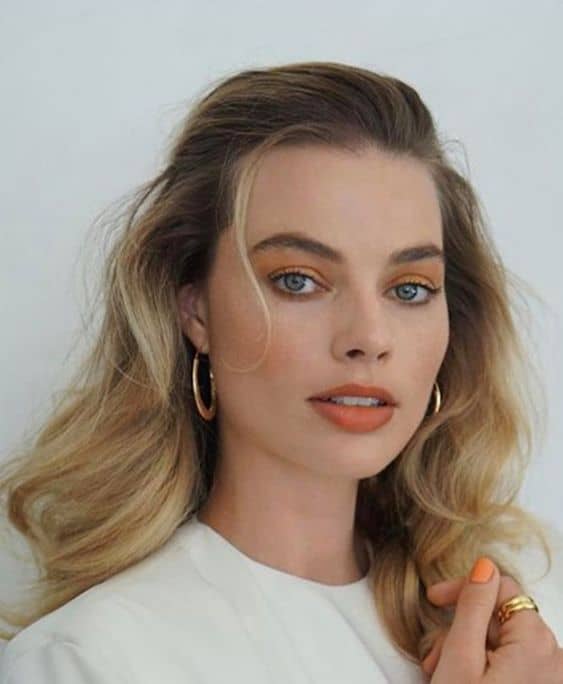 What are dark roots?
Dark roots, also known as shadow roots, are a coloring technique that gives hair a "vintage" look by adding depth at the roots while keeping the mid-lengths and ends bright. It is accomplished by extending the dye from the roots to the ends of the hair, resulting in a gradient of darker to lighter tones. A subtle contrast can be achieved by using a slightly darker tone at the roots, creating a soft illusion of regrowth or adding dimension and depth. You can't go wrong with darker roots for a slightly lived-in look. Furthermore, it is a trend that works well for low-cost hair coloring and is popular among celebrities such as Ashley Benson, Diane Kruger, Kristen Stewart, and many others. You can save time and money without sacrificing your hair!
The benefits of dark roots hair
- Increases the brightness, depth, and volume of your hair.
- Promotes healthier hair growth while eliminating the need for frequent coloring
- Provides a low-maintenance hairstyle that eliminates the need for regular coloring for up to three months.
- Encourages using various colors and styles (purple, blue, even rainbow roots).
- Can be used on hair of any length.
- Gives your look a natural and fresh look.
- Keep time and money to a minimum for a great finishing touch.
Dark Root Hair Color Ideas
1. Blonde hair with dark roots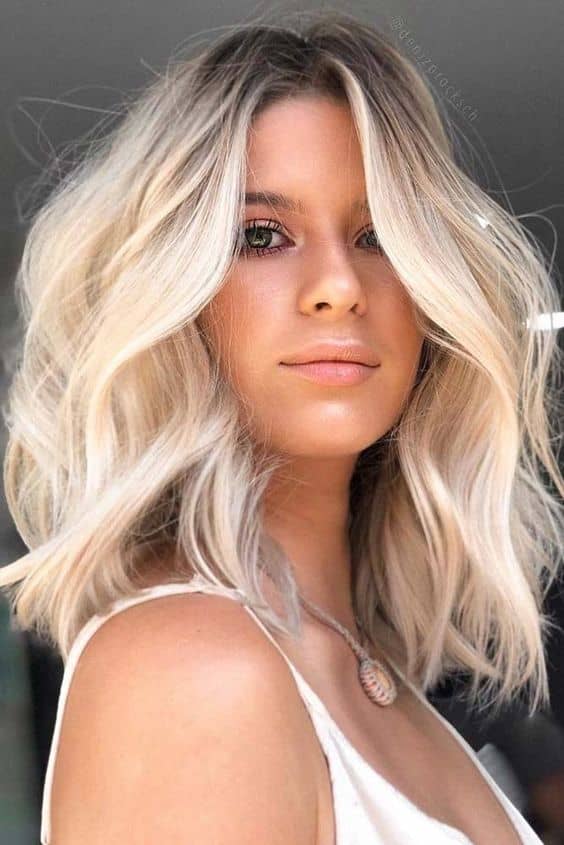 One of the coolest, low-maintenance coloring techniques is dark roots with blonde hair, which allows natural dark roots to blend with blonde tones and gives an effortlessly cool look. Furthermore, contrasting black roots with blonde hair creates a cool contrast and adds dimension. You can easily solve the problem of taking less care of your blonde hair when you have black roots if you have blonde hair with black roots.
2. Short silver hair with dark roots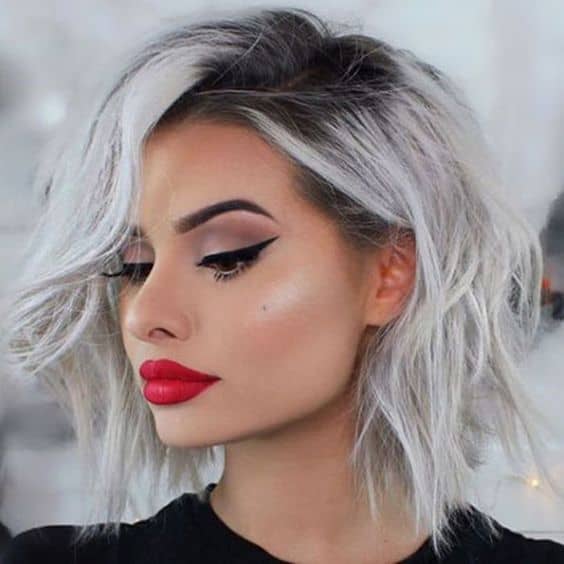 As you know, there are many short silver hairstyles, and of course, most of them are very popular these days. However, if you are looking for a dramatic cut and an upgrade to a less dramatic coloring technique, we have a special version of short silver hair with dark roots. Short silver hair combined with dark roots is just the cut to stand out in a crowd, wherever you're going. What's more, it will suit all the events you're going to, from formal meetings to informal gatherings. Try it on, you won't regret it.
3. Platinum blonde hair with dark roots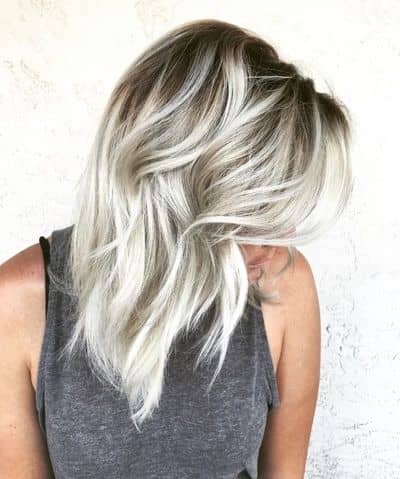 If you want the benefits of platinum blonde hair but don't want to go completely white, platinum blonde hair with dark roots is a great option for you. This is an elegant and edgy black and silvery platinum combination. This contrast gives your hair a natural look and liveliness, making you the center of attention. Wig lovers can opt for the 613 blonde full lace wig to achieve a similar look. After all, the blonde full lace wig is made of 100 percent virgin human hair and can be colored, dyed, straightened, and curled to your specifications. You can try out different hairstyles with it, such as braids, high ponytails, buns, and so on.
4. Ash-blond-balayag-dark-roots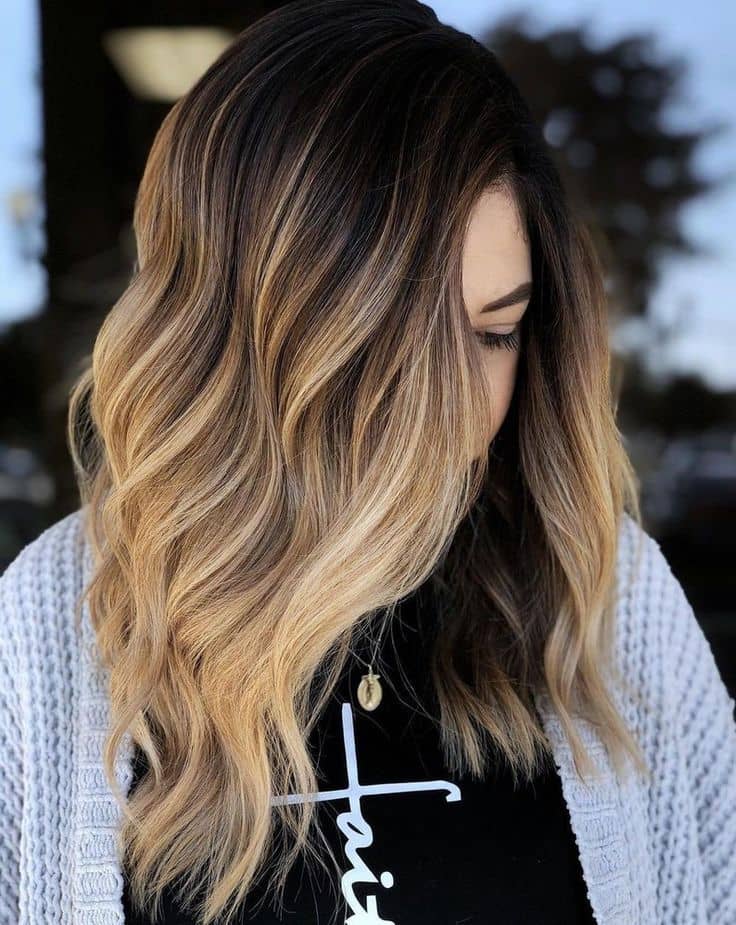 Light ash blonde is the top color of this two-tone look with darker undertones. And the beautiful beach waves create a richness and wonderful texture that is not just great during the warmer months of the year. The perfect ash blonde balayage dark root is so flattering that it looks great all year round.
5. Pink hair dark roots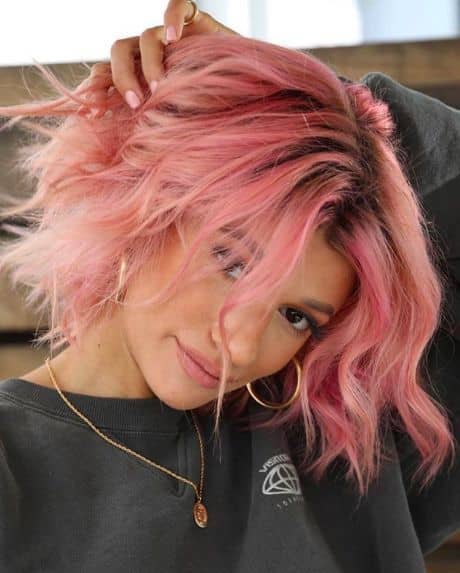 Think of the most beautiful sunset you've ever seen! How beautiful it is! Why not consider making your hair this beautiful too? Imagine those gorgeous dark roots blending seamlessly with sexy pink hair, making you stand out.
6. Red hair dark roots
If you think you are someone who can't have red hair, this dark roots style will completely change your mind. Red hair with dark roots won't overwhelm your look, but it can still express your attitude and character.
Comment