The Truth Behind Megan Thee Stallion Luscious Locks
Sep 22,2023 | Bella
Megan Thee Stallion, a powerhouse in the music industry, has not only captivated audiences with her chart-topping hits and empowering lyrics but has also become a fashion and style icon. From her infectious confidence to her trend-setting looks, Megan Thee Stallion has created a buzz in the entertainment world. In this blog post, we delve into the mesmerizing world of Megan Thee Stallion's hairstyles, exploring her iconic looks, hair color choices, and the truth behind her luscious locks. Join us on this journey as we uncover the secrets behind Megan Thee Stallion's captivating hairstyles, inspiring fans and fashion enthusiasts alike.

1. About Megan Thee Stallion

Megan Thee Stallion is an American rapper, singer, and songwriter who has taken the music industry by storm with her talent, confidence, and empowering presence. While her music has garnered attention, her captivating hairstyles have also become a topic of interest among fans and fashion enthusiasts. In this blog post, we will delve into Megan Thee Stallion's mesmerizing hair journey, exploring her iconic hairstyles, hair color choices, and the truth behind her luscious locks.
2.Megan Thee Stallion and her captivating hairstyles
2.1 Braids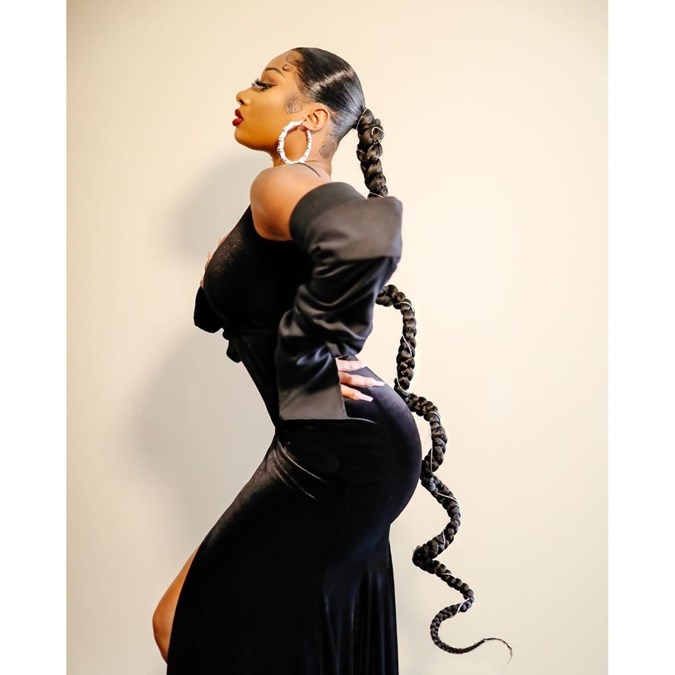 Megan Thee Stallion has been spotted rocking various braided hairstyles that showcase her versatility and cultural appreciation. From long box braids to intricate cornrows, she effortlessly pulls off these timeless and stylish looks. Braids not only add a touch of sophistication to her overall appearance but also serve as a protective style, allowing her natural hair to grow and thrive.
2.2 Sleek Straight Hair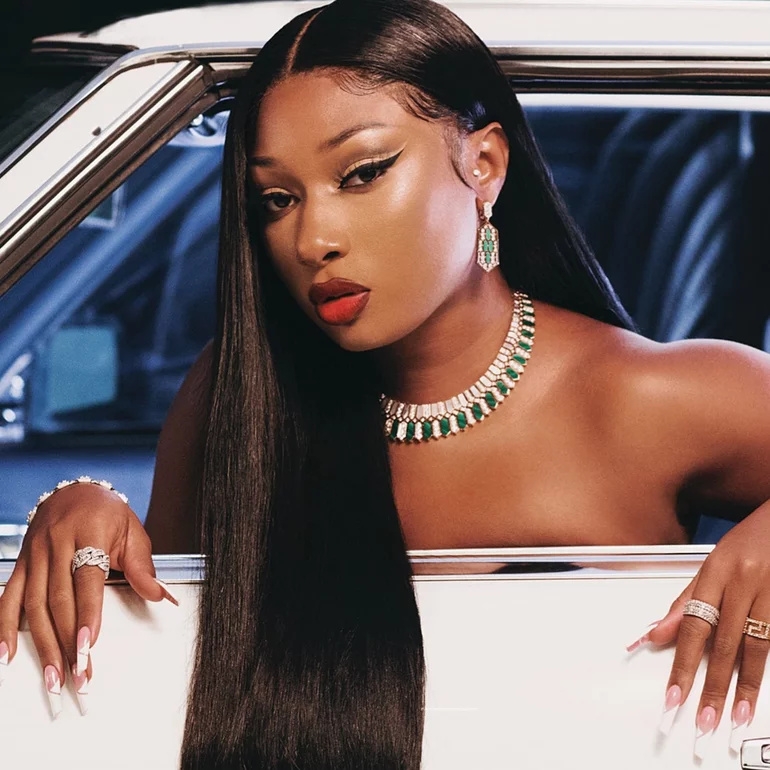 Megan has often been seen sporting sleek and straight hairstyles that exude elegance and sophistication. Whether it's a middle part or a sleek high ponytail, her straight hair looks polished and adds a touch of glam to her stage presence. This classic and versatile hairstyle perfectly complements her fierce persona and showcases her ability to effortlessly switch up her looks.
2.3 Voluminous Curls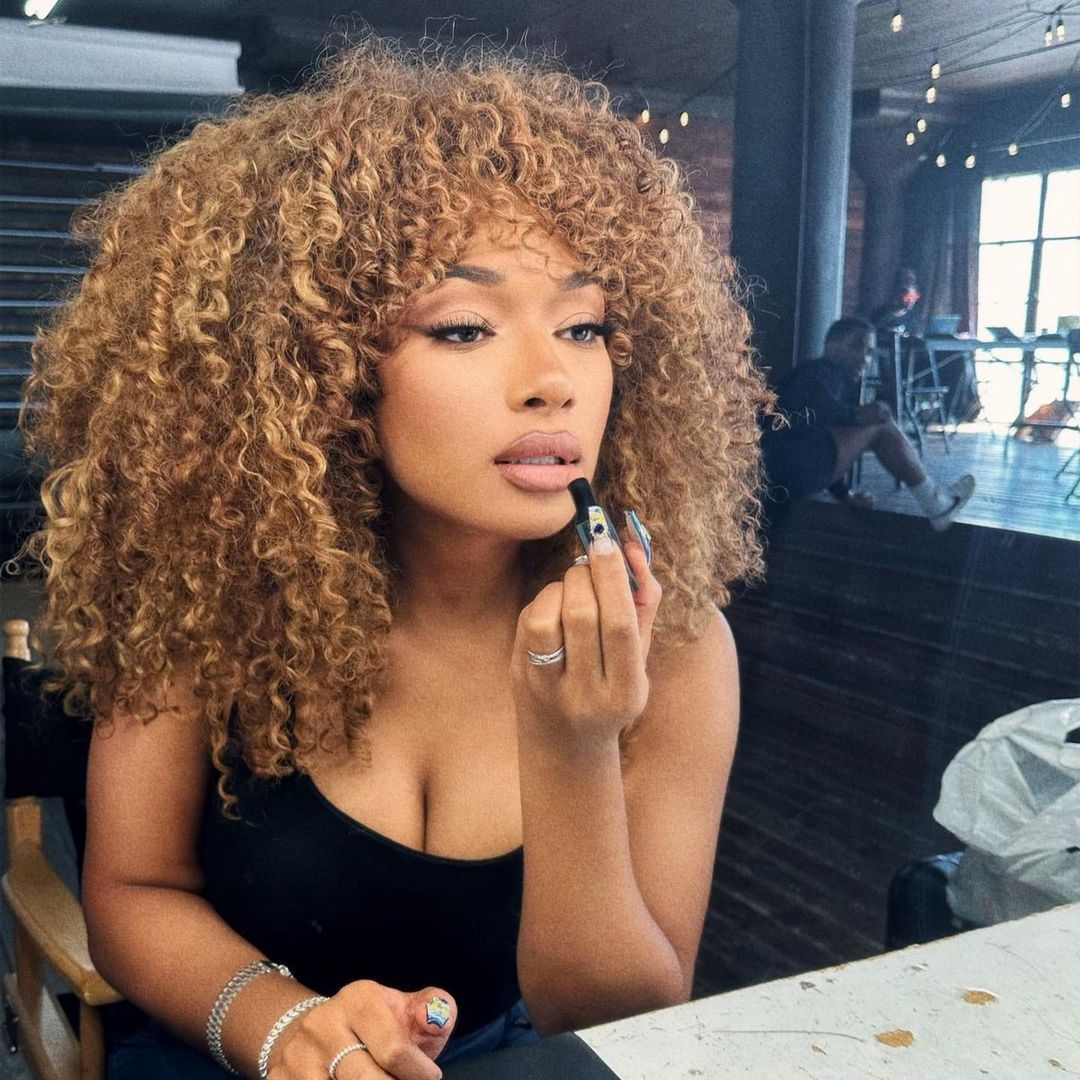 Megan Thee Stallion is known for her voluminous and bouncy curls that create a dramatic and eye-catching effect. Whether she wears her curls loose or styles them in an updo, they add a sense of playfulness and glamour to her overall appearance. Her curls perfectly embody her larger-than-life personality and add to her captivating stage performances.
2.4 Creative Hair Accessories
Megan is not afraid to experiment with hair accessories to enhance her hairstyles. From bedazzled hair clips to oversized bows, she incorporates unique and eye-catching elements that elevate her looks. These accessories serve as statement pieces and further demonstrate her fearless approach to fashion and self-expression.
2.5 Ponytails and Updos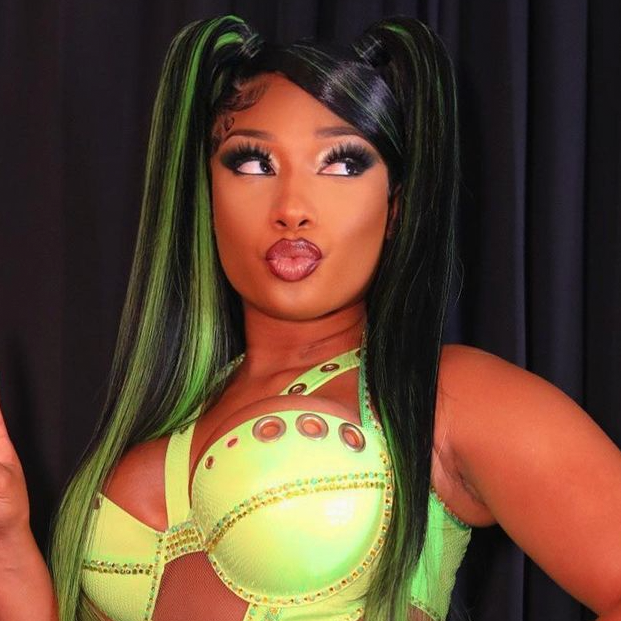 Megan often opts for sleek and high ponytails or stylish updos that give her a chic and polished appearance. These hairstyles allow her to showcase her facial features and highlight her fierce attitude. Whether it's a sleek ponytail with a wrap-around detail or an intricate updo with braided elements, she knows how to make a statement with her hair.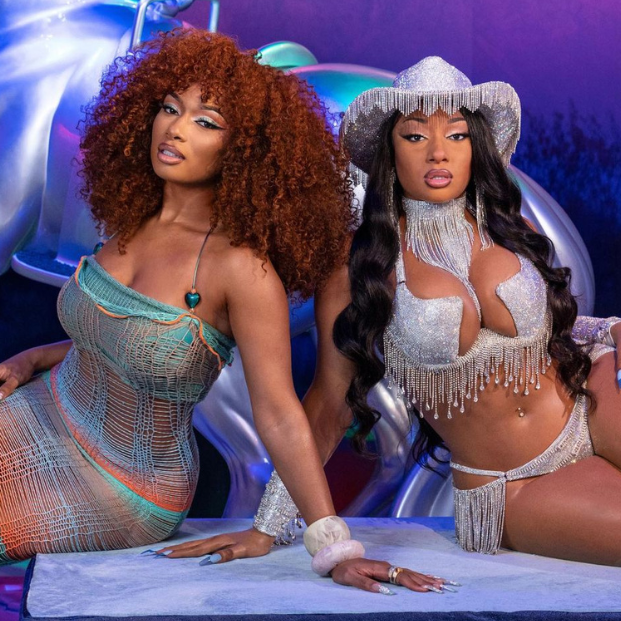 Megan Thee Stallion's hairstyles are a true reflection of her confidence, versatility, and fearless approach to fashion. From braids to sleek straight hair, voluminous curls to creative accessories, she continues to inspire fans with her ever-changing looks. Each hairstyle she chooses contributes to her captivating stage presence and solidifies her status as a style icon.
3.Is Megan Thee Stallion's hair real?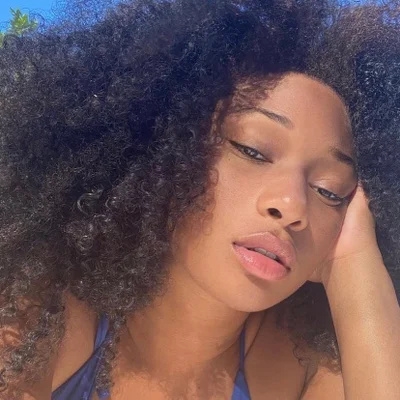 One question that often arises is whether Megan Thee Stallion's hair is real or if she wears wigs and extensions. We will examine the truth behind her hair by exploring interviews and statements from her stylists and industry experts. While Megan has embraced wigs and hair extensions as part of her style evolution, she has also showcased her natural hair on social media, inspiring many with her authenticity. We will discuss the importance of self-expression and debunk any misconceptions surrounding her hair choices.
4.Megan Thee Stallion's hair color transformations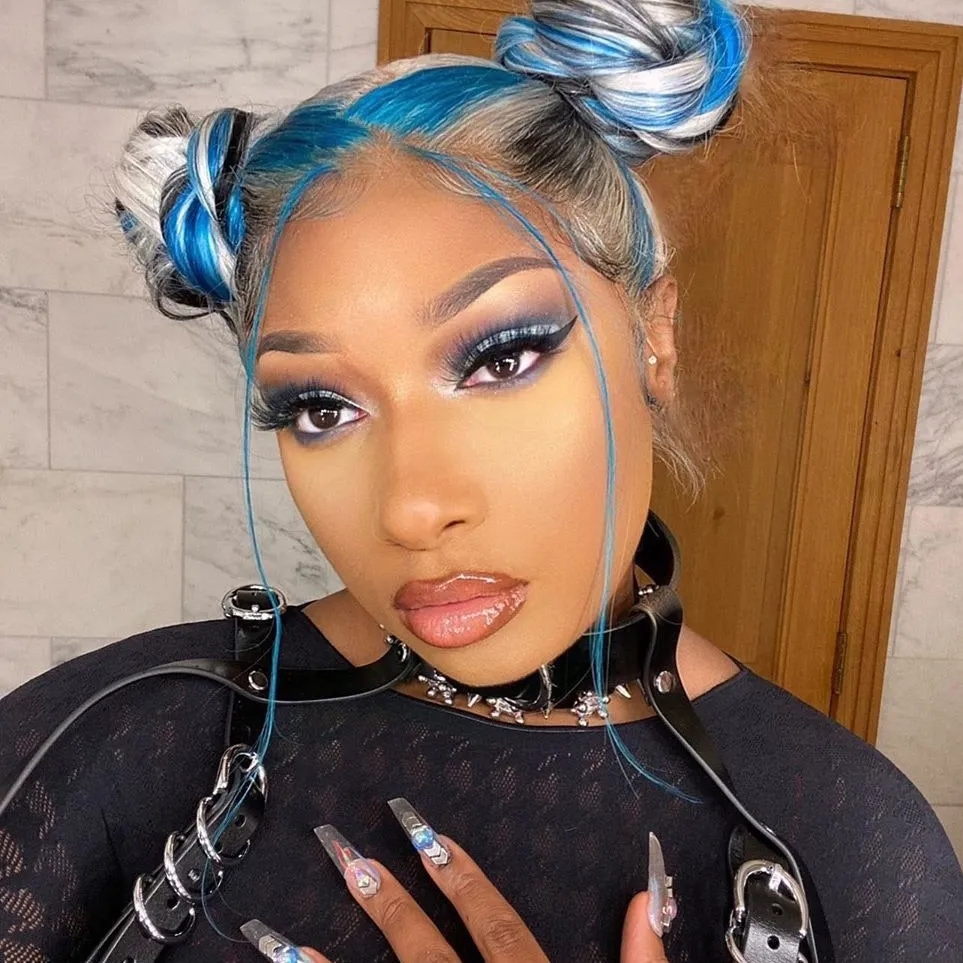 In addition to her diverse hairstyles, Megan Thee Stallion is not afraid to experiment with hair colors. From vibrant reds to icy blondes, she has rocked various shades that complement her bold image. We will highlight some of her notable hair color transformations, discussing the impact they have on her overall look and the fashion trends they inspire. Whether it's a vibrant hue or a subtle change, Megan's hair color choices always make a statement and showcase her fearless approach to style.
5. Conclusion
Megan Thee Stallion has established herself not only as a talented musician but also as a style icon with her captivating hairstyles and fearless approach to hair experimentation. From her natural hair to the creative use of wigs and extensions, she has embraced versatility, inspiring her fans to embrace their own unique styles. Megan's hairstyles and hair color choices reflect her confidence, empowering others to express themselves authentically. As she continues to make waves in the music industry, we eagerly anticipate her future hair transformations and the influence they will have on fashion and beauty trends.
Comment