Human Hair Wig Maintenance Tips
Sep 23,2023 | Oliver Lam
The human hair wig is a very simple thing, don't think about it too complicated. Whether you are experienced in wig maintenance or new to wig maintenance, I hope the following wig maintenance tips can help you.
Ⅰ. Wig maintenance tips: understand the distinction between a human hair wig and synthetic hair wig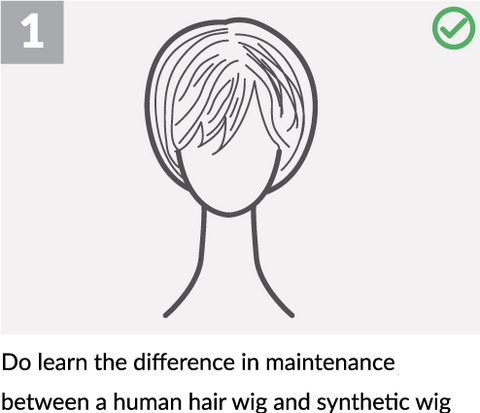 human hair wigs are more durable and resistant to heat than synthetic wigs, which means they tangle less and rarely melt. So, while buying a wig, search for the material it's made of and read the instructions attentively.
Ⅱ. Wig maintenance tips: make use of particular shampoo and conditioner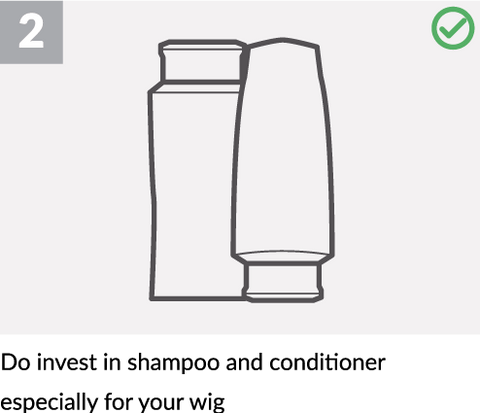 Keep in mind that there are particular cleaning products available for your wig, because regular shampoos and conditioners contain a lot of chemicals that can ruin the quality of a wig's hair, especially synthetic hair.
Also, the way you wash your hair and wash the wig are two different things; Here's how it's done: Soak the wig for a few minutes in shampoo and water. A few minutes, then comb out the shampoo or conditioner (with your wig comb). After that, the wig should then be rinsed with warm water. Finally, comb the wig until it is free of tangles and let it air dry. Remember not to vigorously rub the wig when washing it; simply combing it is ok!
Ⅲ. Wig maintenance tips: have it checked out by a professional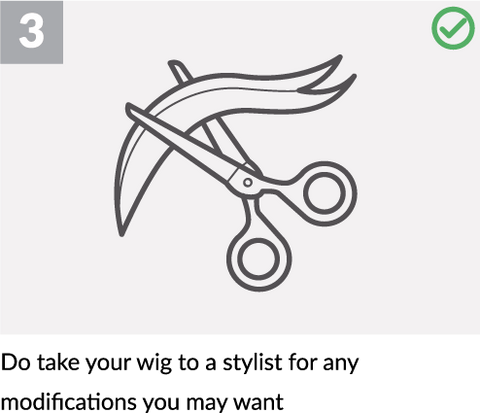 Better get some professional to style your wig; Remember that if you cut your wig's hair, it will not regrow, and if you apply too much heat, it will not unmet! So go to a salon and inquire; there are a number of specialists who can assist you.
Ⅳ. Wig maintenance tips: store your wig in a secure location that is well-ventilated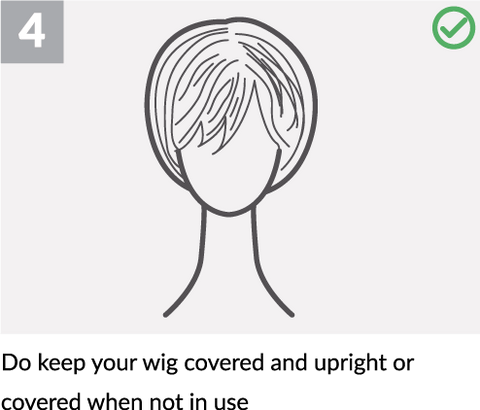 When you're not wearing a wig, store it in a mannequin or on a hanger of some sort so that it stays erect and doesn't become tangled. To avoid dust, keep it covered.
Ⅴ. Wig maintenance tips: don't spray your wig with anything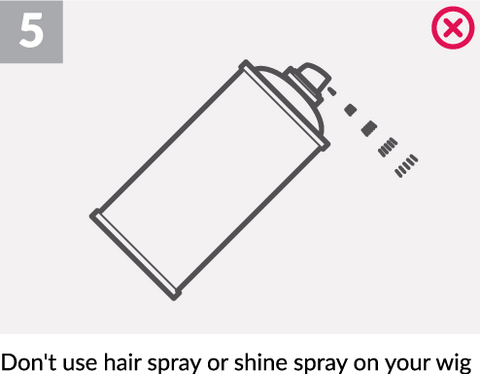 The hair in the wig is more likely to tangle or get oily and unmanageable if you do this, especially if you use a lot of different treatments, such as hold spray or glossy spray. It's fine to use some spray! Just be careful not to overdo it.
Ⅵ. Wig maintenance tips: there is no heat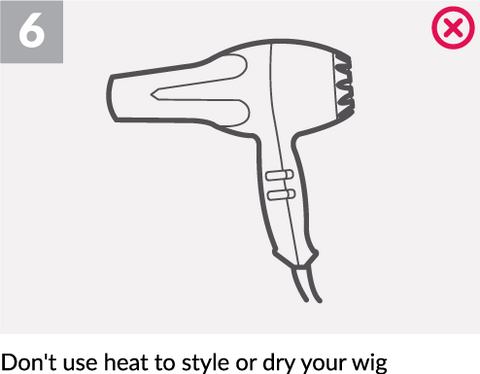 When styling your wig, be in mind that heat can be very damaging! Make sure not to use too much of your wig, especially if it's synthetic. Always read the directions that came with your wig to determine how much, if any, heat you can use.
Ⅶ. Wig maintenance tips: never use it to sleep or wash with
You've already learned how to shampoo your wig properly, so follow those instructions. Also, never shower with your wig on, and take it off if it's raining too hard. The sleeping half, on the other hand, you don't want it to get all tangled up and knotted up from all the moving around at night.
Ⅷ. Wig maintenance tips: don't forget about your own hair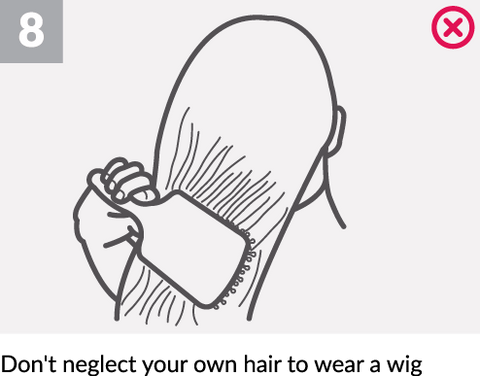 Keep your own hair clean and conditioned at all times! Wearing a wig does not excuse filthy, untidy, or dry hair. Always braid or pull your hair back when putting on your wig so that it doesn't show. I recommend wearing a cap because it makes it easy to cover your hair and keep it clean.
I hope you found this information helpful, and remember that if you take proper care of your wig, it will last much longer, and you will look fantastic!
Remember to subscribe to our email to receive a discount on your first purchase!
Comment