What Should You Do If You Want To Wear Wigs Everyday
Aug.16,2022
This entry was posted in
Wig Tips
By Meru
If you need a new hairstyle to change your style or give you new confidence, wearing a wig is a great option. With more wig options, better production techniques and more durable products, the number of people wearing wigs every day is increasing. If you plan to wear a wig every day at some point in the future, or if you are wearing a wig and plan to wear it more often, you can refer to the tips listed later in this article to make wearing a wig easy, comfortable and stylish, and to solve some of the problems that come with it so that your wig wearing experience is better and you can make it a smooth part of your life.
1. Measure your head
If you plan to wear a wig every day, you need to make sure that your wig can be worn correctly with a best size of wigs. Everyone's head size is different, and wigs come in a variety of sizes to accommodate this. A wig that whose size too large will slide around all day and hurt your scalp. Therefore, take accurate head measurements to ensure a proper fit.
Choosing between a human hair wig and a synthetic wig is one of the most important considerations when it comes to everyday wig wear. Both options have their pros and cons. Once you've weighed the pros and cons, all you need to do is choose the wig that works best for you.
On balance, human hair wigs have both good performance and a very affordable price. For example, lace wigs, unless you choose a hair length of 18 inches or longer, most of them can be priced under $200. Human hair wigs have similar properties to your natural hair and can be styled and changed in color just like human hair. Human hair wigs are most of the time more durable than synthetic wigs, and can be a recommended choice for a slightly higher price than synthetic wigs in exchange for a much longer life than synthetic wigs.
Synthetic wigs are made of materials similar to plastic, most of them can not be permed and change color, durability is also less good, but the only advantage is that the price of a single item is very cheap.
3. Configure Your Equipment
You should wrap your own natural hair in a wig cap before wearing it each time (if you don't keep your natural hair, you should also wear a wig liner cap for the health of your scalp). This wig cap will help you have a comfortable day while wearing your wig. In addition to protecting your natural hair and scalp, it will also protect your wig from the oils on your natural hair and scalp.
In addition, if you need to wear a lace wig (either Lace Front or Full Lace), you will need to configure the proper adhesive. If you need to use an adhesive, carefully select a good quality, commercially available adhesive with non-hazardous ingredients to ensure that the adhesive will not harm your scalp and the hair and roots around the hairline.
To protect your wig and extend its life, you must have clean styling tools available and use them regularly, including combs and brushes.
4. Maintain a Certain Frequency of Washing, Both Your Wig and Your Real Hair
Washing your wig is essential to keep it clean and looking fresh, which can be very important if you wear a wig every day. How often you should wash your wig depends on several factors, including how often you wear your wig, what type of climate you live in (dry or humid, warm or cold), how active you are in your daily life, and how many hair products you use. However, as a rule of thumb, you should consider washing your wig after every eight to ten wears.
While skipping wash day may be a more convenient option, be sure to wash and condition your natural hair as you normally would to remove dirt and bacteria from your hair and scalp. When wearing a wig, most of the time you will be working your hair into a style that is suitable for wearing a wig, such as a braid or flat twist. What we all know is that it is more time consuming to tie your natural hair into this style, and we can all understand the difficulty. So, please also insist that you keep your natural hair and wig clean by regularly removing any sweat, dust, etc. that has accumulated on these two items. Otherwise, this may provide an environment for bacteria to grow, which can bring about an overly oily and dry scalp, itchiness and even inflammation.
5. Keep Placing Your Wig Properly
At the end of each day, remember to store your wig safely to prevent unnecessary damage. Wig racks or mannequin heads are excellent options for storing wigs in an easy-to-maintain and safe manner. These storage solutions help prevent your wigs from getting tangled. Don't forget to keep them out of reach of children or pets. For more considerations on wig storage, check out our blog post of how to store your wigs correctly.
6. Wigs and Your Life
Wearing a wig every day means that you need to consider your lifestyle and the different hairstyles that fit your daily activities. For example, if you work in a corporate environment, a wig that is too bright and shiny in color may not fit in with the company's dress code or uniform. Or, if you do a lot of physical activity in your daily life, a shorter wig may be most practical for your lifestyle. At the same time, there are some wig colors and types that may only be suitable for entertainment occasions such as parties or proms, and care needs to be taken when shopping to avoid the embarrassment of buying one that you can't display in your daily life.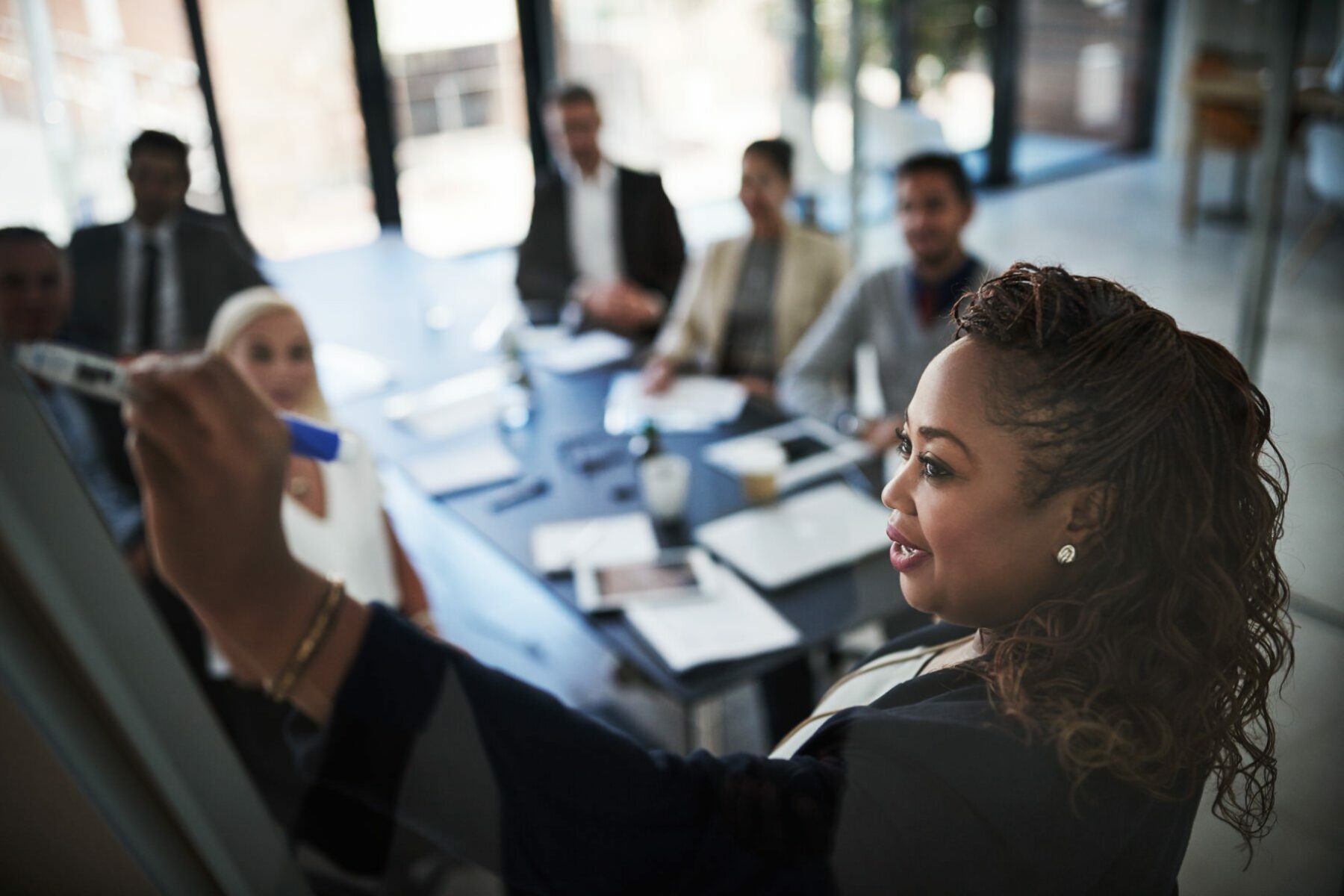 When it comes to choosing the right wig, color, length and hairstyle are crucial to helping you feel confident every day. Think about your preferences and what works best for you. For example, you should consider a wig that closely matches your natural hair color for a natural, everyday look. In most cases, consult your stylist for more professional advice on styling.
If you would like more advice on how to use your wig, feel free to visit Donmily Discover Channel for more articles.
If you would like to shop for the highest quality wigs delivered throughout the United States, please visit the Donmily Hair to choose and purchase.
Is it okay to wear a wig everyday?
It's a question we get asked quite frequently at Simply Wigs HQ. The short answer is, no, it is not bad to wear a wig everyday if you take proper care of your natural hair and scalp. Your hair and skin cells will grow regardless of whether or not you cover them with a wig or accessories like hats and scarves.
Is it OK to wear a wig everyday?
The short answer is, no, it is not bad to wear a wig everyday if you take proper care of your natural hair and scalp. Your hair and skin cells will grow regardless of whether or not you cover them with a wig or accessories like hats and scarves.
Is it embarrassing to wear a wig?
Wearing a wig is nothing to be ashamed of. Many ladies, celebrities included, wear fashion wigs, and you will do a great job at fashioning yours.