Tie a Tight Ponytail Usually Can Bring You Hair Loss
Sep.27,2022
This entry was posted in
Explore
By Meru
Women can have very many styling opportunities because of their hair, but also the hair will bring a burst of nightmares. Recently, the music industry magician lady gaga in an interview with the United States "People" magazine revealed their own hair loss troubles, after the alternative became popular, in order to maintain the usual thunder style and stage effect, hair dye cycle up to ten years of her She eventually suffered from severe hair loss symptoms, hair volume is decreasing after she had to use professional nano hair products to care for hair, or Gaga's hair will really fall out.
Lady Gaga's Hair Is Lighter In Color Than Her Own
The company's main business is to provide a wide range of products and services to its customers. The most direct blow to the health of female celebrities is the appearance of various skin problems, and in life because of work or lifestyle habits, more and more women are also in serious hair loss crisis, hair loss is no longer the patent of men.
Small Habits Can Also Affect Women's Hair Loss
A report in British Dermatology says that cornrows and ponytails can damage hair and cause baldness or hair loss. Researchers in South Africa found that about 1/3 of women had traction alopecia, which was caused by excessive hair pulling over a long period of time. And in China, a number of women go for straightening and dyeing their hair for the sake of looking good in a ponytail, which increases the likelihood of hair loss.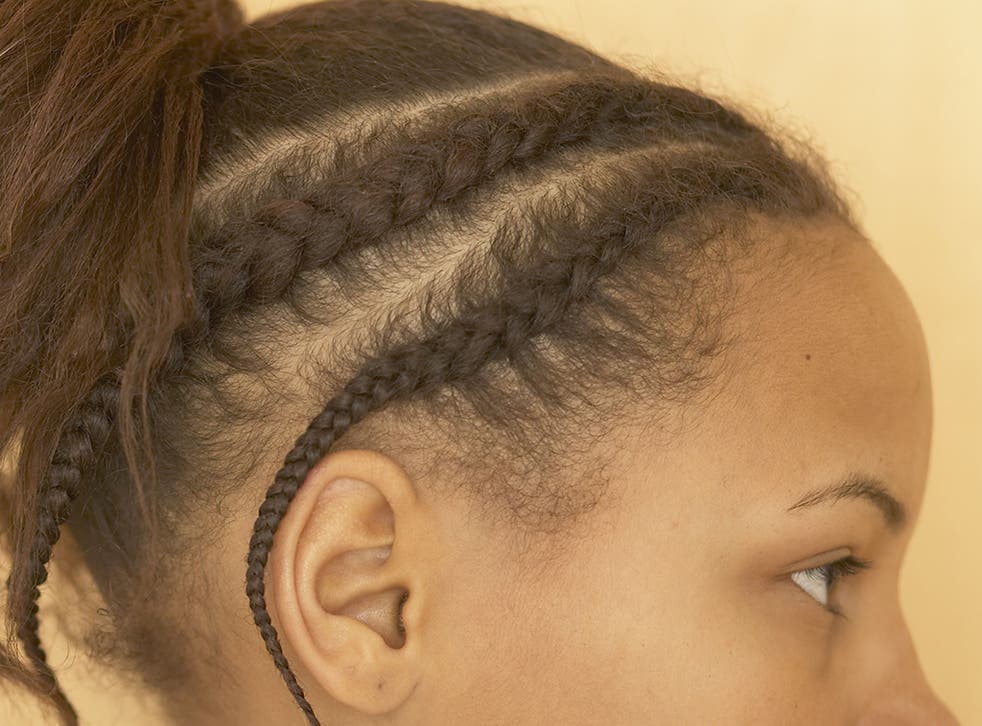 "Straightening hair does cause double damage to the hair and scalp." Experts say: "Take the straightening Technique, as the straightening agent will not only damage the protein structure of the inner layers of the hair, but may also adhere to the scalp and damage the scalp and its subcutaneous tissue structure."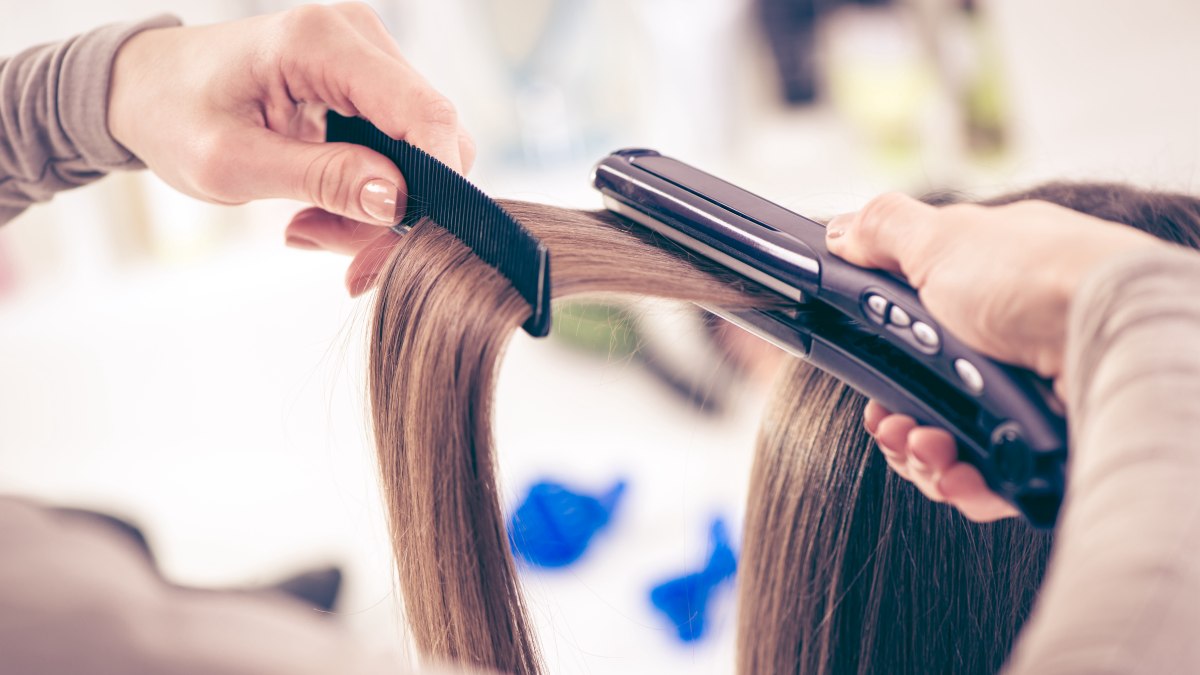 Some people think that using a straightening iron to straighten your hair yourself may not cause the above problems. "It is true that a straightening splint will not usually harm the scalp if used correctly, but it can still damage the hair. Therefore, it is best to let your hair grow naturally and try not to do ionic ironing."
Tying too tightly when braiding hair may also lead to hair loss. In this regard, it is recommended that women should tie less ponytails, or various hairstyles for combing. When combing hair should also be gentle, try not to use nylon combs and head brushes, because they tend to generate static electricity and stimulate the hair and scalp.
Other Common Causes Of Hair Loss In Women
For women, hair is the most beautiful to show women, once encountered hair loss becomes less, how embarrassing? Lady Gaga, because of frequent perming and bleaching hair loss, has now actively sought a solution to deal with the dilemma, but also need to understand why you lose hair?
1. Genetic Factors
This kind of female hair loss patients usually have thinning hair from the hairline. Female genetic hair loss can be delayed in the early stages by regulating dietary habits or using medication, but in the case of severe hair loss, only hair transplant surgery can be used to treat it.
2. Postpartum Hair Loss
Due to the large amount of female hormones secreted in the body during pregnancy, the hair has sufficient growth hormones. After delivery, due to the sudden decrease in hormone secretion, hair will naturally fall out in large quantities, but this phenomenon will return to normal in about 6 months after delivery.
3. Mental Stress
The accelerated pace of life and the fierce competition in modern society make people carry increasingly heavy pressure. According to research, stress is not only closely related to hair loss, but also accelerates the aging of people and wrinkle growth. In this regard, the only countermeasure is to take off the weight in time, so that they completely relax.
4. Dieting And Weight Loss
Dieting and weight loss make the hair lack of adequate nutritional supplements, hair such as the lack of iron intake, will be yellow and no luster, the final result will inevitably lead to a lot of hair loss. Therefore, a balanced diet structure, do not blindly dieting to lose weight.
5. The Influence Of Disease
certain diseases or congenital diseases caused by, sebaceous glands secretion too much or sebaceous glands secretion nature change, can cause hair loss.
6. Scalp Health Problems
such as scalp ringworm, etc., causing increased hair loss, generally using medicinal shampoo treatment will help.
If you want to know more knowledge of how to maintain your hair and prevent them from hair loss, click our Donmily Discovery for more information.
What is the healthiest hairstyle for your hair?
Hairstyles that keep damage away! Smooth chignon. This hairstyle is perfect for protecting the ends of your hair from damage such as frayed, dried or split ends. ... Ponytail Braided or Bun. ... Twisted Low Braid or Bun. ... Twisted Headband Hair Style. ... Loose Half Braid. ... Half-crown Braid. ... Loose Half-up Tied Knot.
Is it better to tie hair up or leave it down?
Leaving your long hair open while sleeping can increase frizziness and cause hair loss eventually. Tying your hair tightly can damage your hair roots and cause traction alopecia, you need to wear your hair in a loose ponytail or braid which does not apply much pulling force on your scalp,
Which shampoo is best for hair fall?
Instead, you can try some of these best anti-hair fall shampoos that claim to work wonders: Pantene Hair Fall Control Shampoo. ... Dove Hair Fall Rescue Shampoo. ... TRESemme Hair Fall Defense Shampoo. ... Himalaya Herbals Anti-Hair Fall Shampoo. ... L'Oreal Paris Fall Resist 3X Anti-Hair Fall Shampoo.